Fujitsu Retail Technology and Hospitality Solutions
Always On, Always Connected
A new retail world is emerging, one where everyone and everything is interlinked and connected by technology. Today customers want their in-store experiences to match those online. To keep pace with the rising demand for a customer experience delivered through multiple touchpoints and channels, retailers must evolve to become truly connected.
At Fujitsu, we develop and deliver innovative retail and hospitality solutions that future-proof customer experiences in an omni-channel world. We understand the retail environment and the need for flexibility, agility, and reliability. With our retail technology solutions, we focus on enabling you to:
grow your business
increase your efficiency
improve your customer experience
The Forgotten Shop Floor: The Rise of The Digital High Street
From enhancing efficiency to improving productivity and delivering a more compelling customer experience, the successful deployment of in-store technology can deliver a range of benefits to high street retailers.
In our research report - The Rise of The Digital High Street, we questioned 1,000 consumers and 1,000 staff from major UK retailers about their experiences of in-store technology. We learned a great deal about the factors that thrill and frustrate customers when it comes to physical retail. With our report findings, we offer insight as to where in-store technology is failing to meet customer needs, the benefits of getting in-store technology right, and predictions of the future for high street stores.

Find out more about our retail solutions and services
Meet our retail experts
Adrian West
Director of Retail and Hospitality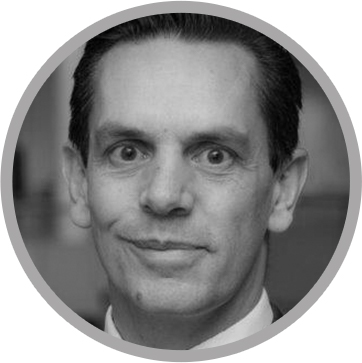 David Nicholls
Director of Retail and Hospitality, Fujitsu UK