Are your financial services IT solutions agile enough to elevate your customer experience?
The financial services industry is experiencing digital disruption. The introduction of new digital financial technology is changing how banking and insurance customers access services. Today, there's a new generation of digital natives who have very different expectations of their banking and insurance customer experience.
Banks and insurers are now in competition with new non-bank start-up technology firms offering highly agile FinTech, InsurTech, and RegTech solutions. With their lab and incubator capabilities and facilities they're able to leverage flexible development approaches, allow early exposure to new concepts and technologies, and push digital customer experience boundaries.
Free from traditional legacy systems and constraints, and often operating in a less regulated environment, they have the ability to develop and deploy new connected financial solutions at speed. It's this agility, combined with their collective focus and willingness to experiment, that's enabling them to increase their market share. The question is - Is your financial services business agile enough to compete?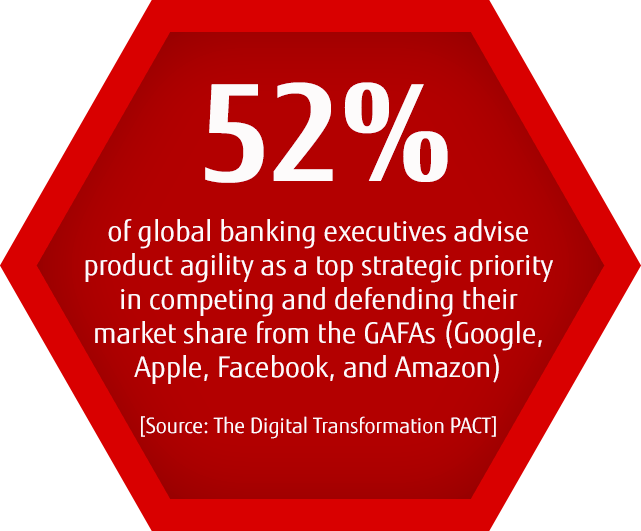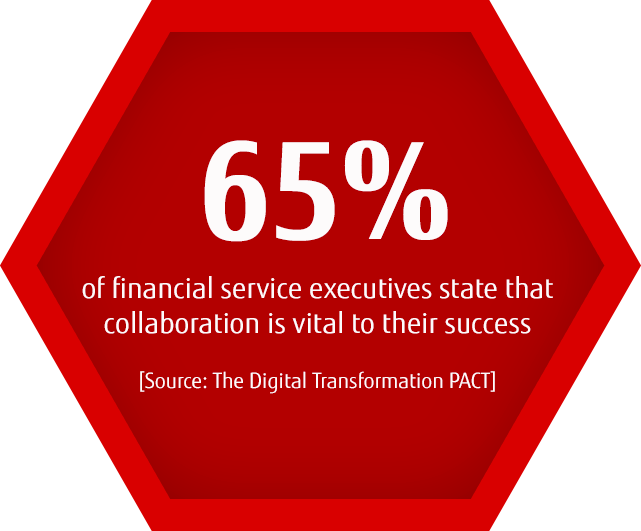 Agile financial services – harnessing the power of collaboration
In today's digital age, banks and insurers need the agility to be present whenever and wherever their customers need access to financial services. The very essence of agility is centered on pace, productivity, innovation, and flexibility - all of which are now key goals for the vast majority of traditional financial services providers.
The term agile isn't new to banks and insurers, however, they're all at different stages in their leap to agility, with each organisations achieving different levels of return. Those achieving the greatest return are the financial service providers who work in collaboration with experienced technology partners.
Latest Thinking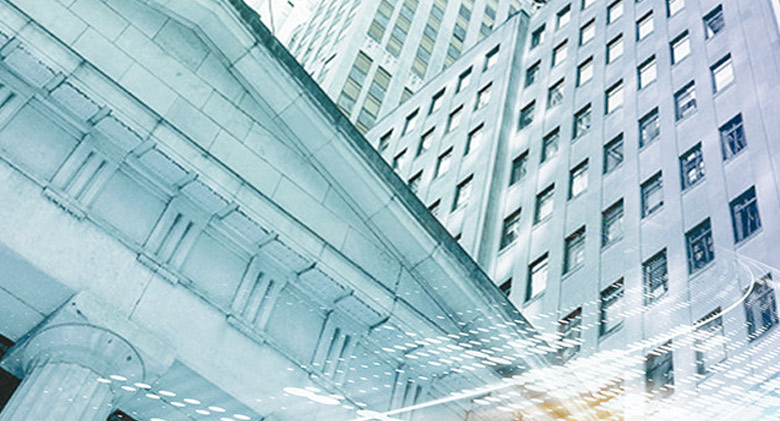 Fujitsu Future Insight report: Digital Transformation and the Banking Industry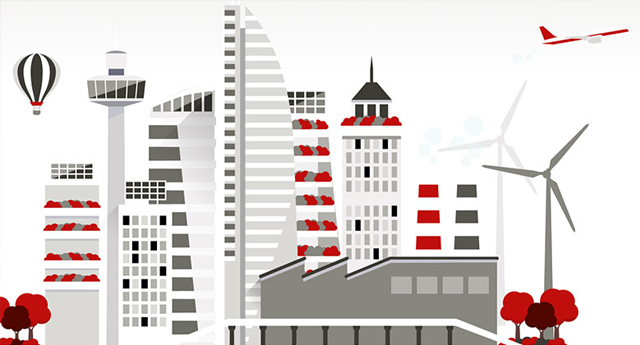 Infographic "Banking on digital transformation" (PACT Report)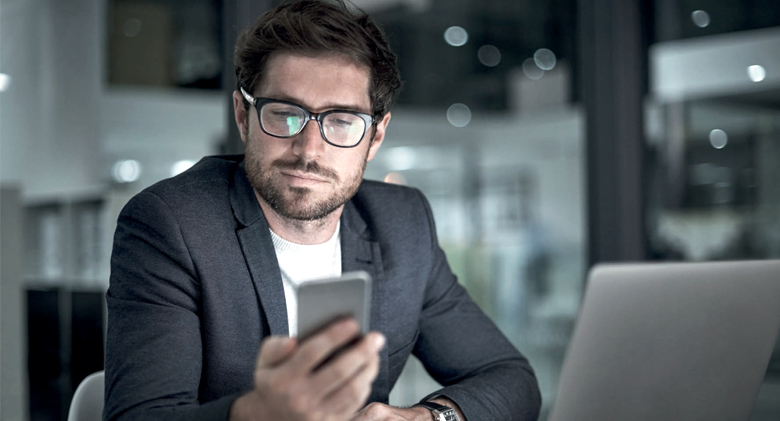 From Connected to Converged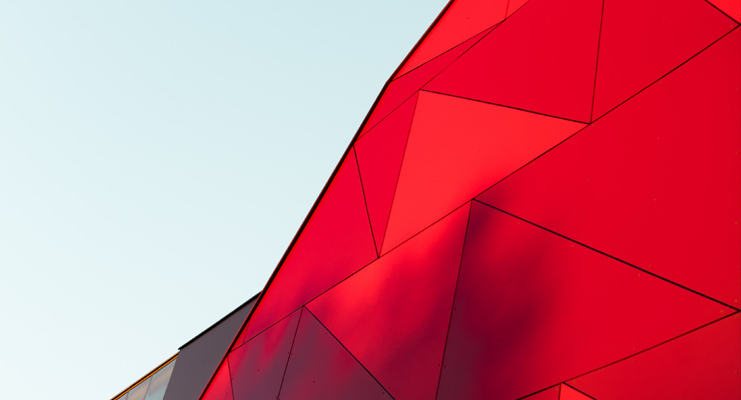 Uncover what is really important to banking consumers when it comes to digital services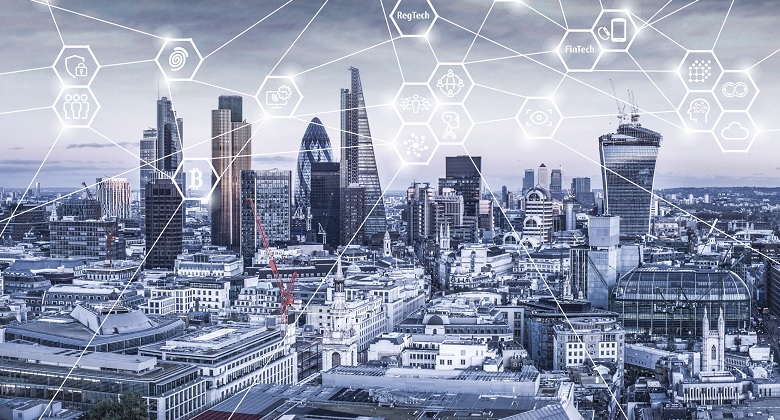 How do you reduce complexity and co-create for success
Intelligent Automation of Financial Services
RPA-driven business transformation
Challenged by disruption and under ever-growing pressure to adapt to persistent changes in customer and regulatory demands, financial services firms are enthusiastically embracing Robotic Process Automation (RPA).
Releasing people from repetitive manual tasks is just the beginning. Today's second wave of automation is driving double digit growth in operational cost savings, simplifying complex financial workflows, removing low-value work from colleagues, allowing for re-skilling and fast-tracking new customer experiences.
But if you've automated the 'easy' processes and are unsure of where to go next, you're not alone. Most businesses are struggling to scale Robotic Process Automation (RPA): limited by isolated initiatives, drawn-out process improvement projects and robot management and security challenges.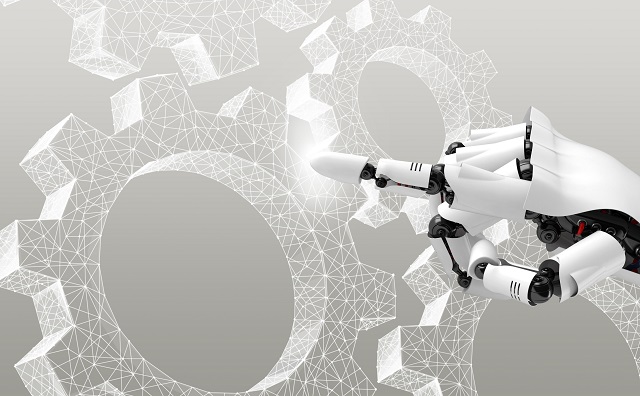 Interested in finding out more? Visit our Microsite to discover how we are industrializing RPA to fast track operational efficiencies and drive organization-wide digital transformation.
Why choose Fujitsu digital finance technology, services and solutions?
Collaboration with the right technology partner can create a more powerful digital transformation program. At Fujitsu, we have worked with financial services customers for over 40 years. Our co-creation program has developed out of the decades of experience we have had working with organisations in Japan and around the globe. We work in close partnership with banks and insurers worldwide, exchanging perspectives, ideas, and information in a highly focused and innovative manner to deliver agile financial services - a whole new way of working for banking and insurance.
Video: Business Automation is the ongoing major task for Businesses - but why is it so important for Banks and Insurance companies today?
In this interview at Fujitsu Forum 2019, Wilhelm Petersmann, our Head of FS, Fujitsu Central & Eastern Europe, talks about how business automation is transforming financial services worldwide and how it's best conducted.
How to deliver better customer experience through co-creation?
How to become agile for your customers