Fujitsu Retail Technology and Hospitality IT Solutions – make the sale, serve the customer
Innovation and transformation have been talked about for years in Retail & Hospitality and on a worldwide scale…and then 2020 happened, accelerating the need to evolve rapidly in a digital world.
Fujitsu are unravelling the complex challenges in Retail & Hospitality for our customers to create the environment for lasting change.
Recognising the collaborate power of people, technology and operations, together we'll strengthen your organisation and drive your business forward.
We have the deep expertise, trusted technology and human-centric innovation capability to support our Retail & Hospitality customers in their journey towards Digital Transformation. By optimising today, we can begin shaping tomorrow with you.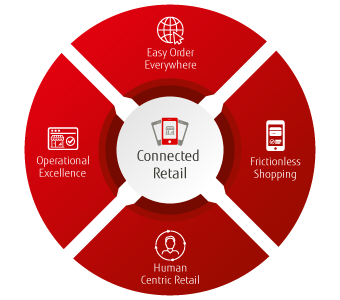 Transforming Retail Through Digital
At Fujitsu we believe the challenges faced by our retail and hospitality customers can be addressed through digital transformation. Our vision is to create a world where people are empowered by technology to innovate, enrich lives, create new business opportunities and to improve society. We are proud that through digital transformation and technical innovation we are helping to shape a better world with our customers, and together we'll create the innovative thinking you need to secure competitive advantage.
Explore how Fujitsu's digital innovations are helping our retail & hospitality customers solve their most pressing challenges today. Using data-driven decision making to drive a safer, more prosperous future for both their customers and colleagues alike.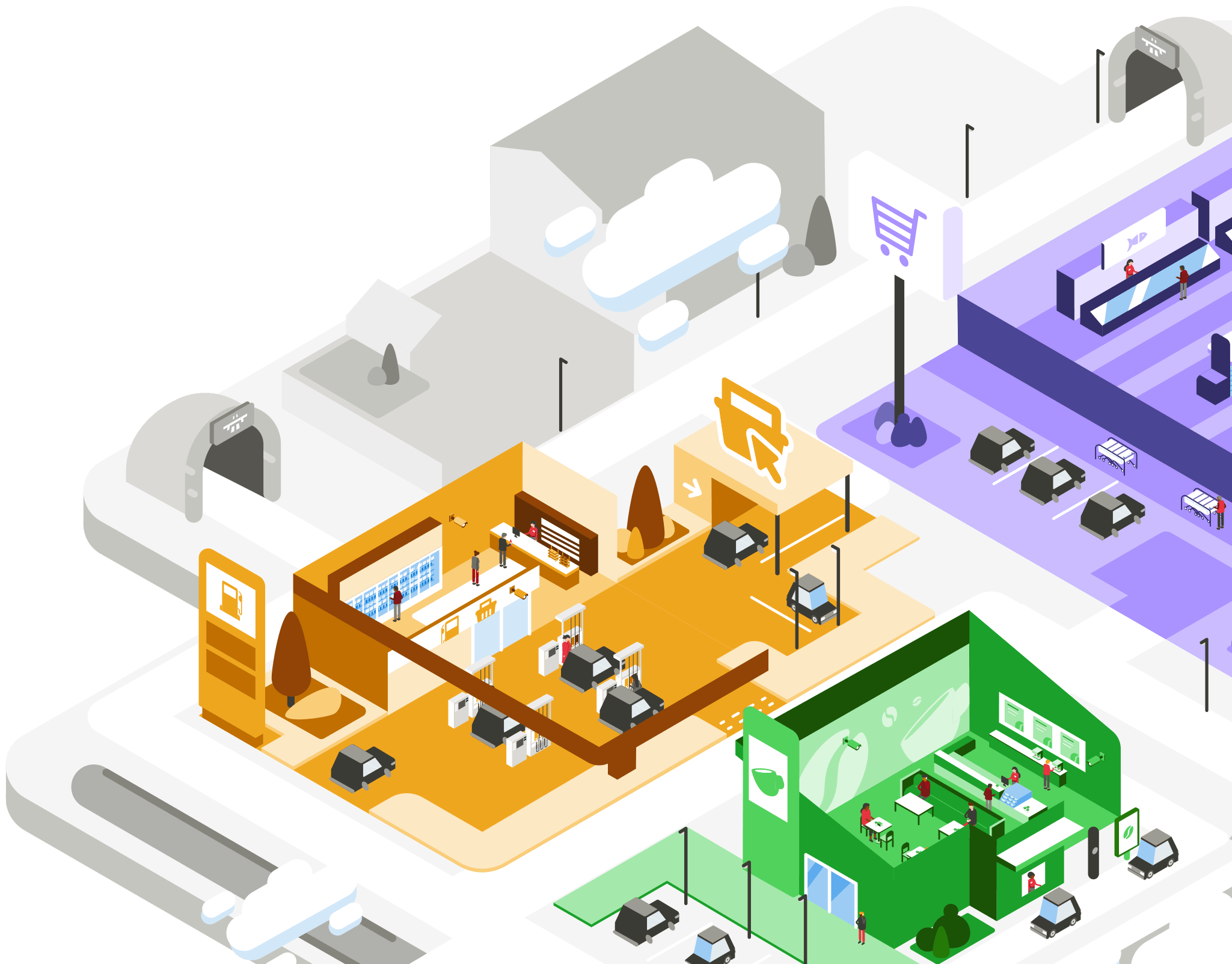 Connected Retail
It's not the technology that counts, it's the people. That's the essential truth in any service industry. Technology is an enabler: it empowers associates to engage with consumers and close the sale, repeatedly, with greater efficiency and productivity.
At Fujitsu, we place that idea at the heart of everything we do. We deliver digital solutions which transform your operations across the entire supply chain so that each sales encounter adds value.
Find out how our Connected Retail Solutions help you with:
Retailing in a pandemic world
Retail is going through turbulent times in all geographies due to Covid-19. The after-effects will be hugely disruptive for retail – store closures, growth in online and home delivery with strong focus on health and safety across the customer journey for shoppers and employees.
Retailers are rationalizing on store base, getting leaner with decreased headcount and refocusing on anywhere they see an opportunity. Given this grim backdrop, 20% of retailers choose to look at positive and are accelerating some of the previous trends – Digital transformation, IoT, data sharing. In this video, Fujitsu's Executive Director for Global Retail - Richard Clarke talks on how retailers are negotiating this challenge by managing their costs without affecting customer experience.
Return of the shopfloor
It's tough in retail. A constantly evolving market demands a relentless focus on delivering a connected, relevant, and frictionless experience for customers while empowering your people do what they do best.
Technology is a key enabler. There are solutions available today which can turn your stores into frictionless, responsive, and intelligently targeted spaces that deliver revenue growth. Tomorrow's Shop Floor enables you to benefit from those technologies right now. Bust queues, target offers, ease payments, empower your people in store and cut fraud. There's no time to wait. It's time to act.
Turning your operations team into champions of change
The high street isn't dying. It's simply changing. There will be winners and there will be losers. Success will depend on your ability to transform your retail operations, from end-to-end.
A Total Managed Store brings together all the technology pieces you need to enable Connected Retail. As a fully managed service, this is achieved at scale and pace, and delivered consistently across multiple stores and territories.
Enterprise and Cyber Security - Tackling threats in Retail
Retailers have a big challenge: They must adopt new ways of working and integrate new technologies to connect with their customers.
Hackers, criminal gangs and hacktivists are becoming increasingly aware of these technologies and are looking for ways to access retailers' critical infrastructure to steal data. A holistic view of the threats and risks is becoming increasingly important.
Solution Spotlight
Explore how quantum-inspired optimization delivers results for retailers


bio security in a covid 19 world


Artificial Intelligence in Retail - Less shrinkage, greater revenue and improved customer experience
See how our retail customers solved their challenges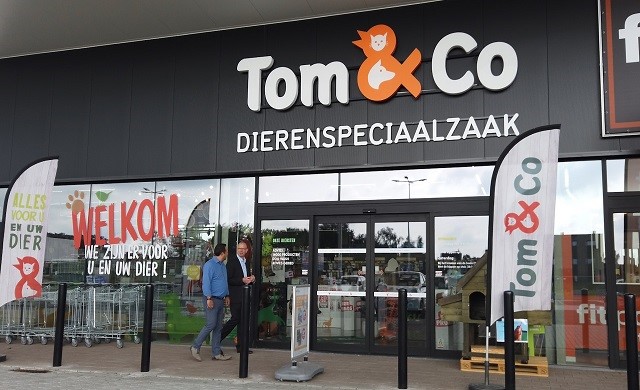 Digitally transforming Tom&Co to the cloud
Fujitsu is working with Hapbit to manage stock keeping in over 150 Tom&Co petfood stores in Antwerp, Belgium.
Contact Fujitsu
Find out more about our retail sector services