<!-Subtext (optional)->
Public Sector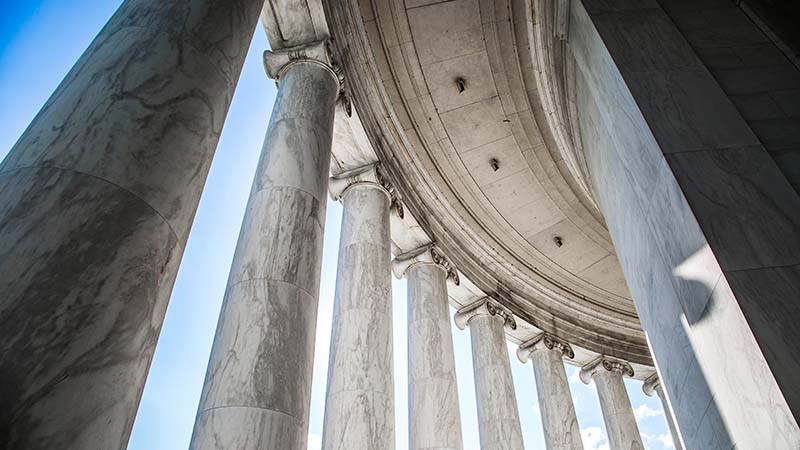 Digital Transformation for Government
'Digital' is becoming a basic human right. It's not just Gen Z that are impacted; transformation is making a new generation out of all of us and opening up a better relationship between citizens and business.
But transformation implies more than being citizen-centric and putting services online. Transforming government services means reimagining the whole end-to-end process, anticipating citizens needs proactively, even pre-empting and automating citizens life events, whilst protecting and sharing data securely.
Fujitsu's vision for the future of government services is to place citizens in control of their own data – This is Citizen Z.
Accelerate your Digital Transformation
Fujitsu research shows that despite over 90% of organisations having a clear digital strategy, many are struggling to deliver it.
Addressing many of the reasons behind this, our complimentary Fujitsu Digital Transformation Centre (DTC) can fuel your team's imagination to help you solve your greatest organisational challenges.
Bringing together our collective knowledge and global expertise, in as little as the space of an afternoon, a DTC workshop can deliver a design-led, innovative solution to achieve swift results. Find out more here.
Accelerate your digital transformation Book your workshop today
Your browser is not supported
Opinions & Insights
Why choose Fujitsu as your government IT solutions provider?
With over 40 years of experience working in close collaboration with the UK government, we are the right partner to support you on your digital journey. With our digital technology and service offering, we have the capabilities to empower your government organisation to improve citizens' lives. We already work with central and local government bodies enabling them to make a difference to peoples' lives, we enable: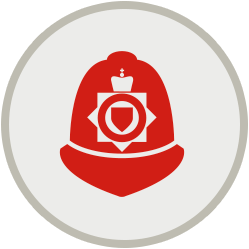 We enable the police with the details of 55 million registered vehicles and driving licence holders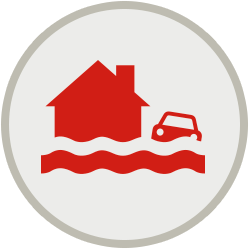 We keep 1.2 million properties in flood risk areas in the picture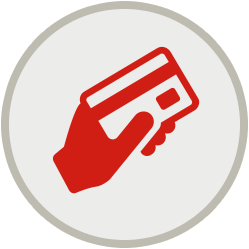 We support the payment of £170 billion in benefits and pensions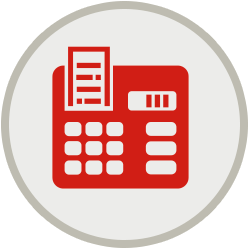 We have detected over £400 million fraud and error in tax credit claims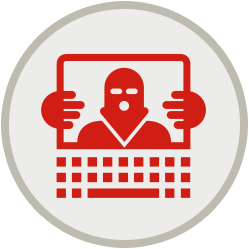 We identify and investigate a cyber-attack every 12 minutes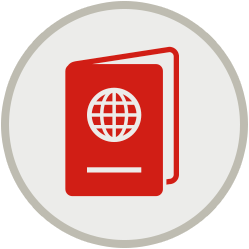 We protect UK borders by enabling entry checks