Digital Transformation for Government
In a world where digital is becoming a basic human right it's not just Gen Y "millennials" or Gen Z that are impacted by transformation and the internet, technology is making a new generation out of all of us. But what kind of government is needed to partner with this new generation? Transformation implies more than being citizen-centric and putting services online but anticipating proactively, even pre-empting citizen events - enabling autonomy, protecting data and sharing securely.
How? Through co-creation. Policy working together with technology as a force for good that can deliver against the UN Sustainable Development Goals (SDGs). Transformation that connects distributed pan-government services and which creates a new value exchange, between government to and from citizens and business, for a United Kingdom that's future-ready.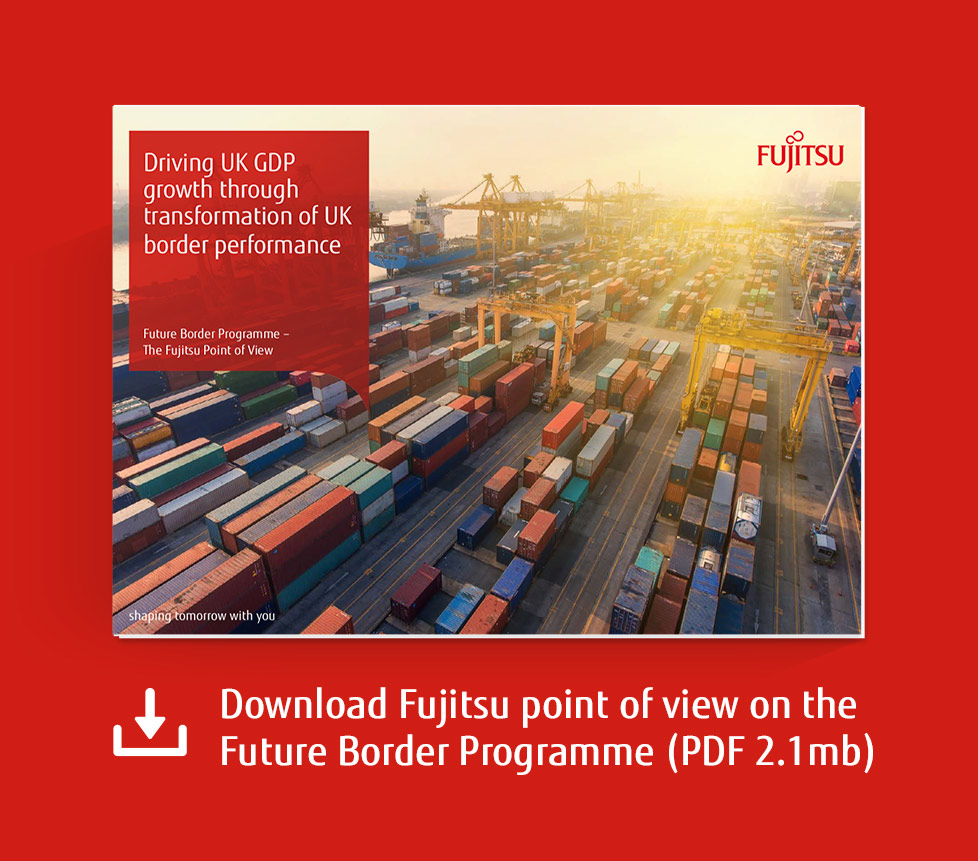 Driving UK GDP growth through transformation of UK border performance
An efficient and effective border administration eases the flow of international trade, driving GDP growth while enhancing the economic competitiveness of the country. It ensures revenues are collected and homeland security is maintained, whilst goods move 'friction-free' across the border to support industry and promote trade.
This paper explores three major near-term priorities related to EU Exit, and how relevant technology may offer automation to help address them, recommendations of principles to underpin the technical strategy of the Future Border, and the role of new and emerging technologies in delivering a future UK border vision.
So is technology the answer to border control? Read about it in our blog here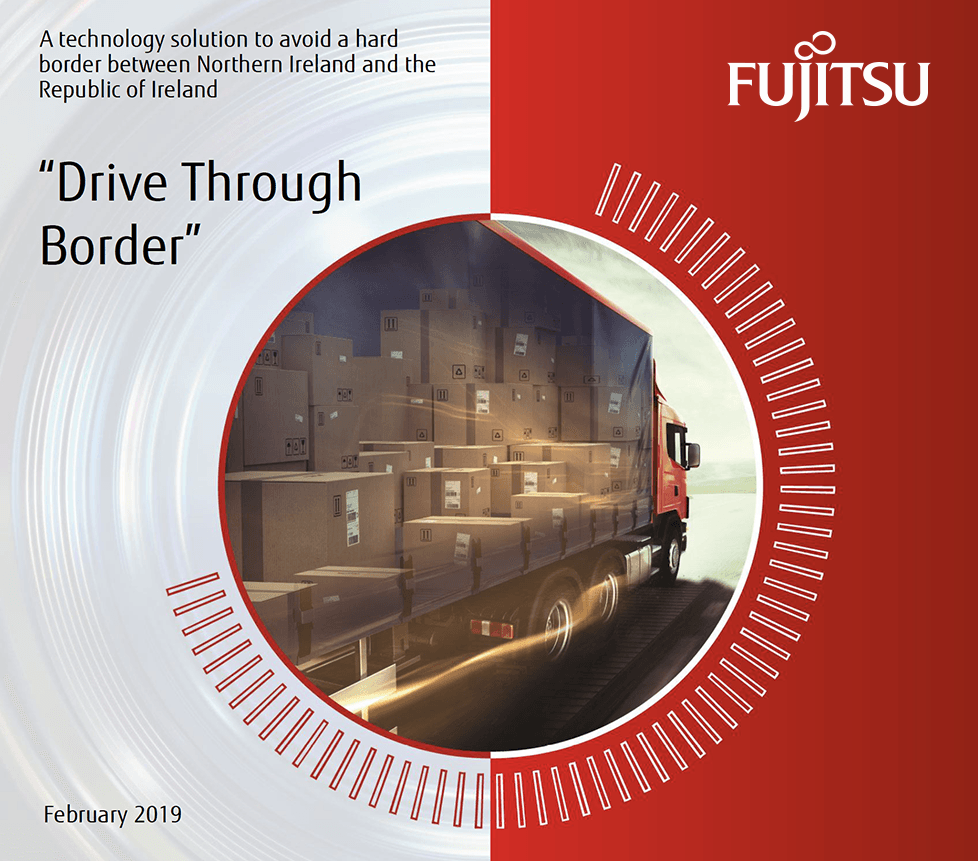 Avoiding a hard border between Northern Ireland and the Republic of Ireland
Fujitsu's plan to commence a Proof of Concept with the objective to test a technology solution that will maintain an open free-flowing Irish border, enabling customs checks to be made by the UK and Irish Governments remotely and avoiding the need for the backstop.

Public Sector Research: Why the Journey to the Cloud is like Pizza
Looking at the title and cover of this report you might well ask yourself what on Earth cloud has got to do with eating pizza. When it comes to cloud, from our experience the whole is greater than the parts.
Conducted together with iGov Survey this report provides a broad snapshot across the public sector in terms of progress adopting Cloud based solutions behind digital transformation - to what extent have departments and authorities adopted cloud, what are the most popular strategies, what are the biggest drivers and barriers, and which procurement routes and frameworks are favoured most.
Accelerate Digital Transformation
Fujitsu research shows that despite over 90% of organisations having a clear digital strategy, many are struggling to deliver it.
Addressing many of the reasons behind this, our complimentary Fujitsu Digital Transformation Centre (DTC) can fuel your team's imagination to help you solve your greatest organisational challenges.
Bringing together our collective knowledge and global expertise, in as little as the space of an afternoon, a DTC workshop can deliver a design-led, innovative solution to achieve swift results. Find out more here.
How is technology transforming Britain?
The UK faces an uncertain future. One thing is for sure, though. Technology is playing a massive role in the social and economic changes we're seeing, and will continue to see for some time.
How does the British public feel about the way technology is transforming their lives? How are these changes affecting business decisions? And what do they mean for the public sector?
Find out by reading our research report, Technology in a Transforming Britain, now.
A vision of the public sector in 2030.
Where is technology taking us? That all depends on the choices we make today. If we're mindful of the human impact digital transformation can have, we could follow a path to prosperity. If not, we may be on a road to regression.
Discover two very different visions of the public sector in 2030, and five things we can do now to lay the foundations of a prosperous future, by reading our Timeline 2030 report.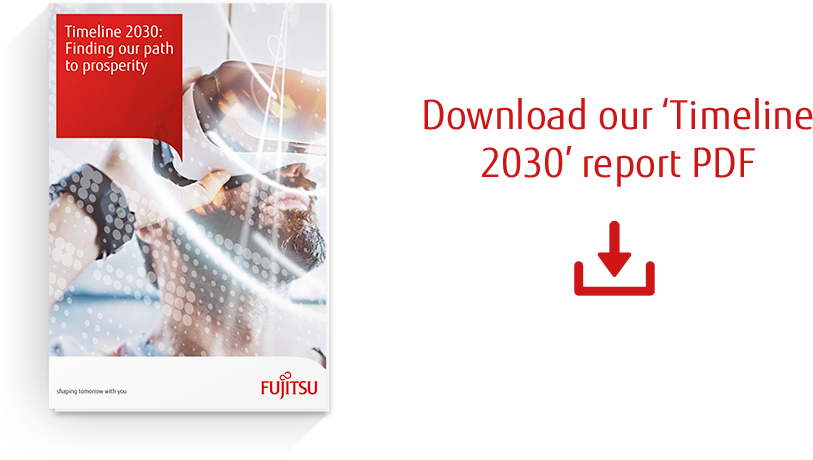 Why choose Fujitsu as your government IT solutions provider?
With over 40 years of experience working in close collaboration with the UK government, we are the right partner to support you on your digital journey. With our digital technology and service offering, we have the capabilities to empower your government organisation to improve citizens' lives. We already work with central and local government bodies enabling them to make a difference to peoples' lives, we enable: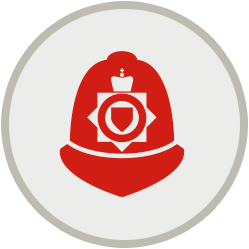 We enable the police with the details of 55 million registered vehicles and driving licence holders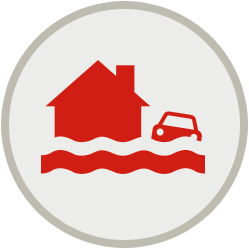 We keep 1.2 million properties in flood risk areas in the picture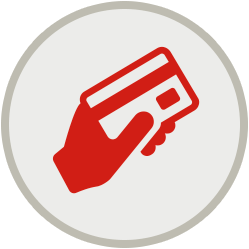 We support the payment of £170 billion in benefits and pensions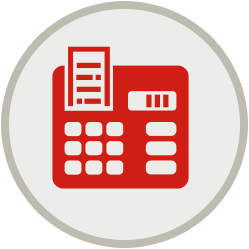 We have detected over £400 million fraud and error in tax credit claims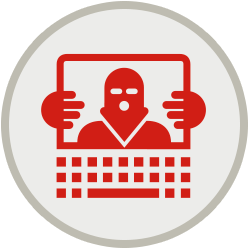 We identify and investigate a cyber-attack every 12 minutes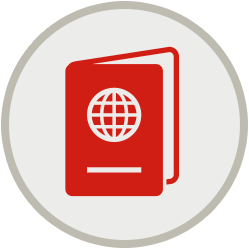 We protect UK borders by enabling entry checks
See how our customers solve their challenges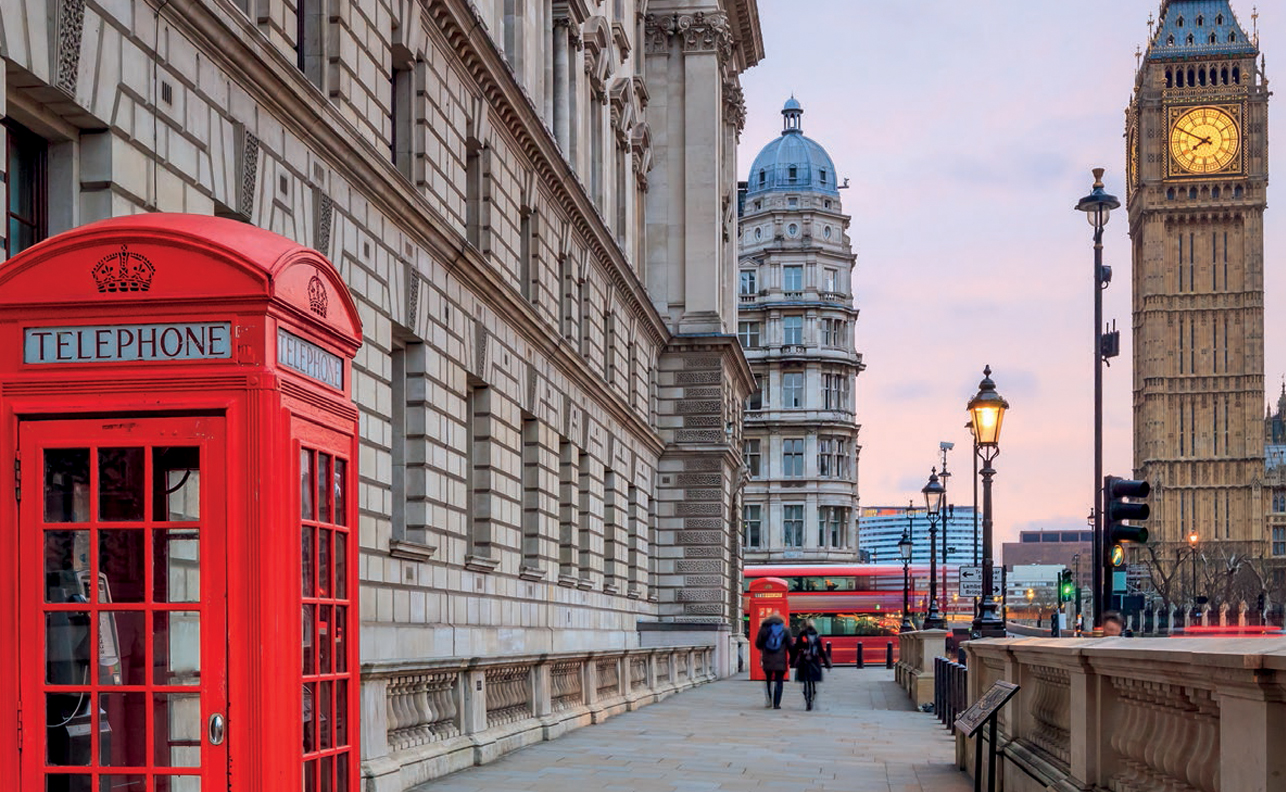 HMRC, UK - Cloud Migration
The new Managed Private Cloud Service enables HM Revenue and Customs to increase performance, productivity, and resilience