<!-Subtext (optional)->
Public Sector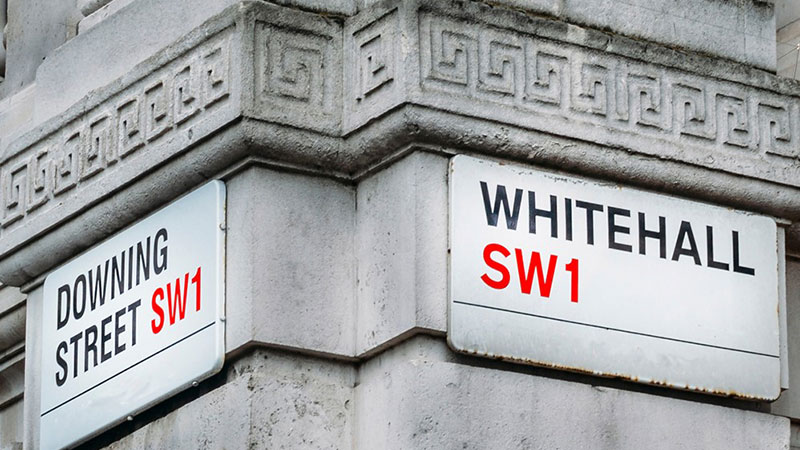 Helping You Make a Difference to People's Lives
Everything we do is aligned with your policies, ambitions and strategy – the Roadmap for Digital and Data, 2022 to 2025 and its six cross-government missions. Fujitsu co-creates with you to deliver against a consistent measure of performance, embedding digital approaches and Agile ways of working to enable you to become a more "transformed, more efficient digital government that provides better outcomes for everyone".

We deliver at scale to support the UK's critical national infrastructure, securely-by-design. Whether it's to improve the experience of civil servants working at home, hubs and HQ, or to use low code to maximise your existing investments and accelerate transformation for citizens. Fujitsu has the Digital Data and Technology (DDaT) skills and resources to help you overcome the barriers to sustainable transformation, remediate legacy IT and technical debt as well as migrate your applications with a cloud-first approach.

As the #2 and a Strategic Supplier to government, we're on all the major Crown Commercial frameworks such as gCloud and are accessible through the Digital Marketplace. From Digital Transformation to Cognitive and Advanced Technologies such as Quantum computing and Artificial Intelligence to workplace services and Hybrid IT, if you'd like to know more about how we can help you deliver better outcomes for your employees or citizens, please contact us.


Strengthening the bridge between the UK and Japan
Fujitsu is a major player in the UK market, with revenue of £1.2 billion in the fiscal year 2021/2022. As one of the largest Japanese investors in the country, we have a strong presence with around 7,000 employees across the UK.

We are honoured to hold the distinction of being the only Japanese Strategic Partner to the UK Government. We provide essential services to various government agencies such as the Ministry of Defence, the UK Home Office, and His Majesty's Revenue and Customs, with the UK public sector accounting for a significant portion of our revenue, making it our largest customer outside of Japan.
Government Shared Services
Fujitsu has extensive experience and expertise implementing both Oracle EBS and Oracle Cloud including payroll services and integrating that into MyCSP, the UK Civil Service Pension for over 200,000 civil servants.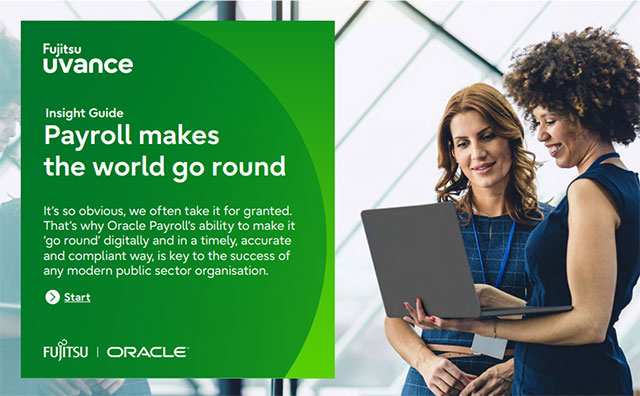 Podcasts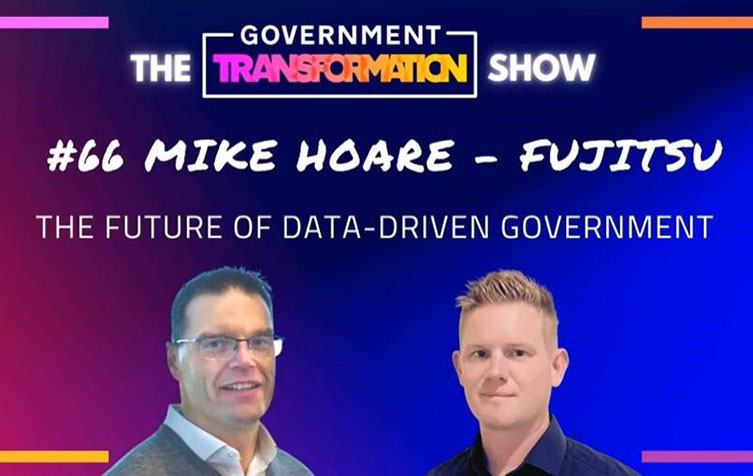 Podcast – The Future of Data Driven Government
Mike Hoare, Chief Digital Officer for Public Sector, Fujitsu shares his thoughts on infrastructure, service design and delivery.
Discover more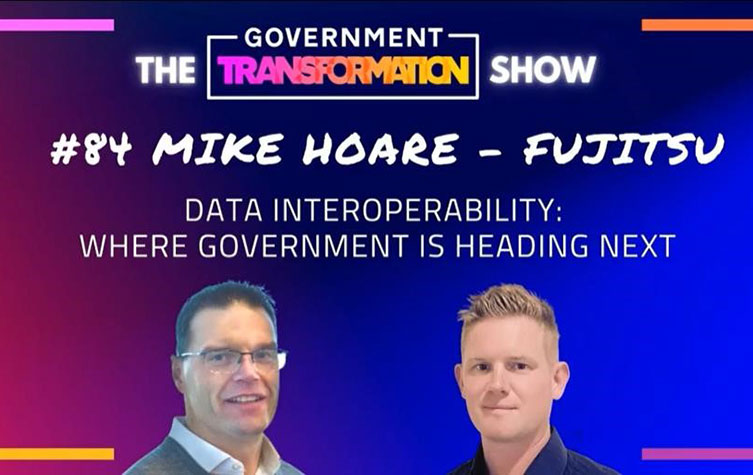 Podcast – Data Interoperability: Where Government is Heading Next
Mike Hoare, Chief Digital Officer for Public Sector, Fujitsu shares his thoughts on where government is heading next.
Discover more