<!-Subtext (optional)->
Changing the game through cognitive technologies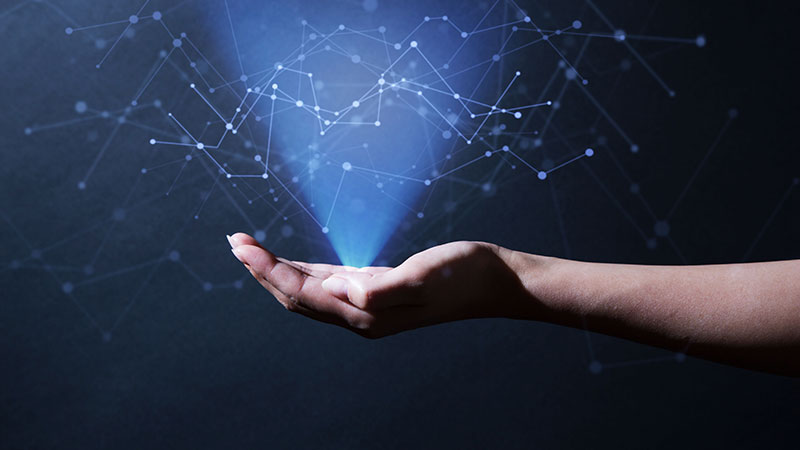 Realising a smarter future for business, government and society
Combining the power of quantum computing, artificial intelligence and digital twin technology has the potential to transform the way we live and work. 

By fostering impactful innovation and extending the use of cognitive technologies, we can deliver real outcomes across the public and private sectors, and provide essential support for communities.
Rapdily realising these benefits will require focus in key areas:


Smart innovation: applying innovation where it will achieve greatest impact
Powering the first quantum ready economy: investing in the UK's status as a scientific superpower
Transforming business and government: harnessing and scaling AI and quantum to deliver tangible outcomes across public and private sectors
Creating a trusted society: bringing together and scaling cognitive technologies to create safe, secure and resilient communities
Global Britain's scientific super power potential and ensure the UK is the world's first quantum- ready economy.
Both in Japan and the UK, we are working to meet shared goals which can only be achieved through international collaboration and seeking to realise the transformative benefits that cognitive technologies will bring across the delivery of public services, the optimisation of business and beyond.
Artificial Intelligence
Fujitsu's AI helps organisations to act, innovate and go beyond their current capabilities while also reducing costs. Now, more than ever, organisations are encountering unparalleled levels of complexity, whether that's shock pandemics, sprawling globalised supply chains, rising customer expectations or ever-increasing digital demands. To succeed and grow in this challenging world, businesses must adapt at speed and find new ways of working to generate ongoing business value.
Our human-centric approach to AI is solutions first and technology second. Instead of finding problems to solve with specific technology, we start by identifying the real, human and business challenges your organisation faces.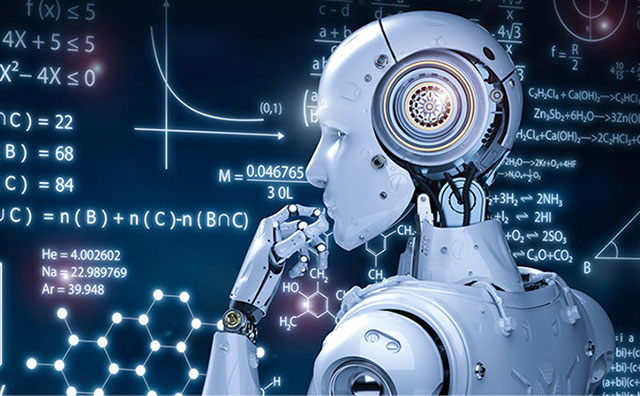 Quantum Computing
Fujitsu's Quantum-Inspired Optimisation Services (QIOS), powered by the Digital Annealer platform, are helping organisations to address the extreme complexity of modern business and societal challenges.

Digital Annealer deploys quantum-inspired techniques to resolve large-scale complex combinatorial optimization problems in near to real-time. Combinatorial optimization enables organisations to find the best arrangement of options from many possible arrangements.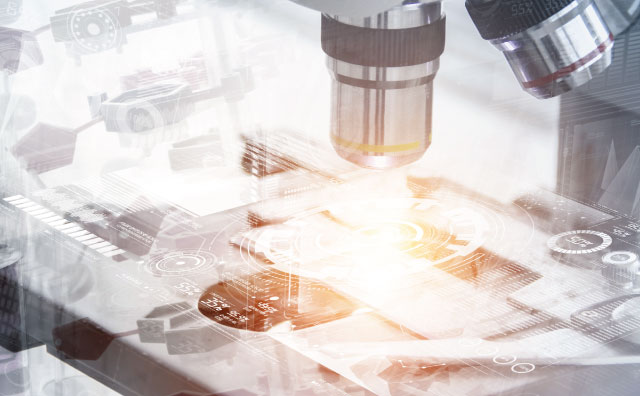 Explore our Quantum and AI city
Quantum and AI are already making an impact to multiple industries – with our technology touching 99% of the population every day.
When you make an order online, our technology impacts all stages of the supply chain – from identifying flaws in manufacturing, through to optimizing warehouse operations to select your orders in the most efficient manner, to maximizing delivery capacity and dropping off your parcels to you in the quickest, most cost-effective route.

Our 3D City demonstrates real life examples of where AI and Quantum make a difference to your daily lives, even impacting your health and safety. From accelerating drug discovery processes, to detecting brain aneurysms faster, and protecting police with digital identification.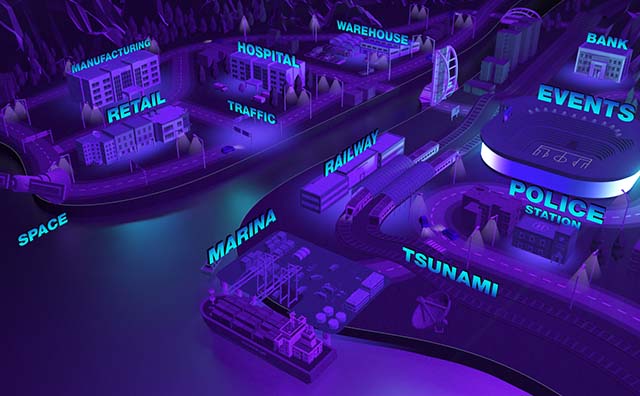 Fugaku RIKEN
The world's fastest supercomputer
Fugaku, the world's fastest supercomputer, is being jointly developed and improved by RIKEN and Fujitsu with the goal of creating a versatile and easy-to-use supercomputer.

It achieves the world's top level of performance with low power consumption for the purpose of resolving various issues faced by modern society and priority issues in science and technology fields, as well as utilization in a broad range of fields including Big Data and AI.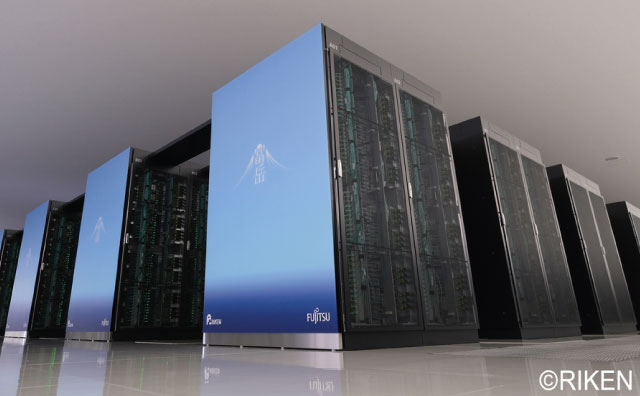 Case studies
Accelerating drug discovery with quantum-inspired computing
With a 12-15 year drug development cycle costing up to US$2bn, it's essential the pharmaceutical industry applies disruptive innovation faster than ever before.

Our quantum-inspired drug discovery platform brings together pioneering technology to significantly improve the speed and quality of small molecule lead discovery - delivering novel molecules in 7 weeks.

Watch video
Making space sustainable with quantum-inspired computing
There are currently approximately 160 million objects in orbit – mainly debris – which could collide with satellites vital to services we use every day.

To tackle this challenge, Fujitsu is working with Astroscale UK, University of Glasgow and AWS to successfully combine quantum-inspired computing and Artificial Intelligence to transform space debris removal.

Watch video
Predicting tsunamis and flood risks with AI and Fugaku
In 2011, the Great East Japan Earthquake caused enormous damage to Japan's coastal region due to the huge tsunami which flooded an estimated area of approximately 217 square miles. 

Fujitsu is using Fugaku, the world's most powerful supercomputer to train highly accurate AI models to predict detailed flood risks to within 3 meters spatial resolution.

Read Press Release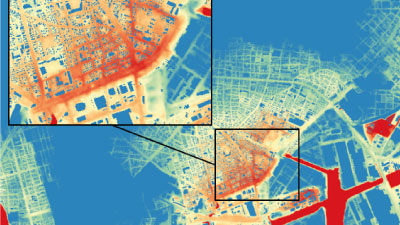 Our experts


Ellen Devereux
Ellen Devereux is working at Fujitsu in the role of Quantum-inspired Optimisation Services Consultant and she is project managing their inspiring Drug Discovery Platform bringing her passion and expertise in analytical thinking and complex problem solving. Ellen is inspired to realise the potential that technology and people have to digitally transform the world.



Dr David Snelling
Dave has a track record of theoretical and practical background being a Lecturer in Computer Science for more than 10 years before starting at Fujitsu Laboratories of Europe, prior to his move to the CTO Office at Fujitsu. He has been leading the work to develop the platform and is excited about the impact it will have on improving the drug discovery process.