<!-Subtext (optional)->
Responsible Business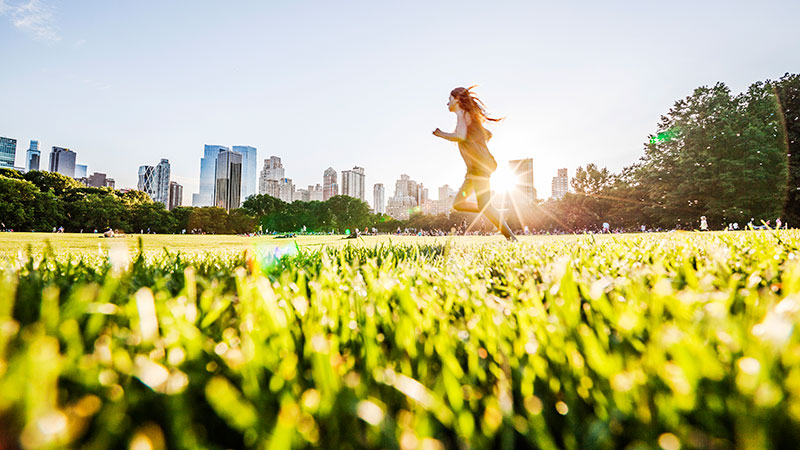 Delivering for our people, our customers, society and the planet
We live in an ever-changing world. A world that faces a series of complex challenges: from economic inequality to climate change. At Fujitsu, we believe that by connecting people, technology and ideas we can tackle these challenges at root, at pace and at scale.

By doing the right thing and contributing to society in many ways , we hope to earn the trust we need to continue to grow and make long term, stable contributions to our world. This is key to achieving our purpose of making the world more sustainable by building trust in society through innovation.

That's why we put being a responsible business at the heart of everything we do. It drives how we do business and how we deliver for our people, our customers, society and the planet.
FY22/23
Responsible Business Report: UK & Ireland
Responsible Business at Fujitsu is a global model, implemented locally. Every day, our people across the world practice our values of Aspiration, Trust and Empathy. This report documents continuing efforts over the last year in connecting our social value goals, building an inclusive workplace and advancing the sustainability agenda in the UK&I region, through Fujitsu Global Responsible Business commitments.
Download here
For an optimal viewing experience, please open in two page view, with the show cover separately option checked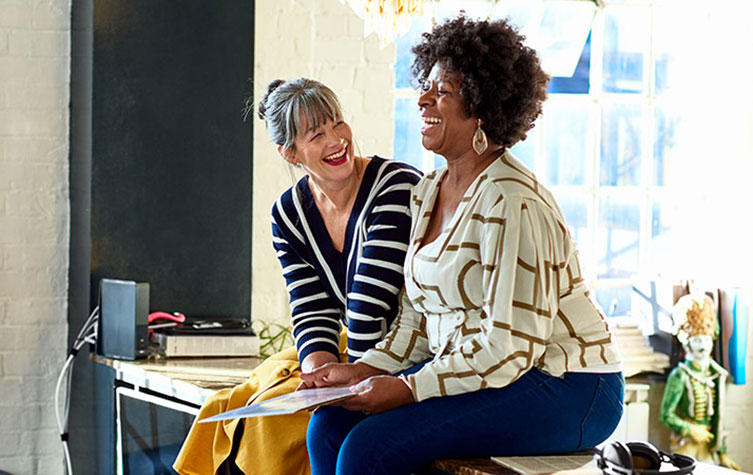 Our people
Our people are our most valuable asset. They are essential to the way we innovate and deliver value. We have created an inclusive workplace where we embrace difference, take care of our employee wellbeing and empower all people to reach their full potential.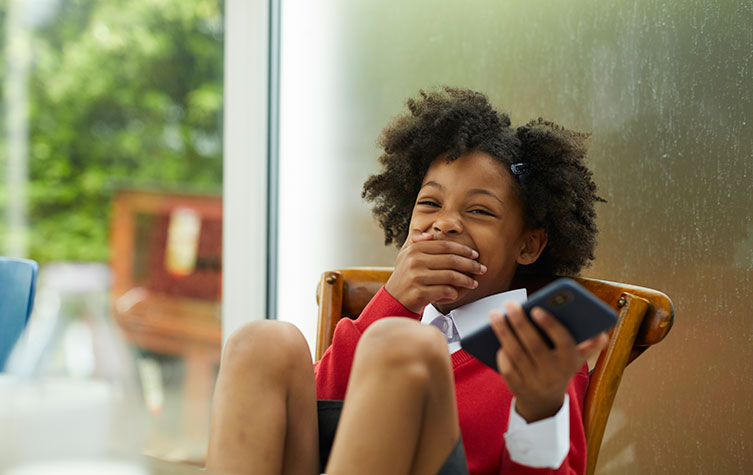 Society
We're helping to build healthy, prosperous communities by harnessing the power and passion of our people. From driving social action with charity partners to using our expertise to champion the digital workforce of tomorrow. Together, we can build a better future with thriving societies and economies.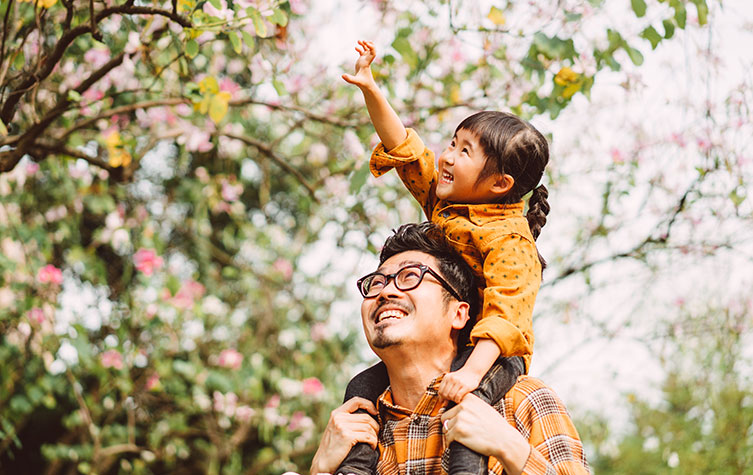 Environment
Our planet is a foundation for a sustainable future. We all have to take responsibility for protecting our environment and the planet's biodiversity. As well as limiting our own impact on the environment, we partner with others to drive decarbonisation and create innovative solutions to help tackle environmental issues.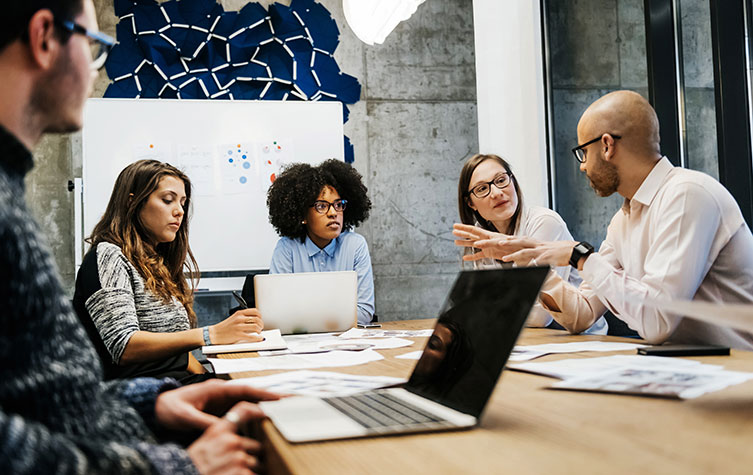 Working with customers
We are a trusted sustainability transformation partner for our customers. We use our technology and expertise to help solve industry specific challenges and deliver on each organisation's own sustainability goals. Explore how we collaborate with our customers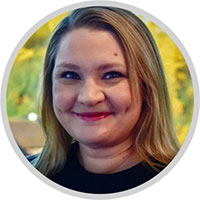 "Fujitsu's purpose is to make the world more sustainable by building trust in society through innovation. We build new possibilities by connecting people, technology and ideas to create a more sustainable world. We do this in accordance with our values of trust, empathy and aspiration, and our code of conduct. We call this the Fujitsu Way. The Fujitsu Way is about who we are and how we work. It unites our people and our operations around the world and is brought to life through our Responsible Business Strategy. This strategy is focused on enabling initiatives that contribute to achieving the targets of the United Nations Sustainability Development Goals (UN SDGs). The role of information and digital technology is essential in everyday life, from transport & energy to healthcare and education. Fujitsu is committed to making a positive impact to the society in which we operate. This commitment to responsible business, embodied in our ongoing Responsible Business Program, is at the heart of our long-term strategy."
Anwen Owen, Head of UK at Fujitsu UK
Our approach
Responsible practices are embedded within our organisation and how we work. Our Global Responsible Business (GRB) framework helps to embed responsible thinking, practices, and action across our organization. We have incorporated non-financial indicators in our global business reporting with Fujitsu leadership actively involved in setting targets and driving action via our global Sustainability Management Committee and UK Responsible Business Board.
Discover more about responsible business at Fujitsu