You might not know it, but we've met before.
Whether it's banks, manufacturers, energy companies or the government, we're proud to deliver the behind the scenes technology that you use every day. Whether that's in your leisure time or during the working day.
As a technology leader, we take our role very seriously. Keeping many of the critical systems going that help people manage their finances, shop in-store or online, consume energy or use government services.
So, it's safe to say we're a trusted partner that's already moving you forward. Even if you didn't know it.




Transforming the world of work
There's no going back. The concept of the workplace has changed forever. It's the brave new world of the digital workplace. With only 18% of people wanting to return to the office full-time, a hybrid working model gives people the flexibility they need to do their best work and live their best lives.
Fujitsu has been ranked a Leader in the Gartner Magic Quadrant for Managed Workplace Services, Europe, for five successive years. We support millions of workers around the globe, and we worked side-by-side with some of the UK's largest organisations at the height of the pandemic, to move their people seamlessly and rapidly to remote working.
No wonder, then, that we have always been on the front-foot when it comes to empowering our own people to shape their world.

Reimagine for a successful future
Don't just take our word for it see how Fujitsu has helped millions of people globally transform their world of work. Our global reach to over 180 countries worldwide combined with a portfolio of global standardised services mean we can cost effectively and deliver at scale 24x7 365 days a year.
Delivering tomorrow's employee experience
Gartner recognises Fujitsu as a leader in the Gartner Magic Quadrant for Managed Workplace Services in Europe.
Read the Gartner Magic Quadrant Report
Driving co-creation through digital technology
In 2020 ISG recognised Fujitsu a Provider Lens leader. We work together with organisations to help shape their cloud transformation journeys.
Download the ISG report
Discover more about how we can help you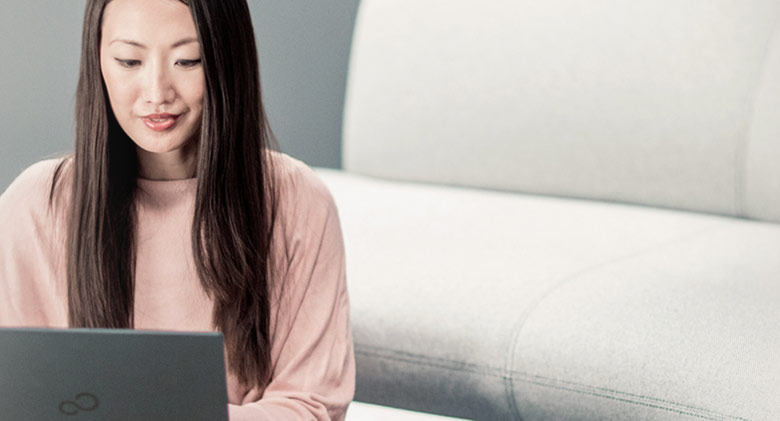 Find contact information for IT Services, Products and Solutions.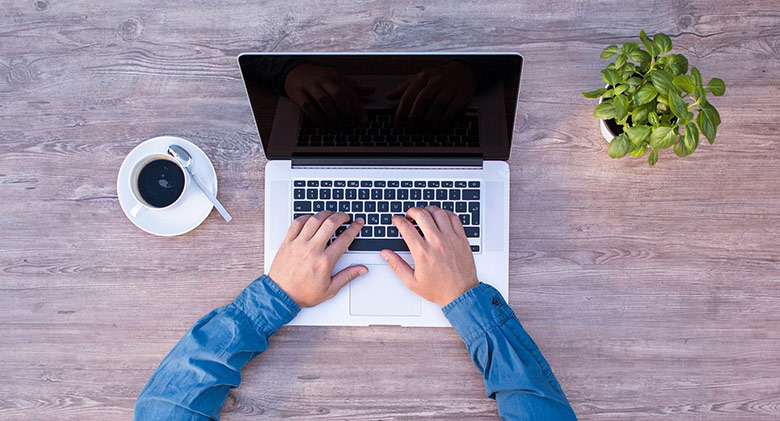 Visit the Fujitsu UK & Ireland Blog for top stories from the UK tech sector.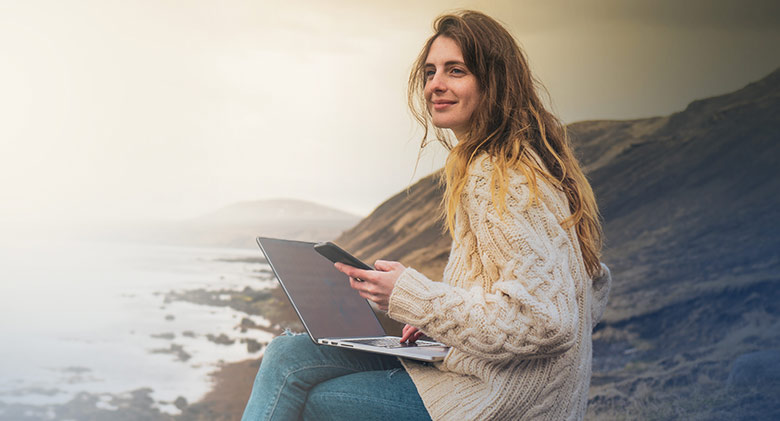 The urgency created by events in 2020 acted as a catalyst to faster executive decision-making and action.