<!-Subtext (optional)->
About Fujitsu UK
At a glance
Fujitsu employs over 7,000 people in the UK, who are passionate about delivering excellent service to our customers every day. Not only this, but our people live and breathe our global purpose to make the world more sustainable by building trust in society through innovation - that's about seeing the value technology can create for customers today and in the future - and making it real.
A key UK player
Fujitsu has been a key player in the UK's ICT landscape over the last five decades, and you might not realise it, but we provide the technology that underpins many of the services UK citizens and consumers use every day.

Whether it's banks, retailers, manufacturers, energy companies or the government, we're proud to deliver the behind-the-scenes technology that you use every day; keeping many of the critical systems going that help people manage their finances, shop in-store or online, consume energy or use government services.

Working with customers across both public and private sectors, Fujitsu partner some of the region's largest and most valued businesses and organisations, including customers as diverse as the Ministry of Defence, the Environment Agency, Centrica, Natwest and Network Rail.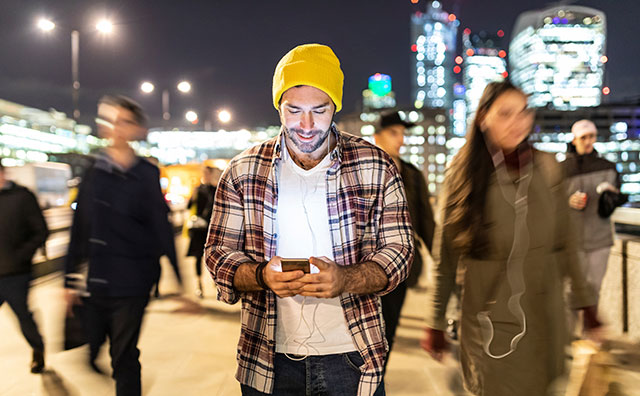 Industry accolades
It's no surprise that industry analysts Gartner and ISG rank Fujitsu as a leader in workplace services - we support millions of workers around the globe across all industries with technology to make their jobs easier.
Fujitsu's response to COVID-19
In response to the spread of the coronavirus, Fujitsu has been pursuing efforts to stop the spread of infection and ensure business continuity, while ensuring the safety of its customers, its partners, its employees, and their families.

We will continue to provide services and products to our customers responding to the challenges, proactively utilizing our strengths in technologies such as Cloud, security, IoT and AI to address the variety of societal problems arising from the spread of infection.

Find out more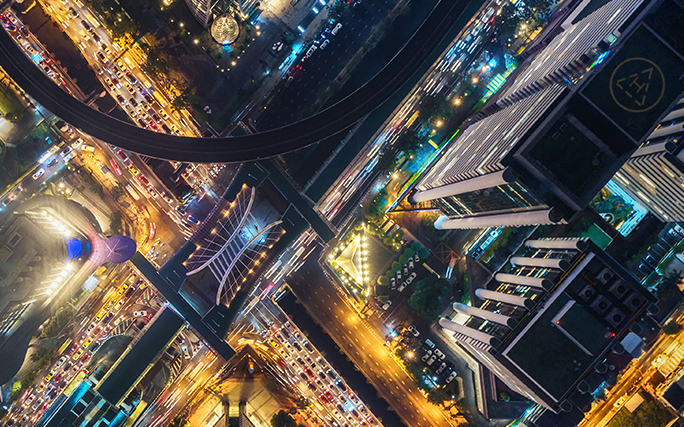 Changing Unchanging
During the COVID-19 crisis we helped customers mobilise many thousands of employees and get them working remotely, scaling up to met unprecedented demand. No matter what life brings, we're here to support.

When the world changed, our commitment didn't
[PDF, 3.2MB]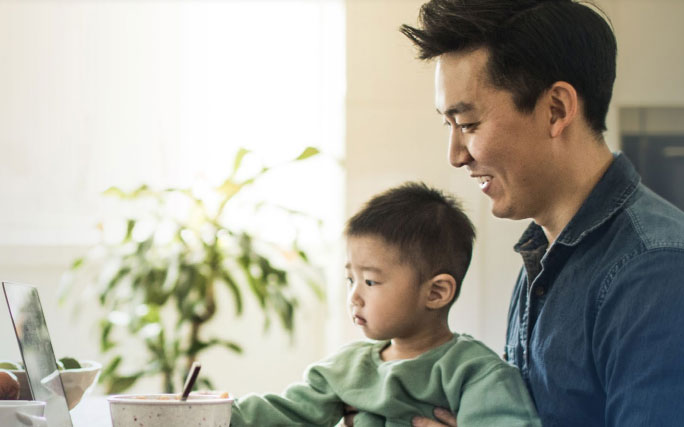 News and resources
Discover the latest news and innovation from Fujitsu. Find out where you can meet our experts to discuss your digital transformation journey and see first hand how we have helped customers around the world.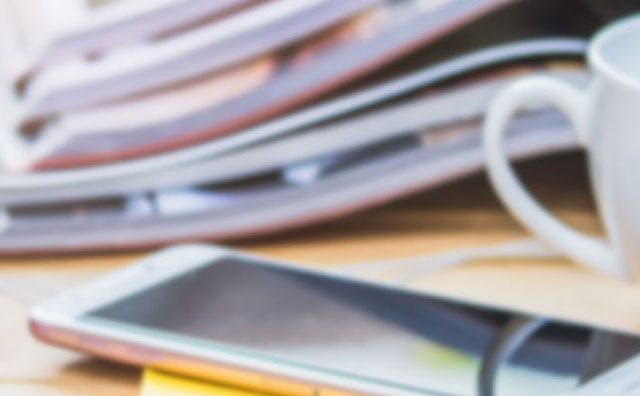 Careers at Fujitsu UK
At Fujitsu we can only build trust in society through innovation if we trust our people to deliver solutions that deliver lasting change. Search our current opportunities.


Shaping the future of work
Discover how to create a completely new reality where your people can work where, when, and how they want while improving their lives and wellbeing.