Fujitsu Virtual Reality – VR Ready Workstations
Ready for a fully immersive, real-time virtual reality (VR) experience?
Virtual Reality has not only become more powerful, but the technology has also become more affordable. It is no longer the preserve of large automotive and aerospace firms – today even small architectural practices can now get on board. At Fujitsu, we believe that VR will touch every industry from automotive, aerospace and architecture to manufacturing, media & entertainment and healthcare. Adoption in business will be as significant as on the consumer side, driven by a desire for a fully immersive, real-time VR experience.
Fujitsu Workstation and Virtual Reality
Step into a new reality with CELSIUS workstations
Virtual Reality is computationally intensive, as every frame must be rendered in real-time. As a result, it is essential to match your head-mounted display (HMD) with professional VR-optimized workstation hardware. FUJITSU CELSIUS workstations were designed to go the distance even under the heaviest VR tasks, like for instance, with Autodesk VRED.
For a fully immersive, real-time and future proof VR experience, we recommend specific CELSIUS mobile and desktop workstations, in combination with dedicated Intel processors and professional VR-ready graphics cards from AMD or NVIDIA.
VR-ready ecosystem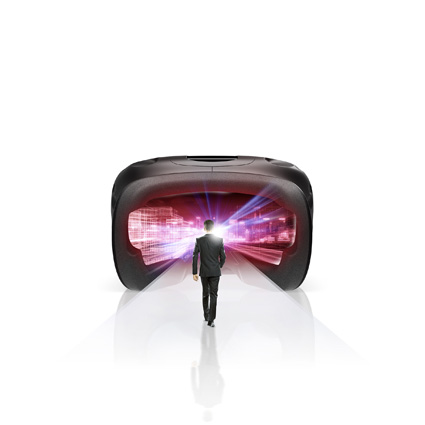 Software
Hardware
Viewing and Tracking

Company's Data
3D Engines (Like Autodesk Live, ESI IC, IDO, Unity, Unreal etc.)

Mobile or Desktop Workstation
VR-ready graphics cards: NVIDIA®Quadro® or AMD Radeon™ Pro WX
High clock speed Intel®Core™ or Xeon® processors

Head-Mount Display(HMD) with minimum 90 frames/seconds
Fujitsu recommends the HTC Vive or the Oculus Rift
Customer-Stories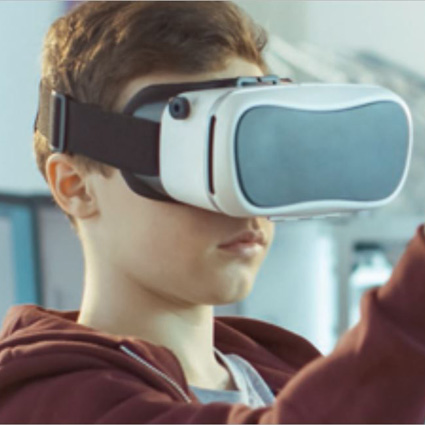 London Design and Engineering UTC
CELSIUS workstations, ESPRIMO PCs and LIFEBOOK laptops, and PRIMEFLEX vShape supports the digital collaboration at London Design & Engineering UTC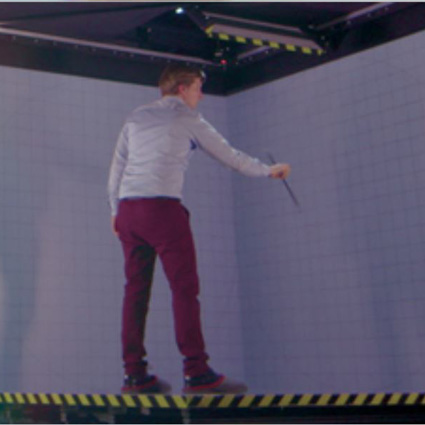 Langer IT
Langer IT, in cooperation with okulon and Barco, uses CELSIUS workstations from Fujitsu to realize innovative visualization solutions
Versatile, yet very powerful workstation CELSIUS M is a must have tool for VR designer Juraj Hudák. He builds variable environments in VR for different customers ranging from complex car configurator, kitchen designer to simple games. Juraj and his company create advanced graphics applications, presentations of products and companies. Their needs also mean increased demands on hardware which needs to be perfectly balanced for given tasks. Juraj and his team need to be able to switch some components quickly and modular design of new CELSIUS M suits them perfectly. No more cables, just effective workplace.