<!-Subtext (optional)->
Fujitsu UK Blogs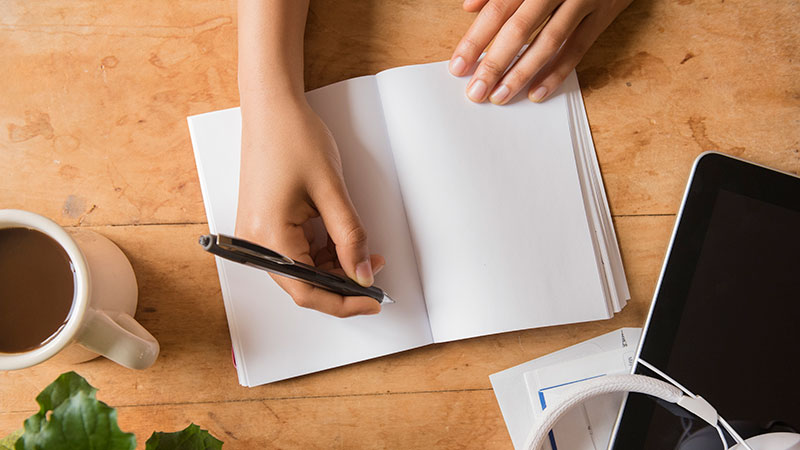 FEATURED
How can we solve the UK's productivity puzzle?
Guest blog by Keith Dear, Managing Director of Fujitsu's Centre for Cognitive and Advanced Technologies on How can we solve the UK's productivity puzzle?
Digital transformation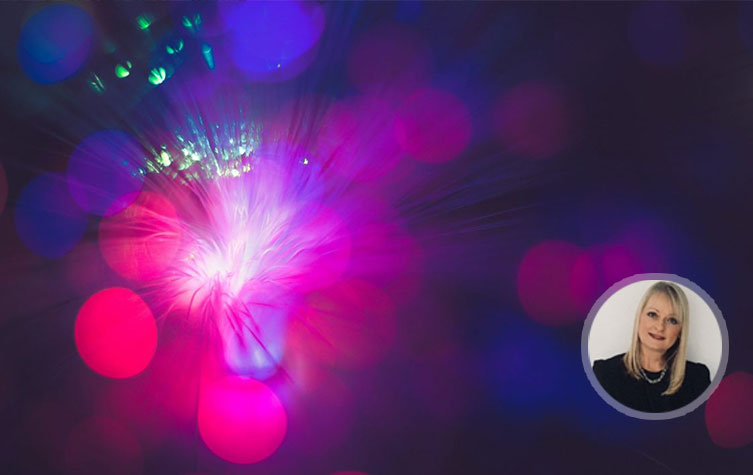 Disruption and differentiation – standing out to stay ahead
Everything has changed, and while many of us would love to hit the pause button and take some time to figure out our next move, we know that moment of stillness will never come.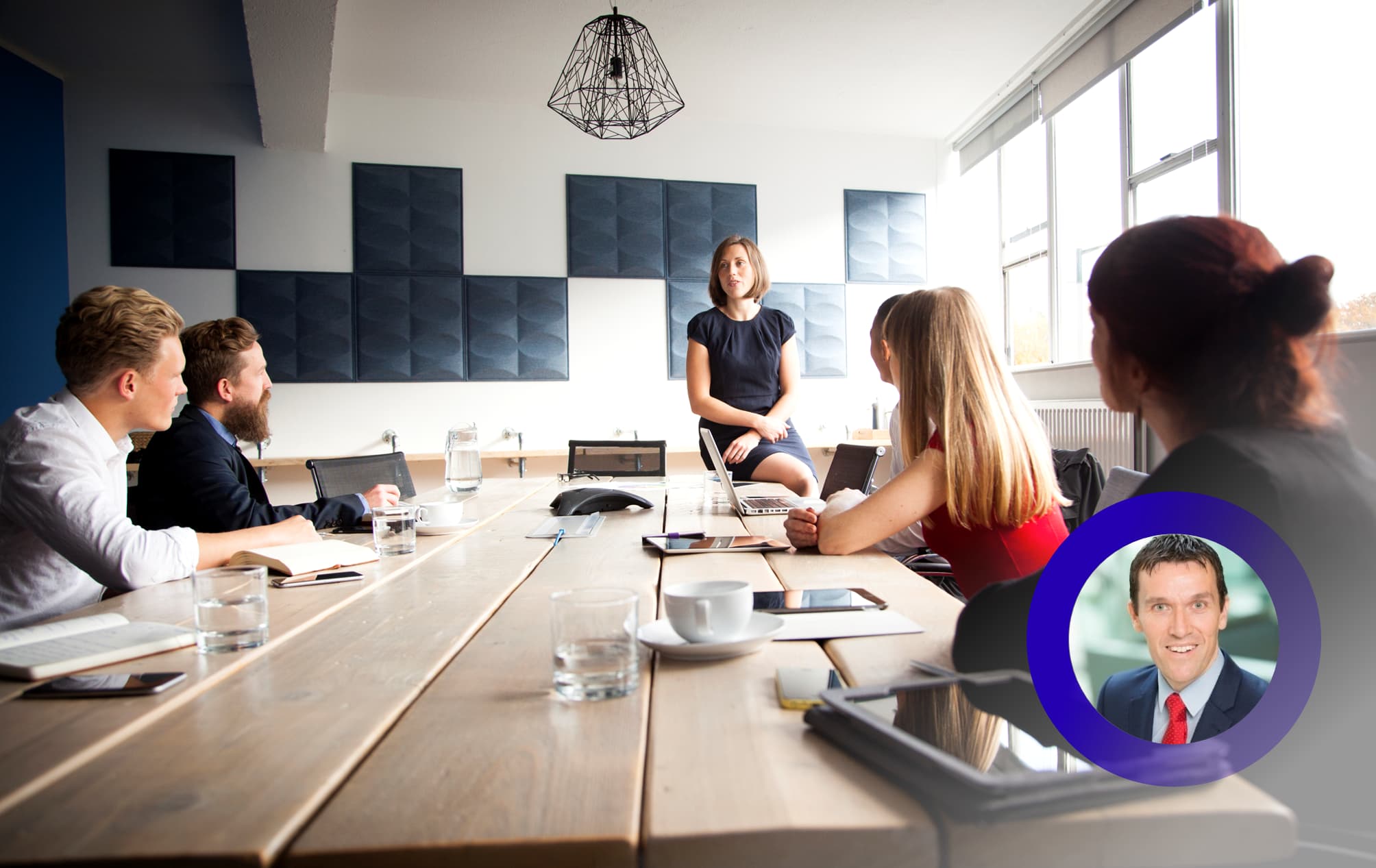 The benefits of mapping out your digitisation journey with a trusted partner
It's safe to say that we've moved into a new phase of how people work and how they organise their working lives. We see these changes daily - rush hour traffic is far less predictable, there are more people on lunchtime walks in our neighbourhoods, water cooler moments are infrequent and in-person meetings are the exception rather than the norm.
Discover more on Digital Transformation
Life at Fujitsu
Discover more on Life at Fujitsu
Responsible Business
Inspiring the next generation of Women in Tech
Over 2000 students from 176 schools across the UK took part in Fujitsu's first virtual International Girls in ICT Day.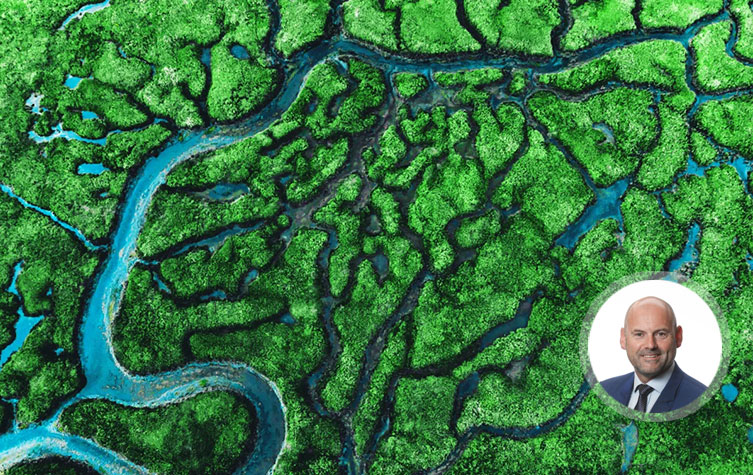 Uvance: A new brand for a sustainable future
We felt that there was a need to better represent and articulate what being Fujitsu means to us. This has led to the launch of our new business brand, Uvance.
Discover more on Responsible Business