Technology in a transforming Britain: is uncertainty the new certainty?
Being a citizen and a business person in this country at the moment may feel a little like a roller coaster ride. Change – it would appear – is the new normal; uncertainty the new certainty.
The economic and societal implications of Brexit, the ever-increasing skills gap and confusion about the way careers and workplaces will evolve as a result of technological advances (will we be replaced by 'bots??) mean we are excited and unsettled about our new reality in equal measure.
In Fujitsu's research only a third of Britons said they feel we are geared-up for a digital future, with over half of business leaders feeling they're falling short of achieving the levels of innovation and change required to take the country forward.
One thing is certain; today's Britain needs proactive, decisive action from business, government and education to ensure Britain transforms in a way that cements its position in the global economy for future generations.
Don't miss this opportunity to join industry thought leaders and your peers to:
Explore the ways in which business needs to change to function in a post-Brexit world.
Consider the broader implications for education, for our workforces and our children as they enter the world of work.
Discuss how we can learn from past mistakes and ensure we future-proof our country for the benefit of all.
Hear more about Fujitsu's research into the role of technology in a changing Britain, which will set the scene for the debate.
Consider the ways in which technology can be a force for good in transforming and modernising out-dated institutions.
Hear from industry thought leaders who will share their perspectives and experiences of a changing Britain and how we might learn from the past to inform our future.
Fujitsu Executive Discussion Evening
Tuesday 27th February 2018
Registration from 17.15pm. Event start time 17:45pm.
Landing Forty Two, The Leadenhall Building, London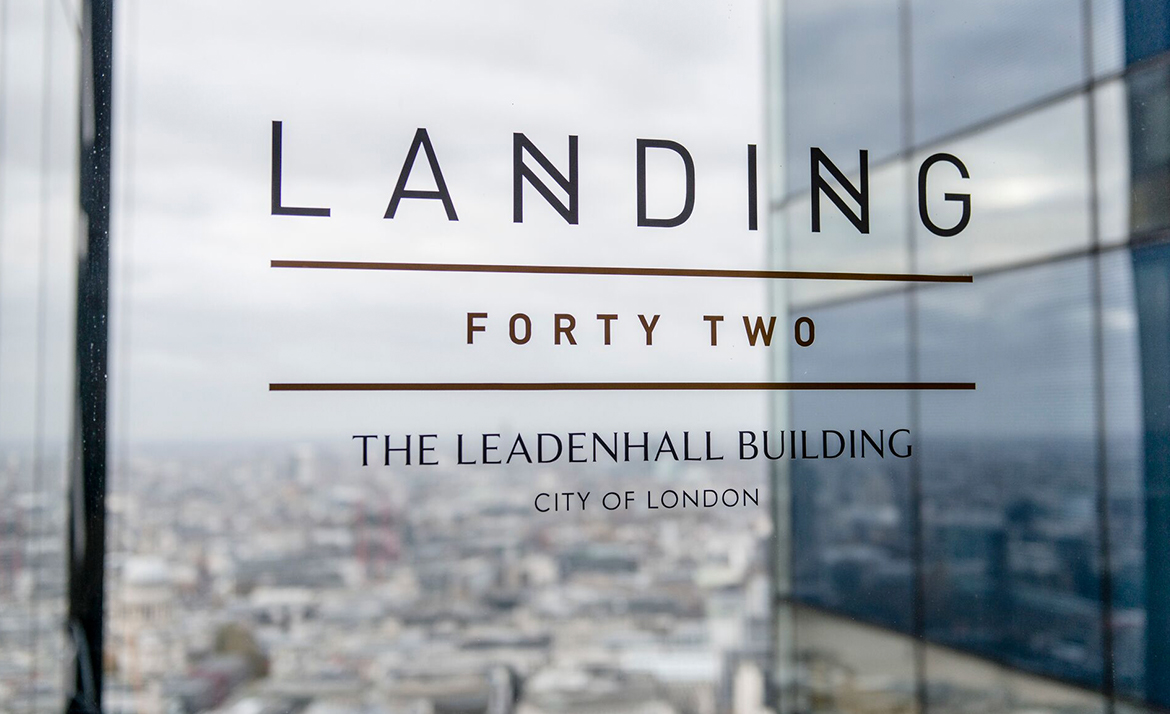 Tom Fletcher - Former Diplomat and Foreign Policy Advisor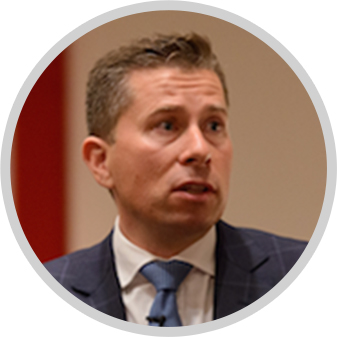 After ten years working for the Foreign Office in London, Nairobi and Paris, Tom returned to the UK and 10 Downing Street as a foreign policy advisor. Joining towards the end of Tony Blair's premiership, he stayed in office through Gordon Brown's time, and into David Cameron's administration, before being posted to Beirut.
Tom has played a part in summits, negotiations and conferences at the highest level, whilst also overseeing the everyday aspects of representing the UK abroad, therefore he is equipped to look at the big picture issues of global power structures, how things are changing, the increasing power and significance of technology companies – and the implications of Brexit.
Tom was the UK's youngest ever ambassador when he was appointed the country's representative in Lebanon and is the author of Naked Diplomacy, a look at diplomacy in the digital age. He will share his insights into the future of Britain post-Brexit, the implications of technology for future generations and Britain's role in the global economy.
Daniel Hulme - CEO, Academic and Advisor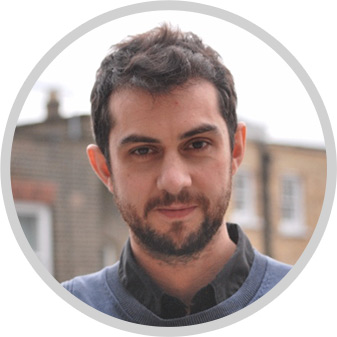 Passionate about creating a positive technological future, Daniel works at the intersection of technology, innovation, organisation and ethics. Daniel believes that technology will require radical changes to how companies operate and how global economies work.
After studying computer and cognitive science, as well as management and computational complexity, Daniel has since balanced work in both academia, public and private sectors.
Seen by many as a peer of Google's DeepMind, Daniel founded Satalia, a company that applies AI to solving difficult business and social problems. Through his experience of applying AI he advocates the creation of companies and workplaces that are not just open, 'flatter' and collaborative, but also inclusive. He looks at how these organisations can thrive, how they will innovate faster and how ethics and values of consumers and employees must be taken into account as they implement new structures.
Your host - Michael Keegan - Chairman of Fujitsu UK & Ireland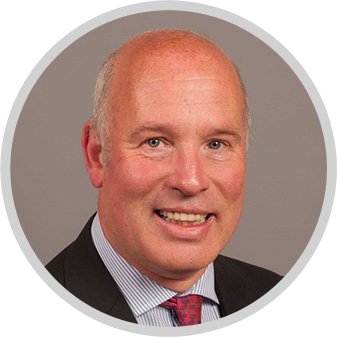 Michael Keegan will be your Fujitsu host for the evening. Michael is Chairman of Fujitsu UK & Ireland and leads the Product business for Fujitsu across EMEIA, where his primary focus is on driving innovation by tracking changing customer requirements and market trends.
Landing Forty Two at The Leadenhall Building, 122 Leadenhall Street, is situated in the heart of the City and just a few minutes' walk from Liverpool Street, Fenchurch Street, Bank and Monument Stations.
Access to the events floor is via the Building's glazed external-facing high-speed lifts, which deliver guests to the venue in just over 30 seconds.
Landing Forty Two, The Leadenhall Building, 122 Leadenhall Street, London, EC3V 4AB

About Fujitsu Executive Discussion Evenings
Held twice a year, Fujitsu Executive Discussion Evenings (EDEs) bring together an influential community of senior decision-makers from across the UK's public and private sectors to discuss key boardroom-level issues.
Executive Discussion Evenings are free of charge to Fujitsu's invited contacts and offer this community the opportunity to hear valuable insight from a range of business leaders, opinion-formers and subject-matter experts alongside networking with a senior peer group.
Follow us on Twitter using #FujitsuEDE