Transforming Retail Through Digital
Explore how Fujitsu's digital innovations are helping our retail & hospitality customers solve their most pressing challenges today. Using data-driven decision making to drive a safer, more prosperous future for both their customers and colleagues alike.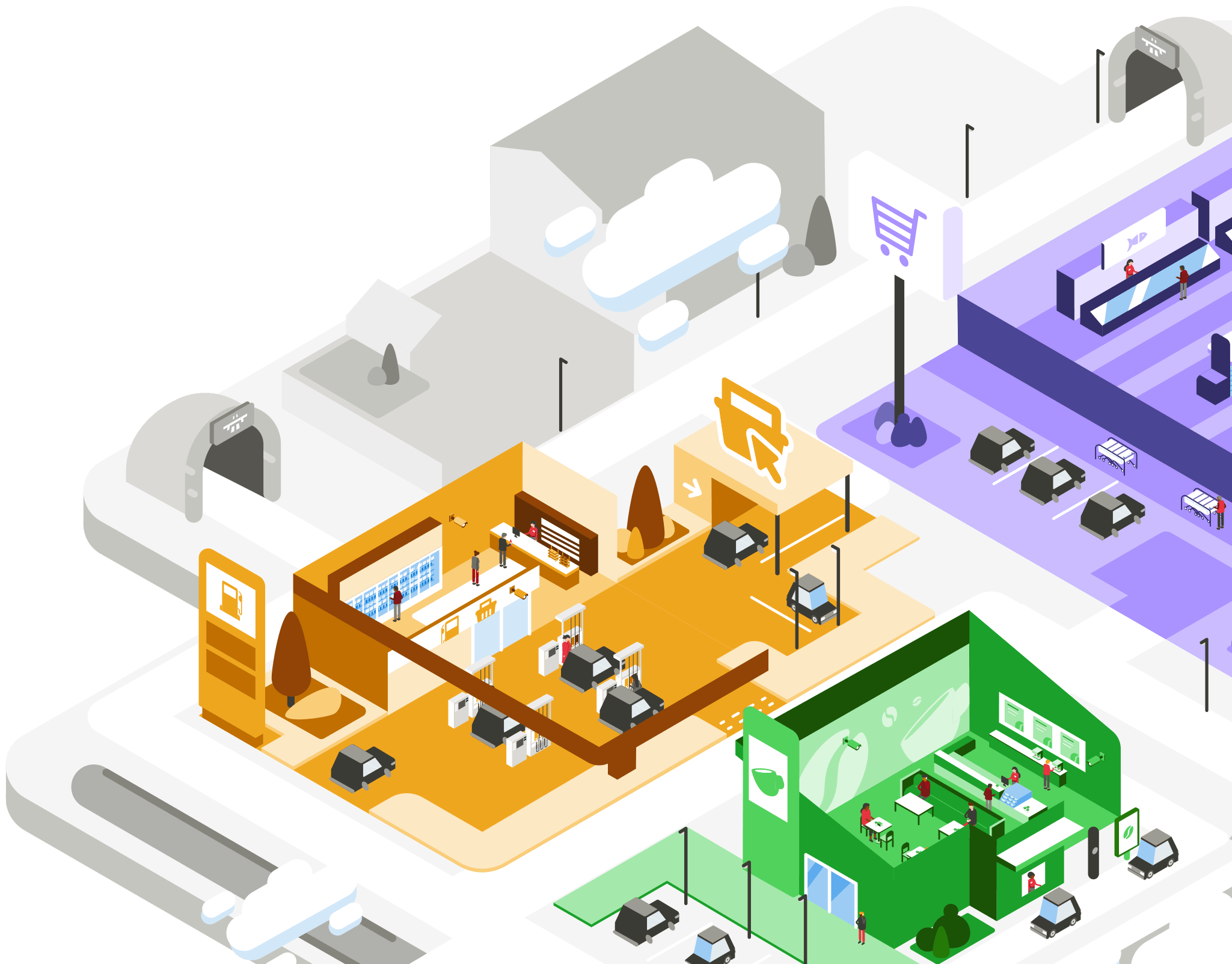 Transforming retail through digital
Challenge
Solution
Benefit
Evidence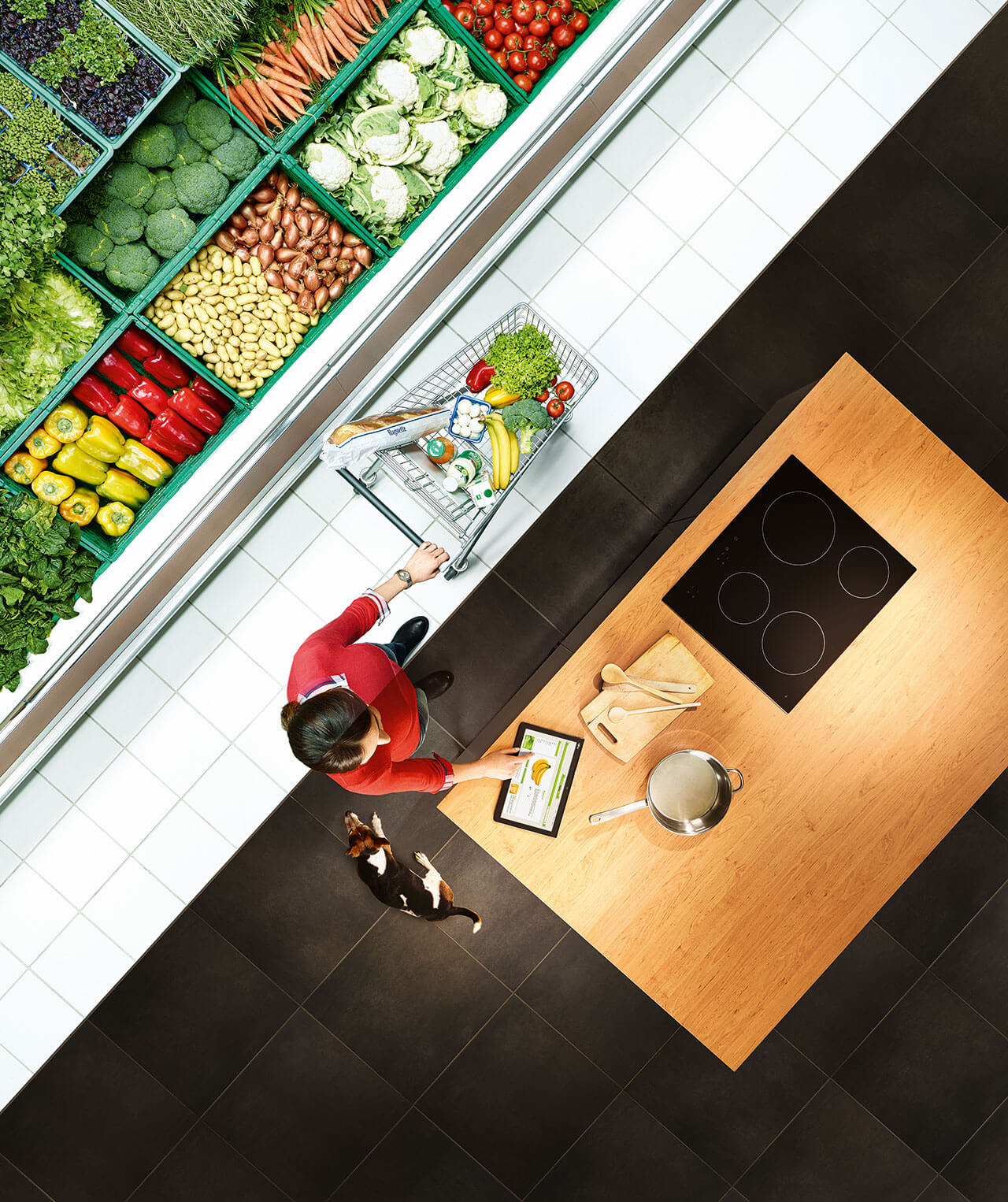 About Fujitsu
Who we are
Fujitsu has been successfully supporting UK customers for over 30 years on their digital transformation journeys. Recognising the collaborative power of people, technology and operations, together we'll strengthen your organisation and drive your business forward.
Drivers of Digital Transformation
At Fujitsu we believe the challenges faced by our retail and hospitality customers can be addressed through digital transformation. Our vision is to create a world where people are empowered by technology to innovate, enrich lives, create new business opportunities and to improve society. We are proud that through digital transformation and technical innovation we are helping to shape a better world with our customers, and together we'll create the innovative thinking you need to secure competitive advantage.
Learn more about Fujitsu Digital Transformation
Who we work with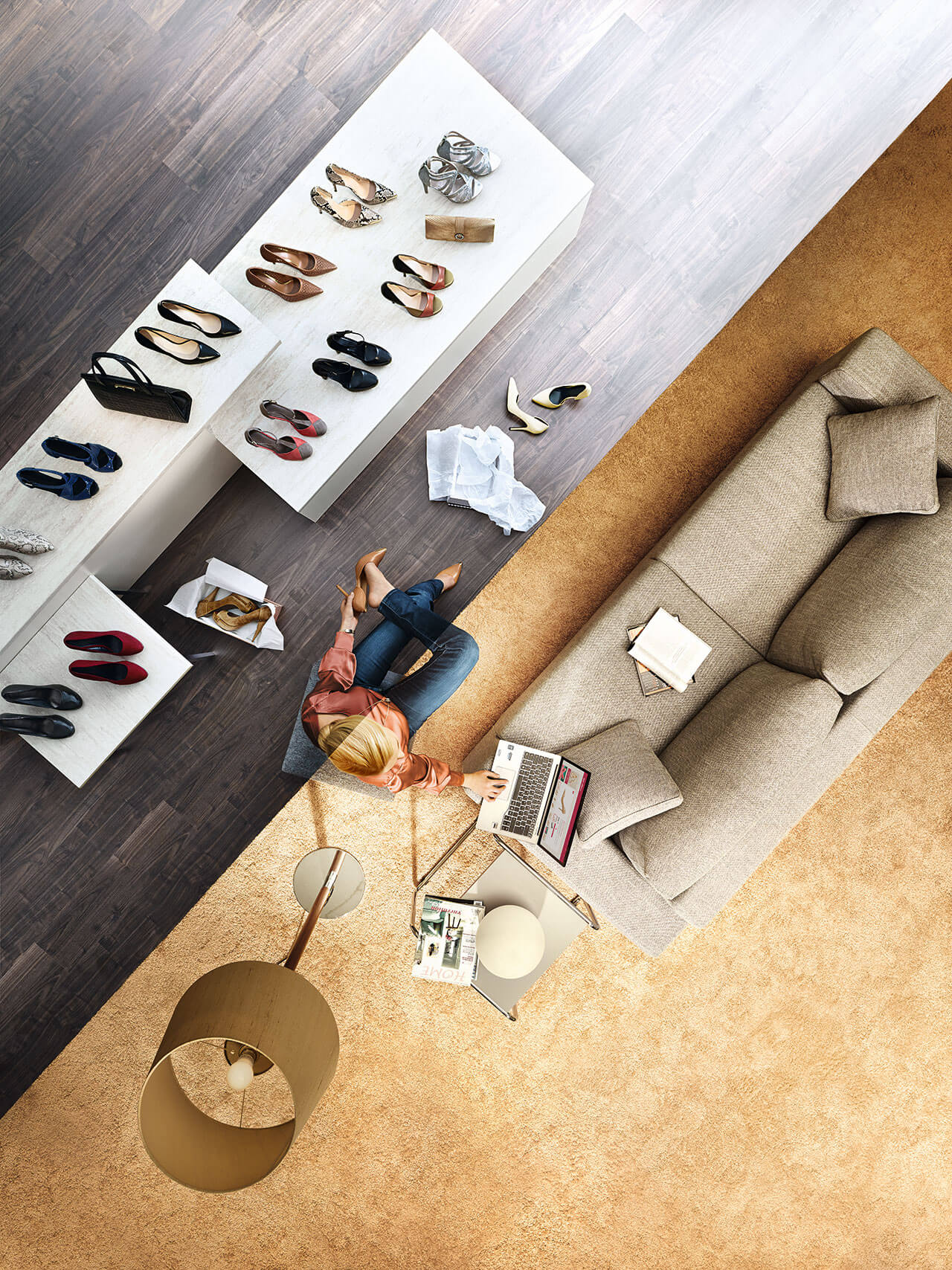 Request a meeting
Get in touch
If you are interested in learning more about our retail DX offerings, want to see some case studies or get some more insights, please use our contact form.
Contact us