<!-Subtext (optional)->
Data & Storage: Key value for your IT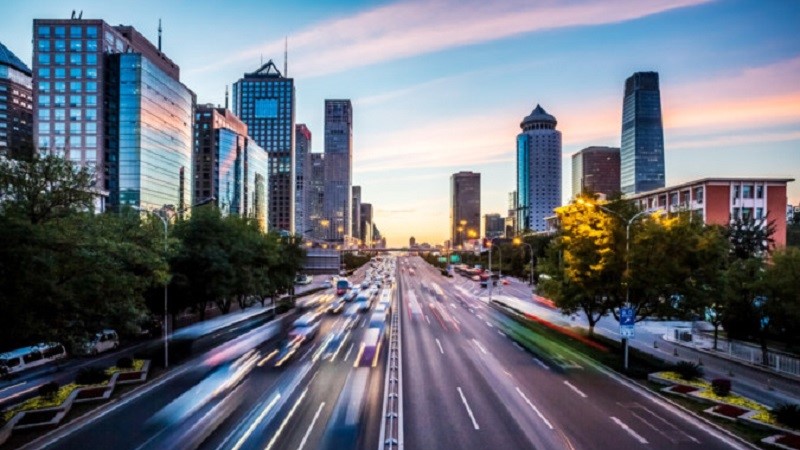 Data storage systems and solutions that grow with your business
Data is king, and with the massive volumes of data captured by organizations every day, monetizing and deriving value from this data is now a key factor in business success. Data fuels business, and no matter what industry you're in, data-centricity is essential to navigating the data jungle.
Businesses are only as successful as the data they capture, and your organization's ability to collect, store, manage and integrate this data into your enterprise operations will dictate your ability to transform this data into money. However, while data provides new avenues for revenue generation, without the right foundation in place leveraging opportunities will be a challenge.
Data availability and manageability are the overriding factors dictating data value, but with data existing in different formats and widely dispersed across user devices - the Cloud, customers, partners, suppliers, documentation archives as well as the data center, you'll need an optimal data storage solution that will support your requirements, connect the information and reduce the chaos.
A flexible and efficient foundation is a necessity to adapt to growing needs: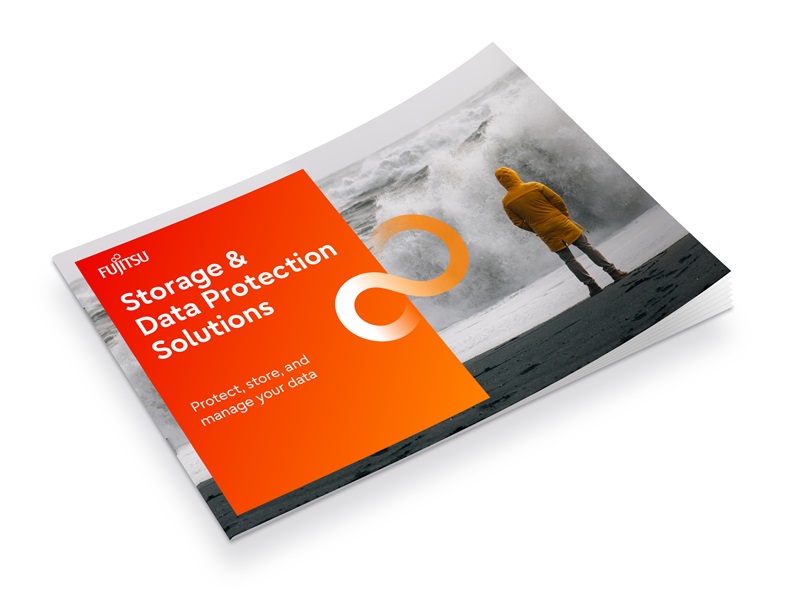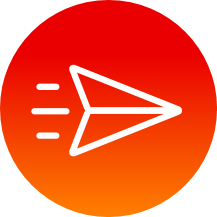 Large data volumes require faster storage response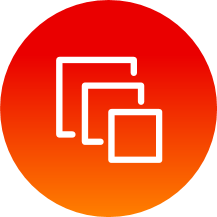 Business-critical data needs scalable data storage systems with stronger fault tolerance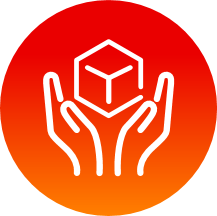 Backup and archiving needs greater scalability
Fujitsu data storage systems - delivering the right solution for every purpose
Fujitsu is a world-leading data management and data protection solutions provider. Working closely with you, we tailor a solution perfectly aligned to your business and operational needs. Combining ETERNUS storage systems with our portfolio of comprehensive services and leading partner technologies, we deliver optimal data storage solutions that deliver the right data service levels and reduce costs.
Primary storage systems
Looking ahead, digital business growth, digital business continuity and digital business efficiency will have an enormous impact on data storage environments. Overcome the data challenges with the Fujitsu ETERNUS Primary Storage portfolio which offers the right data storage solution for every purpose.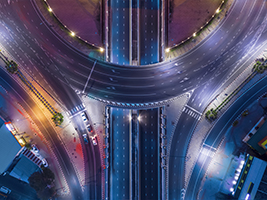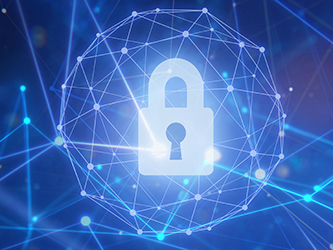 Data protection solutions
Data volumes continue to grow at pace, and wherever data is created and stored - at the edge, in the Cloud or in the data center - it must be kept accessible, accurate, complete, timely and cost-effective – which is a challenge. Fujitsu data protection solutions enable rigorous consolidation of backup infrastructures and make it easy to balance backup and archiving speed, capacity and cost.
As a world-leader in end-to-end data protection solutions and services, we partner with leading software vendors to provide data protection that addresses comprehensive data challenges.
Product Services and Infrastructure Support