<!-Subtext (optional)->
Innovation in Education and Healthcare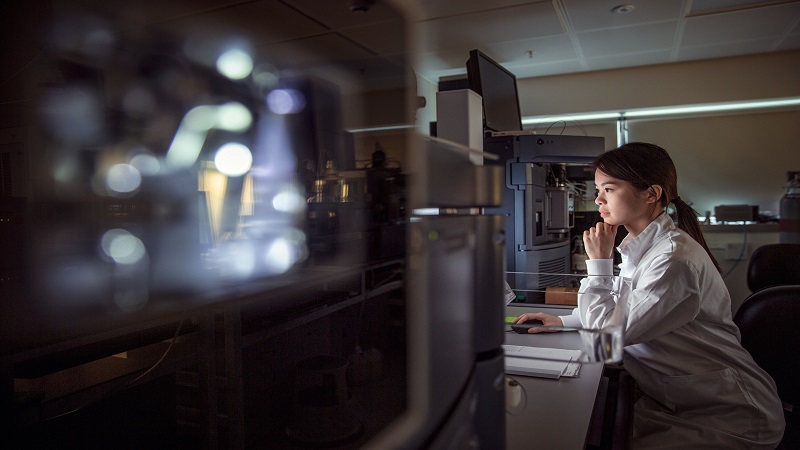 Fujitsu is transforming the education and healthcare sector
By 2030, the digital technology skills gap in the UK will have reached 3 million. At the same time, Covid-19 highlighted the increasing social inequality, which ultimately means students are falling behind in developing their knowledge of digital technologies and therefore impacting their future employability.

This is even more worrying when we consider that digital skills are now an entry-level requirement for the majority of jobs in the workplace

To tackle the increasing digital skills gap and growing social inequality, we must rethink and reform the way we learn and teach the future generation using technology

To do that, Fujitsu believes the UK needs an adaptive approach to both the education and healthcare sectors.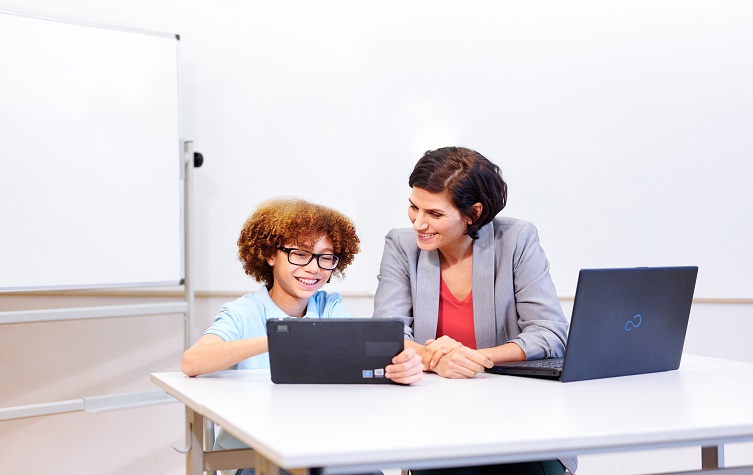 Fujitsu in Education
Whether it be schools, colleges, or universities, we believe an adaptive approach to education must focus on three aims:

1. We must improve the relevancy of education to meet the needs of employers and industry - now and in the future
2. We must modernize the student experience, powered by technology, to inspire and engage future talent
3. We must ensure accessibility to education and life-long learning so that everyone has the same opportunities

When these goals are prioritized, we don't just transform learning. We transform lives.
Find out more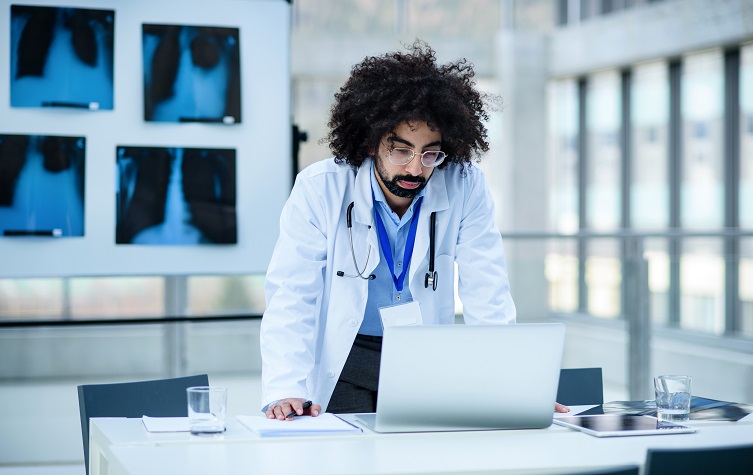 Fujitsu in Healthcare
As the healthcare sector faces it's most challenging time, we are in a period of recovery and rebuild:

1. We must modernise healthcare environments to ensure that the underlying infrastructure, devices and applications are reliable, secure and performant
2. We must become data driven to drive efficiency and improve the staff and patient experience alike
3. We must accelerate research and innovation to drive a healthier society allowing for a predictive and personalised healthcare approach
Find out more