<!-Subtext (optional)->
Managed Detection & Response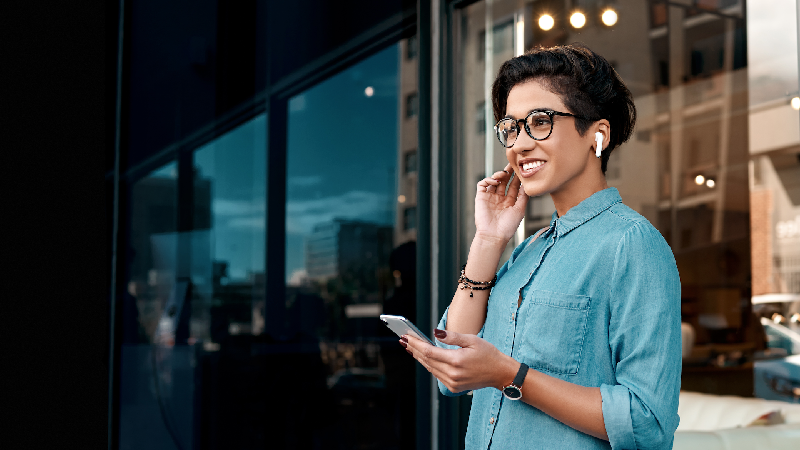 Managed Detection & Response (MDR)
A proactive end-to-end service
Fujitsu's MDR service is the future of cybersecurity, going above and beyond traditional SIEM. It rapidly detects, investigates, contains, and eradicates emergent threats in your environment.
MDR is provided as a service to protect your business from cyber-attack and transparently priced - per user or per asset - for easy consumption.
As the provider for much of the UK's critical national infrastructure, we run the MDR service from our UK based Advanced Threat Centre.
Top Managed Detection & Response security concerns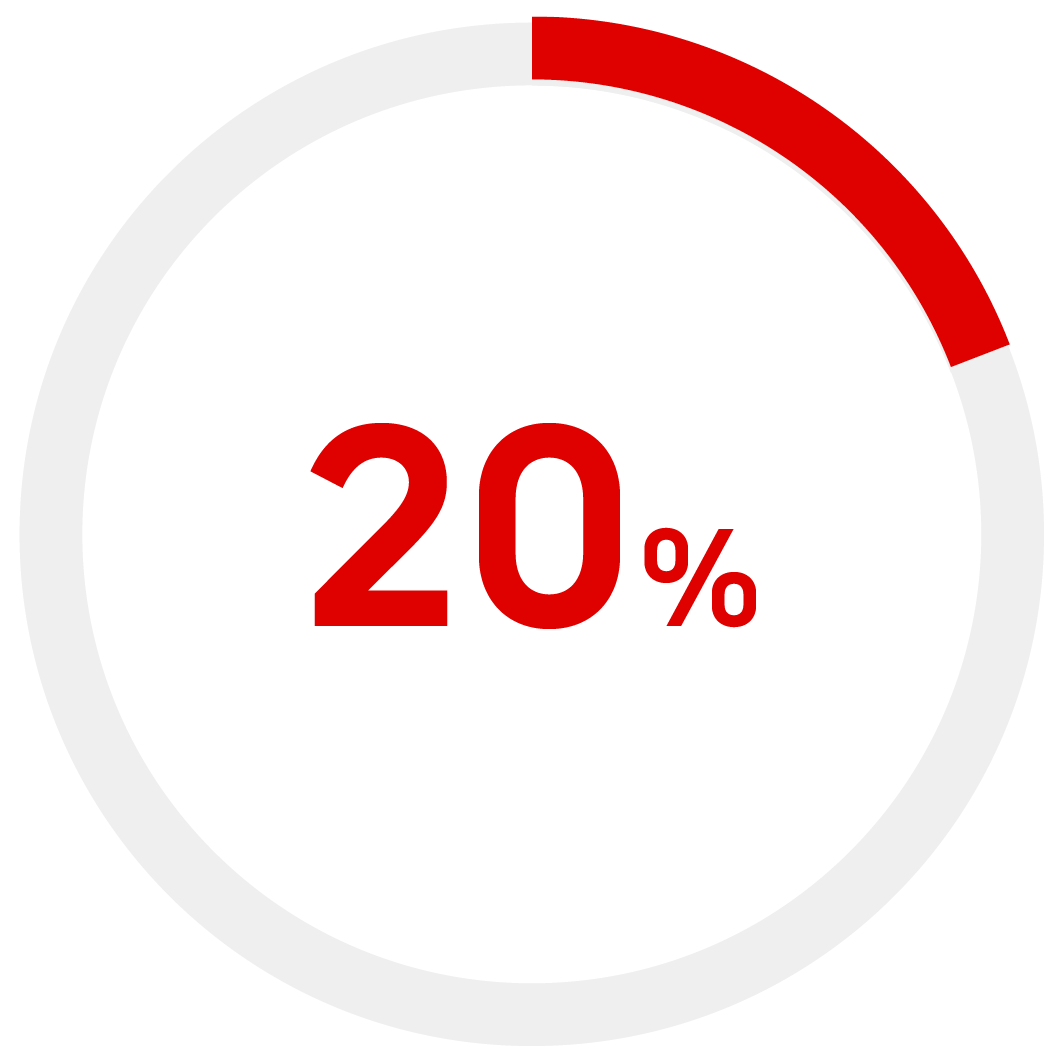 of UK businesses experienced a negative outcome as a direct consequence of a cyber attack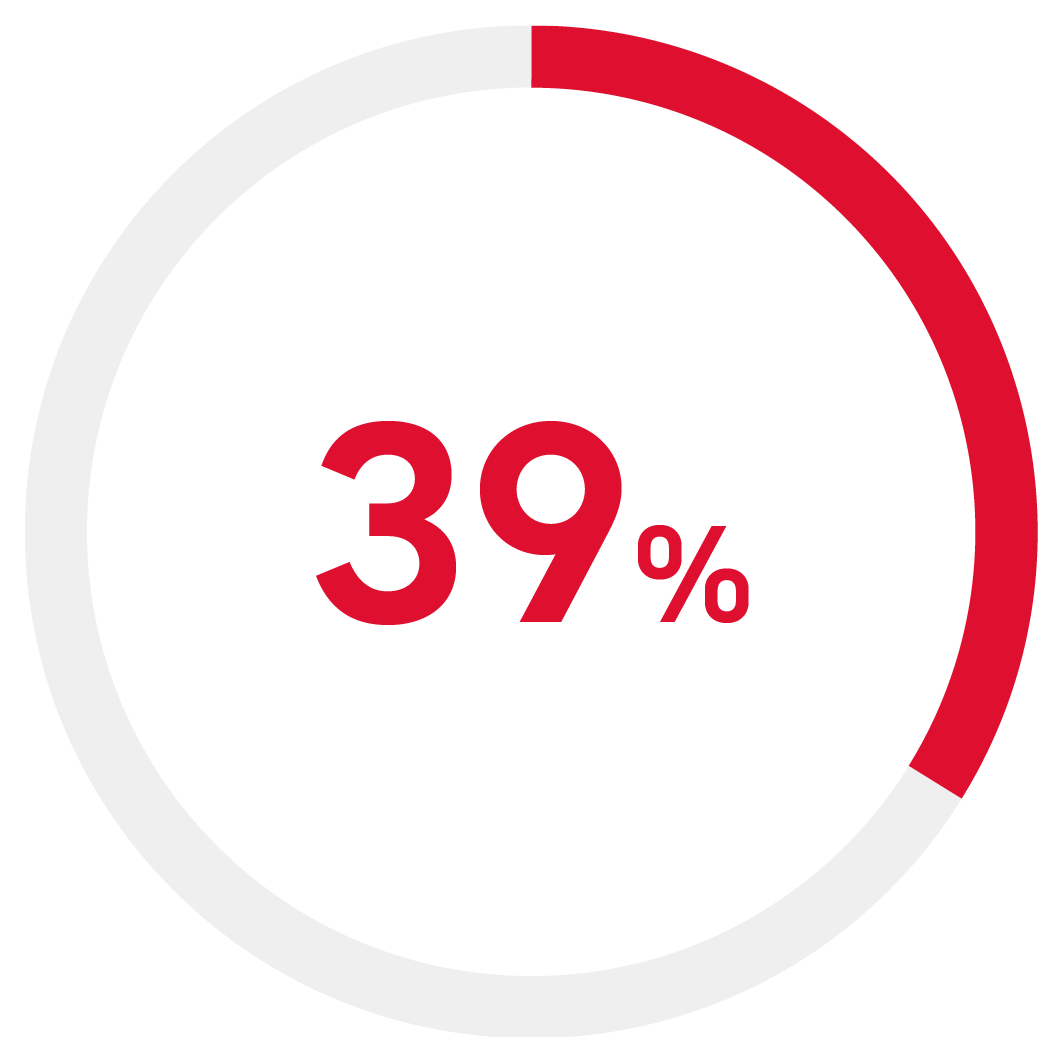 of businesses who identified an attack, the most common threat vector was phishing attempts (83%...)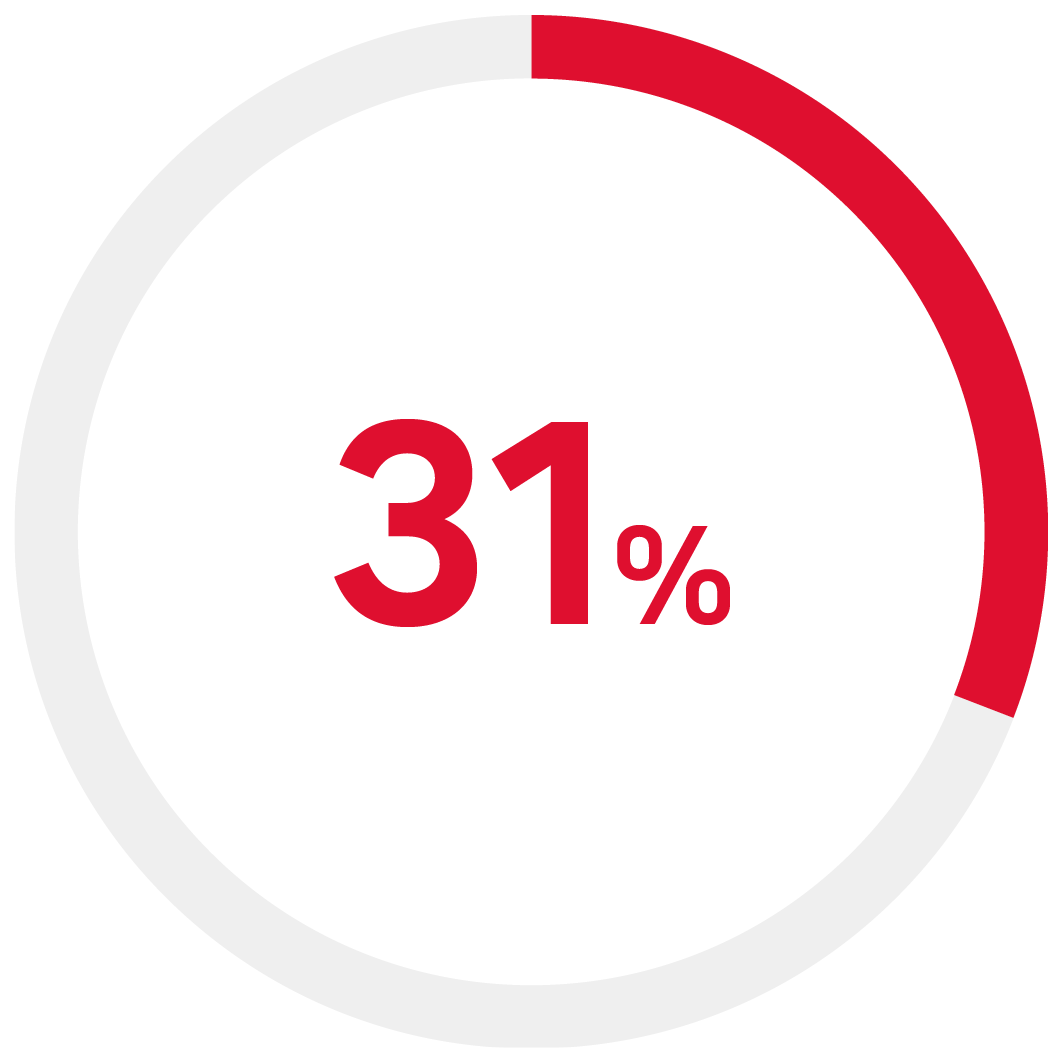 of businesses estimate they were attacked at least once a week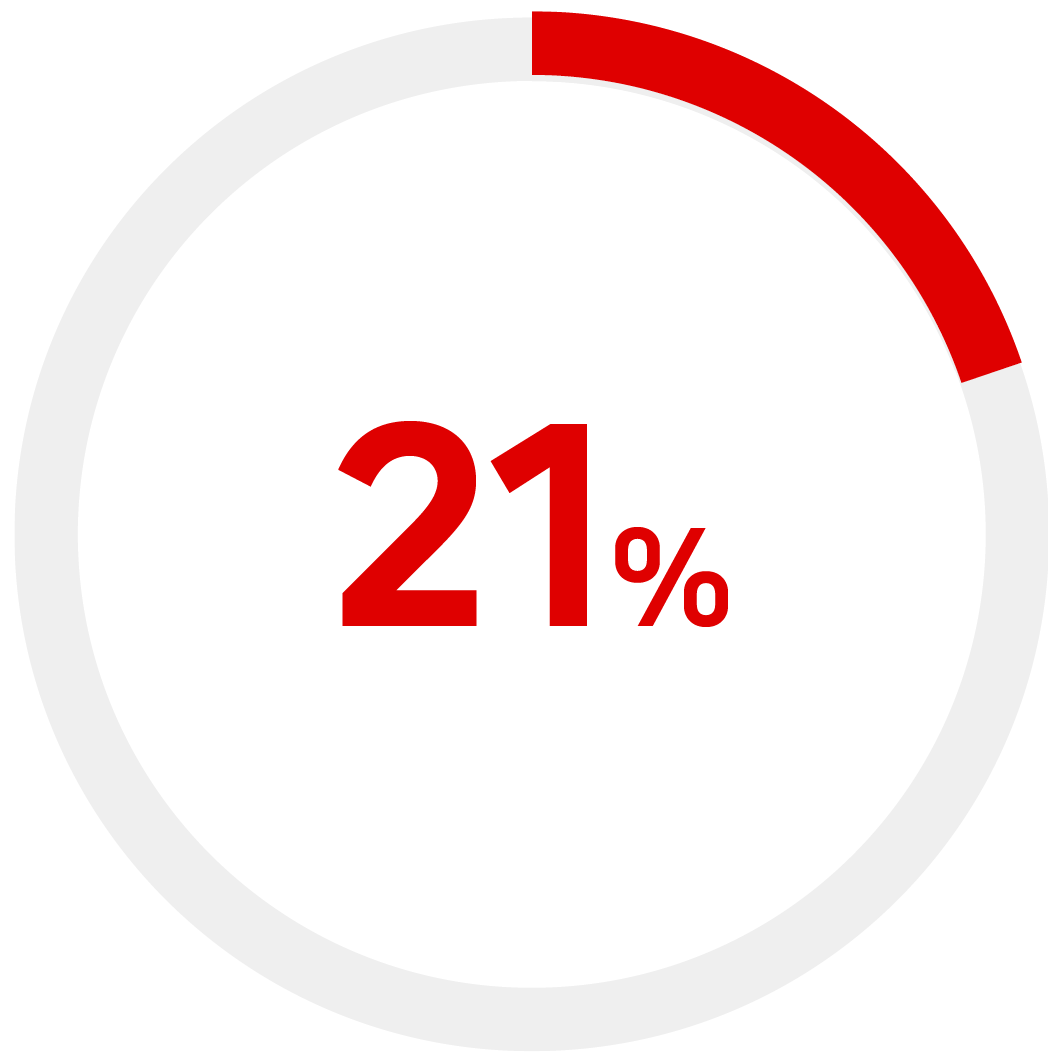 of businesses identified a more sophisticated attack type such as a denial of service, malware, or ransomware attack
Addressing cyber security concerns: The key benefits of MDR
In a evolving threat landscape, you want cyber security incidents triaged faster, you need visibility as they progress, you want pro-active threat-hunting and automated resolution to drive down cost. You want to reduce the workload on your employees and create a happier workforce... all provided by Fujitsu MDR.

Customer Success Manager
Your CSM is your dedicated single point of contact and will
visit you in person on a regular basis.

Fast to value
Our structured deployment methodology means we can quickly establish your MDR service and start ingesting and analysing data helping reduce time to value.

Proactive
We take a proactive approach to threat hunting and detecting backdoor threats and gaps in your security.

Automation over time
Action can be taken quickly to mitigate and remediate threats.

Rapid incident response
When you need us, we'll be there.

Flexible
You decide whether to add days of threat hunting in specific areas or an in-person incident response team.

You are in control
Your service, your choices - if you need to see it or change it, you can.

Continuous improvement
We continually tune your service to improve threat detection and response, the use of behavioural analytics means we can rapidly spot potentially malicious activities.

Ingest your information
We ingest information from your existing infrastructure which maximises your investment and strengthens your security posture.

Consultancy led model
Our consultancy led engagement processes means we quickly
identify your MDR requirements and deploy the service based
on your specific needs.
Delivering agility in four ways

Proactive
Informed by over 300 pieces of new threat intelligence every month, our MDR solution is always proactively hunting for new threats which may impact your environment.

Customer-centric
Working closely with your dedicated Customer Success Manager in regular meetings, you'll have the opportunity to tell us what you'd like your MDR service to do, so you can tailor your solution to meet your needs.

Faster to value
Our deployment approach means we can identify existing gaps in your security posture early in the life of the service allowing us to rapidly improve security visibility and control within your environment.

Unlocking E5 investments
In addition to on-premise and hybrid environments, we also ingest data from across your Microsoft security eco-system enabling us to drive value from your Microsoft investment and improving the detection of malicious activities and reducing the time to remediate confirmed threats. Crucially, our long-standing relationship with Microsoft, and in-depth understanding of their technology stack, means we can maximise your E5 investments.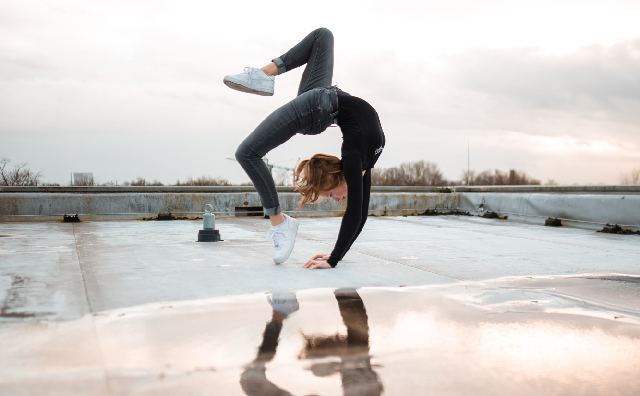 A walk around the service
Our service is constantly refining itself, learning, improving & hunting for new threats