FUJITSU
Research and Development
Technology Vision
What are the five exciting visions of technology innovation?
Read more
Research Field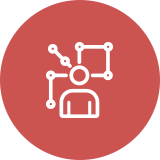 ICT Sytem
Our mission is to set new boundaries for cutting-edge computing technologies, breaking the limitations of Moore's Law and Von Neuman bottlenecks. We are working to create a new era of computing performance, underpinning future innovation.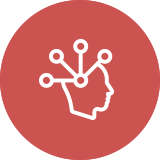 Artificial Intelligence
Our focus is on realizing a sustainable society, developing cutting-edge AI technologies that create new value and help transform society and business. With trusted-AI technologies, we are removing risks and barriers to the widespread implementation of AI in society.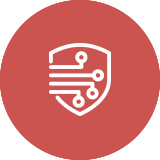 Data & Security
Digital trust is the key to accelerating the trusted exchange of cross-industry data. Our work focuses on advanced data and security research and rulemaking, building digital trust and helping to create a secure cyber-physical society ready for new cyber threats.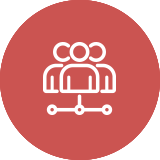 Advanced Converging Technology
Our research and development harnesses multidisciplinary knowledge from a wide range of fields, combining inputs from the humanities and social sciences with digital technology expertise. Our primary focus is on sensing technologies that enourage people to change their behaviors,as well as digital twin construction technologies designed to digitize society as a whole.