Fujitsu Events – where insight gets real
"As human beings we have an instinctive drive to socialise, share and test new ways of navigating the challenges of the moment. Fujitsu's events bring together peers and thought leaders from across industries to do just that. Whether virtually or in person, we are proud that our events consistently provide a forum for people to connect." - Emma Chatwin Head of Private Sector Marketing
Here's just a sample of the topics we've covered over the past year, along with some highlights from the thought leaders who have shared their insights with our community.
Disruption and Differentiation – Standing out to stay ahead
If there's one thing we've learned of late, it's that predicting the future based on the past is futile. Literally everything has changed. We have to keep moving – faster than ever - and adapt in-flight to these changes.
So, as leaders, how can we remain relevant and embrace changes in how we live and work? At our most recent Executive Discussion Evening we explored:
How can we reset our understanding and still stay ahead
We explored how we can understand the enormous shifts we are experiencing in culture, behaviour and attitude
How we can harness that understanding in order to confront the challenge of disruption at every level.
Meet our speakers
Thimon De Jong
Think Tank Founder and Lecturer
View full profile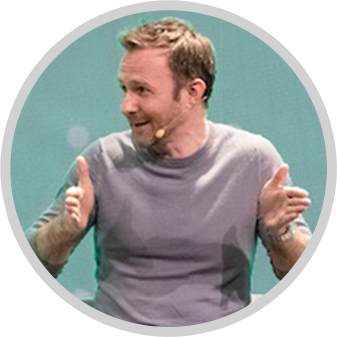 Jason Bates
Entrepreneur, Co-Founder of Monzo and Starling Bank
View full profile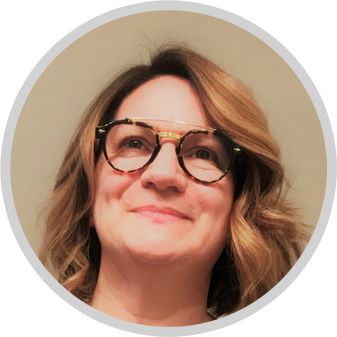 Liz Parnell
Fujitsu Distinguished Engineer
View full profile
People Power: authority and influence in a changing world
In a world where technology is increasingly prevalent in our personal and professional lives and so much of what we do is devoid of the human touch, we have become attuned to depersonalised interactions. When it comes to big decisions, big changes and big consequences, there's no substitute for thinking, feeling, and sensing human beings.
Traditional command and control structures are breaking down in favour of more inclusive cultures where people are invited to contribute their energy and ideas from the bottom up. At our previous Executive Discussion Evening we explored the changing nature of power in the digital era.
Meet our speakers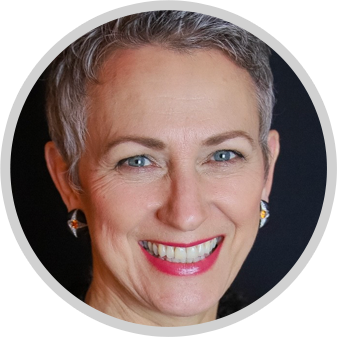 Dame Inga Beale, DBE
Portfolio director. Inspirational speaker. Experienced CEO.
View full profile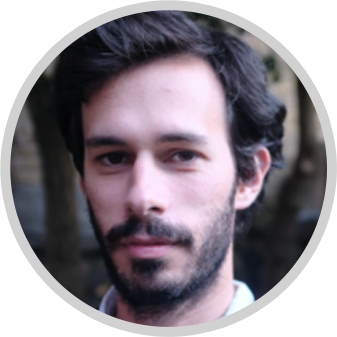 Carl Miller
Research Director, CASM, Demos
View full profile
How to create a borderless office where people can thrive
Now that the world of work is being re-imagined how do we create a "borderless office" where employees can thrive and business can operate at pace. Breaking down the traditional barriers is necessary if organisations are going to transform towards a borderless office.
Watch the recording of our interactive event experience and immerse yourself in the fictitious world of Chamberlain Insurance, a company on the brink of disaster and in need of an urgent business and technology transformation.  Our panel of experts from Microsoft, Lloyd's of London and Fujitsu debate how to transform the business for the future. It may not be real, but it certainly feels close to home!
Meet our speakers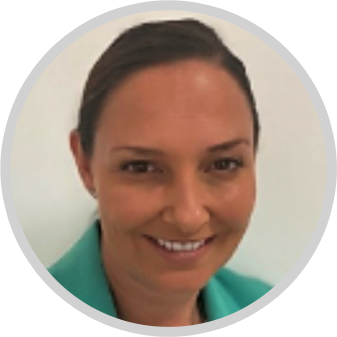 Carla Hall
Head of Workforce and Workspace, NWE, Fujitsu
View full profile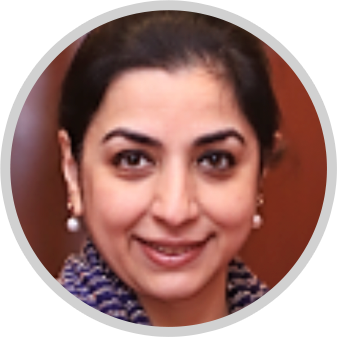 Parveen Kaur
Head of Operations, Lloyd's
View full profile
Uriel Rootshtain
Director, Microsoft
View full profile
Over the past year, HR leaders have had to make rapid decisions to keep people safe and respond to the urgent mandate to work from home.
Now that restrictions are easing, it's evident that there's no going back. With 74% of employees saying they want to retain the ability to work remotely, and only 18% of leaders and workers wanting to go back to the office full-time, there is increasing pressure on the HR function to shape a new employee experience for the hybrid future of work.
Fujitsu hosted a special session designed for HR leaders, which discussed some of these challenges in a confidential, peer-to-peer setting.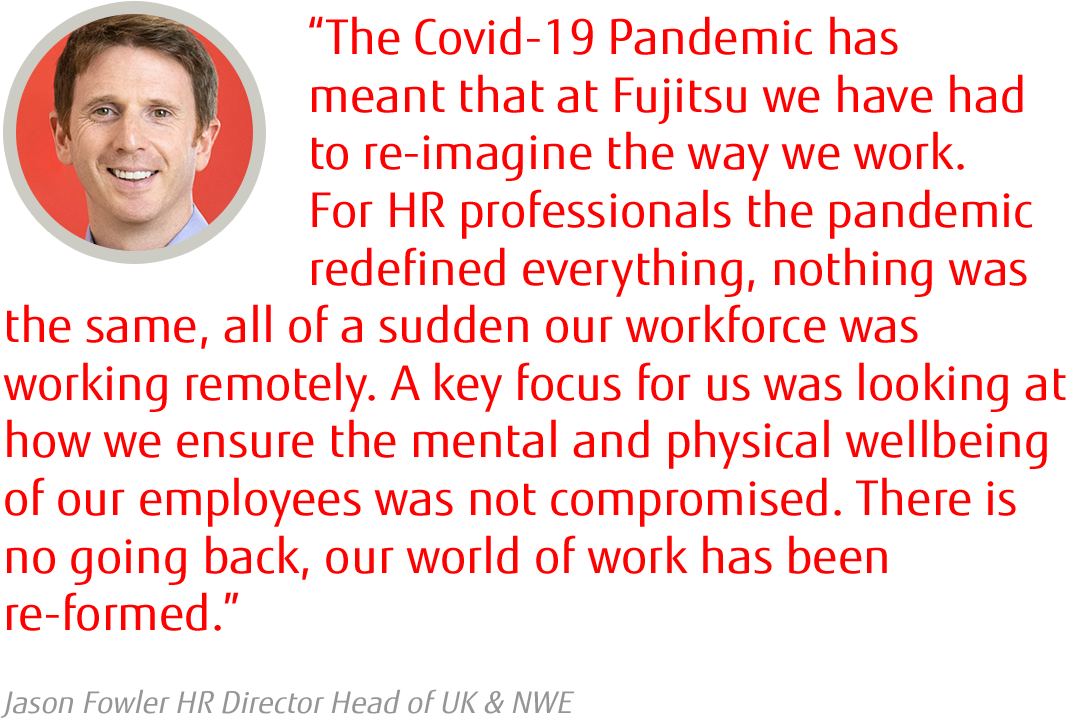 Reimagining a new way of business in a new society
2020 was a year like no other. Business leaders and individuals had to make rapid decisions that changed the future of work. We explored with some of our customers their reflections on 2020.
Don't miss out on these sessions. Watch them now!