<!-Subtext (optional)->
Artificial Intelligence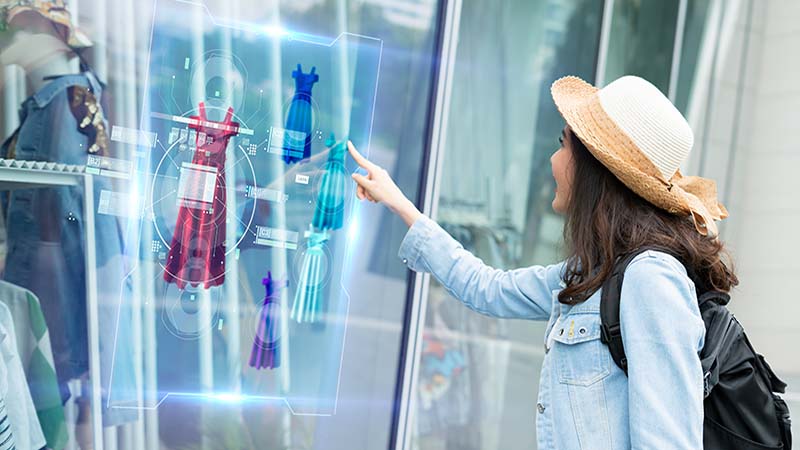 Go Beyond with Fujitsu AI Solutions
Transparent, ethical and accountable AI technologies you can trust
Now, more than ever, organizations are encountering unparalleled levels of complexity, whether that's shock pandemics, sprawling globalized supply chains, rising customer expectations or ever-increasing digital demands. To succeed and grow in this challenging world, businesses must adapt at speed and find new ways of working to generate ongoing business value.
However, businesses can only be as successful as the data they capture and integrate into their enterprise operations, which is why applying data and analytics at every opportunity is fast becoming a prerequisite for organizational success and disruptive decision making. Owing to the sheer volume, velocity and variety of data available, AI is proving instrumental in driving business insights, minimizing the probability of human error, improving overall business efficiency and increasing innovation in today's connected world.
AI can analyze in an hour what would take us a lifetime, making it a strategic technology to tackle the most pressing of challenges. But it takes leadership with a clear and concise AI strategy, a knowledgeable workforce, standardized processes and the right mix of tools to convert AI-powered intelligence to practical use.
AI is applying advanced analysis and logic-based techniques, including machine learning, to interpret events, support and automate decisions, and take action
Co-create with Fujitsu and realize the benefits of AI
AI technology utilizes data to automate and amplify human capabilities, eliminate repetitive and mundane tasks, enable accurate unbiased decision making, reduce time to market and generate additional revenue streams. While AI has many clear benefits, there are challenges to overcome to realize them - ranging from creating a deliverable strategy through to ongoing implementation.
Fujitsu is one of the few vendors capable of deploying end-to-end AI solutions - leveraging our Data-Driven Transformation Strategy we help you build the right foundation for your digital transformation. With so many potential applications for Fujitsu AI, it can be hard to know where to start, so we begin by consulting with you to co-create your AI deployment around your organizational goals.
Our human-centric approach to AI is solutions first and technology second. Instead of finding problems to solve with specific technology, we start by identifying the real, human and business challenges your organization faces. Using our co-creation methodology, we then design an AI solution matched to your specific needs that can be deployed in weeks, not months – refer to our Network Rail case study. We draw on our broad range of capabilities to identify the most appropriate approach to help you overcome the challenges you face.
We help you to understand what AI can achieve within your organization and how to lay the right AI technology foundations to meet your needs both now and into the future.
Our ready-to-use AI solutions leverage existing systems and infrastructure to unlock value rather than rip-and-replace.
Our focus on ethics, transparency and trust makes Fujitsu AI the benchmark for responsible, explainable AI.
Ethics by Design – Powering our AI
At Fujitsu, we believe AI is intrinsic to our future lives and commercial success, but it needs to be transparent, fair and accountable. Which is why 'Ethics by design' is a core component of Fujitsu AI.
We take an active role in AI ethics research and share our findings.
We are a founding partner of the AI4People global forum - focused on driving forward technological solutions that advance the UN's Sustainable Development Goals.
We have formed an External Advisory Committee in Japan on AI ethics to ensure the safe and secure deployment of AI in society. Go beyond in your Industry with Fujitsu AI systems and solutions
AI is already influencing how we all work, transforming and shaping every sector. It gives organizations the ability to tackle more complex problems faster, enabling your expertise to be focused on more important strategic challenges. At Fujitsu, we focus our AI technologies on creating solutions that deliver results, such as:
Intelligent CCTV for crowd analysis and improved crowd control
AI predictive maintenance services for better quality control
Infrastructure inspection solutions for rail track maintenance
Species surveillance for accelerated wildlife conservation
Natural Language Processing (NLP) chatbots for improved customer experience
AI is already being used across every business sector - from retail, transportation and manufacturing, to healthcare, finance and the public sector. Whatever industry you work in, with Fujitsu AI you can have confidence in a transparent, fair and accountable suite of AI services and solutions and their effective implementation.
Our AI technology, products and solutions can be adapted, combined and deployed to transform process efficiency, enhance the customer experience, innovate new business models, and improve sustainability. Whether you are an insurance carrier pricing risks for which there are no historical precedents, a manufacturer looking for imperfections invisible to the naked eye, or a medical researcher looking to unravel the mysteries of novel diseases - AI can untangle the essential insights needed to tackle these challenges.
Forrester Study: Starting today, AI will power businesses into the future
AI is not only a long-term necessity but also a short-term value creator that can drive improvements in operational excellence and customer experience. At its core, the biggest risk for organizations is the non-adoption of AI.
In a recent Fujitsu-commissioned Forrester Consulting study we looked to evaluate how AI is being leveraged by organizations today and their maturity in their uptake.
Get the full study to discover:
the Imperatives of AI in your company's future
AI maturity depends on more than just technology savviness
the drivers for transforming business processes
why ethics and explainability must be at the core
key recommendations - on how you can get started today.
Latest insights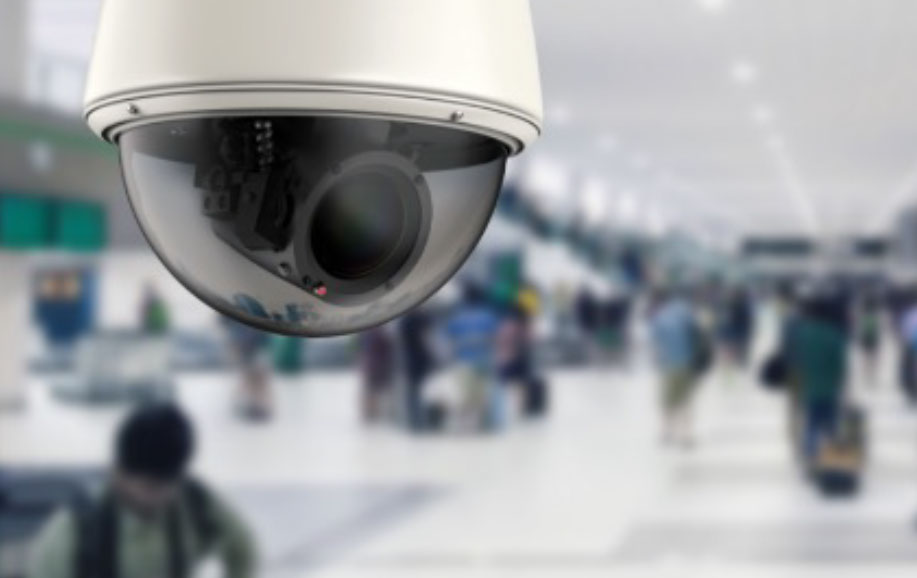 Artificial Intelligence is transforming video networks into powerful data tools.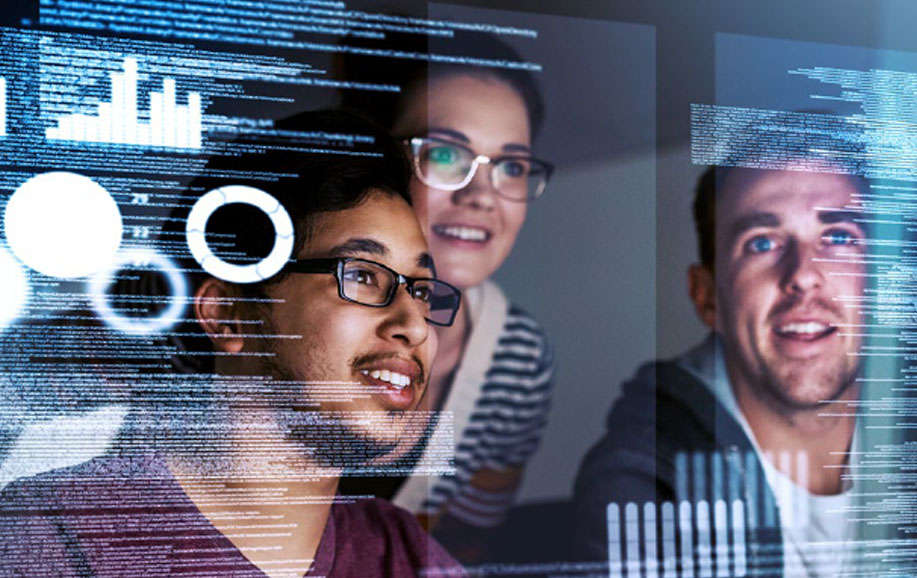 AI is helping insurers retool their organizations for an agile era to deliver lower costs, better experiences and proactive prevention of risk.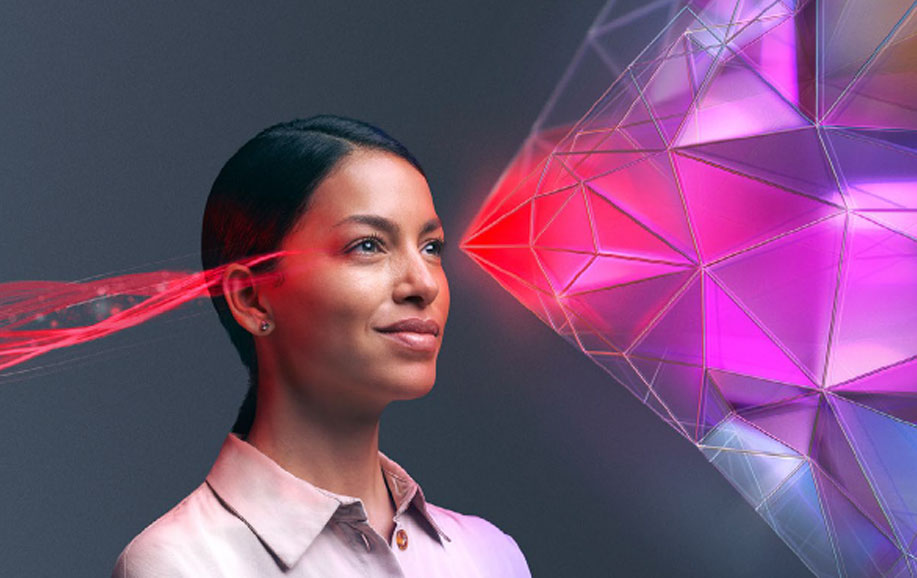 How Fujitsu is empowering organizations like yours to achieve the extraordinary.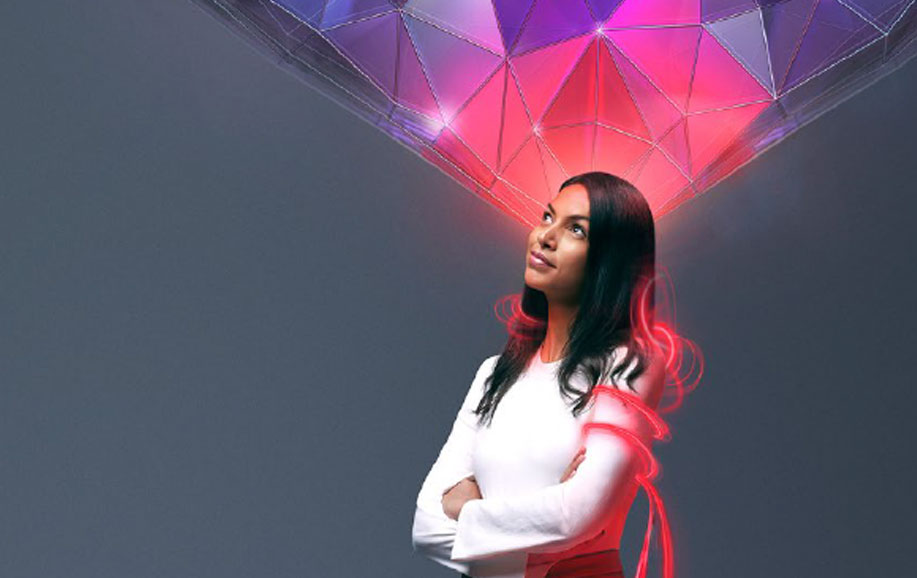 Why ethics is at the heart of our Fujitsu AI – and why that matters to your business.
How Fujitsu AI solutions have helped our customers solve their business challenges
Pioneering AI Ethics – How Fujitsu is leading the way towards delivering Trusted AI
Artificial Intelligence and Computer Vision in Crowd Analysis
Trusted AI assisting every Sector