We are now in the middle of the so-called fourth industrial revolution. Innovative technologies and services are being deployed in rapid succession. Things that were only considered dreams a mere decade ago are now a reality. This trend will undoubtedly continue to accelerate in the future.
At the same time, a sense of unease pervades society. We have seen many natural disasters and the development of an increasingly unstable global political situation. Also, as technology drives the future, transforming our expectations into reality, new concerns have begun to emerge. Will AI truly bring happiness and wellbeing to people? Can we overcome cybersecurity and privacy issues?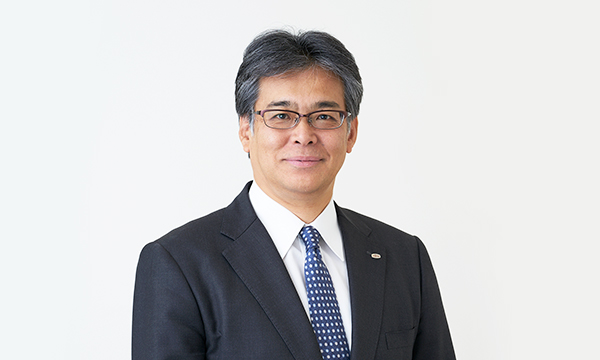 At Fujitsu, we believe that for customers to drive their digital transformations with confidence – and for people around the world to enjoy the benefits of technology with peace of mind – the element of trust is essential. We are building trust in data and technology as well as investing in technologies that assure trust in businesses and society, to contribute to the creation of a prosperous future.
Fujitsu is undertaking many initiatives to strengthen the technologies that underpin trust. For example, we are assuring the reliability of increasingly complex transactions, enhancing our ability to respond to cyber risks, and making transparent the decision-making process for AI. We are also reaffirming the goal of our Human Centric approach to technology use and reflecting it more broadly in our activities.
Based on a vast array of advanced digital technologies, Fujitsu provides value and robust support for the trust underlying our customers' businesses. We are working to help create a prosperous future where people can live with peace of mind and trust in the technologies that enable it. This is Fujitsu's vision of a Human Centric Intelligent Society. We are contributing to the achievement of the UN's Sustainable Development Goals (SDGs) through the realization of our vision and will co-create a Trusted Future together with our customers.
July 2019
Fujitsu Limited
President and Representative Director
Takahito Tokita
President's Message 2019
2:49
New Topic
Related reports