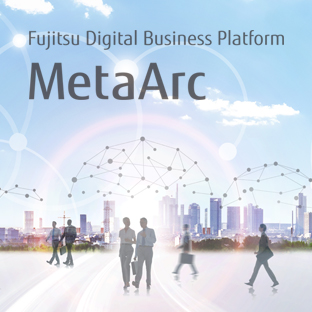 Promoting innovation in your workplace with MetaArc
FUJITSU Digital Business Platform MetaArc
A new pace of change
How banking and insurance are evolving in the digital era
Watch the President's keynote speech
Live from Fujitsu Forum Tokyo May 19, Thursday from 09:30-10:30 (JST)
Big Thinkers
"Digital transformation can change all aspects of a company: its business model, products, markets and structure."
Dr Joseph Reger, CTO EMEIA, Fujitsu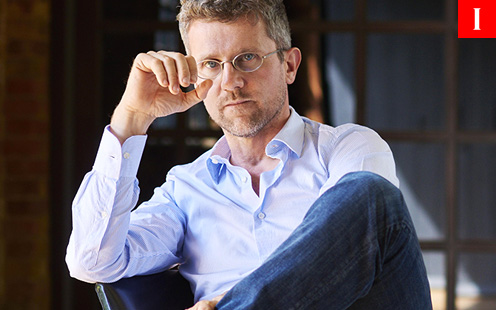 IT and business challenges
Discover how Fujitsu can help you solve today's business challenges and take advantage of the new opportunities that digital technology offers.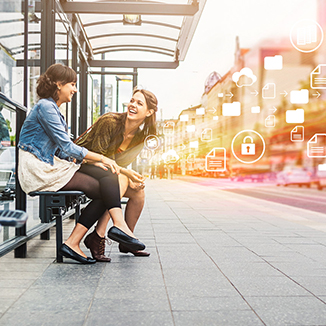 Digital Transformation
End-to-end transformation to help you digitalize with confidence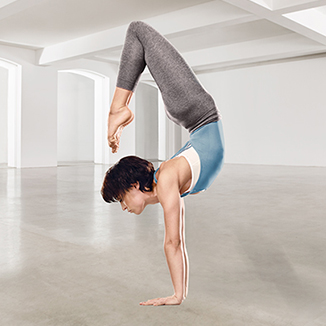 Hybrid IT
Find the perfect balance of cloud powered and on-premise IT
Mobilizing the Enterprise
Empower people to work productively - anywhere, anytime, on any device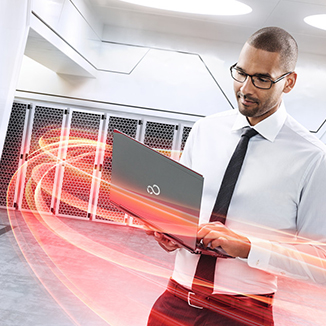 Business Centric Infrastructure
Tailor data center technologies to meet specific business demands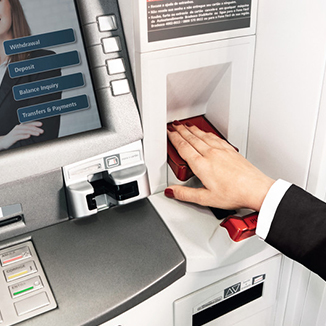 Security
Intelligent security to protect your business
Customer Stories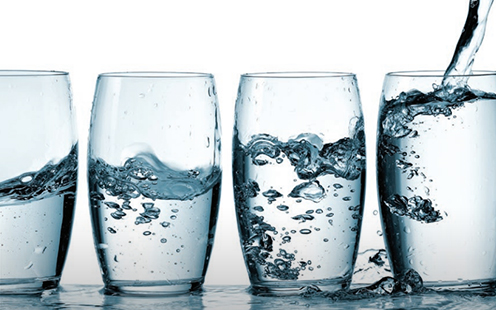 Cyber threat intelligence services ensure the integrity of ICT in utilities
Scottish Water, UK

Reinventing service desk solutions to support government employees

Simplifying pharmacy application, approval and payment processes with ICT

Wholesale specialist migrated to SAP HANA to improve customer relationships

Flexible hardware to enhance the learning experience of art and design students

Need more help?
Find out how Fujitsu can help you

Select support
by country or region
Select support
by Services & Products