Banking IT Solutions for branch transformation – improving the customer experience
Within the UK, the banking sector has experienced a fall in demand for branch services. Which is due to digitalisation, which has led to a rise in customers using online services to interact with their bank. However, despite declining use, branch services remain a valuable element of the end-to-end banking solution, and are what sets banks apart from FinTechs.
Branches have always offered face-to-face interaction and provided the means to apply a personal interactive touch, and these factors remain a high priority for banking customers. In addition, branch services are a safe means to deposit and withdraw cash, and provide young customers with an to introduction to saving and money.
Fujitsu banking transformation – improving the customer experience
Through branch transformation, UK banks are empowered to think smarter, deliver innovative services, improve the customer experience and reduce their operating costs. At Fujitsu, we have more than 4 decades of experience working with the UK banking sector, and can deliver the solutions you need to transform your branch operations. Through the use of innovative digital technology, we can help you to enhance the customer-centric focus of your branch operations. Our offerings include; Smart ATMs, Sign'it our multi-channel digital signature solution, Biometrics, and Fujitsu Marketplace our omni-channel Point of Service (PoS) application.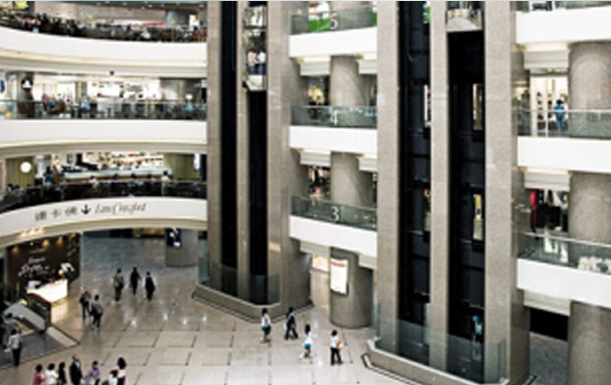 With our omni-channel Point of Service (PoS) application - Marketplace, we enable you to deliver a seamless and consistent multi-channel customer experience. With our help, you can simplify processes and improve the branch banking experience. Benefits include:
reduced complexity
operational efficiency
maximised return on existing IT investment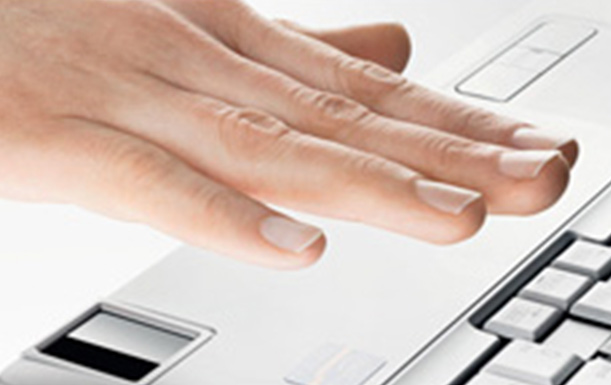 Fujitsu biometric solutions can enhance your branch security, increase customer trust and protect your reputation. Our offerings include PalmSecure, which is recognised as the world's most secure biometric solution, which can protect against theft and fraud. Benefits include:
high accuracy - false acceptance rate under 0.00008%
cost effective integration into existing systems
contactless and easy to use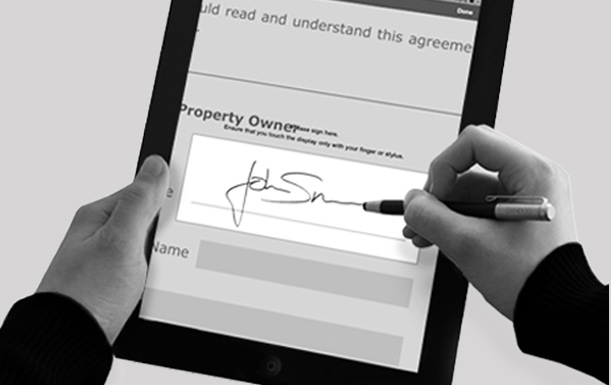 Sign'it is our easy-to-use multichannel digital signature solution. It captures images of handwritten signatures, which are then embedded into documents, along with the biometric parameters that compose the signature. With our Sign'it offering, we enable you to:
accelerate processes
lower associated costs
reduce paper consumption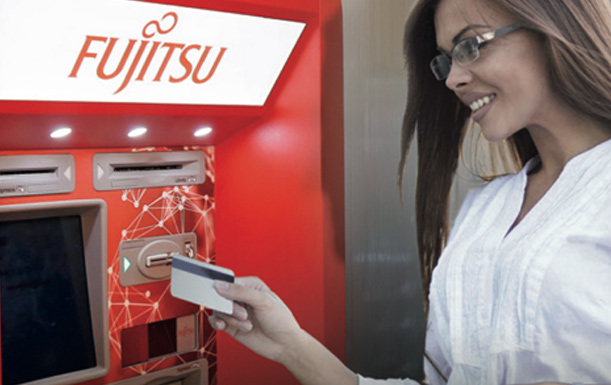 Where once ATMs were simply an alternative for cash withdrawal, now they are important as a key way to enhance the customer experience. With our ATM solutions, we enable you to:
cross-sell to customers
reduce ATM operation costs
Why choose Fujitsu?
At Fujitsu, we are experts in retail and banking transformation. We have wide-ranging experience co-creating with banks and retailers around the globe, helping them to transform their branch and store operations and enhance their customer experience. Through digitalization, we can enable you to adapt and evolve to keep pace with changing customer demands for new services.
Find out more about our solutions and services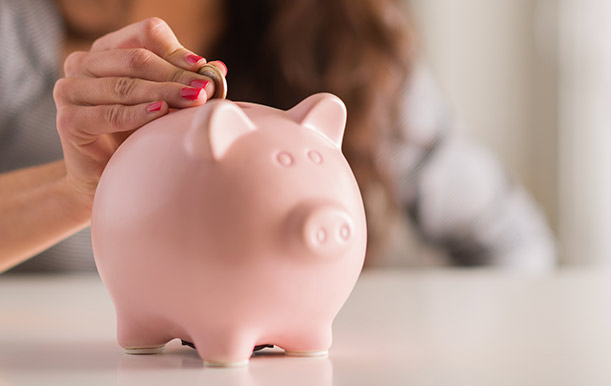 Fujitsu Hybrid IT, Enterprise Service Management solution – ServiceNow, and Workplace transformation offerings, enable you to revitalise your back office processes, reduce your costs and improve your efficiencies.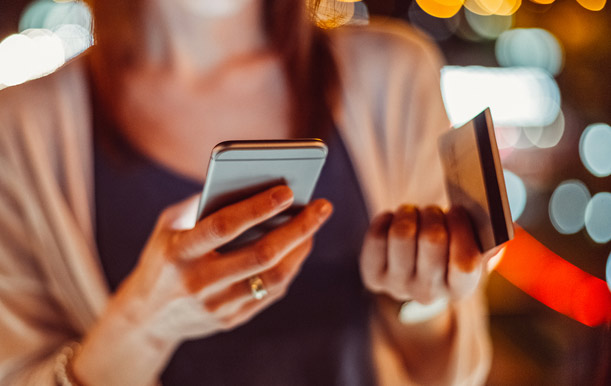 Fujitsu's digital financial services platform Finplex, enables you to rapidly change and deliver innovative services that enhance the customer experience and enable you to thrive in the new open banking world.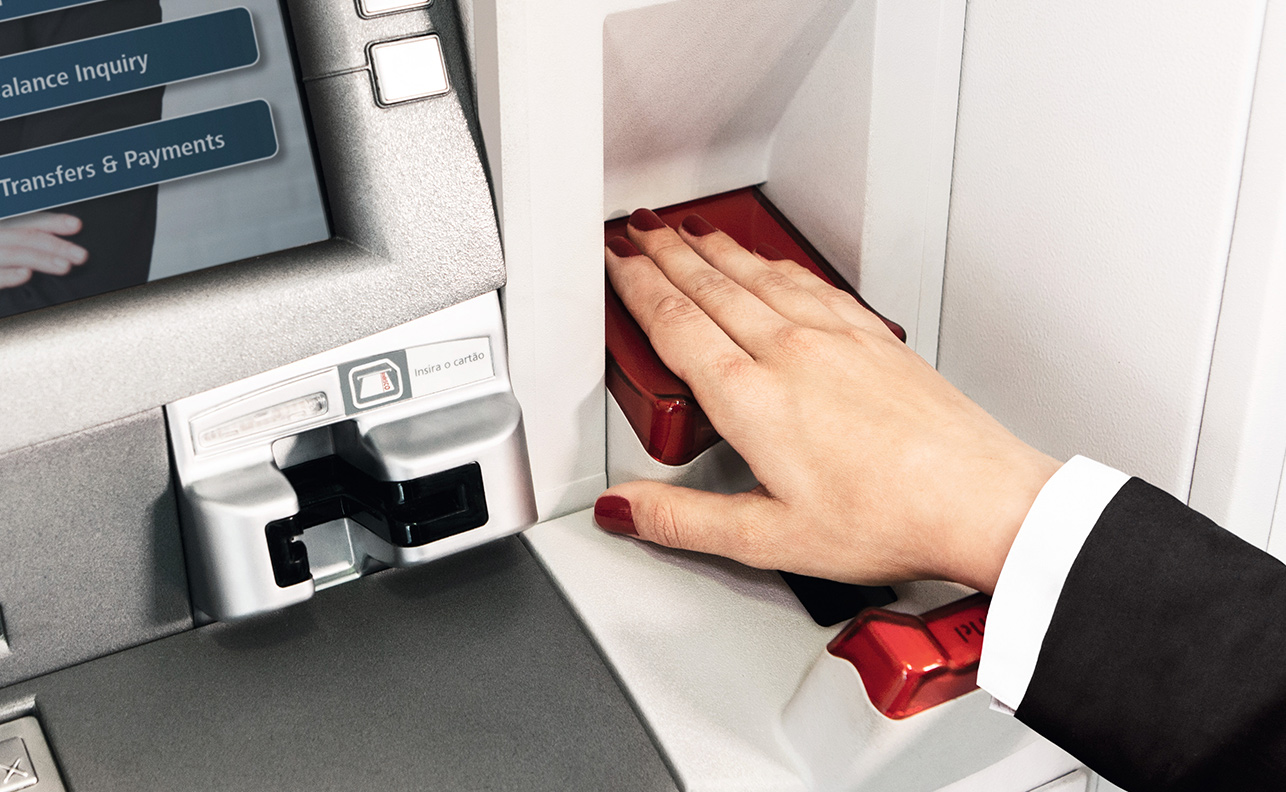 Fujitsu Smart ATMs, retail store solutions, self-service channels and digital solutions such as Sign'it, enable you to transform branch operations and improve your customer experience.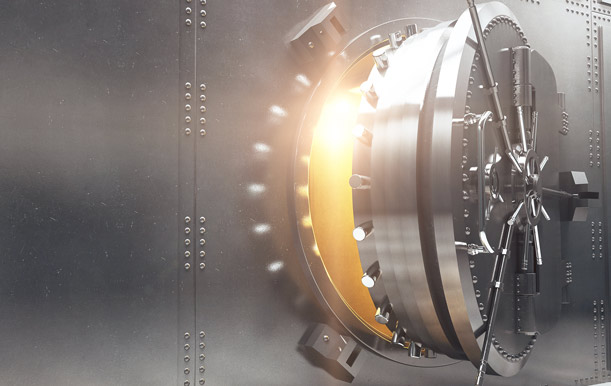 Fujitsu network security solutions, Biometrics, data loss prevention, and ID as a service enable you to remain compliant, reduce fraud and protect against threats posed by cyber-attacks.