So how can you move forward?
The urgency created by events in 2020 acted as a catalyst to faster executive decision-making and action. When it mattered the most we all mobilised millions of people to work differently, cutting through bureaucracy out of sheer necessity.
Home working will continue to be the norm until at least March 2021.Hybrid working is emerging as the strategy of choice for large organisations where the option of remote working is viable in the longer-term. Gartner predict that social distancing in offices will cut office capacity to 40% and 30% of organisations will consider downsizing office space by the end of 2021.
Against this backdrop, you will be considering how you can reimagine the future of work, and create a robust long-term strategy for remote working, which is sustainable, secure, and inclusive to all.
Insights to help you move forward
Delve into a plethora of insights from our experts, partners and wider ecosystem to help you sustain remote working, unlock efficiencies whilst keeping your people safe, modernise and secure your technology and create resilience for the future.
In recent months we have spoken to experts in business, government and the world of technology to identify the greatest challenges, and find solutions to them.
Don't go anywhere – all the insight you need is right here.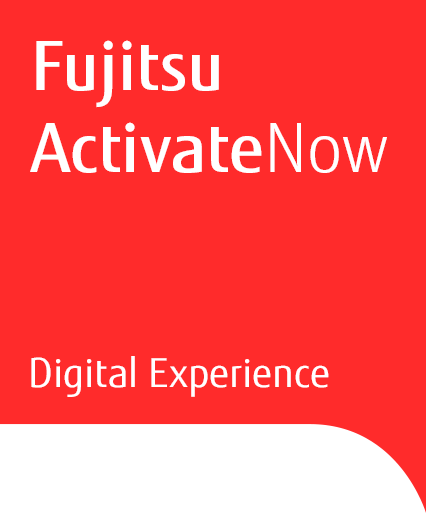 Hear from Industry Thought Leaders at Fujitsu's flagship event for 2020 Fujitsu ActivateNow.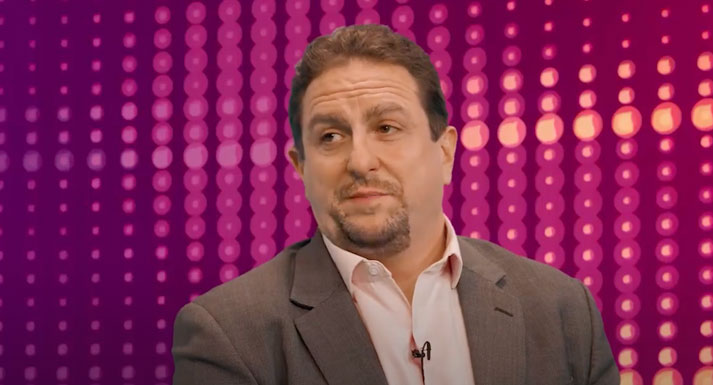 Join Paul Patterson, Head of Northern and Western Europe for Fujitsu and Phil Scully, Group CIO of Costa Coffee, share with journalist Sameena Ali-Khan their experiences of 2020 and their perspectives on the future. Costa, fresh from an acquisition by Coca Cola and in one of the industries most impacted by the pandemic, was forced to close during lockdown and then reopen again.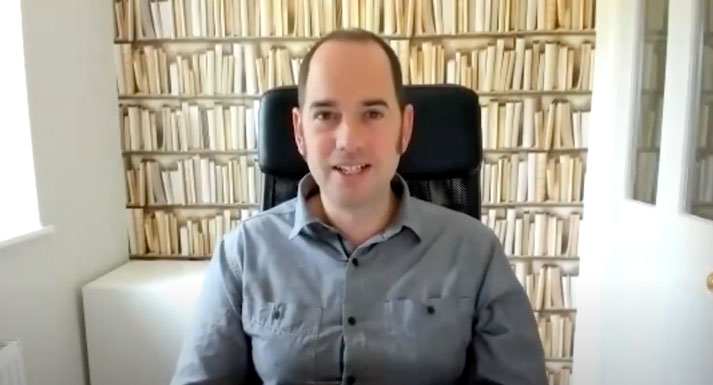 Hear from James Boswell, Director of End-User Computing at Centrica, an international energy services and solutions company that supplies vital home solutions to residential consumers and energy to business customers. James explains how Centrica was able to seamlessly move 15,000 people to home working at pace...
Stories from 2020 was one of the key features in the Fujitsu ActivateNow program for Europe. We invited leaders from around Europe across all sectors to share their experiences of leading major IT functions during the pandemic, and their perspectives on the future. Hear from Centrica, Costa Coffee, BancoCTT, Nilfisk and Apotti amongst others.
Reimagine Every Day Operations
Reimagining operations is crucial to deliver resilience that most organisations need in the short term. And in the longer term, building the business architecture to thrive in a changed world.
Download PDF
Fujitsu Action Agenda: six action points for successful digital transformation
Organisations need to prepare their hybrid strategy with workforce transformation at the forefront. Take a look at our six action points for successful digital workforce transformation.
Download PDF
Security that empowers the adaptive workplace
Protecting your business and staff requires security technologies and practices that enable productivity and the ability to stay ahead of ever-changing threats and risks.
Download PDF
Yesterday's ways of working no longer apply. How can organisations keep their people safe and productive in the new normal? Find out how Fujitsu is helping organisations to adapt and thrive with valuable insights and tangible guidance from our teams and partners.
Cloud technology is critical to an adaptive enterprise, that's why we are helping organisations in the public and private sectors to add the cloud-based capacity they need, on the optimal platforms, to achieve service continuity – at speed.
Your people make it real
When it mattered we all mobilised millions of people to work differently, and it's clear there is no going back to the way things were before.
We need to reimagine the way our people work, where they work and redefine work itself, all whilst remaining fully operational.
More than ever, the themes of trust, collaboration, wellbeing, people centricity and leadership are critical to the future of business, government and society.
No going back? Perspectives to move you forward