- World Tour 2016 : Fujitsu UK

Sponsors
Event sponsor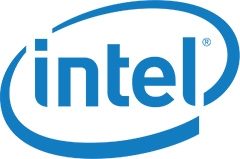 Intel (NASDAQ: INTC) is a world leader in computing innovation. The company designs and builds the essential technologies that serve as the foundation for the world's computing devices. As a leader in corporate responsibility and sustainability, Intel also manufactures the world's first commercially available "conflict-free" microprocessors. Additional information about Intel is available at newsroom.intel.com

and blogs.intel.com

and about Intel's conflict-free efforts at conflictfree.intel.com

.
Platinum sponsors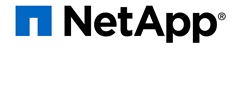 Leading organizations worldwide count on NetApp for software, systems and services to manage and store their data. Customers value our teamwork, expertise and passion for helping them succeed now and into the future. To learn more, visit www.netapp.com

.

Citrix (NASDAQ:CTXS) is leading the transition to software-defining the workplace, uniting virtualization, mobility management, networking and SaaS solutions to enable new ways for businesses and people to work better. Citrix solutions power business mobility through secure, mobile workspaces that provide people with instant access to apps, desktops, data and communications on any device, over any network and cloud. With annual revenue in 2015 of $3.28 billion, Citrix solutions are in use at more than 400,000 organizations and by over 100 million users globally. Learn more at www.citrix.com

.

VMware is a global leader in cloud infrastructure and business mobility. Built on VMware's industry-leading virtualization technology, our solutions deliver a brave new model of IT that is fluid, instant and more secure. Customers can innovate faster by rapidly developing, automatically delivering and more safely consuming any application. With 2015 revenues of $6.6 billion, VMware has more than 500,000 customers and 75,000 partners. The company is headquartered in Silicon Valley with offices throughout the world and can be found online at www.vmware.com

. - See more here

. 
Gold sponsors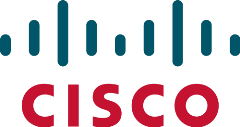 Cisco (NASDAQ: CSCO) is the worldwide leader in IT that helps companies seize the opportunities of tomorrow by proving that amazing things can happen when you connect the previously unconnected.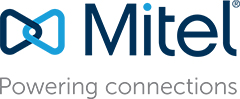 Mitel is a global market leader in enterprise and mobile communications powering more than 2 billion business connections and 2 billion mobile subscribers every day, Mitel (Nasdaq:MITL) (TSX:MNW) helps businesses and mobile carriers connect, collaborate and provide innovative services to their customers. Our innovation and communications experts serve more than 60 million business users in more than 100 countries, and 130 mobile service providers including 15 of the top 20 mobile carriers in the world. That makes us unique, and the only company able to provide a bridge between enterprise and mobile customers. For more information, go to www.mitel.com

and follow us on Twitter @Mitel

.

Silver sponsors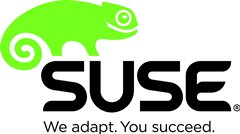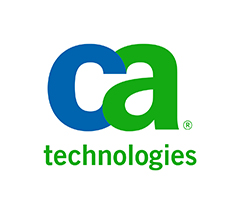 Top of Page