Ethnicity Pay Gap
Our commitment to ensure people of all ethnicities can succeed at Fujitsu
At Fujitsu, our commitment to ethnic diversity and equality is unwavering.
In 2020, our Cultural Diversity Network held a series of roundtables to listen to our people from ethnic minority backgrounds to understand their experiences and perspectives. The insight from our colleagues was invaluable and formed the basis of our Ethnic Diversity Action Plan.
A key part of our Ethnic Diversity Action Plan is Fujitsu's commitment to publishing our UK Ethnicity Pay Gap. As signatories of Business in the Community's Race at Work Charter, we actively support mandatory Ethnicity Pay Gap reporting.
Today we have an Ethnicity Pay Gap and our commitment is to eradicate it. We will use this measure to hold ourselves accountable for making progress and eradicating the gap.
Our 2021 pay headlines



The Ethnicity Pay Gap shows the difference between the average pay for all Fujitsu UK employees who have told us they are of an ethnic minority background and all employees who have told us they are of a white background, irrespective of their role or seniority. It is not the same as unequal pay between different ethnicities for doing the same work.
To understand this more, we have analysed the data across different ethnicities, genders, roles and working patterns.
In doing so we can clearly see that we have a seniority gap in Fujitsu UK: meaning that based on the people who have told us their ethnicity, we have a greater proportion of colleagues from an ethnic minority background occupying more junior roles compared to a greater proportion of colleagues form a white background occupying more senior roles. The bonus gap by ethnicity is driven by a disproportionate number of white people on management incentive plans: this is also a consequence of the seniority gap.
Detailed figures and analysis
Download our full Ethnicity Pay Gap report for 2021 to see a more detailed breakdown of pay gaps by ethnic minority group and pay quartiles. The report also provides further details about our Ethnic Diversity Action Plan and the immediate next steps we are taking to close the Ethnicity Pay Gap.
Download our Ethnicity Pay Gap report
Ethnic Diversity Action Plan
Our Ethnic Diversity Action Plan aims to ensure people of all ethnicities can succeed at Fujitsu. Our action plan focuses on four key areas:
Educate
Support our people to gain an understanding of the lived experiences of people of all ethnicities and our responsibility to create an inclusive workplace.
Lead
Increase ethnic diversity in the leadership team and educate all leaders.
Culture
Create a culture that both nurtures and thrives on ethnic diversity.
Measure
Measure our progress and publish data to hold ourselves accountable.
Discover more about Diversity & Inclusion at Fujitsu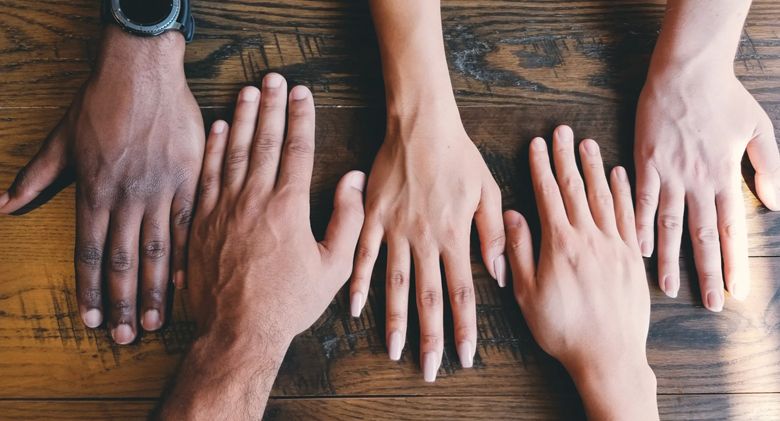 Kelly Metcalf, Head of Diversity & Inclusion, talks about the Ethnicity Pay Gap and what this means for Fujitsu.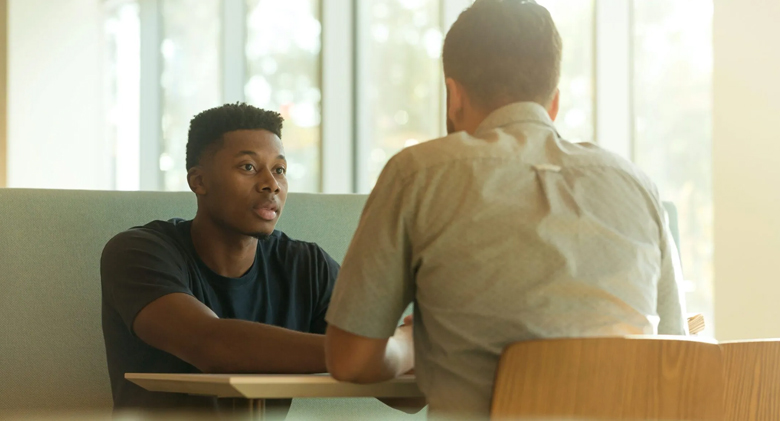 Our Cultural Diversity Network explain how Mentoring Circles are helping people from ethnic minority backgrounds into employment.