<!-Subtext (optional)->
Wellbeing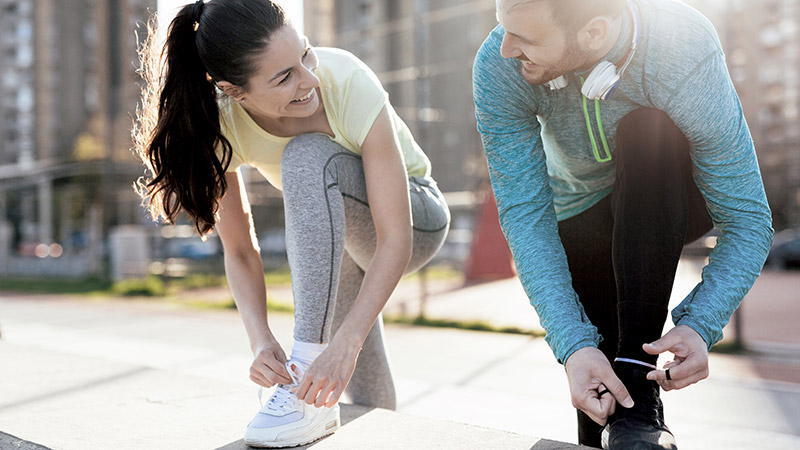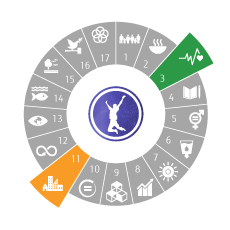 At Fujitsu, we care about the wellbeing of all of our people. We are focused on connecting everything we do in inclusion and wellbeing to help our people bring their full selves to work.
Keeping our minds strong, remaining physically healthy, seeking personal financial stability both in the short and long term, and being in a position where we have access to advice and support regarding caring for loved ones as well as ourselves is critical to supporting our overall wellbeing. That is why our Wellbeing strategy focuses on 4 areas:
We all have a part to play in creating an inclusive workplace and our leadership is committed to creating an environment to facilitate wellbeing.
Supporting our people during the COVID-19 pandemic
Sustaining the wellbeing of our people and delivering our customer commitments were our top priorities during the COVID-19 pandemic. It was essential to us that we supported our employees and their families as much as possible. 
Our managers play a key role in supporting the wellbeing of our people.  From the beginning of the pandemic, managers have been encouraged to check-in with their people even more regularly than usual – checking in with how people are feeling, how are they finding their working arrangements and any personal circumstances which may be impacting them.  Our leaders have shared their own experiences of the pandemic, how they're working differently, the struggles this gave them personally and setting the tone for an open culture to talk about our wellbeing. 
In addition to encouraging flexible working practices, we also introduced further support for individual circumstances during the pandemic in the form of an extra 5 days paid additional carers leave and the continuation of company sick pay for those shielding and unable to work from home.  We also introduced guidance and advice to support anyone who may be experiencing domestic abuse.
Mental wellbeing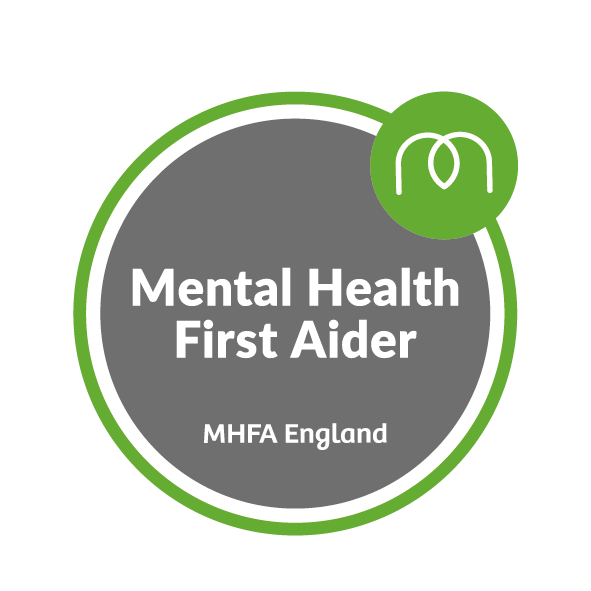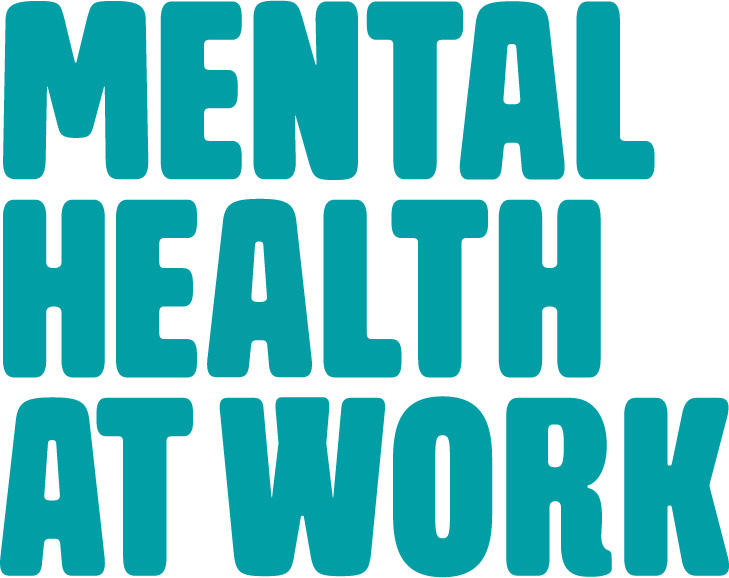 It is important to us that our culture supports positive mental wellbeing and normalises talking about mental health at work so everyone feels comfortable acknowledging when they're not ok and need additional support. We are signatories of the Mental Health at Work Commitment and beyond celebrating individual dates in the wellbeing calendar, such as Mental Health Awareness Week, we have a clear leadership voice on the topic and tools to support our employees.
Events: We run a regular events for employees including webcasts with leaders sharing their personal experiences of mental health and webinars on Managing Anxiety. Building conscious inclusion into how we sustain mental health, we have also targeted support for employees with different experiences. For example, clearly recognising the circumstances of those experiencing loneliness due to isolation and events focused on men's mental health.
Support for managers: Our regular managers' calls cover mental-health related topics - helping managers to learn more about practical ways to engage remote teams, have courageous conversations and provide personal support - and encourage managers to get to know our people 'as people' so that they can spot any behaviour changes or signs suggesting people may need additional support. 

Mental Health First Aiders: Fujitsu has Mental Health First Aiders who have been available to all employees throughout the pandemic and ran drop-in sessions to raise awareness for anyone needing additional support.
Employee Assistance Programme and Resources: We provide all employees and their families with support through an Employee Assistance Programme. We have made a variety of additional resources available to support employees such as a Wellbeing at Work Learning Pathway on LinkedIn Learning, and our employee discounts provider set up a Community Online Academy with live and online courses on topics such as mindfulness, personal development and exercise classes.
Work Your Way: We introduced 'Work your Way' time – an hour per week for people to book as non-work time to do whatever they choose –away from their screens – in support of their own wellbeing. 
Physical wellbeing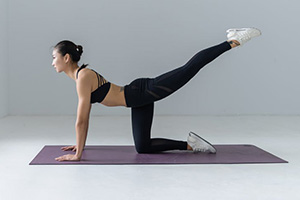 We recognise that physical activity can also promote positive mental wellbeing in addition to other health benefits. As such, we proactively support our employees' physical wellbeing in various ways. Some highlights for 2020 include:
Fitness Challenges: We partnered with a wellbeing app and ran a number of fitness challenges such as the Fujitsu Olympic rings challenge and a distance challenge called 'Move-ember' in support of International Men's Day. Over 500 employees signed up to the app and engagement in the challenges was approximately 30%.
Support for remote workers: We supported the physical wellbeing of our employees by running online workshops for remote workers and developing a homeworker assessment process to ensure that remote workers have access to the correct equipment and home workstation set-up.
Wellbeing and Fitness Sessions: We ran regular meditation sessions and weekly chair and mat yoga sessions. We also ran midweek motivation sessions to energise employees and encourage a break from work. These sessions involved breathing exercises, stretches and gentle movement.
Vaccinations: We offered all employees a voucher for a flu vaccination. Over 1600 employees took advantage of this.
Social wellbeing
We understand the power of building a positive social environment and culture at work, and we aim to do this by creating a connected and inclusive environment where everyone can be themselves. As lockdowns and social distancing became part of our new normal, many people reported that lack of social contact - both inside and outside of work - was proving particularly difficult. We did a number of things to support people in this area. 
Virtual coffee breaks: We set up regular 'Get a coffee sessions' which enabled employees to connect with another employee in a different part of the business to simply have a break from work and a chat over a coffee. 
Online communities: We used collaboration sites and Yammer to connect with each other. For example our Parents community have been able to share resources and information to assist each other with home-schooling and to provide support on a personal level. 
Social events: Teams and employee networks ran a variety of sessions giving people the opportunity to connect including virtual book clubs and after-work drinks, quizzes, fancy dress team meetings and even games of 'Through the Keyhole'.
Financial wellbeing
We believe every employee should take control of their finances and make informed decisions. Fujitsu provides a number of financial benefits, including pensions and insurances to support employees in financial management. Our Employee Assistance Programme provides advice, support and guidance on financial wellbeing including debt, retirement, mortgages or budget planning. We also offer benefits to support employees financially including Employee Discounts and Season Ticket Loans.