<!-Subtext (optional)->
Charity Partnership
Fujitsu and Autistica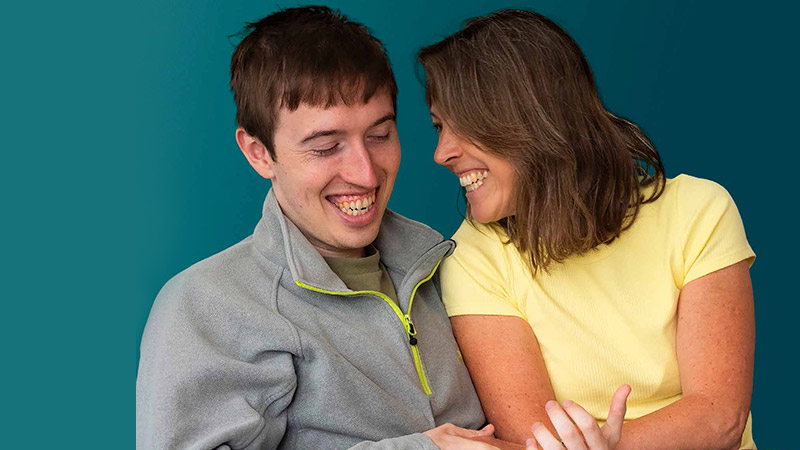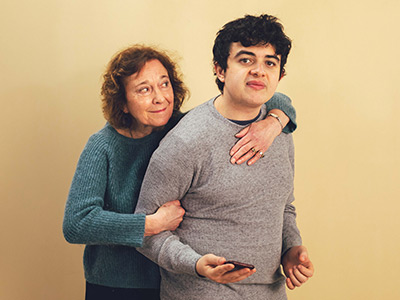 In October 2018, Fujitsu colleagues voted for Autistica to be their Charity Partner from January 2019 for two years. It is a cause close to many employees' hearts whether they are autistic themselves or have connections through family and friends. As a result, we recently extended this partnership into 2021 and 2022. 
Our partnership has already spread understanding and awareness throughout the company, and made a significant impact to Autistica. In September 2021, we were honoured to win 'Corporate Charity Partnership of the Year' at the Third Sector Awards. We continue to work with Autistica to kickstart live-changing research, campaigning and innovation that will benefit thousands of families across the UK.
More than 700,000 people in the UK are autistic and 2.8 million people are connected to an autistic person, yet we know so little about how to support them. In the three minutes it takes you to read this, £3,393 will be spent on cancer research, £288 on dementia, but only £23 on autism research. We've started to see progress in awareness of autism but autistic children and families still face extremely poor outcomes. Autistica was born out of necessity to find solutions that can change and save lives. We work with autistic people to understand their priorities and support cutting edge research on the issues that matter most.
The Fujitsu and Autistica Partnership Goal
Our plan for 2021-2022 is to support Autistica's unique and cutting edge research through technology, expanding the charity's reach and raising visibility. Our five main goals are:
To help Autistica in its research goals using Fujitsu's IT expertise
To help engage colleagues in fundraising
To share knowledge and skills across both organisations
To raise Awareness of Autistica and our Partnership
To understand and celebrate the neurodiversity that exists within Fujitsu
We are doing this through a range of employee-led initiatives and events. Fundraising activities have included World Autism Awareness Day campaigns, quizzes, golf days, 5K races and more.
Fujitsu's commitment to charity partnerships
Fujitsu's charity partnerships are part of our company's commitment to making a positive contribution to society and the communities it operates within. Our previous charity partners were Macmillan (2016-2018), Shelter (2012-2014) and Action for Children (2014-2016). You can watch videos below showing some of our work with these organisations. 
Shelter's CEO, Campbell Robb, talks to Fujitsu about our partnership and shares his thoughts on how charities can maximise the impact of corporate partnerships.
Some of our fantastic employees helped raise money for Macmillan by running, walking or otherwise making their way around 5k of the beautiful Swinley Forest in Berkshire.