SDG-related Activities in Fujitsu
SDG-related Activities in Fujitsu
The Sustainable Development Goals (SDGs), adopted by the United Nations in 2015, are a set of common goals to be achieved worldwide by 2030. Fujitsu's purpose is "to make the world more sustainable by building trust in society through innovation" and our company has made a commitment, both internally and externally, to contribute to achieving the SDGs. As a global enterprise that for decades has leveraged technology to create value for society, Fujitsu has a responsibility to proactively contribute to societal transformation. To help make the world more sustainable, we aim to generate larger and more beneficial impacts for society by pursuing co-creation to create scalable new business, which will also help to spur ongoing sustainable corporate growth. In its efforts to contribute to achieving the SDGs, Fujitsu is transforming to a sustainable management model via its Global Responsible Business (GRB) framework and is also working to resolve societal challenges through its business operations.
We believe the SDGs essentially define a system transformation that must be achieved by 2030 to allow the world's 9 billion-plus inhabitants to live a good life within the planet's constraints. The issues highlighted in the SDGs involve a complex web of environmental, social, and economic elements. One key to solving these inherent problems is through digital transformation (DX), which can be applied on a scale that encompasses all aspects of society. We will harness the power of digital technology to connect ecosystems that transcend industry boundaries as we transform our own management. We will also assist the transformation of our customer organizations, while playing a part in delivering fundamental changes to the way society interacts and contribute to the resolution of societal challenges.
The SDGs are an overarching framework of global social needs and form a common language for all stakeholders. Fujitsu will use the SDGs as an opportunity for co-creation with a wide range of stakeholders, including international agencies, national and regional governments, private companies, non-governmental organizations (NGOs), and non-profit organizations (NPOs). By embracing a multifaceted approach to societal challenges through cooperation, we can create and maximize positive impacts on an even larger scale.
SDG Promotion Systems
Fujitsu's purpose-driven management approach aims to apply the GRB principles to promote sustainability throughout all business activities and to generate positive impacts from its business operations. This will help to overcome the societal challenges highlighted in the SDGs and create a sustainable world, while also ensuring the sustainable growth of Fujitsu itself.
By closely aligning all of our corporate activities and developed solutions with the SDGs, we are working to tightly integrate the SDGs into our overall management structure in collaboration with our corporate units, business units, various regions (Japan, Northern and Western Europe (NWE), Central and Eastern Europe (CEE), Americas, Asia, Oceania) and group companies.


Overview of promotion systems
SDG Promotional Activities in Fujitsu
To contribute to achieving the SDGs via our business operations, it is vital that we work beside our customers with a shared awareness of the societal challenges that lie ahead. We must forge a future vision and not focus solely on our customers' short-term problems. Fujitsu conducts a range of activities designed to enhance understanding of the SDGs among all employees, thereby encouraging the promotion of business designed to overcome challenges in society.
In FY2020, on the internal Fujitsu Learning EXperience on-demand learning platform, we released a video that describes the relationship between our corporate purpose and the SDGs. The aim is for each employee to fully appreciate societal challenges and how they are linked to their own day-to-day work, so that the SDGs can be leveraged as an inspiration for co-creation to generate greater value for customers.
Contributing to SDGs with Digital Technologies and Services
Responding to COVID-19 – Dealing with Challenges that Transcend Industry Boundaries
The COVID-19 pandemic has brought into sharper focus the challenges highlighted by the SDGs. Infectious diseases, climate change and other issues are linked in complex ways, with a multitude of factors spanning the environment, society, and the economy. We believe it is crucial to contribute to achieving the SDGs and will apply our imagination and creativity to envision a post-COVID scenario. While being mindful of societal challenges, we will 'Reimagine' a new society and business world.
Enabling remote working

Adapt and scale fast with Multi-Cloud

Keeping your business secure
Building Trust through Pandemic-Resilient Event Management Technologies
Our lives have been transformed radically by COVID-19, and restrictions have been imposed on a wide range of sporting and other activities. On a positive note, various countermeasures have been devised, vaccination rates are gradually rising, and we have started to build the framework for our 'new normal' world. As organizers plan for the resumption of sporting and other events, safety and economic viability must be assured while also considering the spectators' perspective and strictly following all health-related regulations. Fujitsu applied its quantum-inspired Digital Annealer technology to develop a unique solution that ensures safety yet maximizes spectator numbers at events. In some preliminary modeling, we worked in conjunction with the Berlin Olympic Stadium and the world-famous Nürburgring motorsport race track(*1). Compared with actual data for ticket sales made using existing systems, Fujitsu's modeling confirmed that up to 60% more seats could be sold, with a significant boost to financial returns, while still complying with social distancing guidelines. We are currently collaborating with sports facilities and event organizers to further promote digitalization.
By using advanced technologies such as AI and IoT to deliver safe, reliable environments for sporting and cultural events, Fujitsu will continue to work toward the achievement of a trusted society.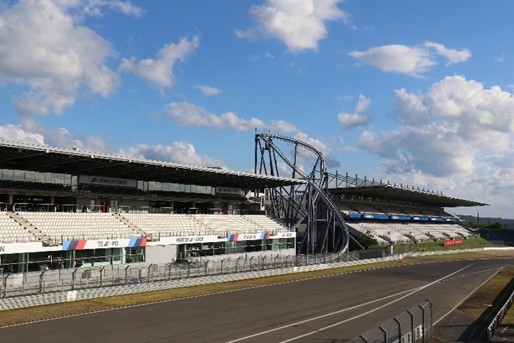 Key SDGs related to this solution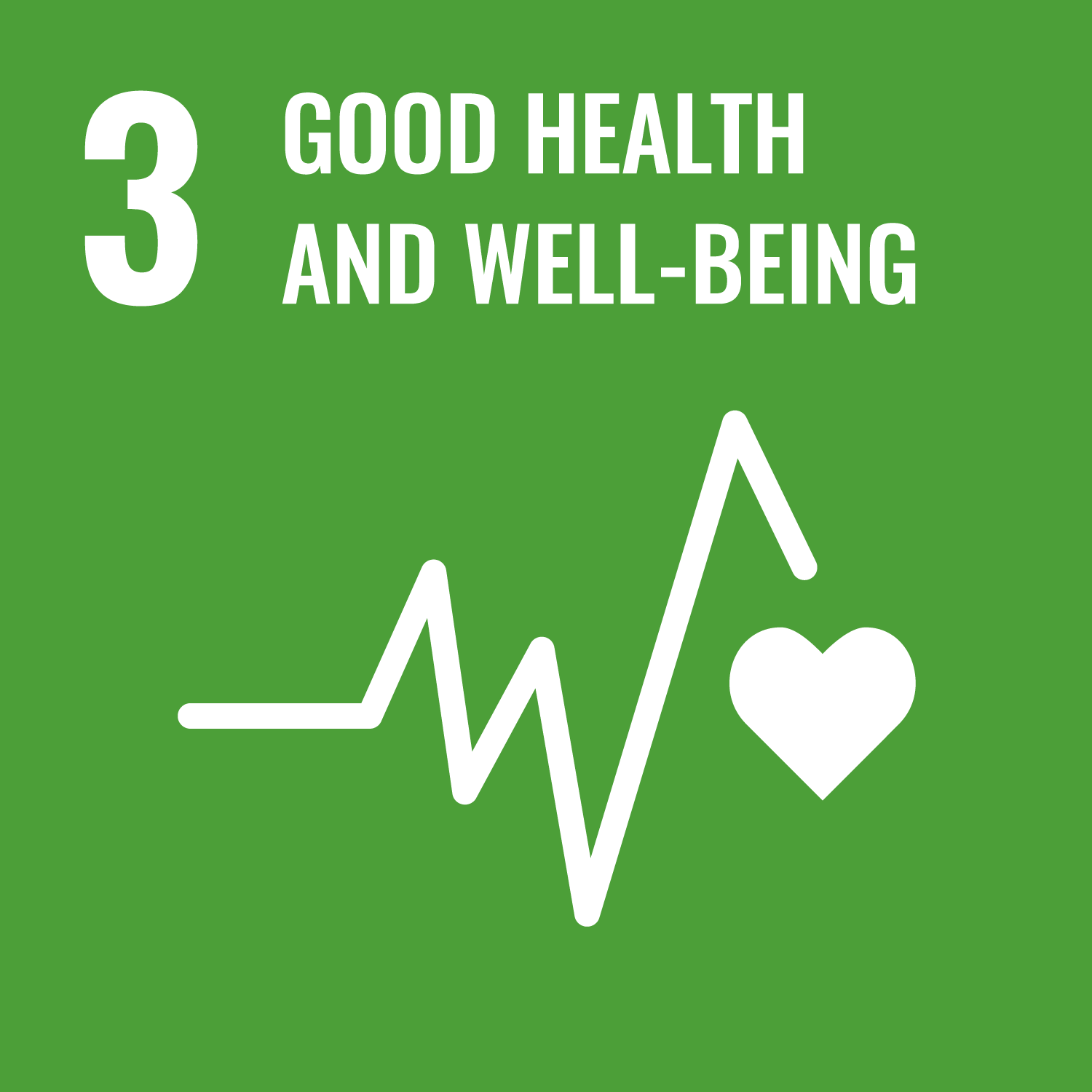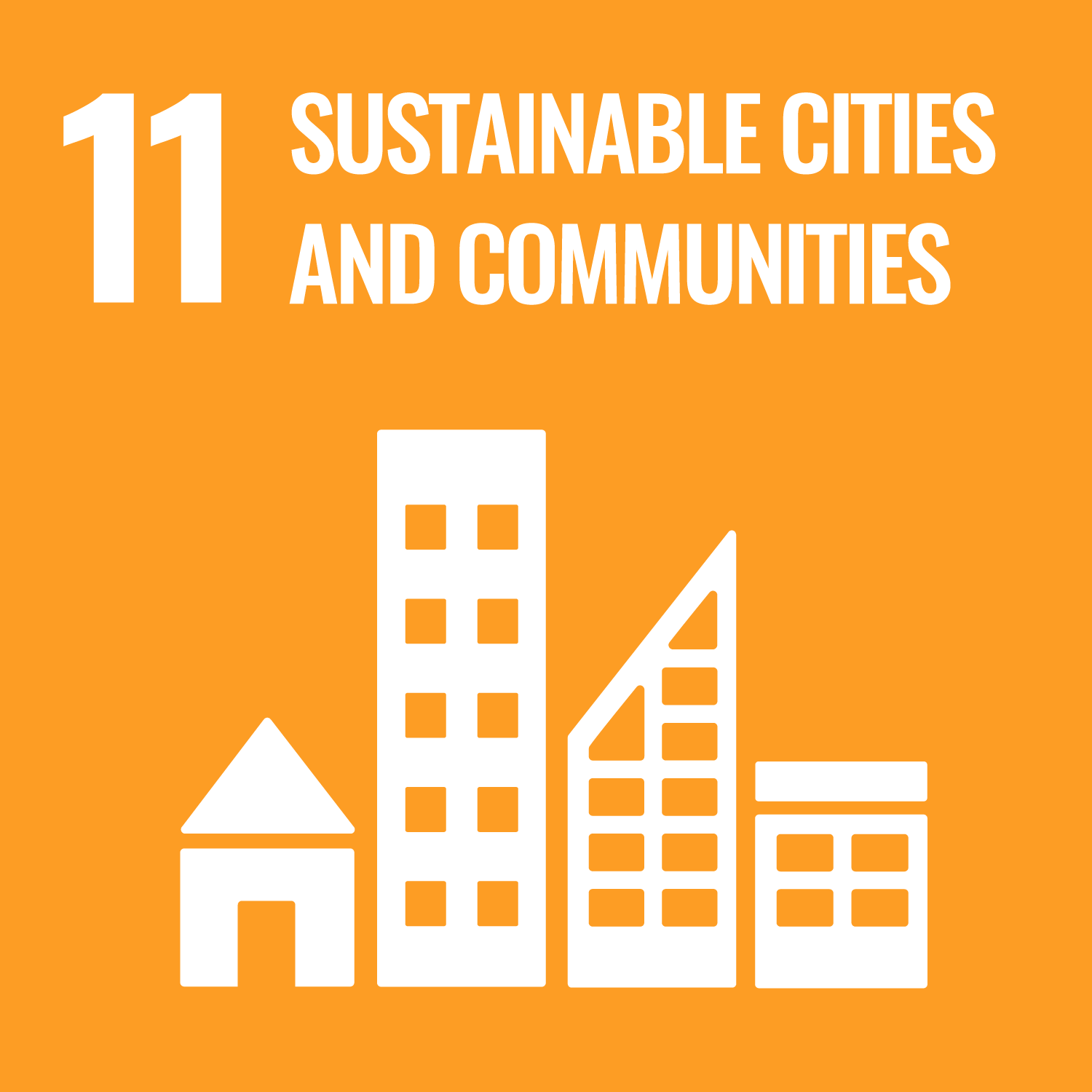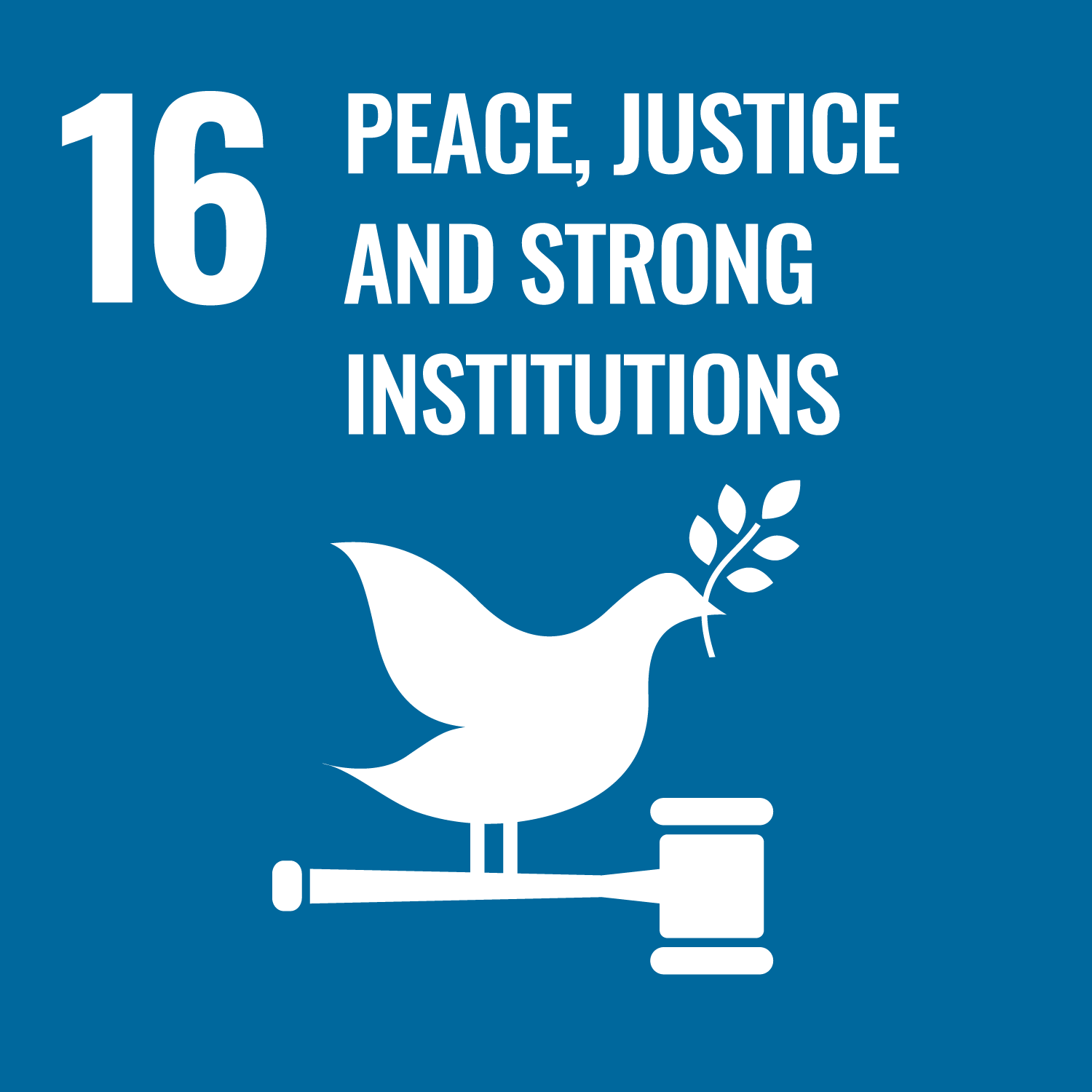 Optimizing Logistics for Large-Scale Supply Chains Leads to CO2 Emission Reductions and Other Benefits
Logistics has assumed a vital support role for society, but the sector faces challenges such as a driver shortage, worsening congestion, air pollution, and rising CO2 emissions.
Fujitsu joined with Toyota Systems Corporation in a trial designed to optimize complex distribution and supply chains. This demonstration leveraged Fujitsu's quantum-inspired Digital Annealer, and the two companies are refining the solution to commercialize it for real-world logistics operations. The trial successfully calculated the most cost-effective approach from more than 3 million possible distribution routes for automotive parts – traveling from hundreds of suppliers, through several transit warehouses, to dozens of assembly plants. Digital Annealer calculated the optimized logistics costs based on variables including the number of trucks, the total travel distance, and the amount of work involved in sorting the packaged parts.
An enormous number of optimization calculations were completed in a very short time, and the trial results confirmed the possibility of trimming logistics costs by approximately 2%-5%. These savings were generated by discovering more effective routes, which were not detectable using conventional methods, and from efficiencies related to loading tasks, the number of trucks deployed, and minimizing the overall distance traveled. In addition to enhancing the delivery planning process, this trial proved that it is possible to make a major contribution to reducing CO2 emissions by cutting the total distance that logistics operators need to travel.
Fujitsu will provide ongoing support for the business activities of Toyota Systems Corporation as we continue using Digital Annealer to overcome societal challenges in a wide range of industries and business domains.
Key SDGs related to this solution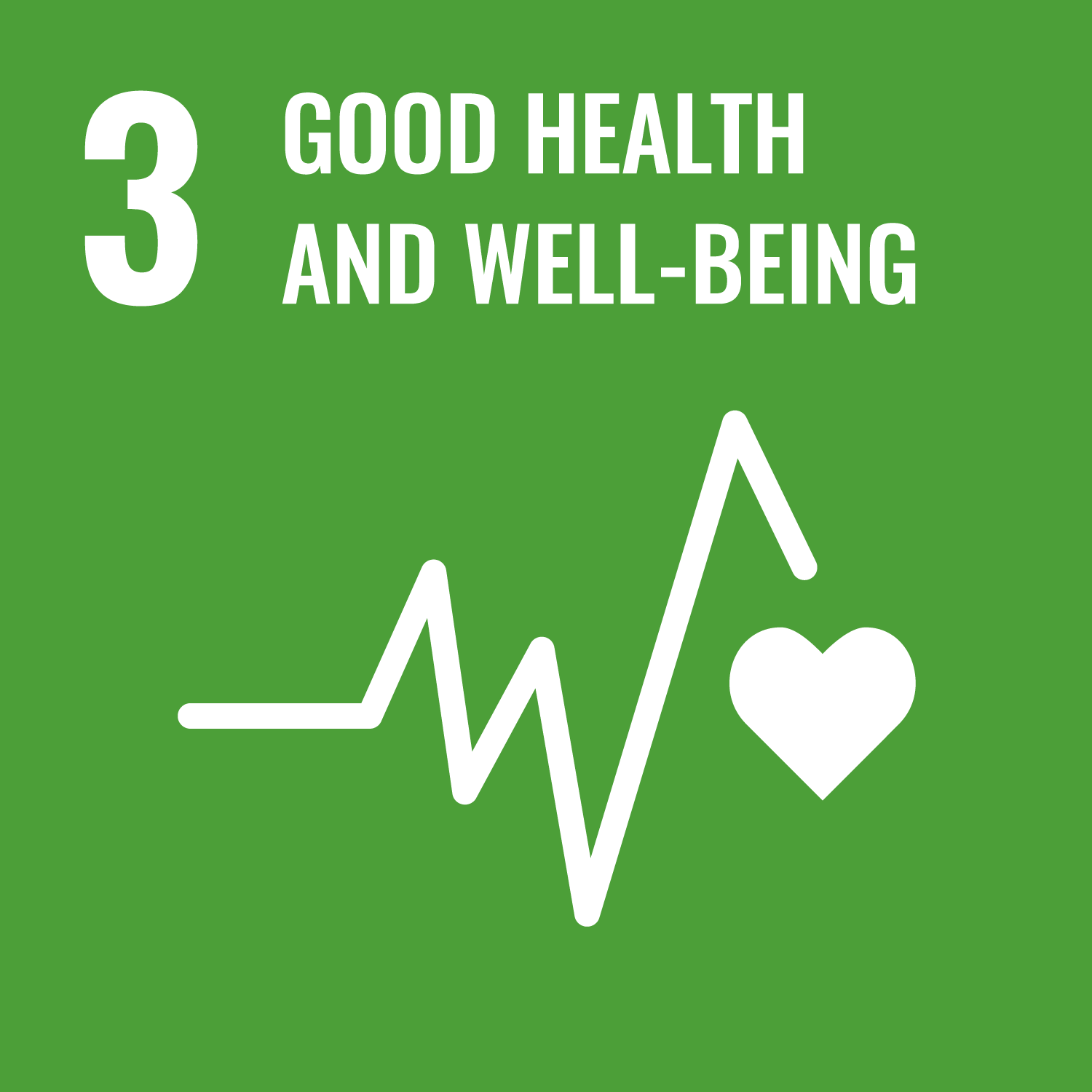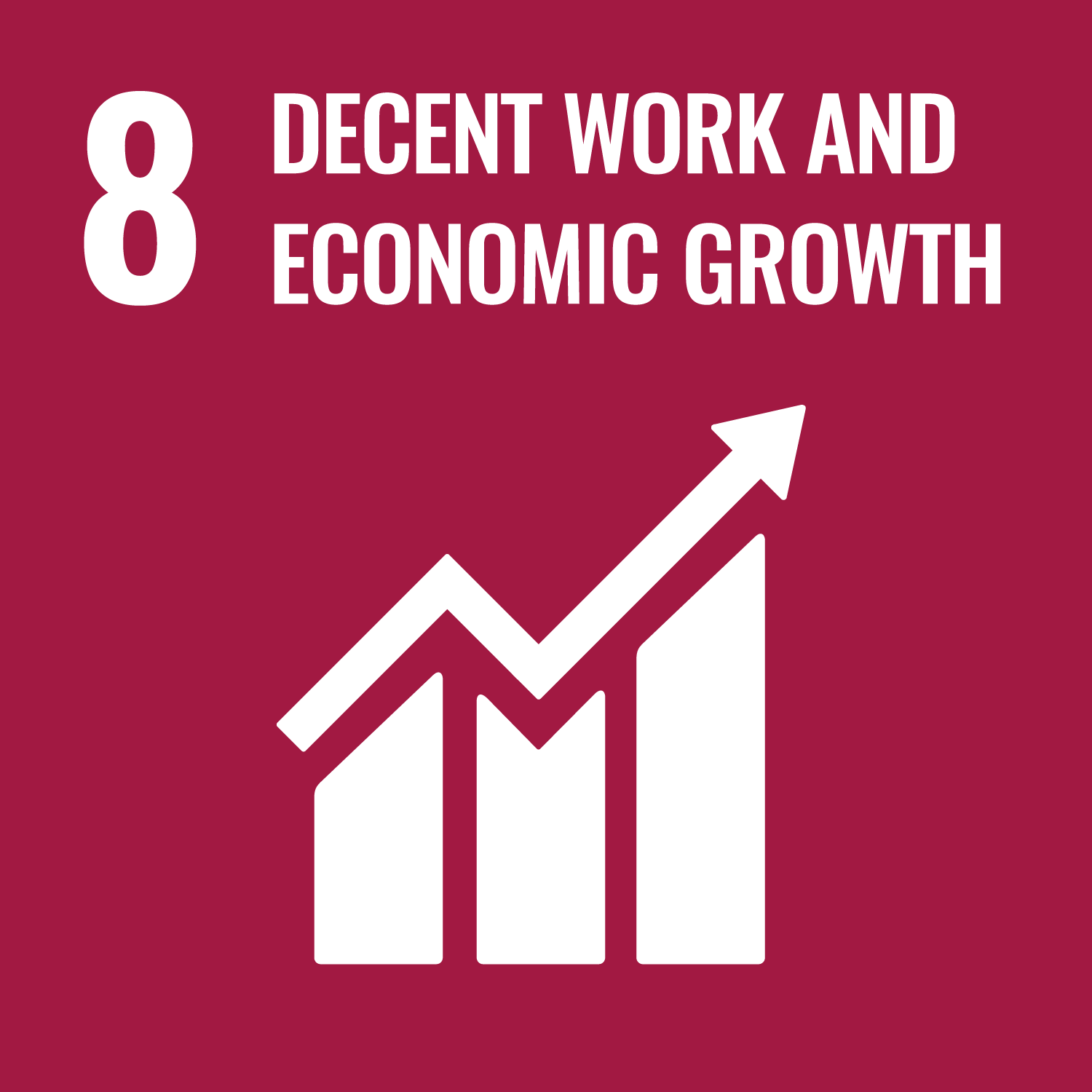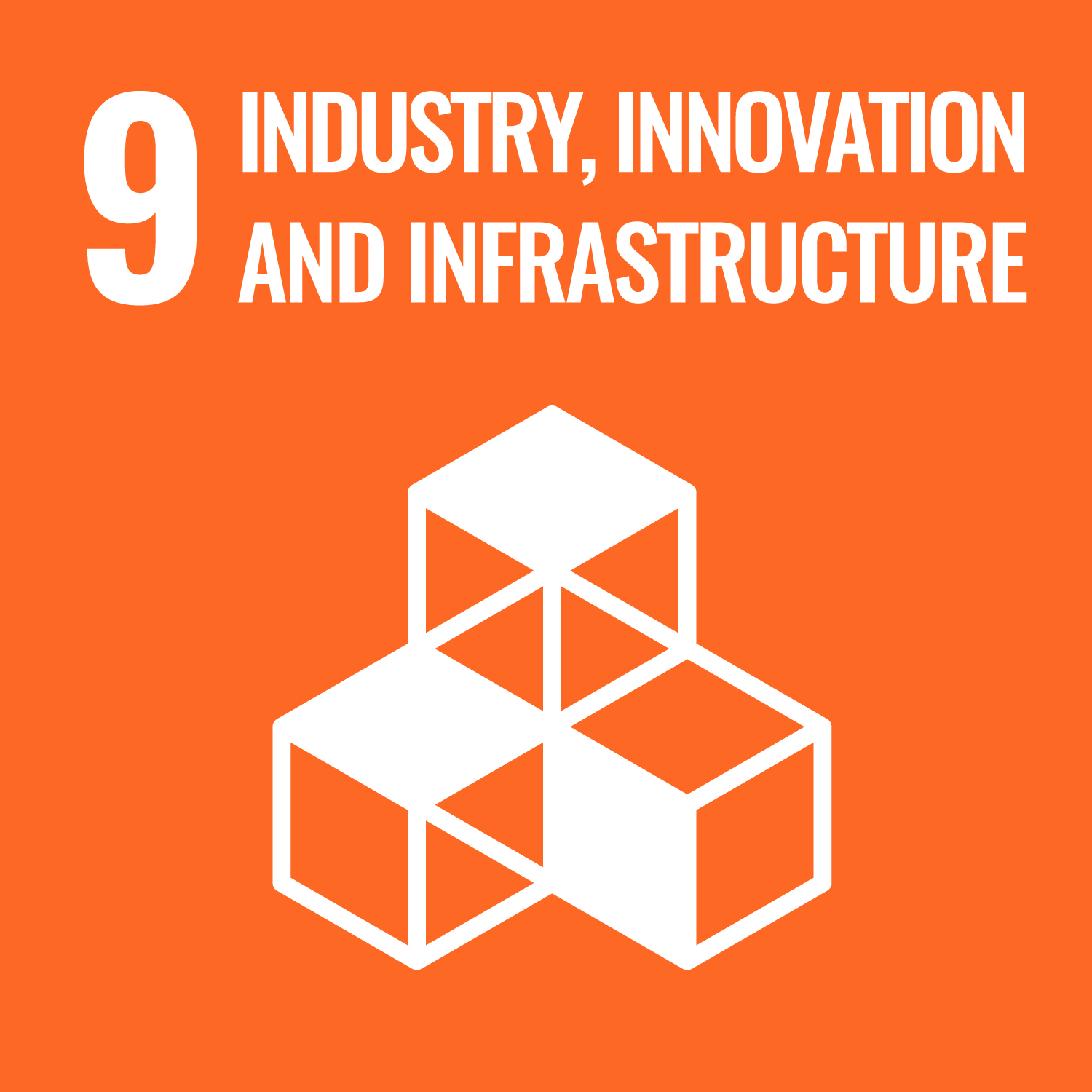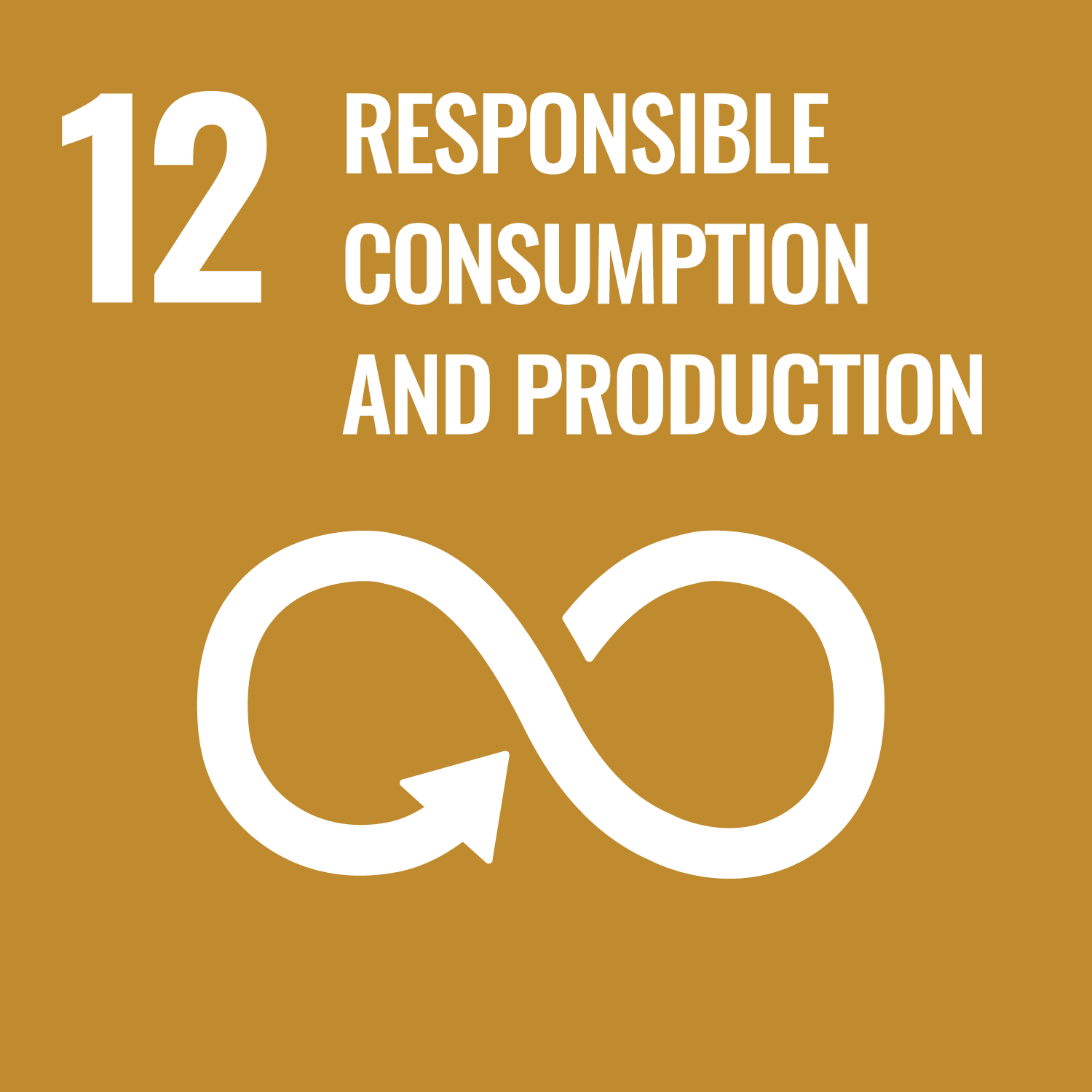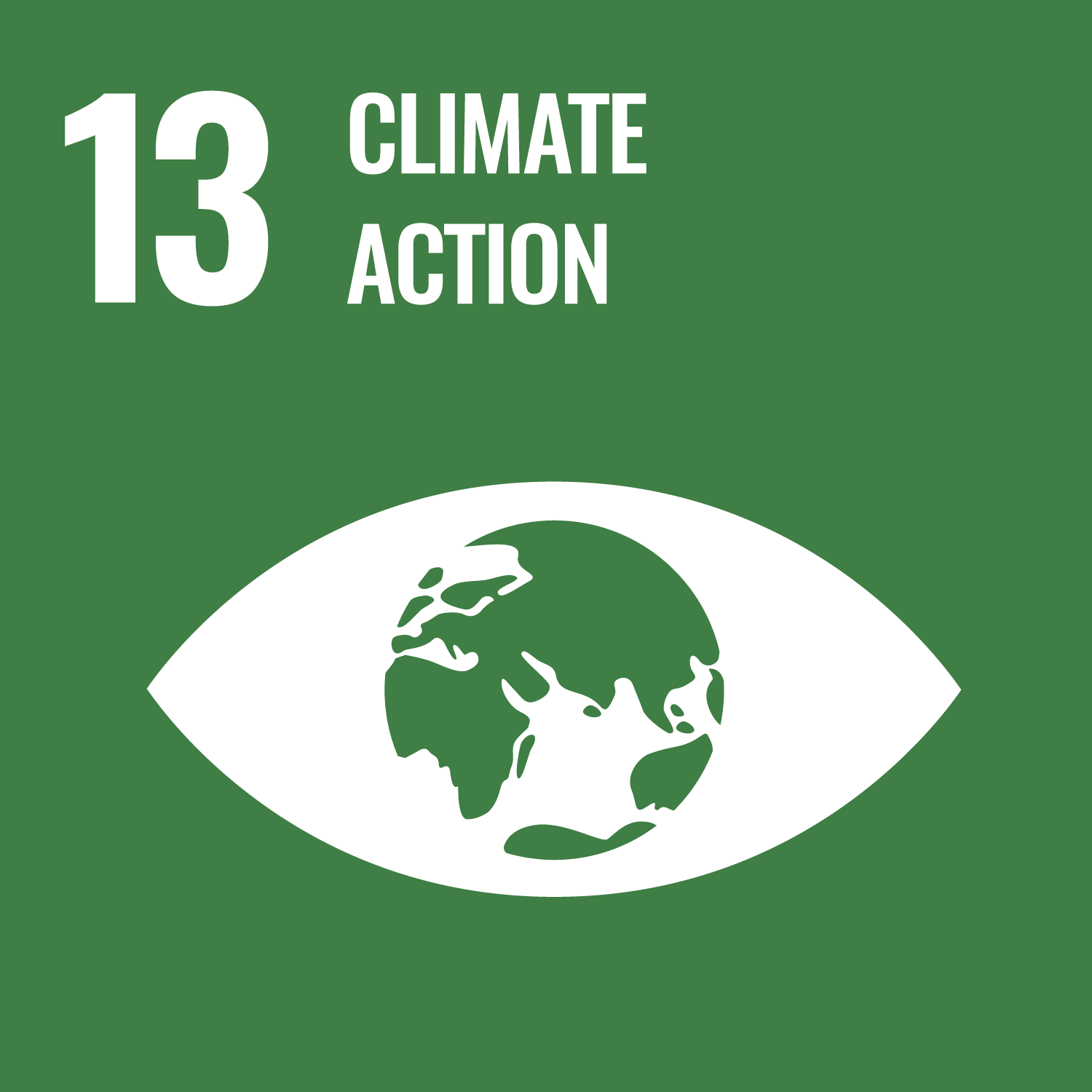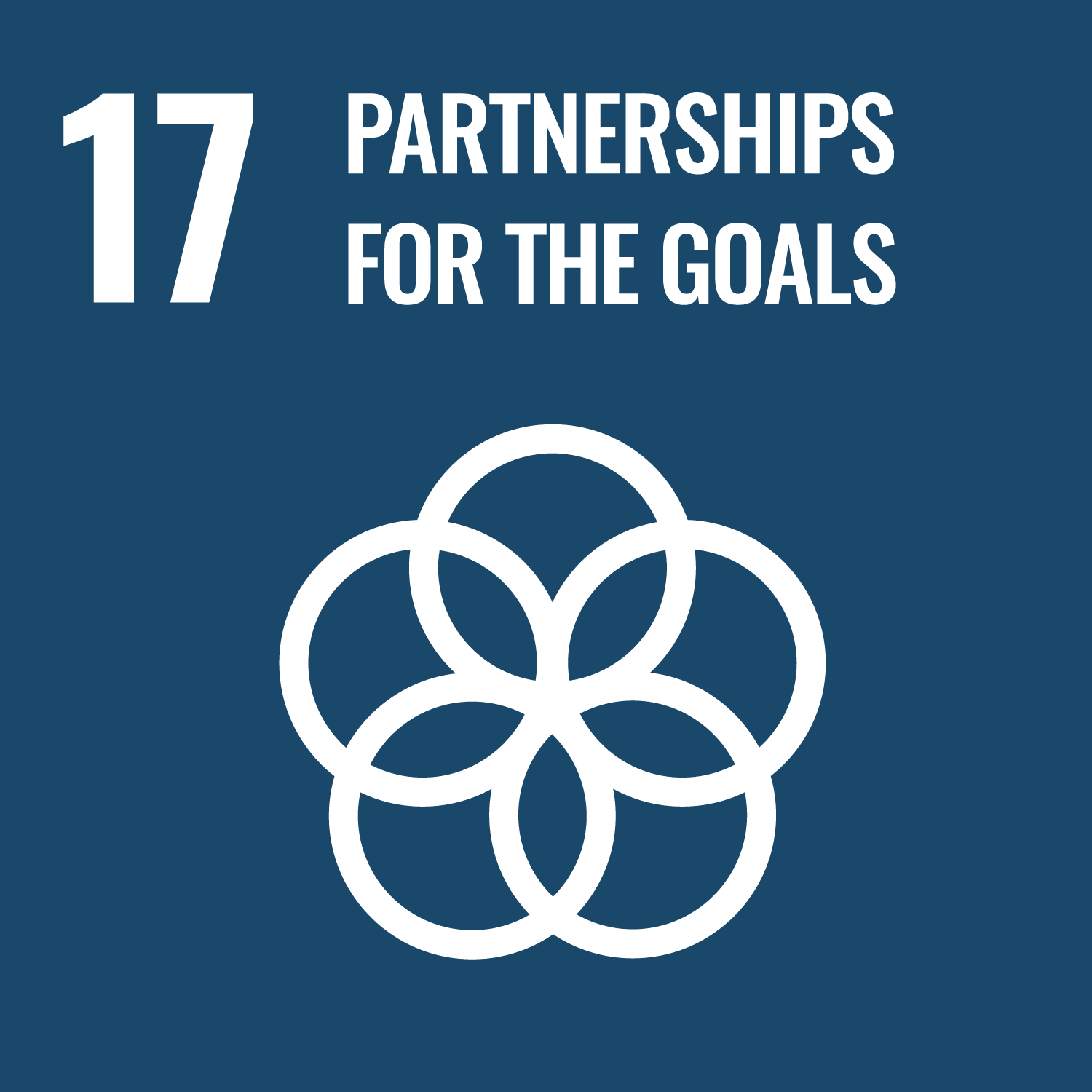 Reducing Food Wastage by Standardizing the Criteria for Determining Damage to Packaging
Cardboard boxes containing beverages can become damaged and may be refused or discarded on delivery, even if the products inside the boxes are not defective in any way. The industry consensus is that, irrespective of whether the packaging is damaged or dirty, sales of undamaged products should be permitted. However, the current situation is ambiguous because those responsible for taking delivery of goods apply subjective judgments about the acceptability of products based on the condition of the packaging. There is a tendency for people tasked with receiving goods to take a strict stance as they consider the views of consumers and the risk of damaged stock being delivered to their stores, so there is a high likelihood of items being rejected. Returned products are generally destroyed because it is not possible to re-ship them, based on the production date.
Understanding the need for an industry-wide standard for determining levels of acceptable damage to cardboard packaging, Fujitsu collaborated with Suntory Beverage & Food Limited to develop an AI-based image analysis system. Photos of damaged or dirty packaging can be taken with smartphones or other mobile devices during the delivery process (from factory to wholesaler to retailer) and the system will automatically judge if the item is in acceptable condition or should be returned. During the trials in this proof of concept, we worked toward the goal of minimizing waste. Fujitsu aims to extend this framework to other beverage manufacturers, and to wholesalers and retailers in the distribution sector, with the objective of standardizing the product-return criteria and thereby helping to overcome the industry's challenge of reducing food wastage.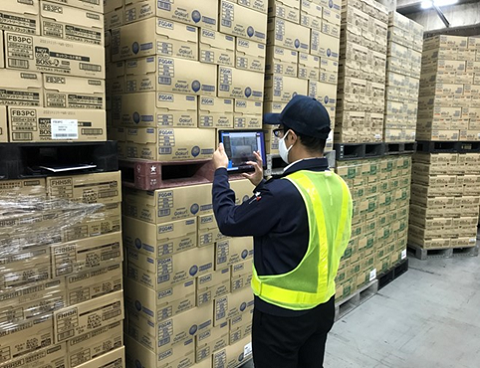 Key SDGs related to this solution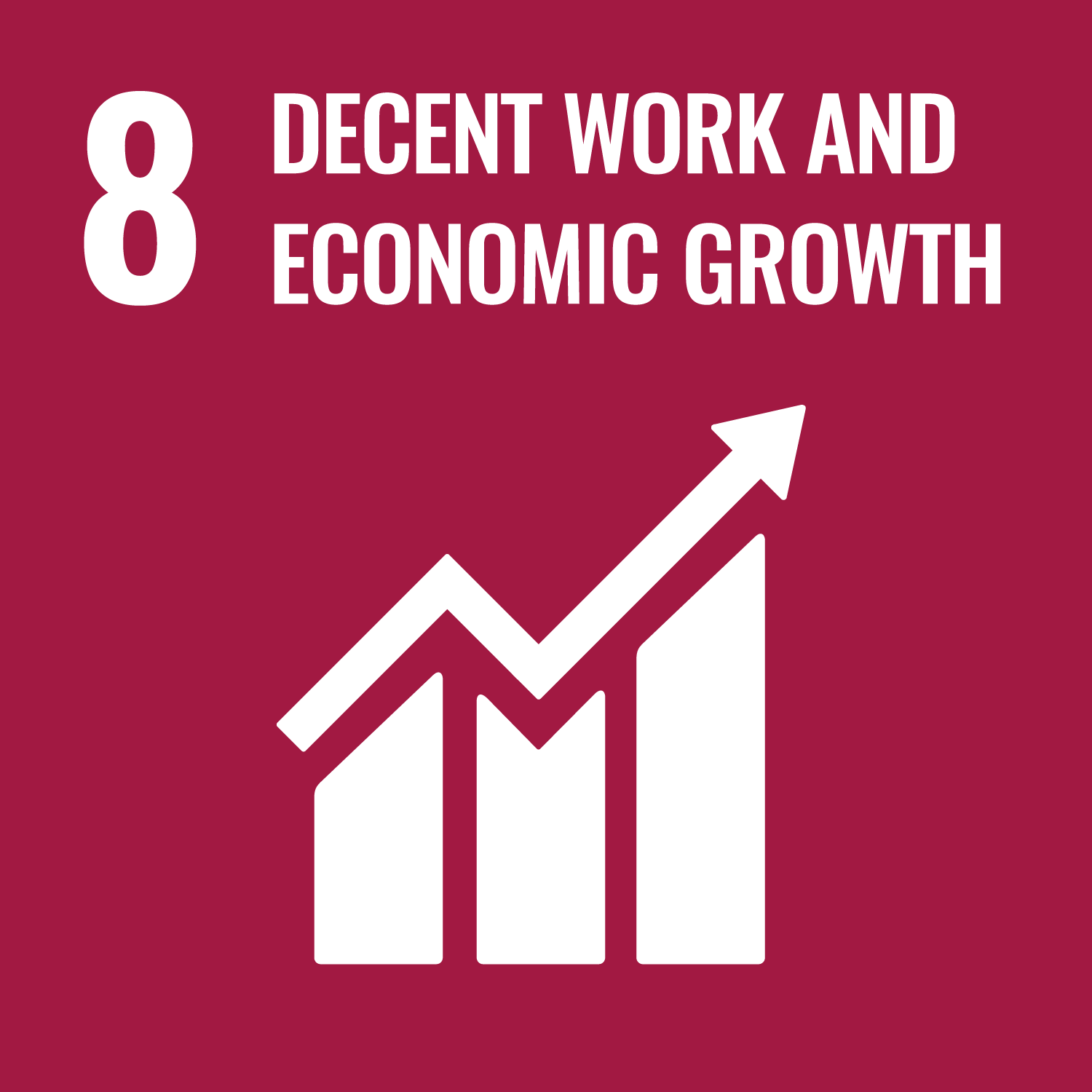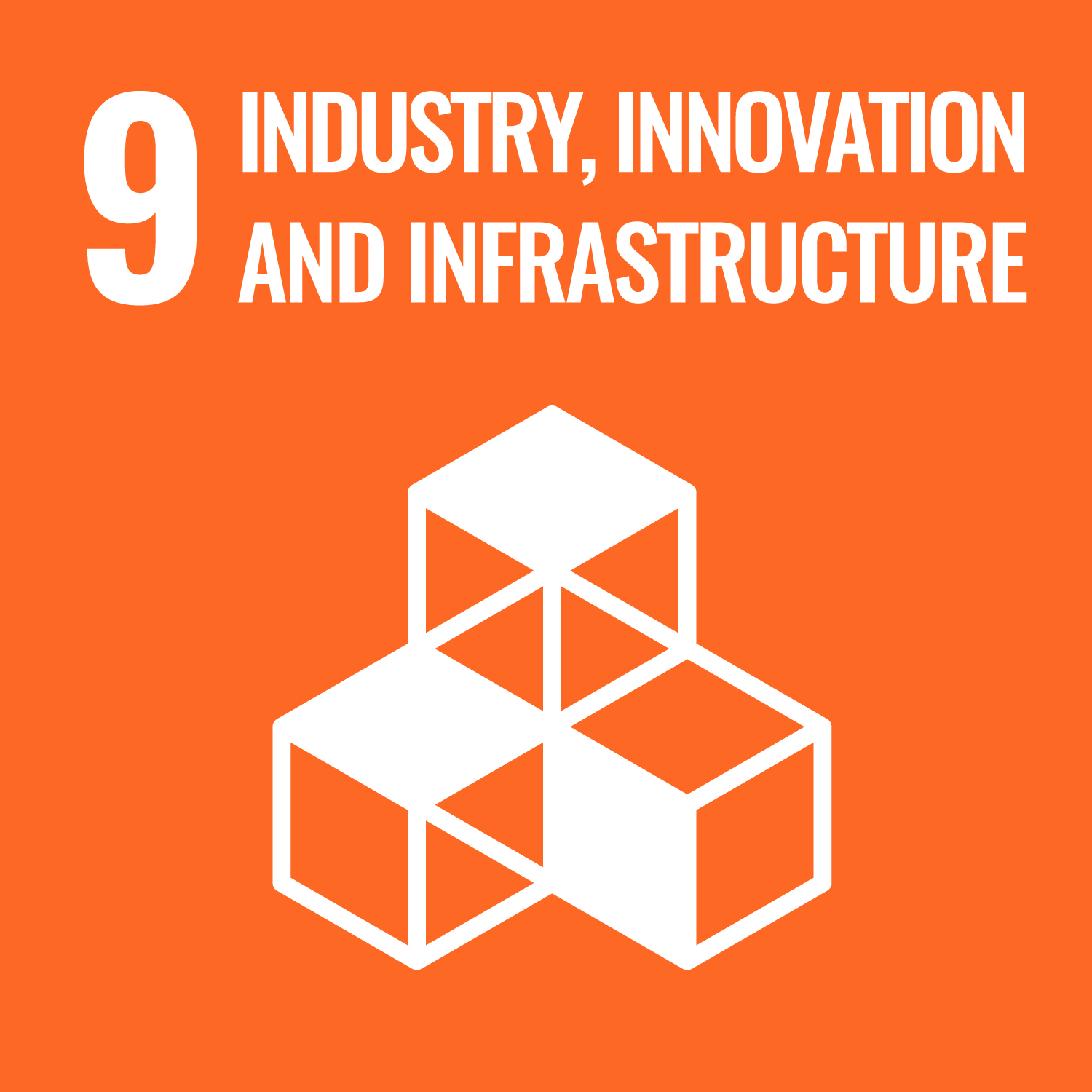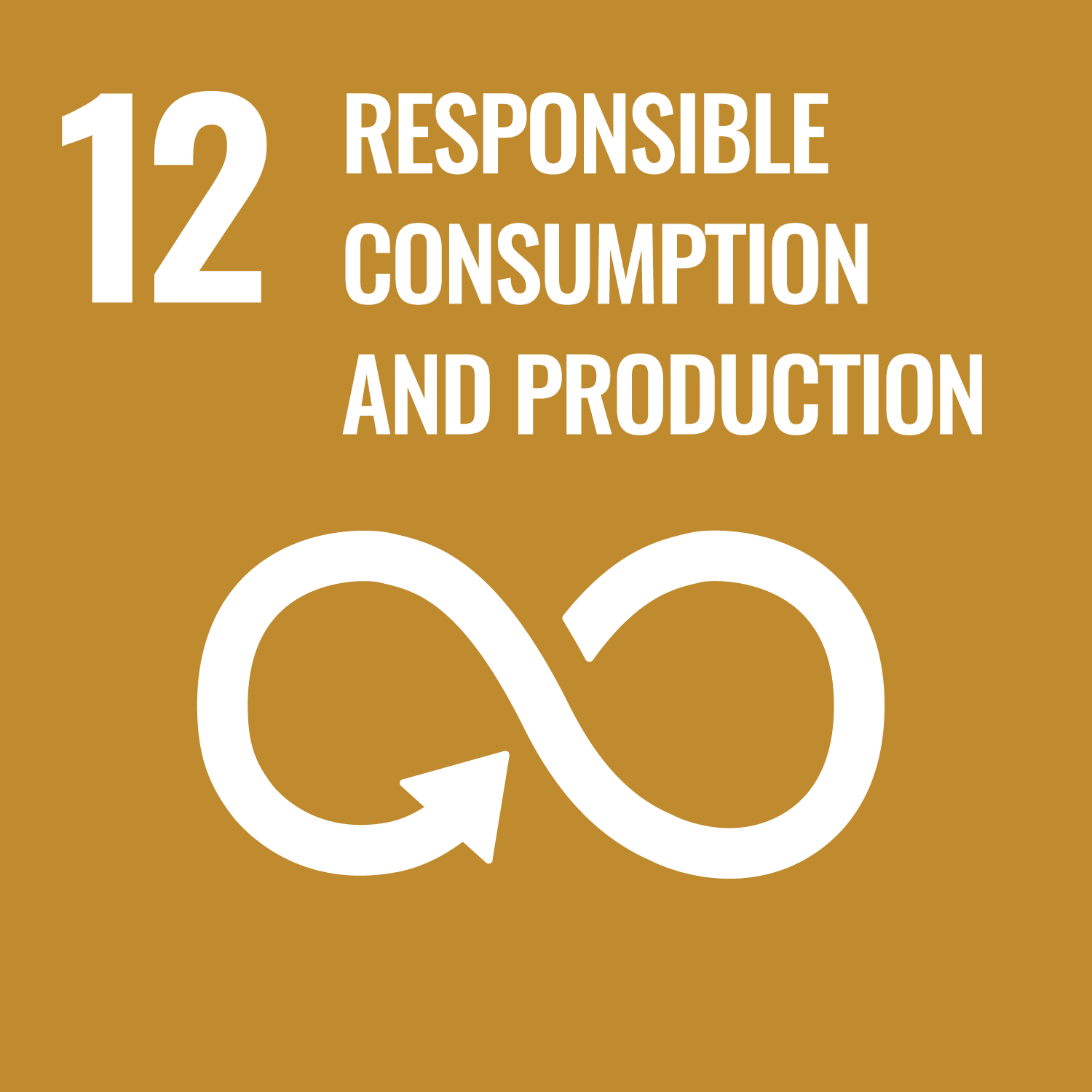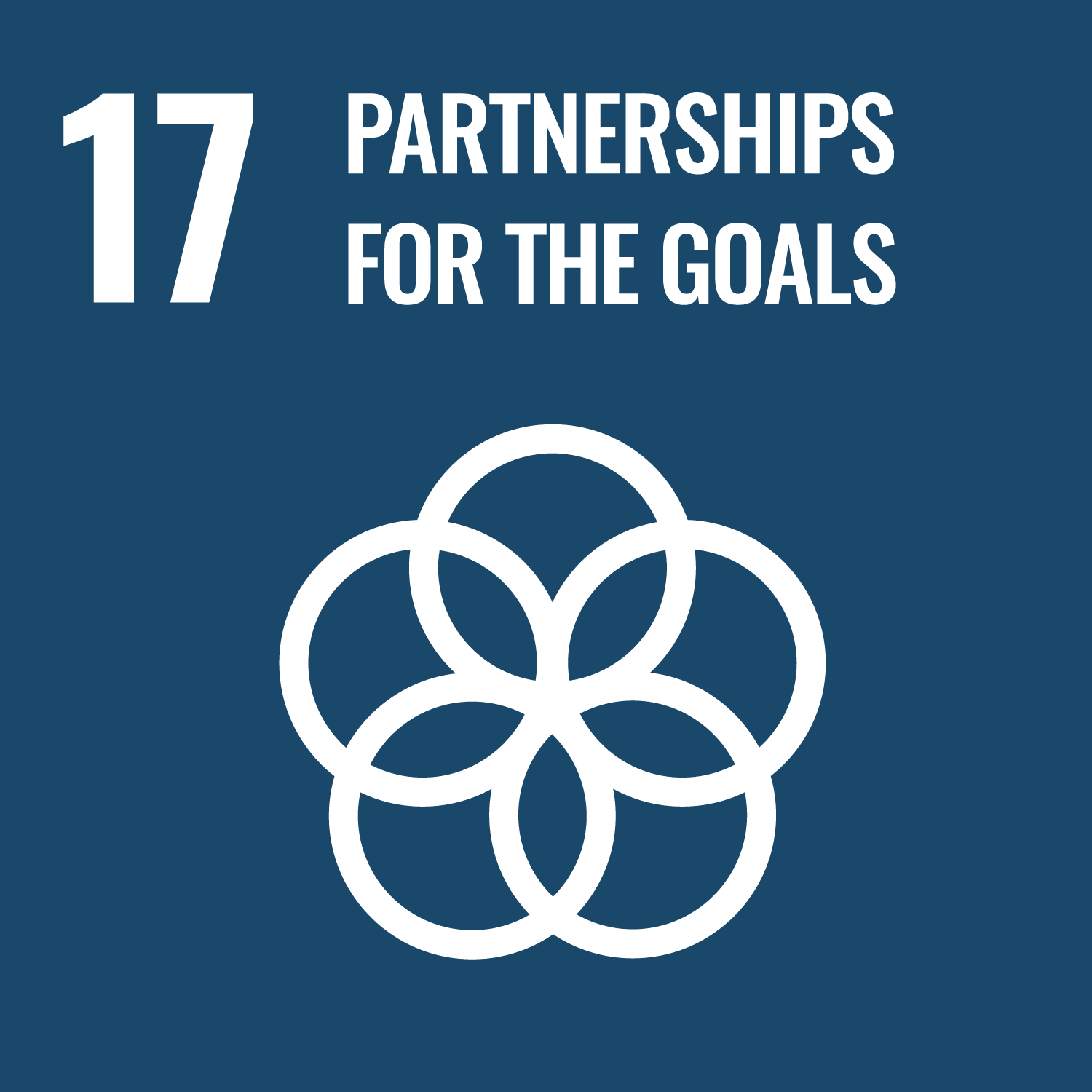 In-Store Trial of Checkout-Free Solution Aims to Meet Pandemic-Driven Demand for Contactless Options
The spread of the COVID-19 pandemic has triggered growing demand in the retail and hospitality sectors for cashier-free and contactless solutions to safeguard customers and staff members. One company taking on these challenges is KOYO SHOP-PLUS Co., Ltd., a firm that operates more than 500 convenience stores, restaurants, and other outlets within hospitals in Japan. Fujitsu has installed a checkout-free solution in one of the company's outlets to enable store operations that are contactless and require no face-to-face interaction. The customer first downloads the Green Leaves + application on their mobile device and registers their credit card details, before scanning the QR code on the app's display as they enter the store. Once in the store, the customer's movements and purchased items are detected by IoT-connected overhead cameras and smart shelf sensors, which are linked in the cloud to the AI-based checkout-free solution. As the customer leaves the store, the payment is processed automatically and the purchase history can be confirmed via the electronic receipt sent to the customer's device. A further ground-breaking innovation involves multi-biometric authentication technology that can identify a person using only palm-vein patterns and facial recognition. By linking biometric information to the customer's existing account in advance, it is possible to enter a store and complete purchases while carrying nothing.
We will continue offering top-quality services suited to societal requirements as we work to ensure the wellbeing and safety of all members of society.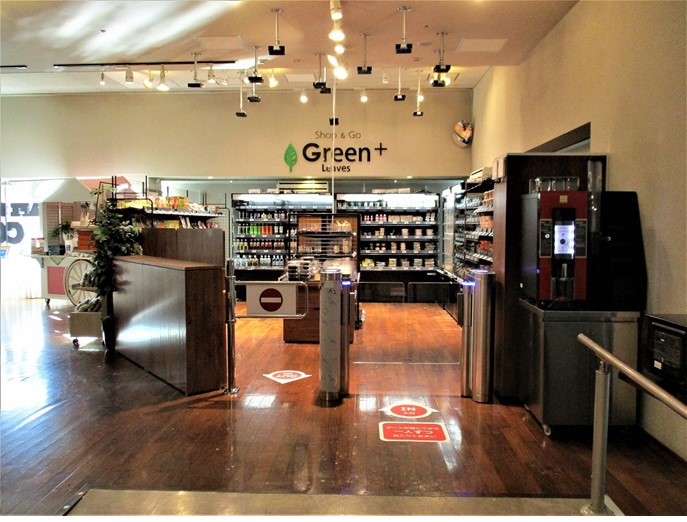 Japanese only:
Key SDGs related to this solution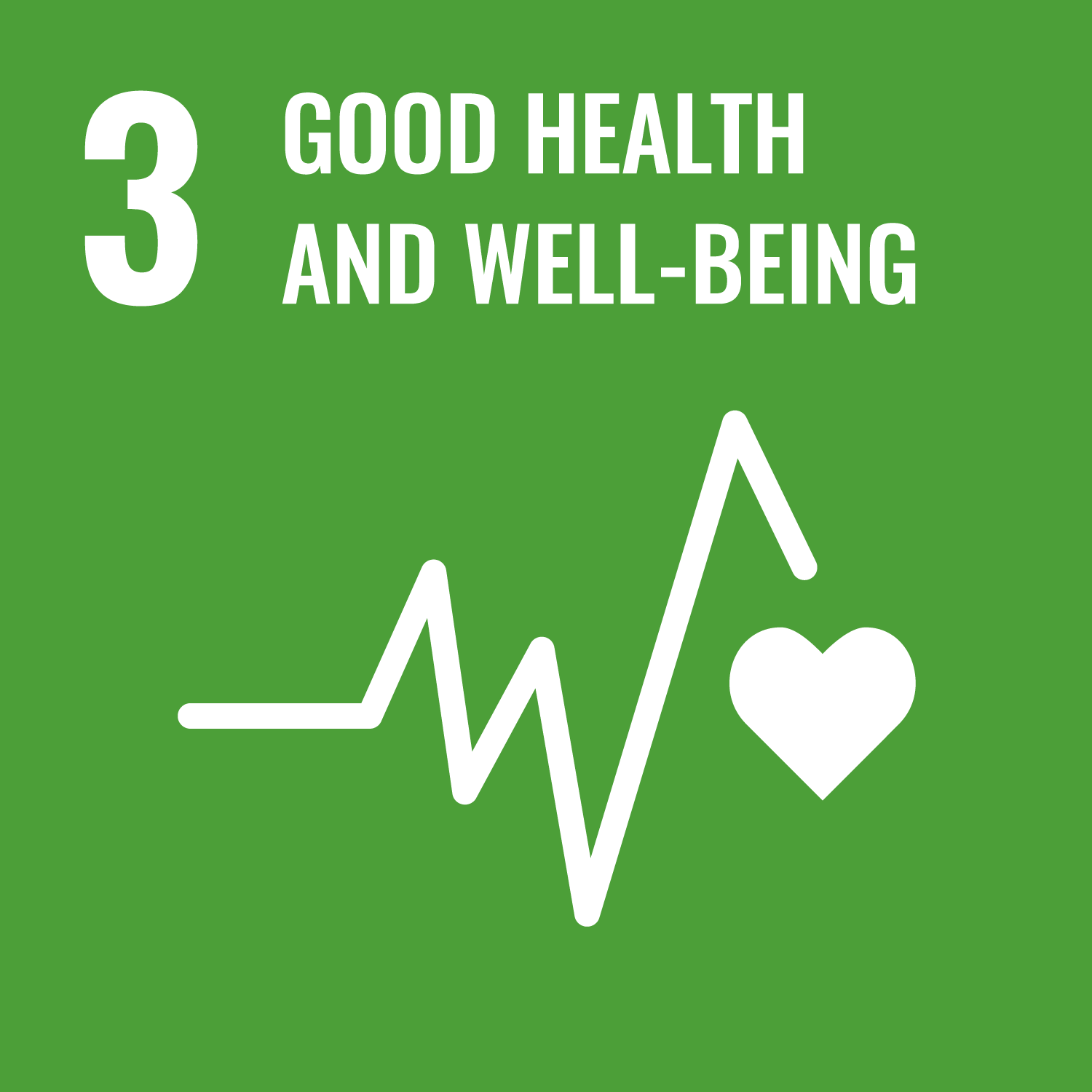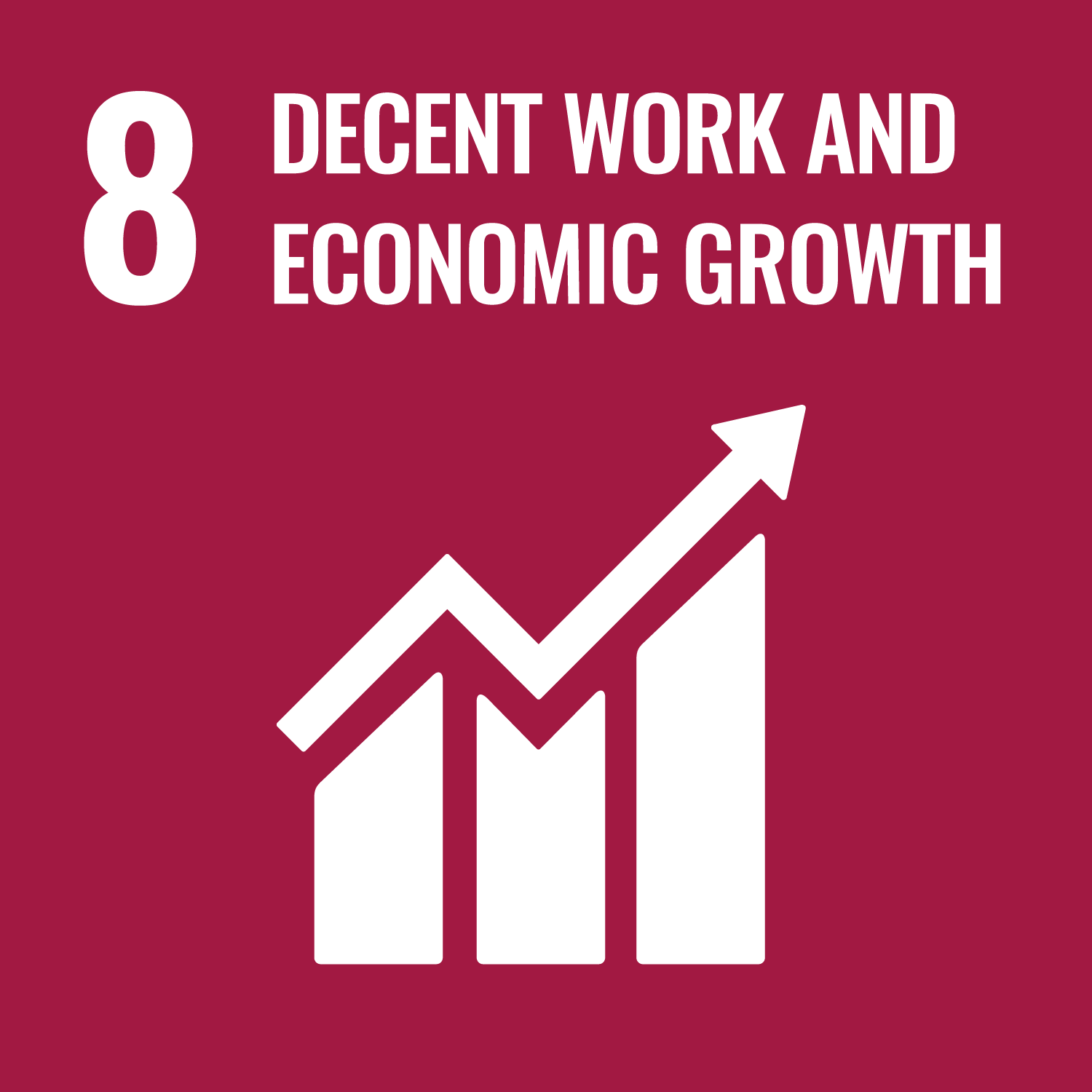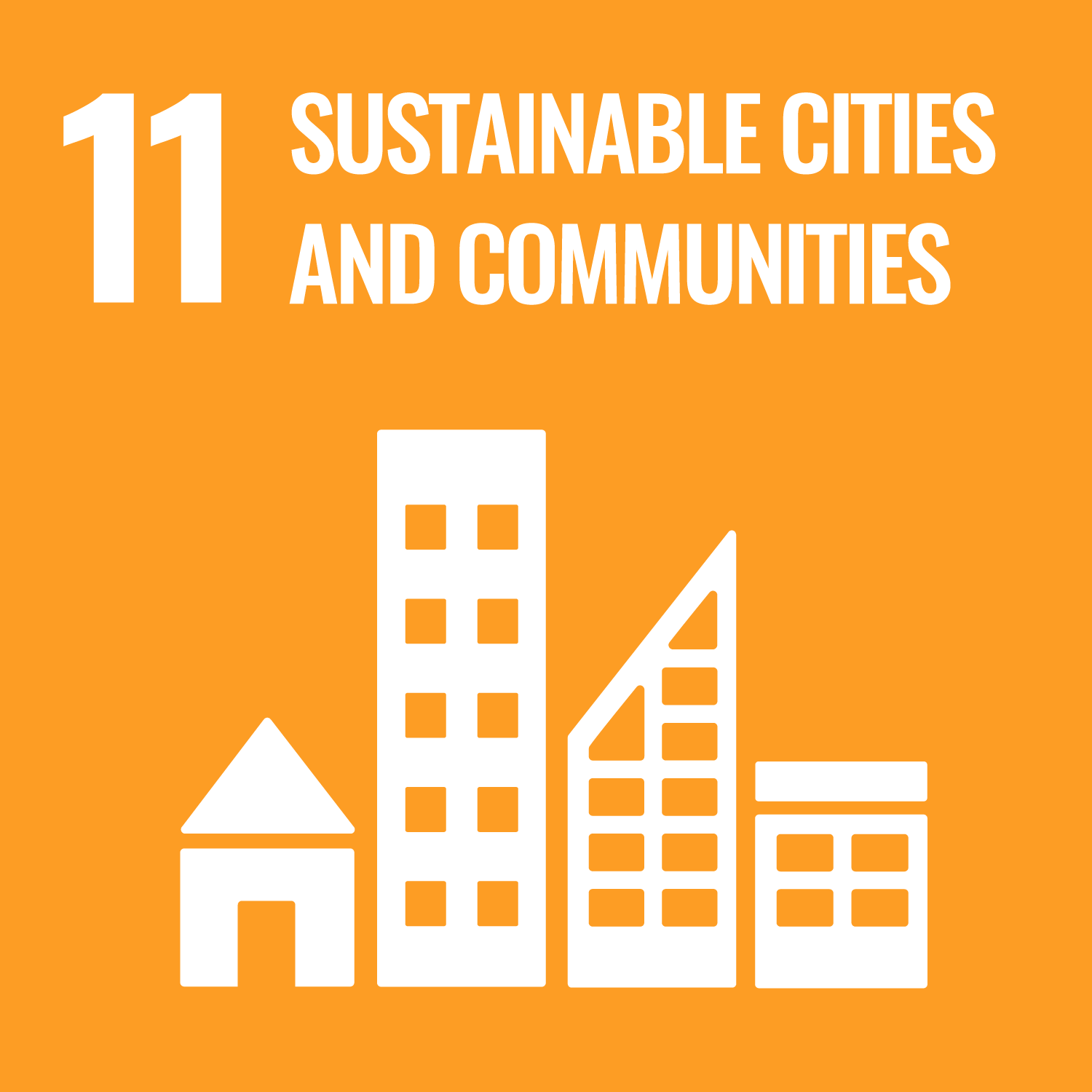 Supercomputer Fugaku and AI Unlock Potential for New Cancer Treatments
Understanding how cancers develop and acquire genetic diversity represents a critical challenge for medical researchers. Even using the supercomputers available at universities, it typically takes several months to analyze the genetic network structures likely related to the cancer and to predict the disease state. This presents difficulties for researchers working to discover new mechanisms of cancer that cannot be understood at the individual gene level and for incorporating these findings into research.
To overcome such challenges, Tokyo Medical and Dental University and Fujitsu Laboratories Limited embarked on joint research under the theme of "unravelling origin of cancer and diversity by large-scale data analysis and artificial intelligence technology". This was part of the Program for Promoting Research on the Supercomputer Fugaku being advanced by Japan's Ministry of Education, Culture, Sports, Science and Technology. The research set out to estimate and predict the relationship between complex genomic networks and the breakout of certain cancer types, by focusing on the genes most likely to be involved in that cancer development. The estimation and prediction results were achieved in less than a day by leveraging Fujitsu Laboratories' explainable AI technology Deep Tensor(*2) and the world's fastest supercomputer, Fugaku, which was jointly developed by RIKEN and Fujitsu. This innovation is expected to pave the way for new forms of cancer treatment.
Fujitsu will continue to contribute to scientific research through a variety of collaborative efforts and will apply the outcomes in a practical way to benefit the health and wellbeing of people around the world.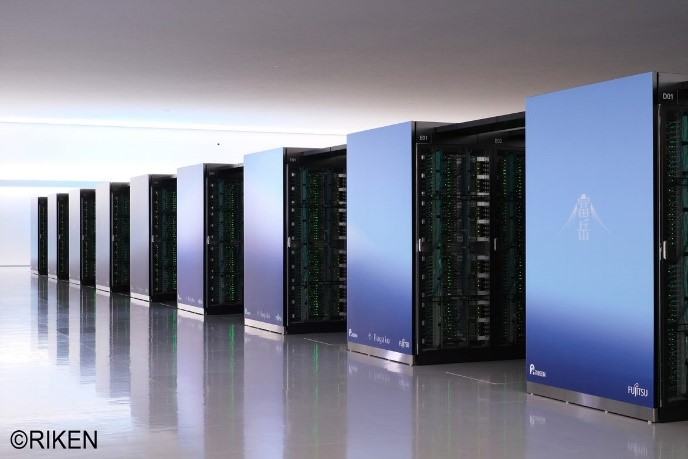 (*2)

AI technology developed by Fujitsu Laboratories that derives new knowledge from graph structure data that shows connections between people and things.
Key SDGs related to this solution