<!-Subtext (optional)->
Intelligence-led Cyber Security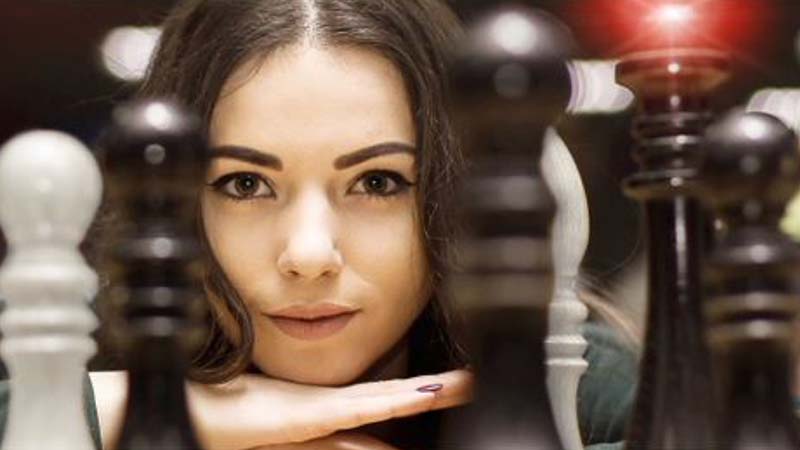 Fujitsu Enterprise Cyber Security Solutions
Managing cyber risk to keep your business safe from attack
Digitalization is changing the world, but with change comes risk. For a seamless digital transformation journey, you'll need an effective cyber security strategy incorporating proactive cyber protection and risk management in-built from the start.
At Fujitsu, we take an intelligence-led approach to cyber security that empowers you to innovate and change without fear.
Meet Jane
As a CISO, Jane is responsible for keeping her organization safe from cyber attacks and other threats. We understand this is a lot to handle.
Explore our latest Cyber Security insights
With our cyber security services, we protect your business. Using the latest cyber intelligence we mitigate threats, keep your data safe from attack, and ensure 24/7/365 business continuity.
Fujitsu Customer Successes
Challenging the myths and embracing change for secure sustainability transformation
In this blog, John Swanson (Head of Cyber Security Division, Fujitsu Uvance Hybrid IT) shares his lessons learned from the recent Gartner Security & Risk Management Summit. You will find out the four myths on cyber security and why a Zero Trust approach is so challenging for many organizations.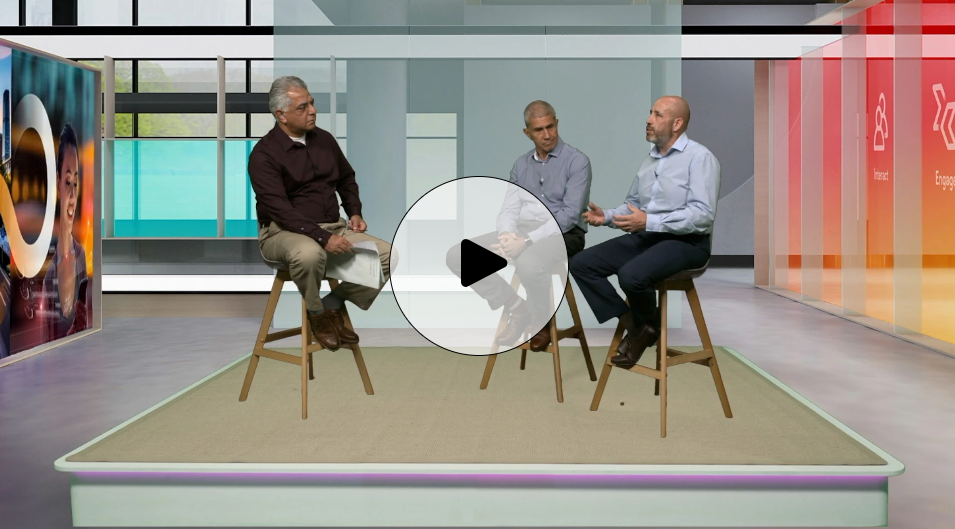 Leading the way to sustainable Hybrid IT
Fujitsu Uvance Hybrid IT provides the foundational technologies and services required to manage your complex multi-cloud hybrid environment, in a secure and sustainable way. This online video developed for Microsoft Ignite shows how we can evolve your infrastructure into a resilient platform, helping you optimize your IT operations, empower your people to accelerate innovation and build trust in your brand.
Fujitsu Uvance Hybrid IT experts:
Jag Tatla, Engagement Consultant
Jamie Gann, Head of Product, Managed Services
John Swanson, Head of Cyber Security Division
Watch 20-min on-demand Microsoft Ignite video