Co-creation
with startups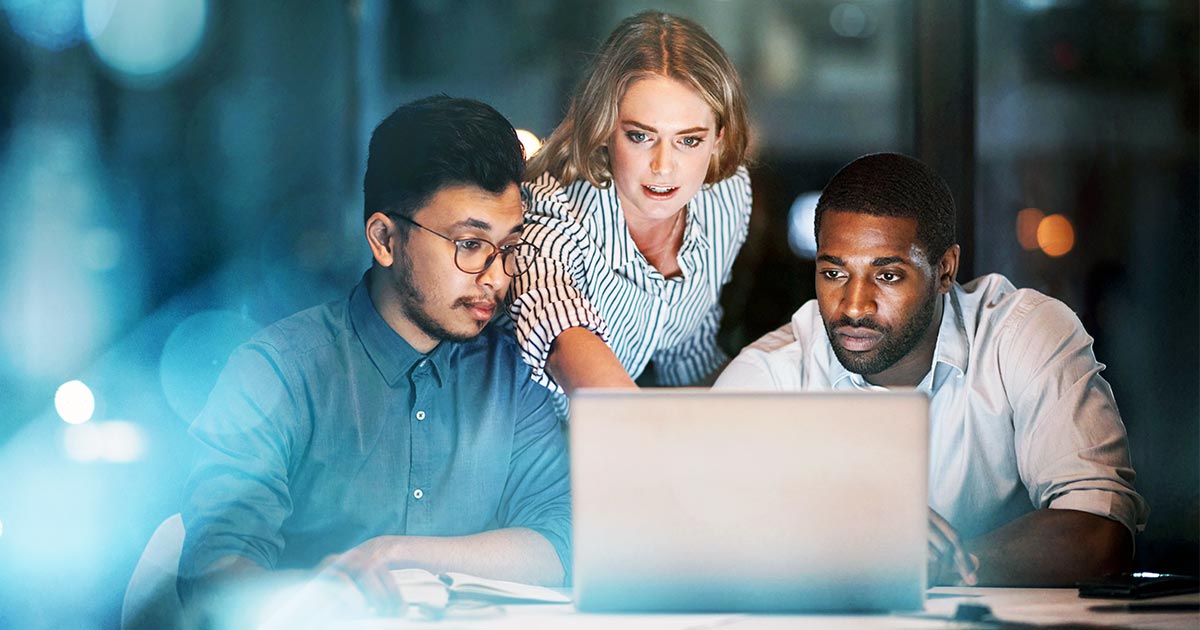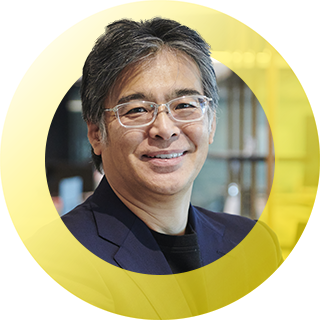 Creating new value together with startups
At Fujitsu, our purpose "to make the world more sustainable by building trust in society through innovation" guides us to help solve a host of critical issues facing society. We know how essential digital innovation is to these efforts, which is why we consider it so important to drive co-creation with startup companies with the aim of developing cutting-edge technologies and services. Co-creation is one of our key strategies, and we are enthusiastic to support business alliances and investments.
In addition, the Japanese government is striving to revitalize the economy by ramping up Japan's capacity to create startups beginning in 2022. I am mindful that Fujitsu, as a truly global company, has the role to expand on the exceptional technologies and services of startups and bring them to the world.
I strongly believe that Fujitsu and startups can multiply the strengths of each other, working together to create new value to realize a sustainable society.
Takahito Tokita, CEO/CDXO
Alignment with Fujitsu's businesses
With the launch of our portfolio of innovative solutions, Fujitsu Uvance, we are aiming to bring about a sustainable society. Fujitsu Uvance consists of 7 key focus areas, and we are working on the research and development of the 5 Key Technologies that support our efforts.
To accelerate innovation in these key focus and technology areas, we are developing partnerships with advanced startups from around the world. For this co-creation initiative, Fujitsu is offering "Fujitsu Accelerator," a business-matching platform for collaborating across Fujitsu divisions, and "Fujitsu Ventures," an investment arm promoting deeper collaboration with capital tie-ups. Both can be linked organically and serve as strong catalyst in bringing new value to the world.
Creating new businesses and new value
Case studies
Fujitsu Accelerator
Fujitsu Ventures
Contact us to find out more