Community Activities
WHAT FUJITSU ASPIRES TO BE
Our employees, who possess an awareness that they belong to a global society, will have a positive impact not just on society, but on the economy and on business, by increasing their empathy for social issues and engaging in the co-creation of activities.
We will evaluate, analyze and communicate the impact that our employees have made, and offer greater value to society.
GOALS FOR FY 2022
Contributing to the transformation of both our corporate culture and mindset of employees
KPI :

Rate of increase in the number of employees participating in social contribution activities related to social issues: A 10% increase compared with FY2019 under the "new normal" situation
Our Approach to Community Activities
The Fujitsu Group has cooperated with regional communities—who are important stakeholders for us—to pursue unique activities in each region in Japan and around the world. From now on, in order to achieve our purpose which was newly established in 2020, we will promote our activities in Japan and overseas in a more integrated manner, and take the trust we have built in regions up to this point and elevate it to a global level. In order to solve the challenges facing society, we will create greater value by focusing on areas where we can maximize our business strengths. Furthermore, we will continue to create significant value by developing and enhancing systems for quantitatively assessing the impact of our activities in Japan and overseas, and by implementing a cycle to review and improve our activities.
Key Focus Area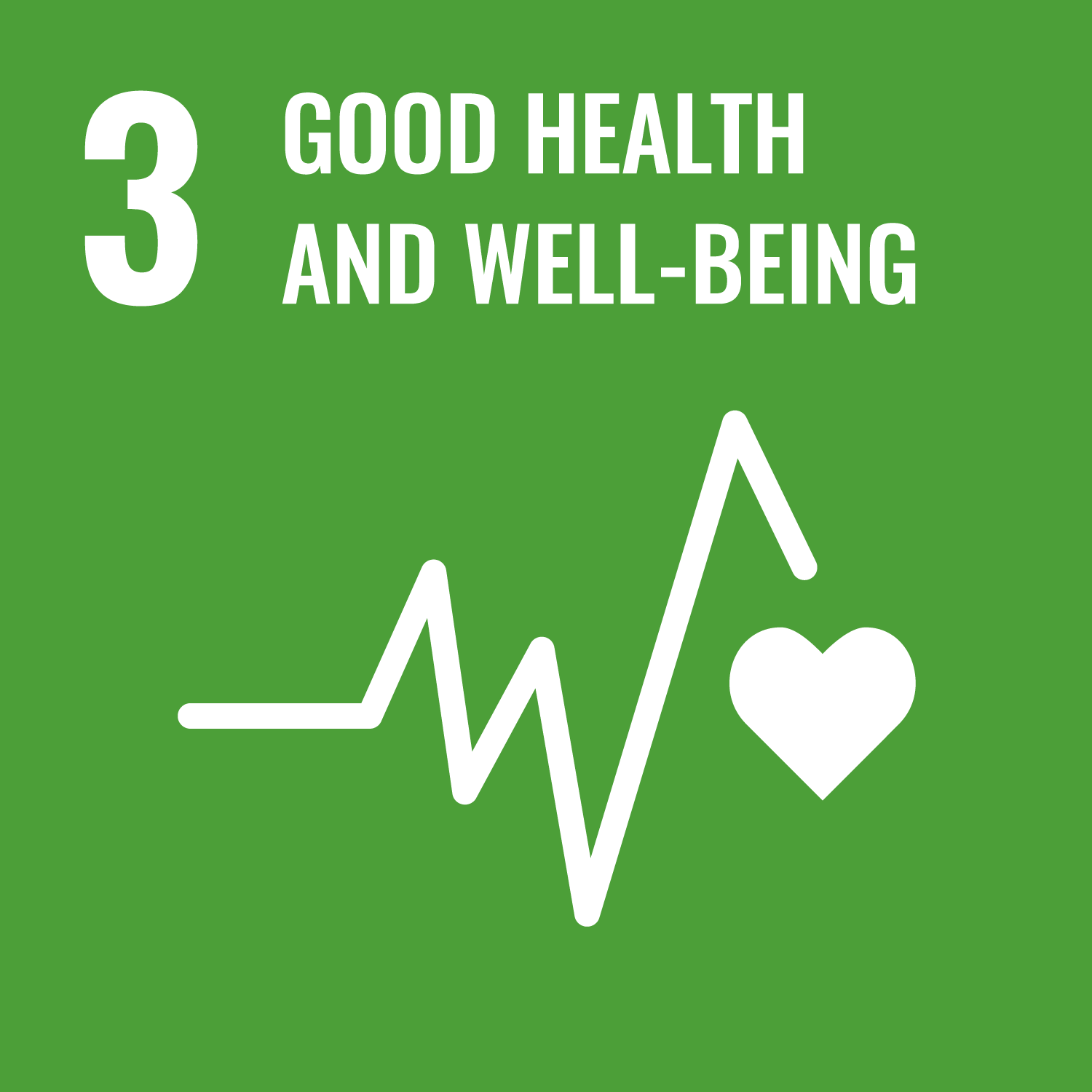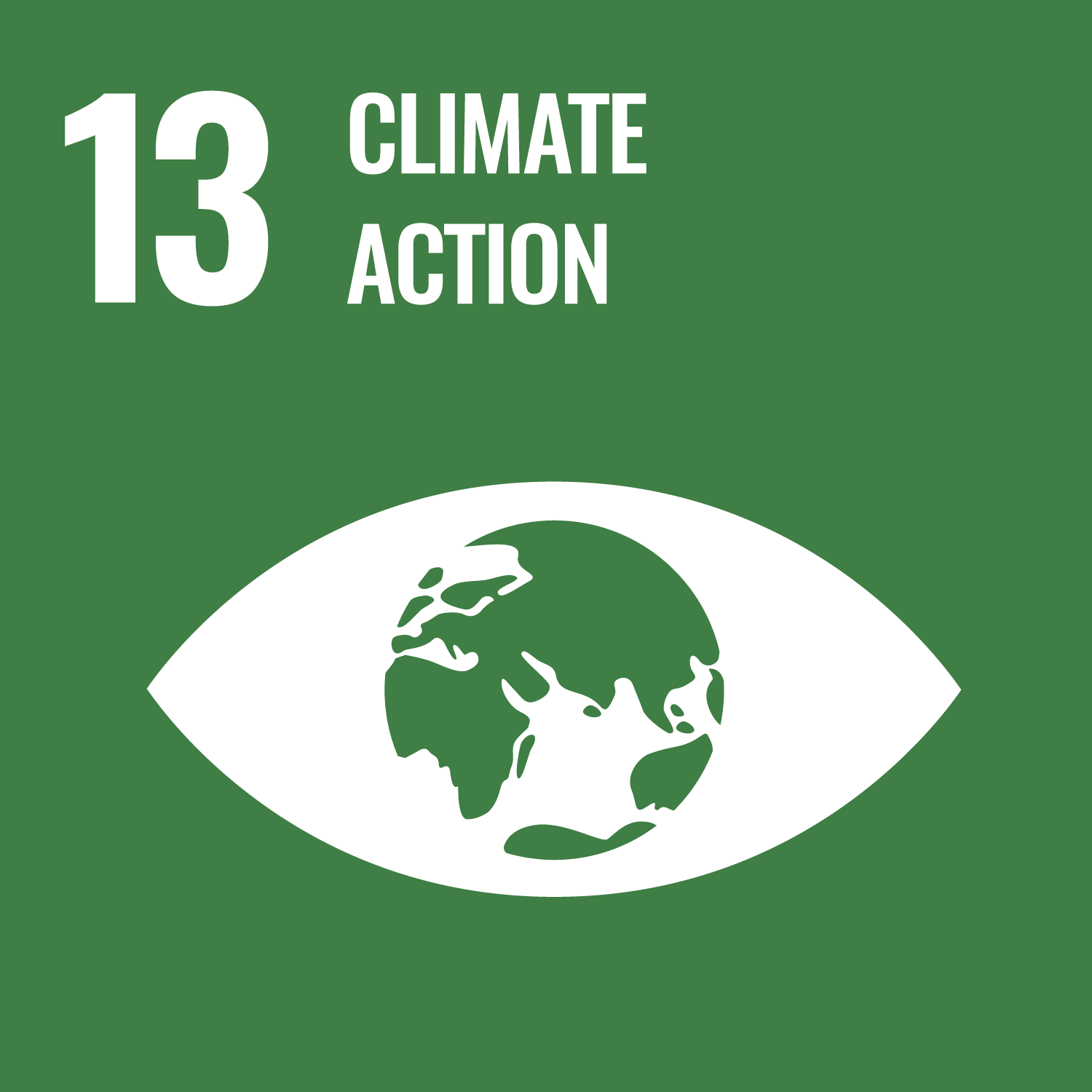 FY 2021 Performance
Total Amount of Investments for Community Activities
The following chart describes the investments for community activities at Fujitsu in FY 2021.
Employee Volunteer Activity Support System
The Fujitsu Group has in place a volunteer activity support system to encourage each employee's active contribution to society. Additionally, we have also developed various programs customized to the characteristics of each region in order to support better local communities in each area where we have a business site.
Fujitsu has set up a leave of absence system for employees to participate in the Japan Overseas Cooperation Volunteers or the Senior Japan Overseas Cooperation Volunteers (for up to three years), as well as a system that allots five vacation days a year that can be used for volunteer activities, which can be accumulated for a maximum of 20 vacation days. In FY 2021, 156 employees took their accumulated vacation days (750 days in total) to conduct volunteer activities.