Community
WHAT FUJITSU ASPIRES TO BE
Every employee is increasing their empathy for social issues and engaging in activities through collaboration and co-creation with a wide range of stakeholders, making a significant and positive impact on society, thereby creating growth opportunities for Fujitsu and contributing to the realization of Our Purpose.
GOALS FOR FY2025
Foster our corporate culture for community activities* and make an impact on society
Employees participate in community activities (20% of employees)
*

Community activities: Activities aimed at creating value by resolving challenges in society through global cooperation with local communities, which are important stakeholders
GOALS FOR FY2022
Contributing to the transformation of both our corporate culture and mindset of employees

Rate of increase in the number of employees participating in social contribution activities related to social issues:
A 10% increase compared with FY2019 under the "new normal" situation
Our Approach to Community Activities
The Fujitsu Group cooperates with regional communities—who are important stakeholders for us—around the world to pursue unique activities in the community. To resolve the challenges facing society, our employees will work alongside a broad range of stakeholders with a high degree of empathy for social issues to affect change, and through scaled impacts on society mainly in fields where we can maximize our business strengths, they will create growth opportunities for Fujitsu and contribute to realize our purpose.
Furthermore, we will continue to create significant value by quantitatively assessing the impact of these activities, and by implementing a cycle to review and improve them.
Key Focus Area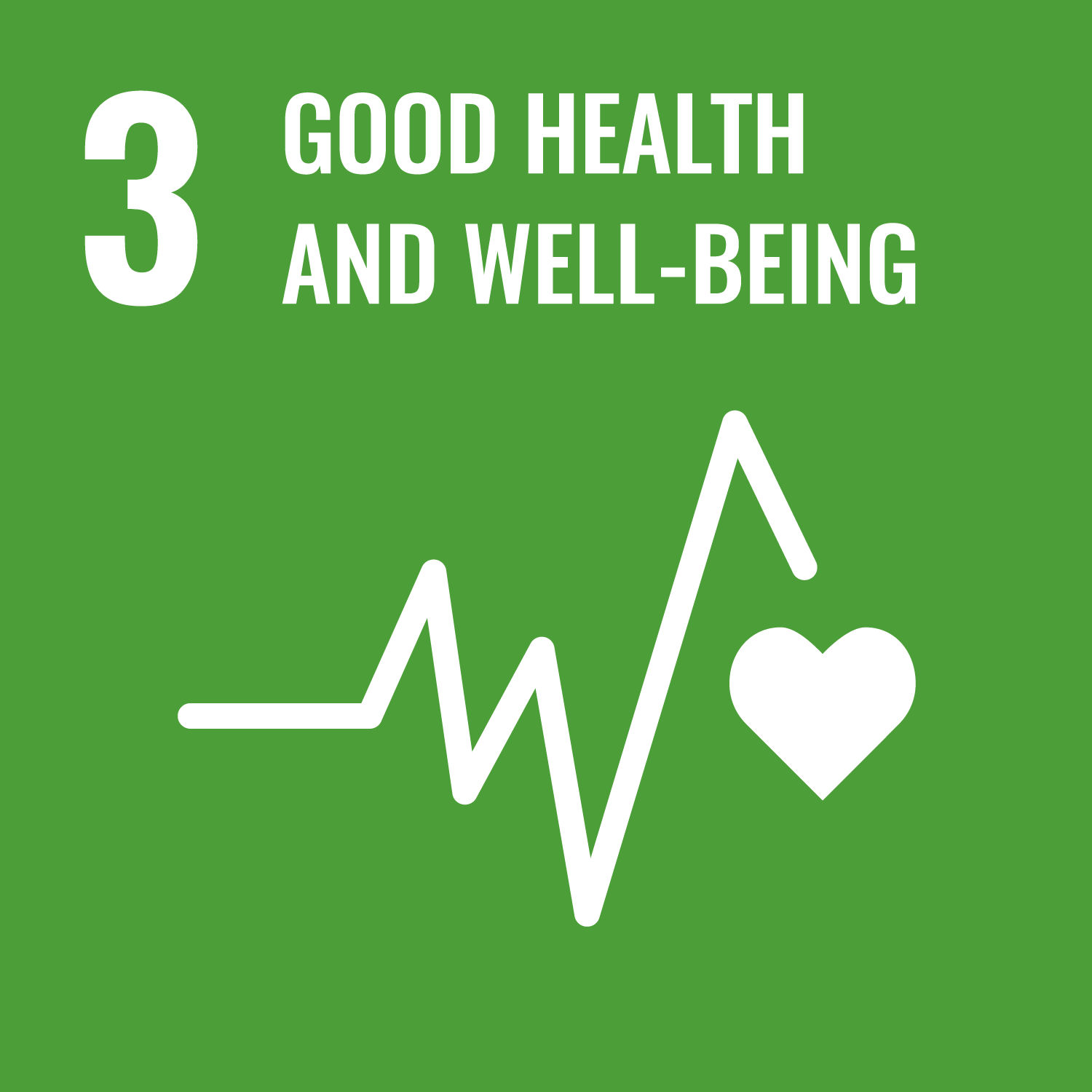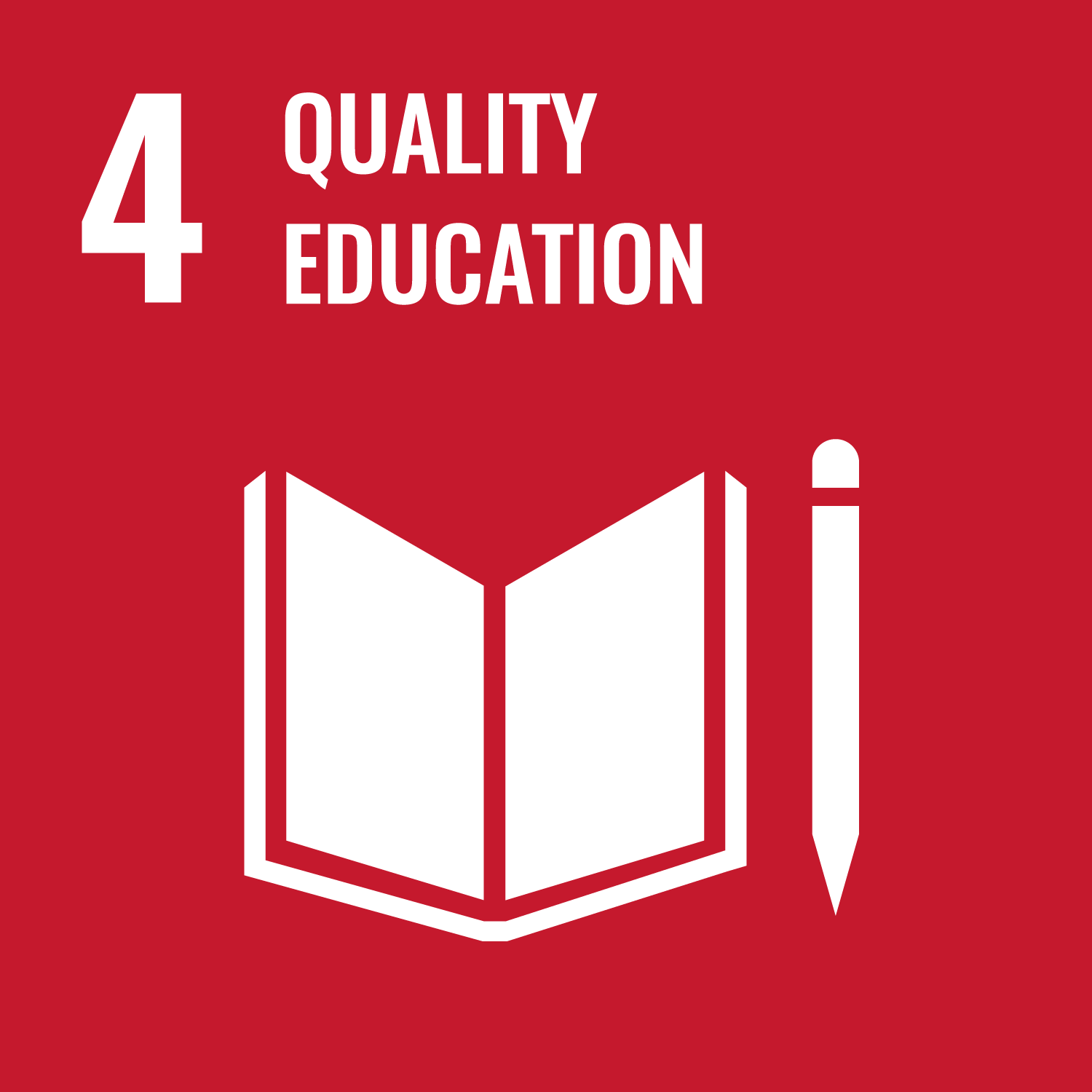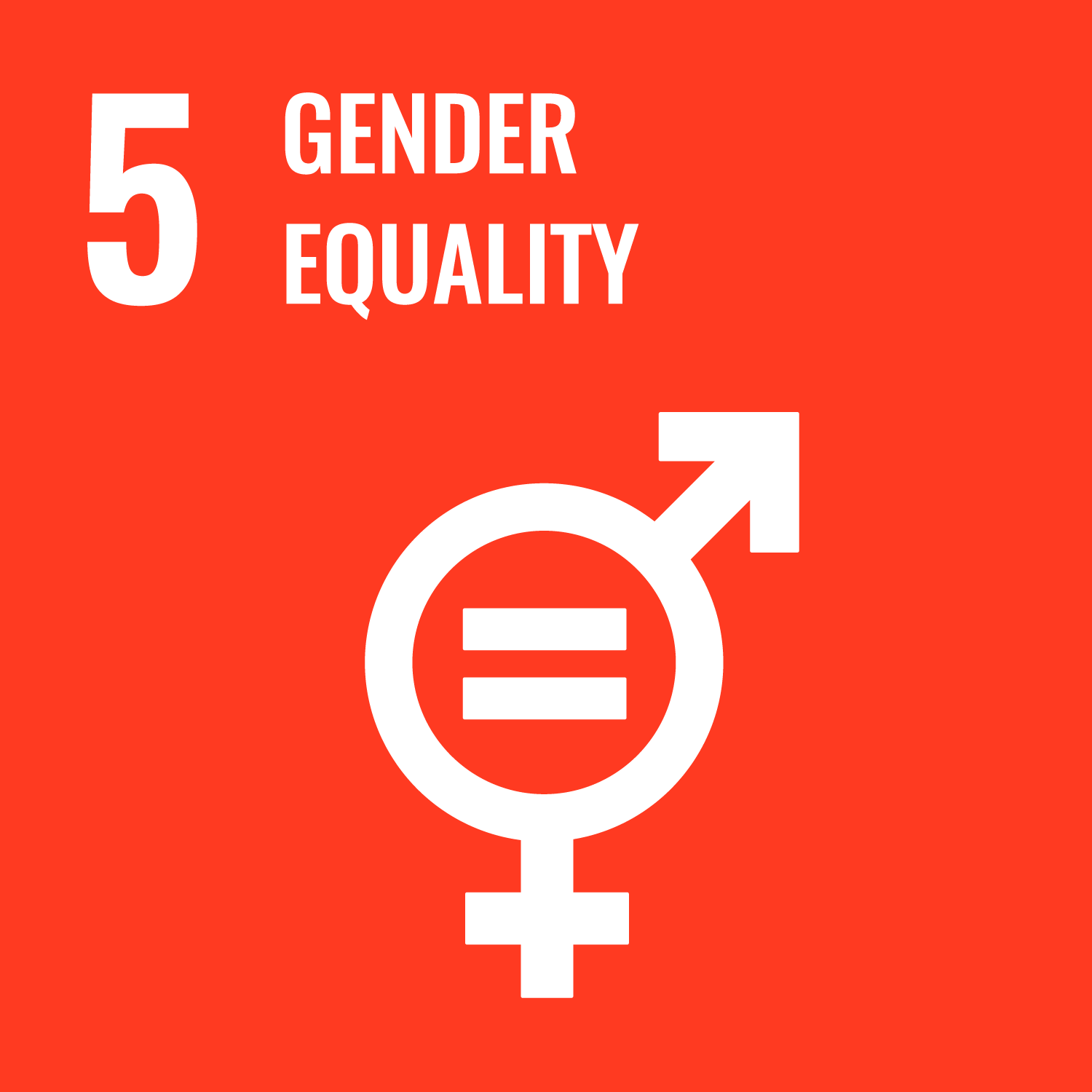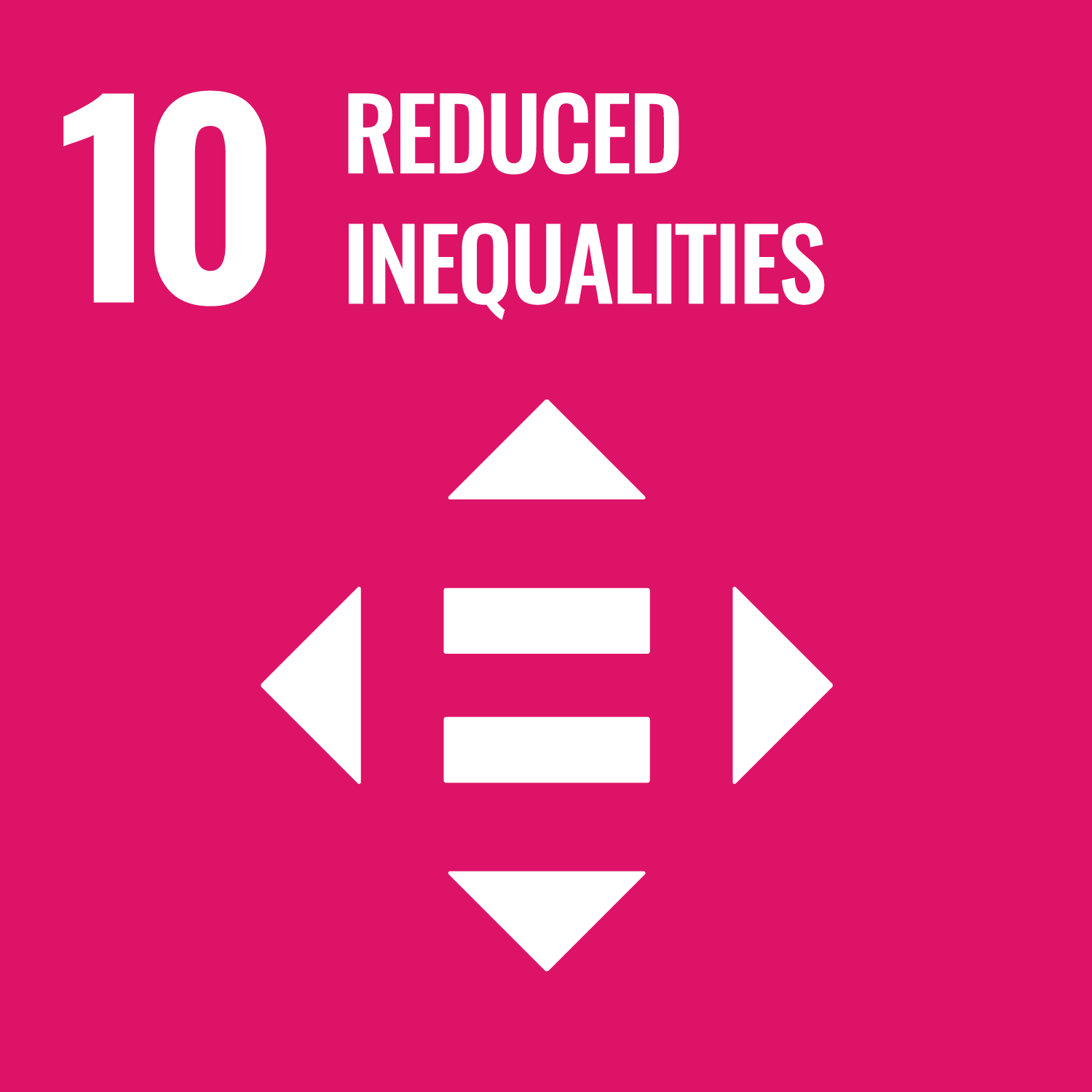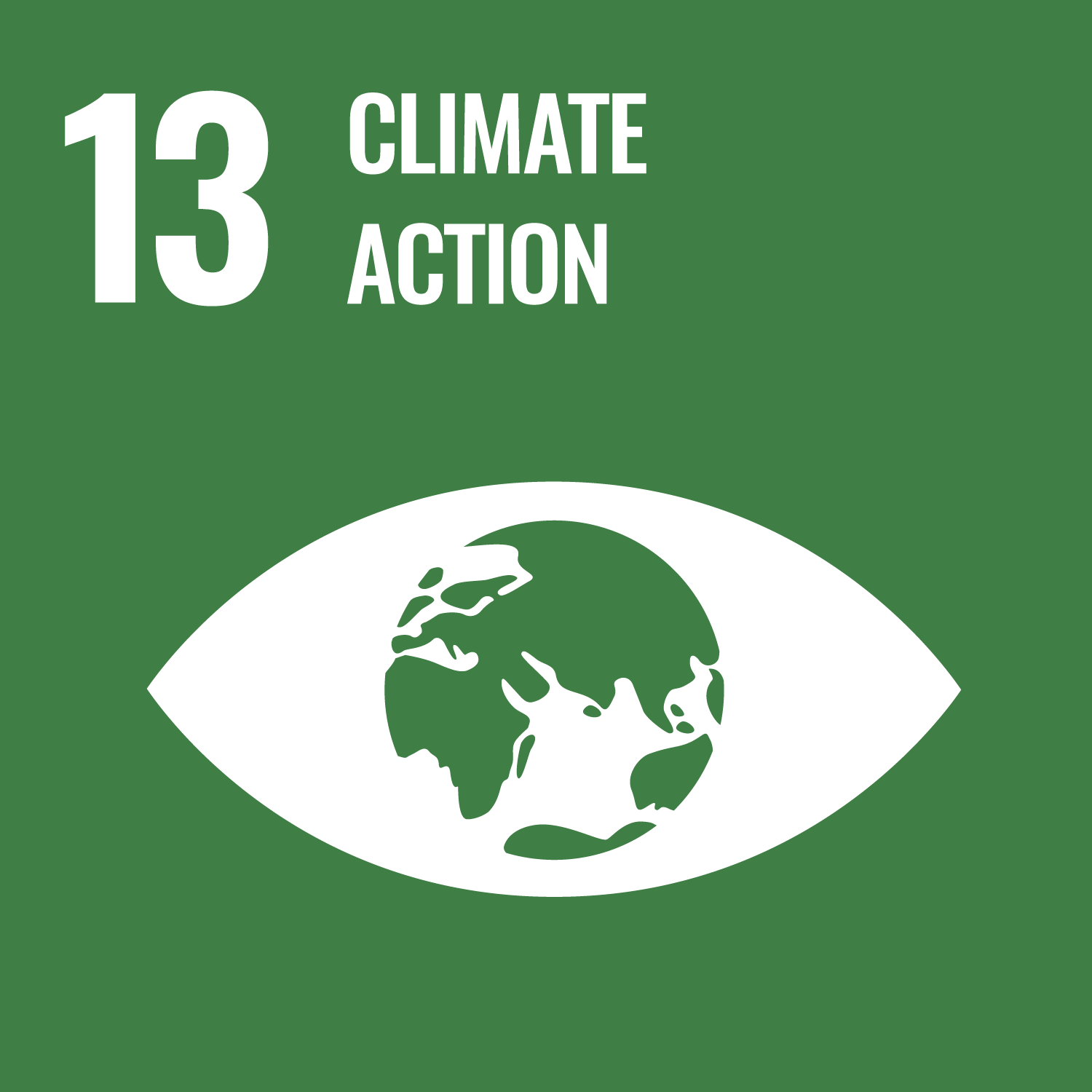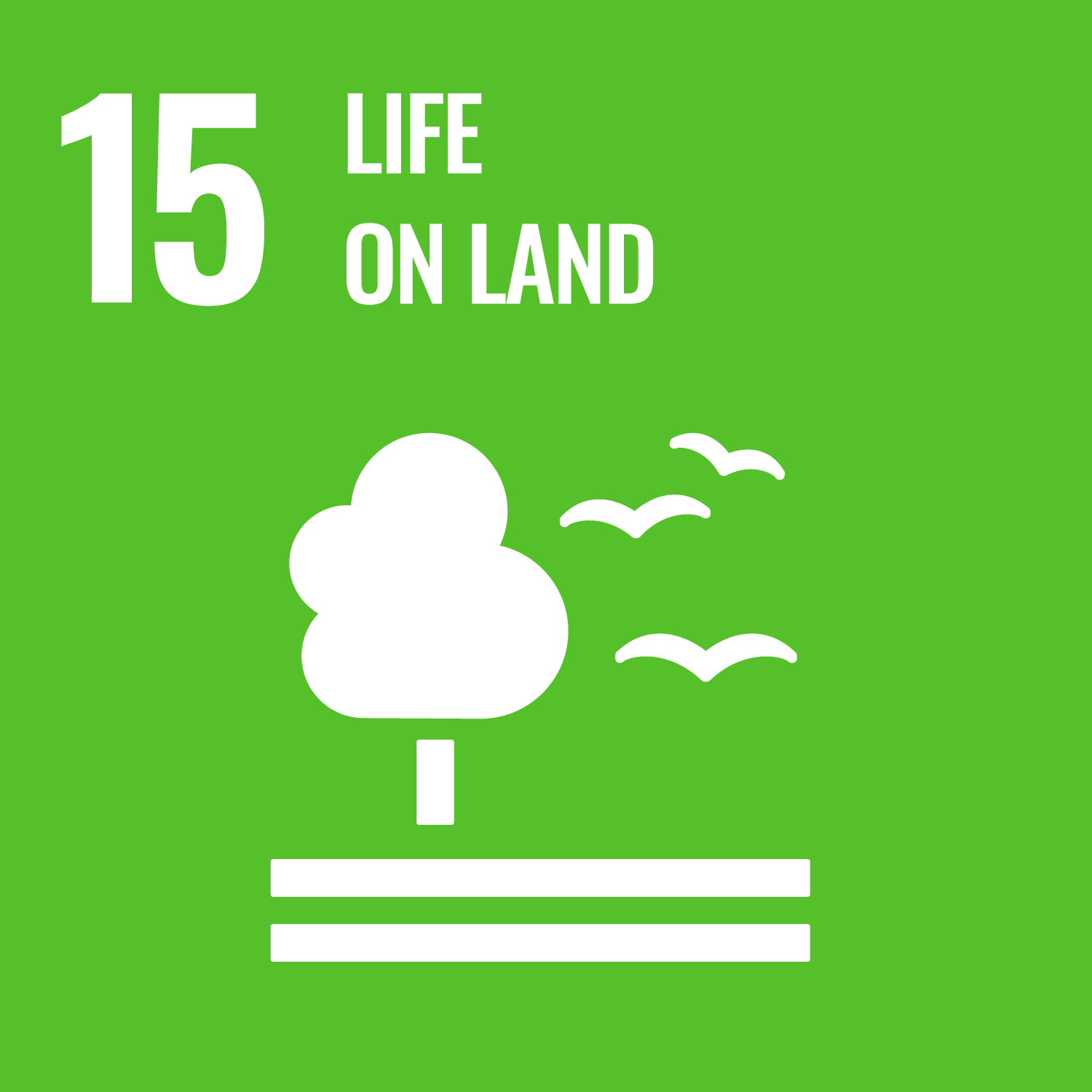 FY 2022 Performance
Total Amount of Expenditures for Community Activities
The following chart describes the expenditures for community activities at Fujitsu in FY 2022.
Employee Volunteer Activity Support System
The Fujitsu Group has in place a volunteer activity support system to encourage each employee's active contribution to society. Additionally, we have also developed various programs customized to the characteristics of each region in order to support better local communities in each area where we have a business site.
Fujitsu has set up a leave of absence system for employees to participate in the Japan Overseas Cooperation Volunteers or the Senior Japan Overseas Cooperation Volunteers (for up to three years), as well as a system that allots five vacation days a year that can be used for volunteer activities, which can be accumulated for a maximum of 20 vacation days. In FY 2022, 39 Fujitsu employees took their accumulated vacation days (100 days in total) to conduct volunteer activities.(Non-consolidated)
Our Approach (Case Studies)
Community Activities
Fujitsu is promoting activities based on six SDGs that are relevant to its defined priority issues, including human rights and DE&I, well-being, the environment, and education, which are under the pillar of Community Activities as one of the six pillars of GRB. Below, we will look at some of the activities that took place in each region in FY2022.
●Americas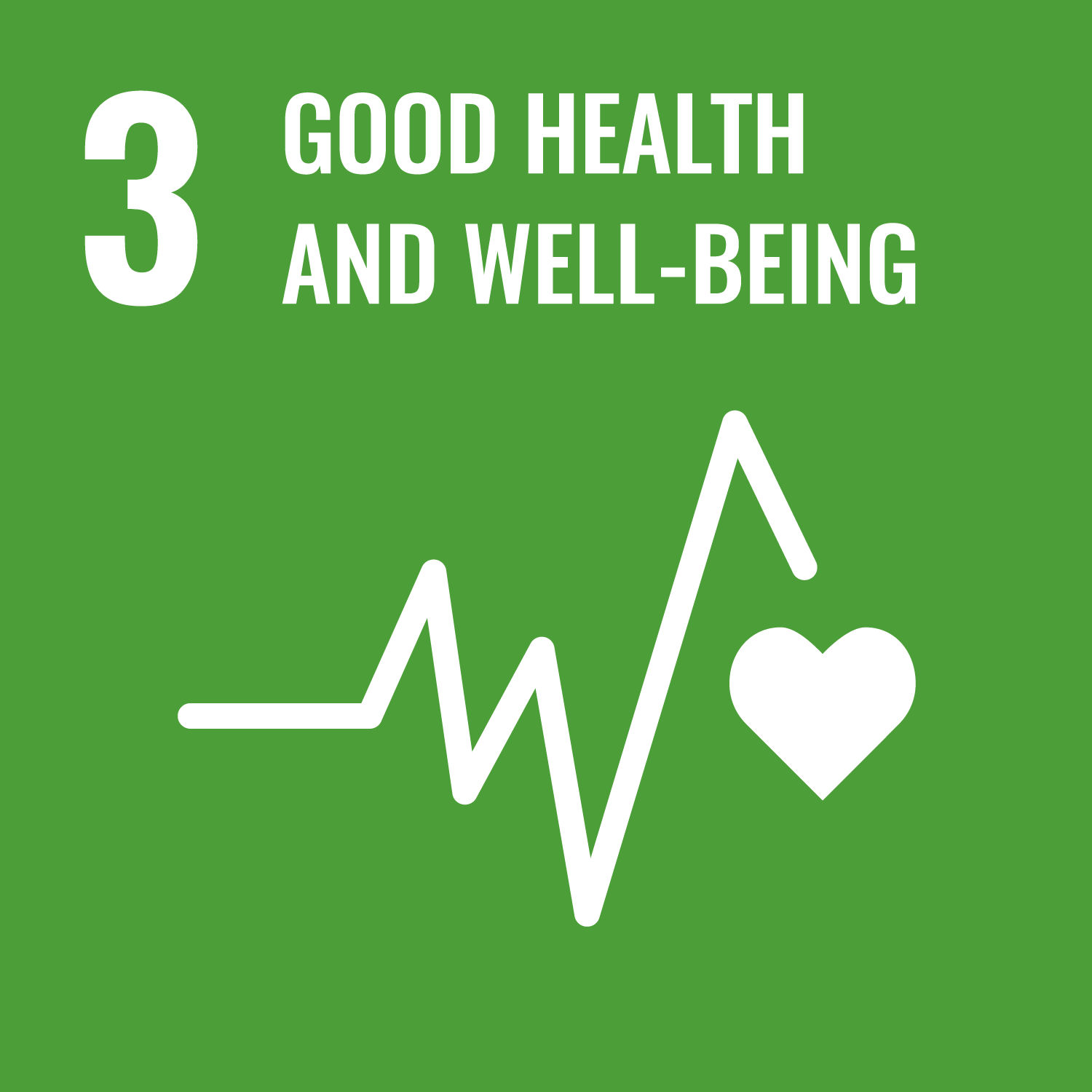 Fujitsu Sponsors Tree Planting at Dallas Elementary School (U.S.A.)
- Tree planting through Texas Trees Foundation -

Fujitsu employees participated in tree planting activity
Fujitsu sponsored a tree planting through Texas Trees Foundation (TTF), planting 92 trees around L.O. Donald Elementary School in Dallas, TX (USA) and giving away 50 saplings to nearby homeowners. 289 students learned about the trees and got the opportunity to mulch or plant each one. They gave each tree a name and promised to care for all of them.
●Asia Pacific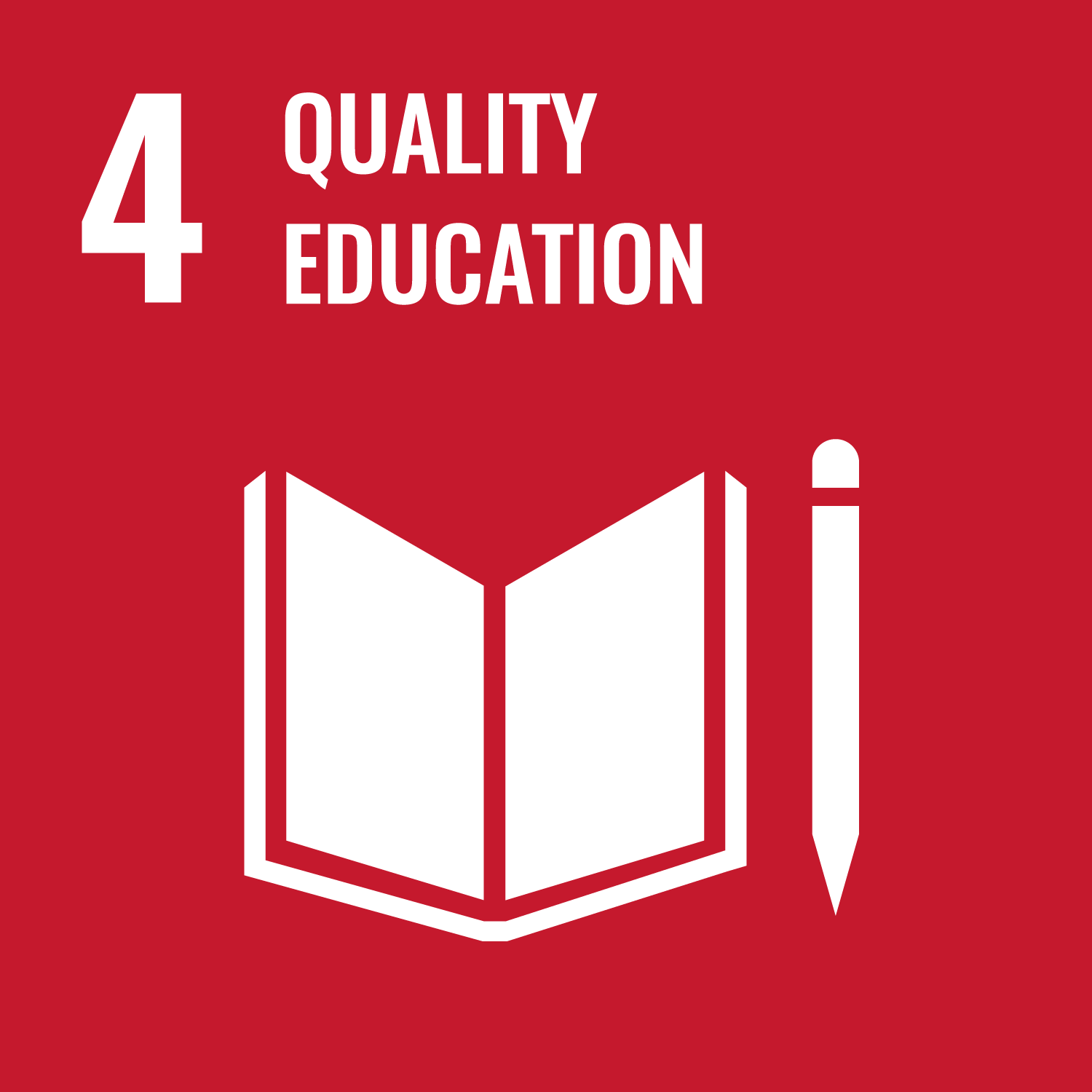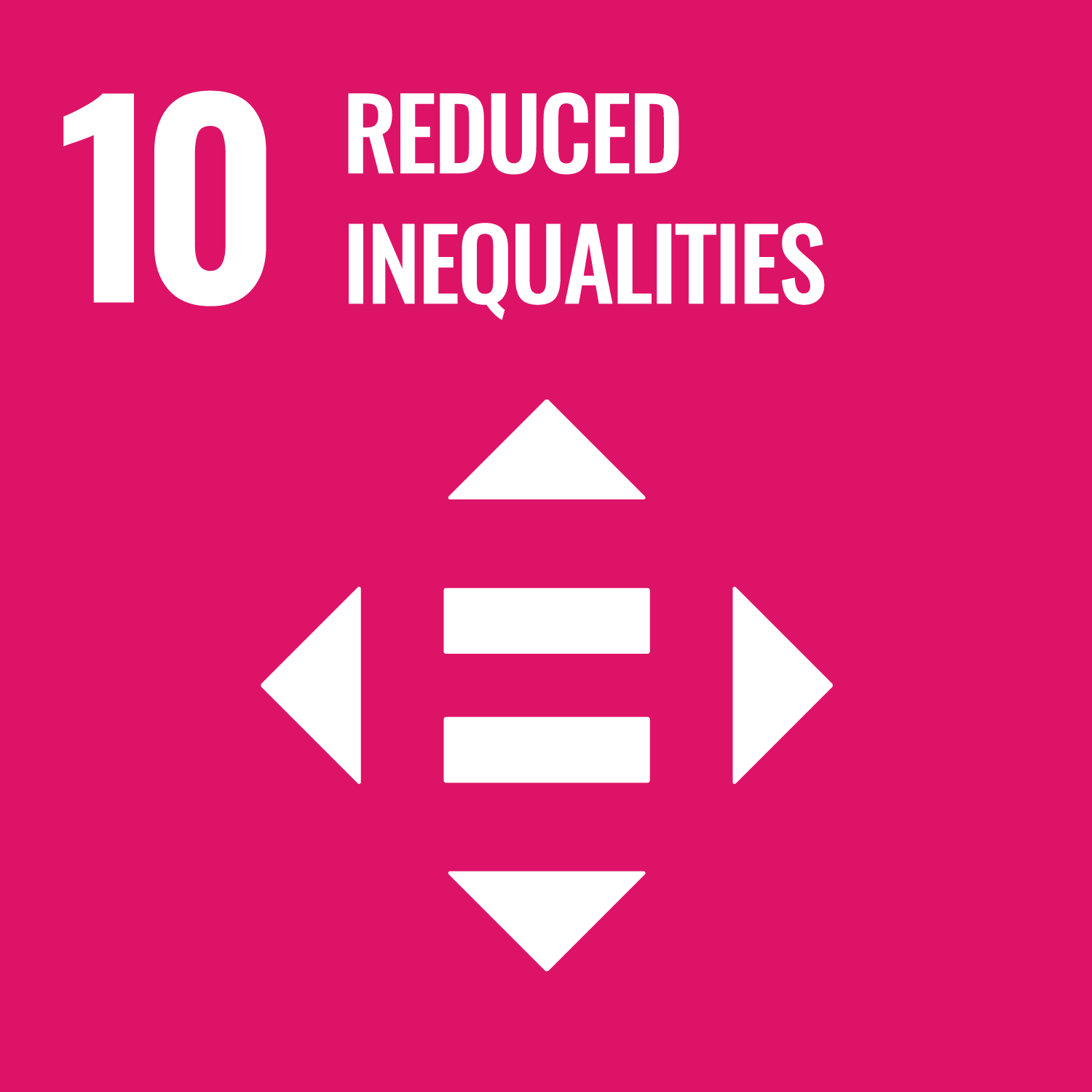 Helping all young Australians reach their potential in the future (Australia)
- Australian Business and Community Network –
Fujitsu Australia mentors and Elevation Secondary College students celebrating at the end of GOALS program (2022)
Mentoring face-to-face with students from Elevation Secondary College (2022)
Fujitsu Australia mentors and Colo High School students celebrating at the end of the online Focus program, building leadership skills for young women (2022)
In 2022, Fujitsu signed a three-year partnership with the Australian Business and Community Network (ABCN) – a purpose-led, not-for-profit organization bringing businesses and schools together to address educational disadvantage with the vision to help all young Australians reach their potential in the future world of work, regardless of socio-economic background.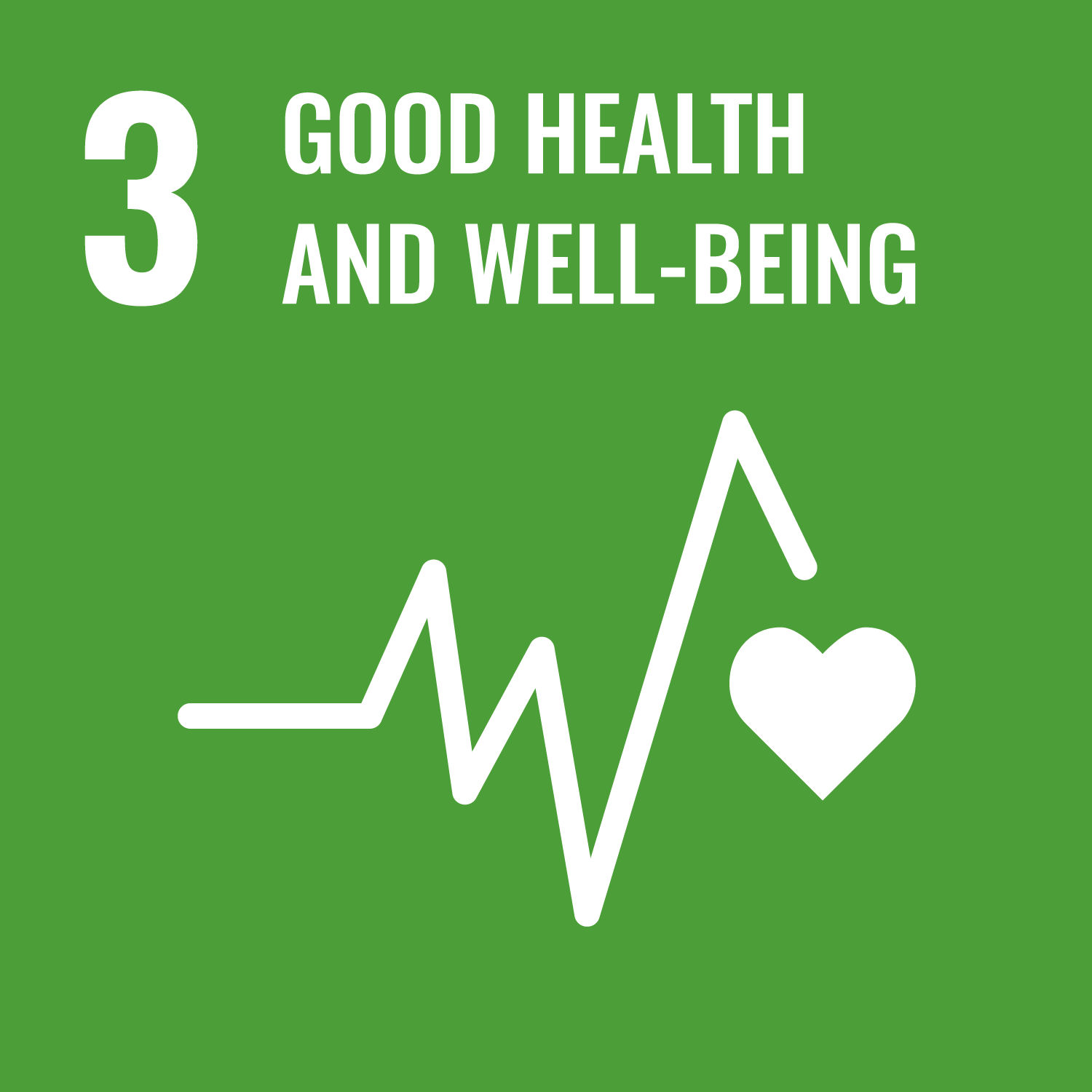 Medical services to Achieve Health and Welfare for All (India)
- Mobile Healthcare Unit, action by the partnership with HelpAge India –
A more approachable service to women is ensured by having female staff every time
Services provided include free consultation and treatment
This partnership with HelpAge India led to the creation of a Mobile Healthcare Unit (MHU) with the objective to address the medical needs and ensure health and wellbeing for those in rural areas of Pune, India. The MHU is a mobile ambulance providing a wide range of critical medical services for rural locations. Services provided include free consultation and treatment for the elderly (including home visits), free medicine for common diseases and health concerns.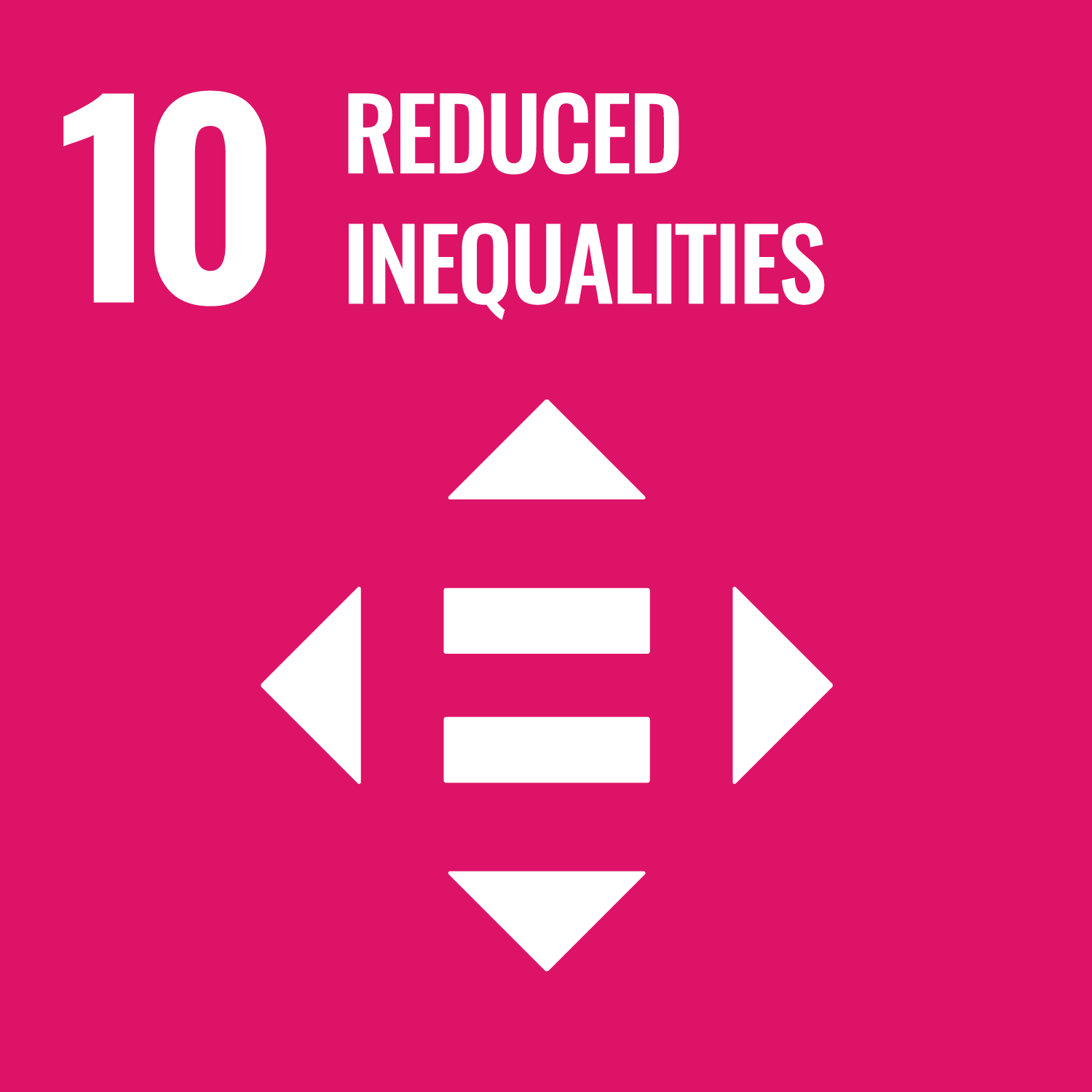 FTH Football Day 2022 (Thailand)
Opening remarks from
Head of Fujitsu Thailand,
Ms. Kanokkamon Laohaburanakit
Children at Pakkret Home for Boys and Fujitsu employees joining as volunteers
Fujitsu Thailand Co., Ltd (FTH) in cooperation with one of Japan's football clubs, Kawasaki Frontale, organized a football clinic for children at Pakkret Home for Boys who have greater developmental needs to improve their health and wellbeing. The activity aims to provide children with football skills and techniques taught by professional football players. We believe that this activity can power constructive change and the sustainable development of people and society.
●Europe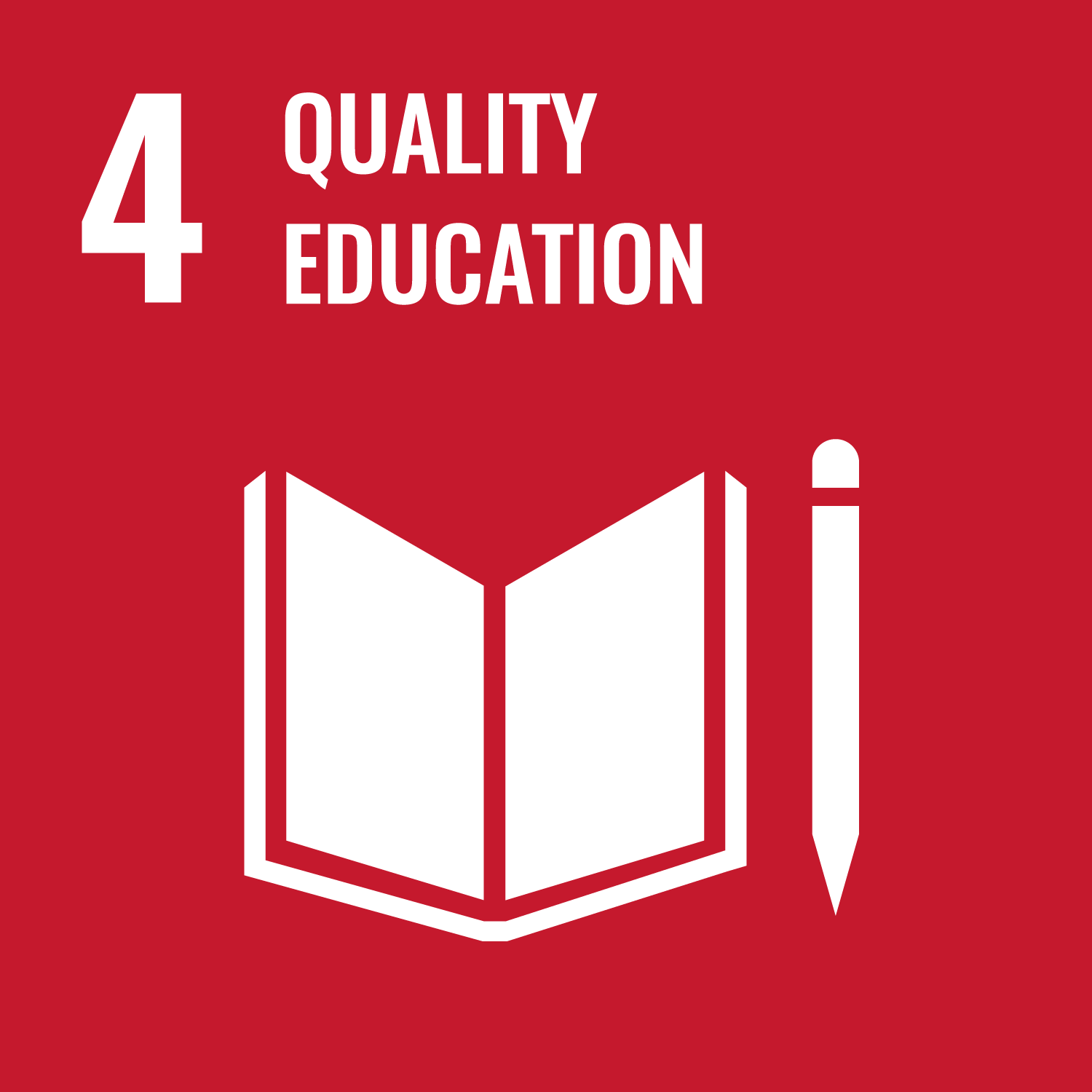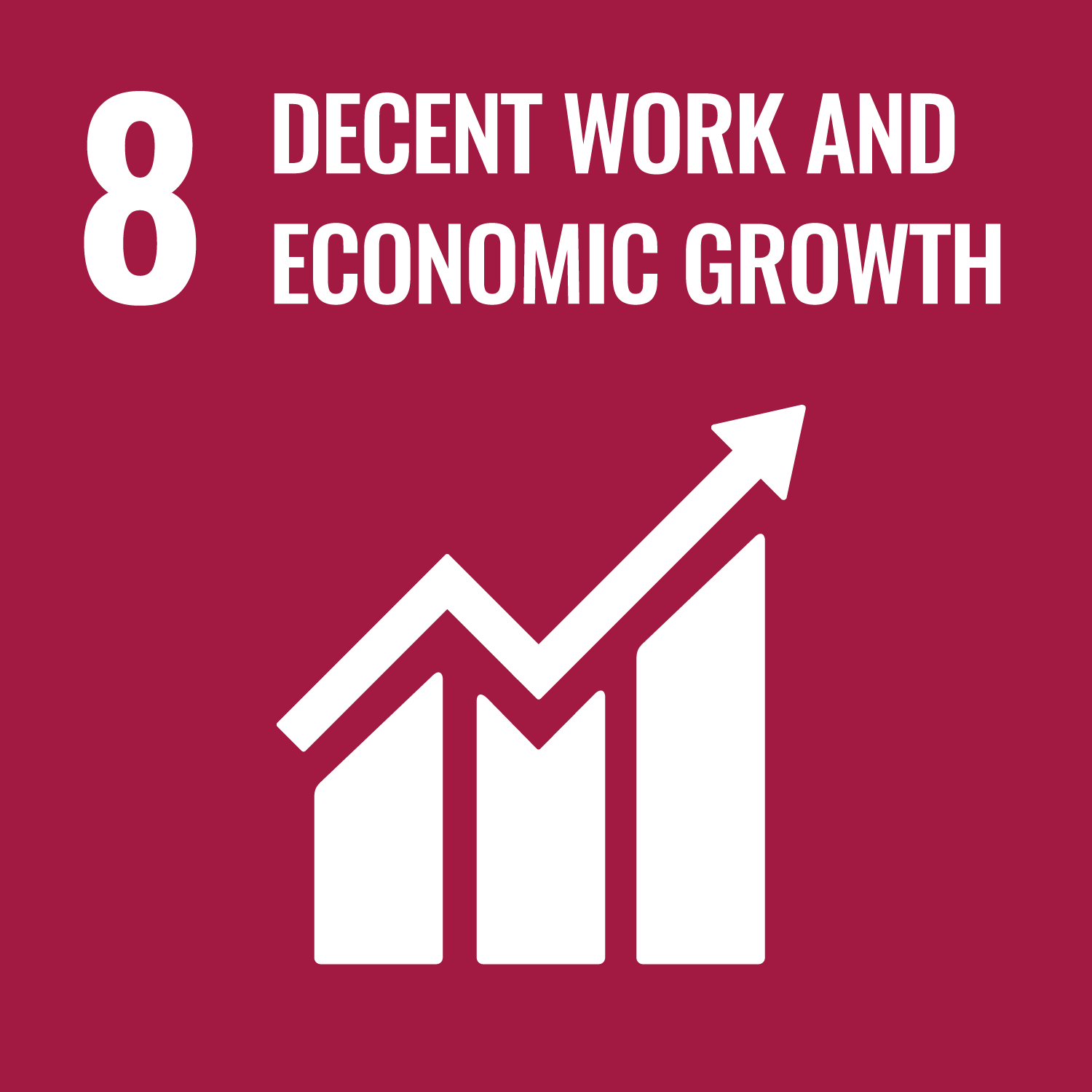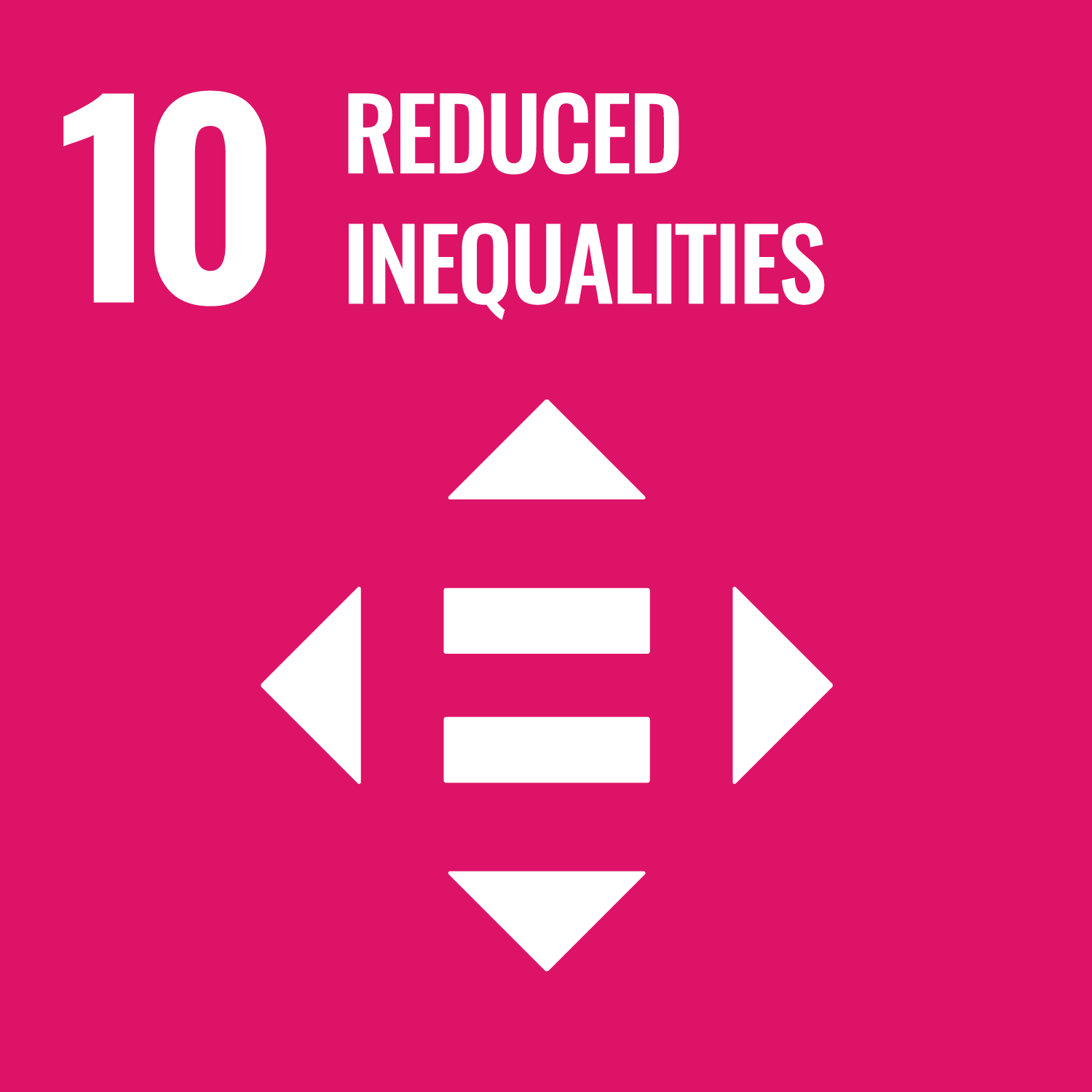 QUEREMOS GRADUARNOS!
Supporting to provide the learning opportunity to young people living in South America's largest slum (U.K.)
– Chamos – * NGO based in U.K. which supports children in Venezuela.
A virtual workshop introducing programming
Students learning how to code
For many young people living in Petare in Venezuela, one of the biggest slums in South America, studying and prioritizing education is close to impossible. School dropout rates are high; opportunities to turn to drugs or crime are common; and very few young people progress to higher education.
Chamos has been working with a local non-profit, Queremos Graduarnos (QG), to incentivize school attendance with children and young people. Fujitsu's funding enabled to provide scholarships for 55 young people to participate in this program in the 2022/23 academic year. This grant has provided the students with a scholarship for school fees, and a stipend to buy educational resources, food and transport, removing barriers to attending school and teaching money management.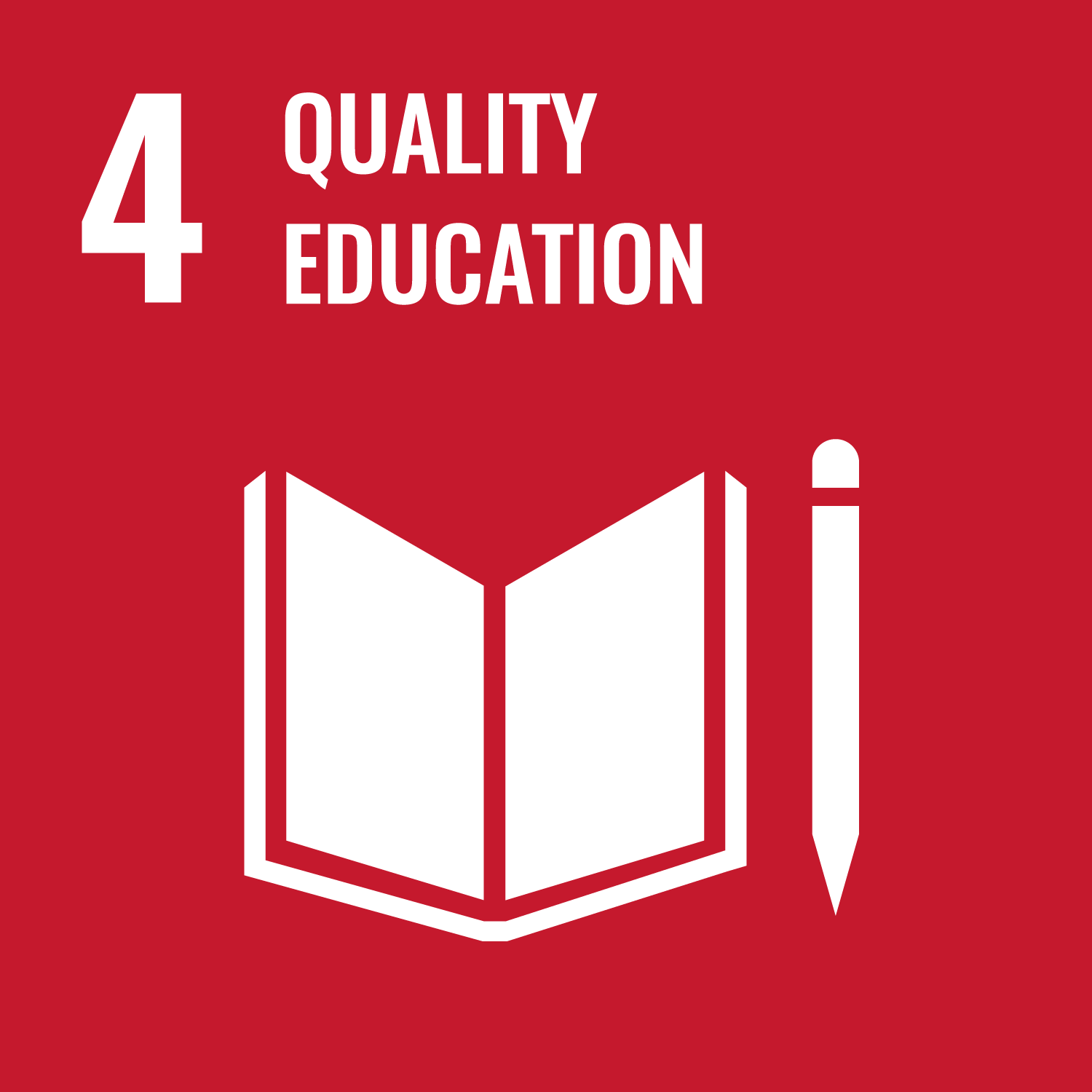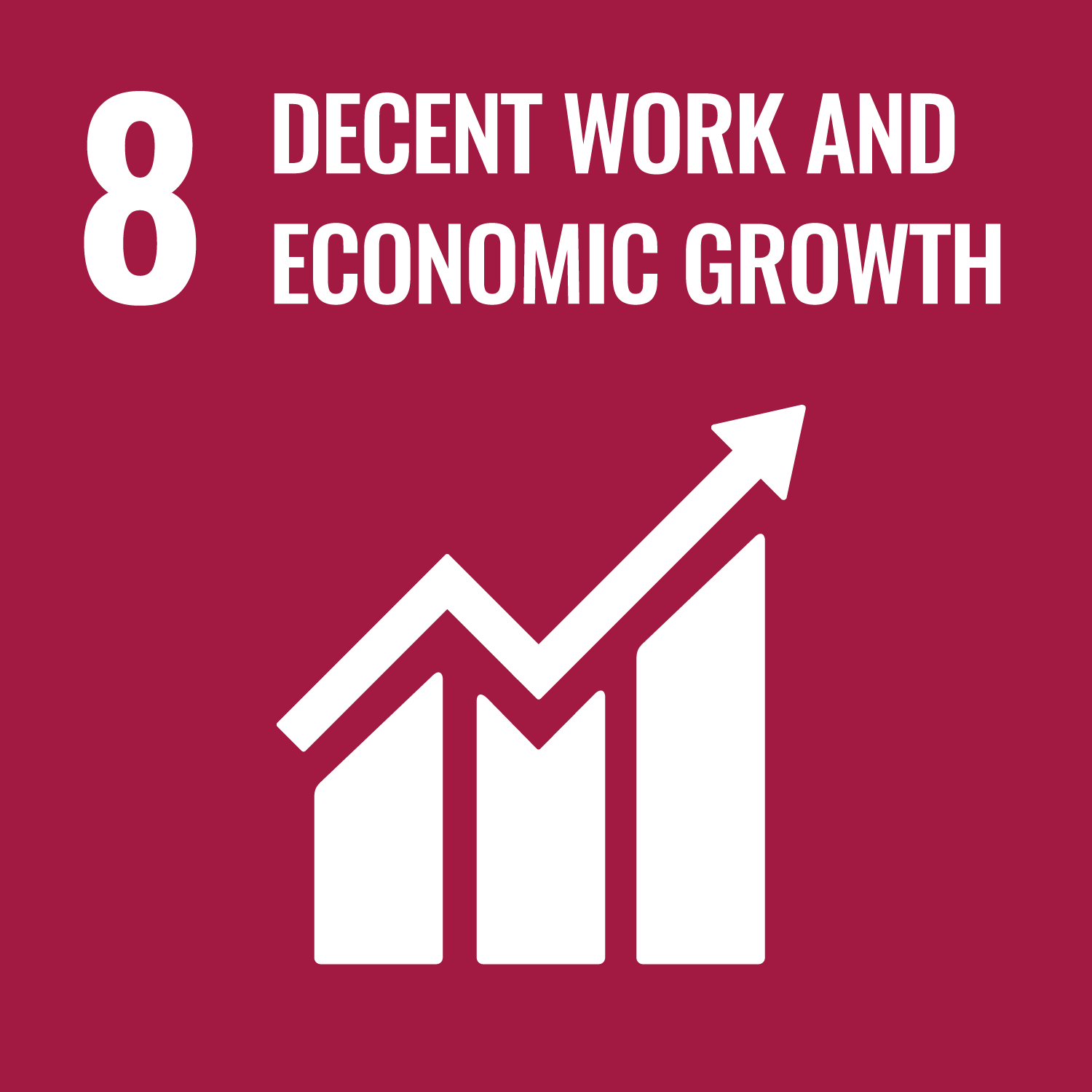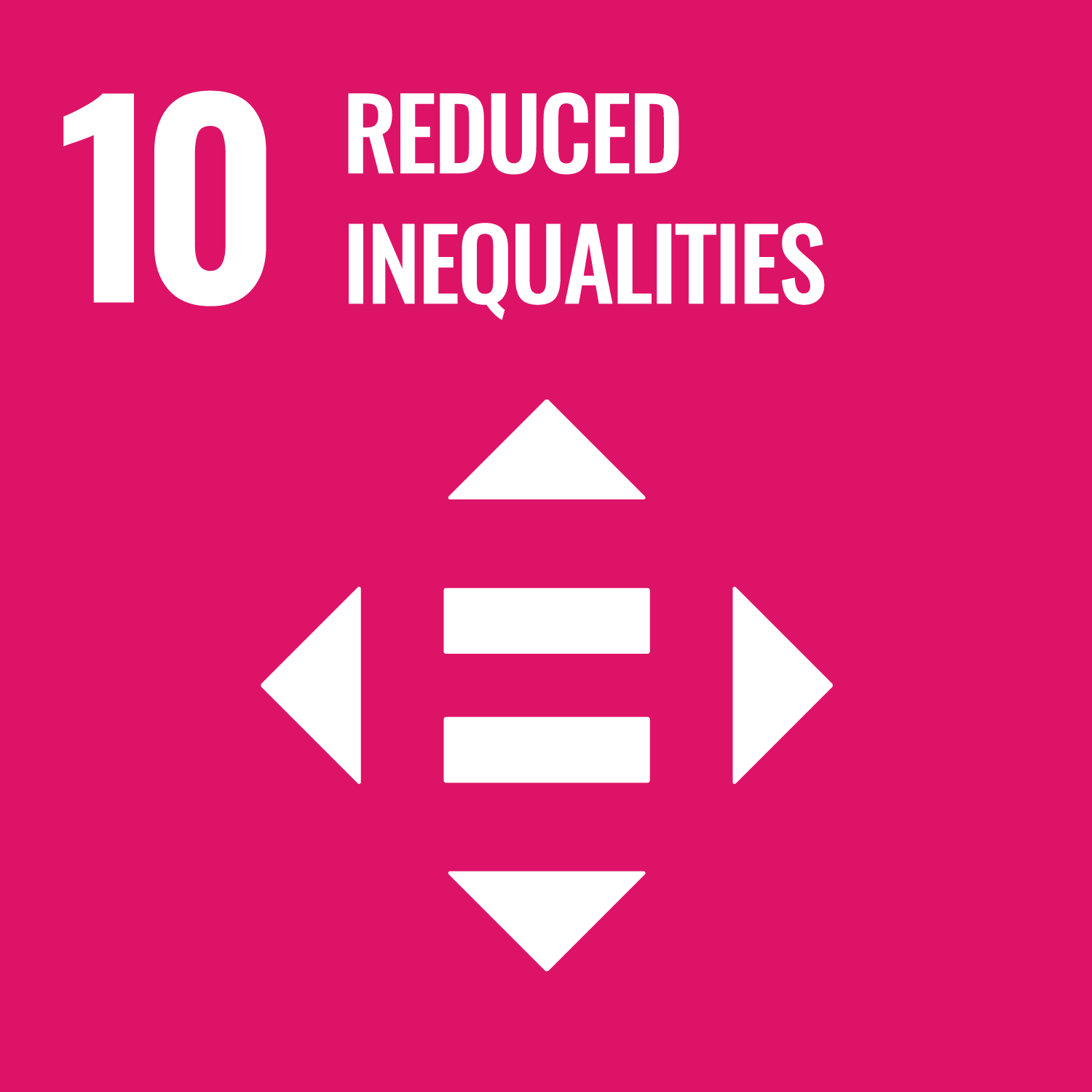 Fujitsu Finland develops innovative training concepts to support digital inclusion of young people (Finland)
- Deacoess Foundation -
Workshop
Work produced at the workshop
The Helsinki Deaconess Foundation (HDL) and Fujitsu have partnered to develop innovative training concepts aimed at enhancing the digital skills of young people and preventing their marginalization. The project is part of HDL's Vamos services, which assist 16-29-year-olds to find their paths to education and employment.
During the two-year project, corporate volunteers conduct workshops to inspire young people to engage with technology and provide guidance on acquiring essential digital skills. After the end of the project, the training concepts formulated in the project are intended to be distributed more widely to those working with young people.
●Japan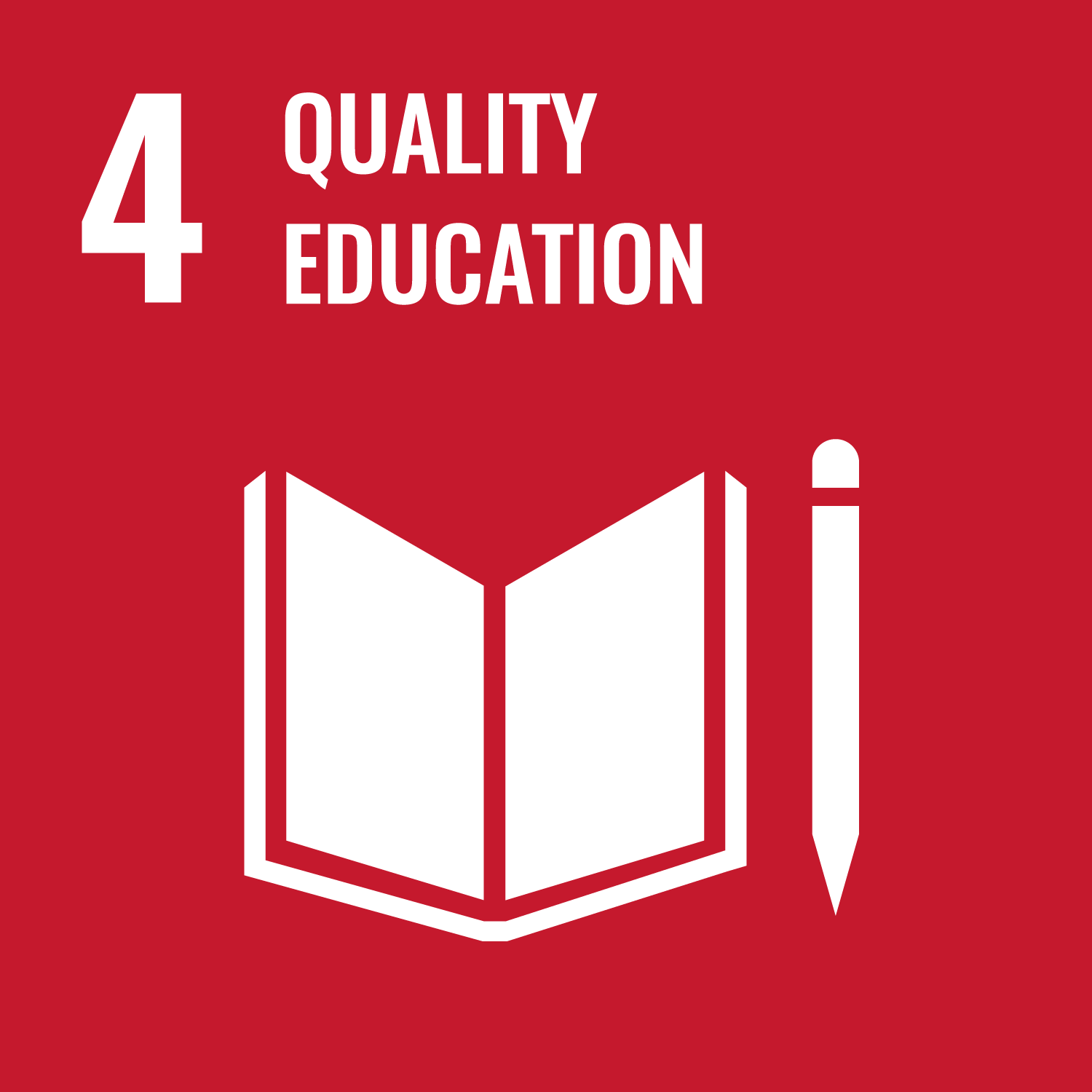 Fostering future generation leaders (Japan)
Dialogue with high school students
(MIRAI NO KATARIBA project)
Thinking about the future together
(MIRAI NO KATARIBA project)
Fujitsu collaborates with various educational institutions to foster creative thinking and inquisitiveness, provide career education stemming from children's original discoveries, and support educational opportunities available to mountainous and island regions in aiming to realize a future where children can embrace challenges through learning.
Disaster and Humanitarian Assistance
The Fujitsu Group provides support through donations to countries that require emergency assistance due to events such as disaster or conflict. The company's purpose is to Make the world more sustainable by building trust in society through innovation. The society that Fujitsu aspires to achieve by realizing this purpose aligns with one of the SDGs that states: leave no one behind.
In FY2022, we made donations by matching the amount of donations from employees to UNHCR and Save the Children in support of the following:
Please see the press releases for Fujitsu's main disaster and humanitarian assistance.
Disaster assistance:

Fujitsu's disaster relief and recovery assistance for Turkey-Syria earthquake

The Fujitsu Group donated 10 million yen through the Japanese Red Cross Society to aid victims of the Turkey-Syria earthquake and the recovery of the affected areas. As for donations to Save the Children Japan, the Group has collected donations from its employees and made a further contribution with a matching donation after the collection period ended.