<!-Subtext (optional)->
Wat is de rol van de technologie en slimme oplossingen van Fujitsu?
Hoe zorgt u voor een team dat tevreden werkt?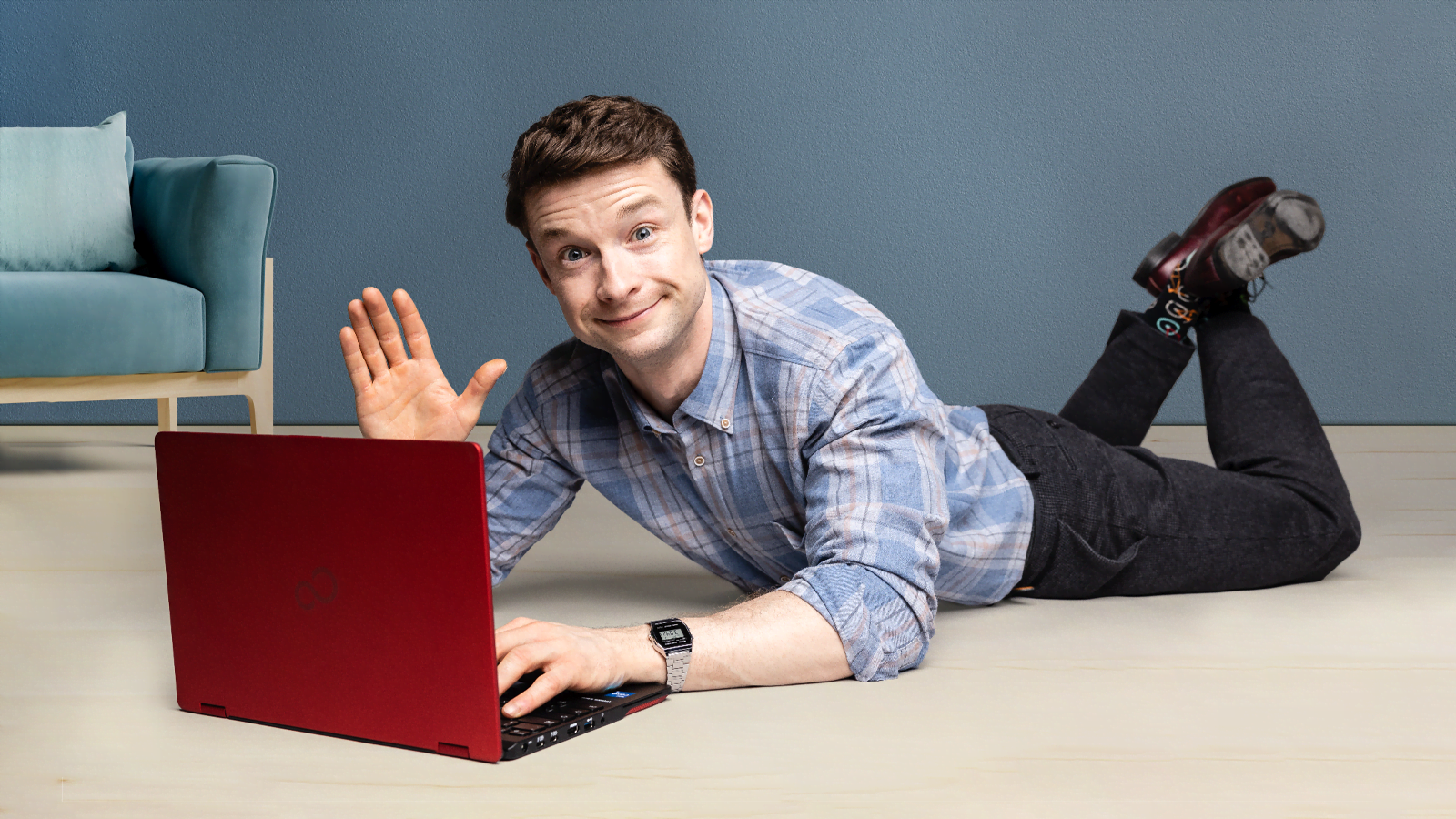 Zinvol werk zorgt voor geluk.
Werk en leven opnieuw vormgeven
Om perfect te passen bij wat werknemers vandaag de dag nodig hebben
---
Bij Fujitsu sturen we niet alleen nieuwe apparaten op. We bouwen aan nieuwe mogelijkheden waarbij het niet langer uitmaakt wanneer en waar we werken.
Met de juiste hulpmiddelen, oplossingen en ondersteuning kunnen we een werknemerservaring op maat bieden die mensen en technologie samenbrengt om productiviteit en geluk samen te brengen, waar het werk ook plaatsvindt.
Ervaar een nieuwe wereld van co-creatie
---
Het CX Lab is een virtuele co-creatie metaverse ontworpen om de creatieve dialoog vanaf het begin van een project te vergemakkelijken. Het doel is om creatief te zijn in een stimulerende omgeving, efficiënter ideeën uit te wisselen en elkaar te verrijken.
Ontdek hoe wij kunnen helpen een betere en fijne werkomgeving te creëren
Maximale beveiliging
Maximale focus op uw bedrijf
---
Of uw werknemers nu op kantoor of op afstand werken, u hebt gemoedsrust dat uw data beschermd wordt.
Fujitsu biedt oplossingen voor veilige en schaalbare toegang voor alle typen werkzaamheden, van algemene werkzaamheden tot hoogwaardige desktops voor data-intensieve workloads.
Kansen mogelijk maken
Voor de volgende generatie van denkers
---
We stellen mensen in het onderwijs in staat passie voor leren aan te wakkeren door het eenvoudiger dan ooit te maken betrokken te zijn.
Door krijtborden en werkboeken te vervangen door slimme technologie, creëren we nieuwe digitale werelden voor lesgeven, leren, onderzoeken en samenwerken.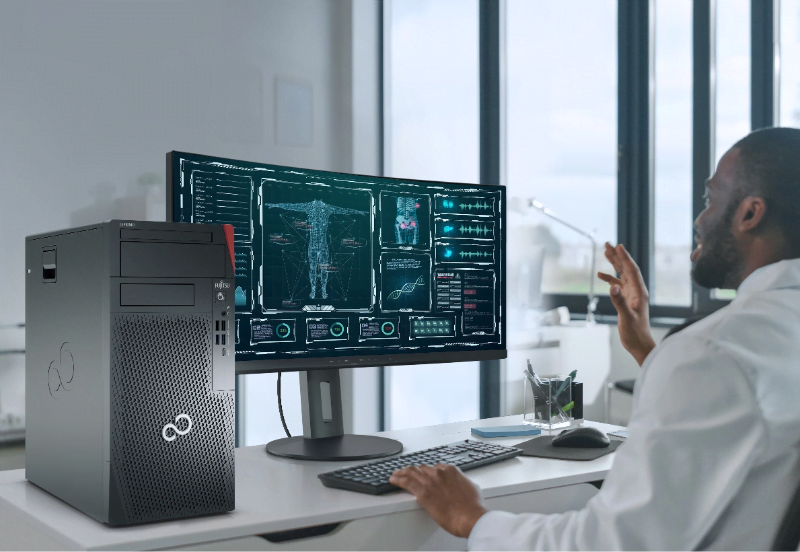 Je makers worden changemakers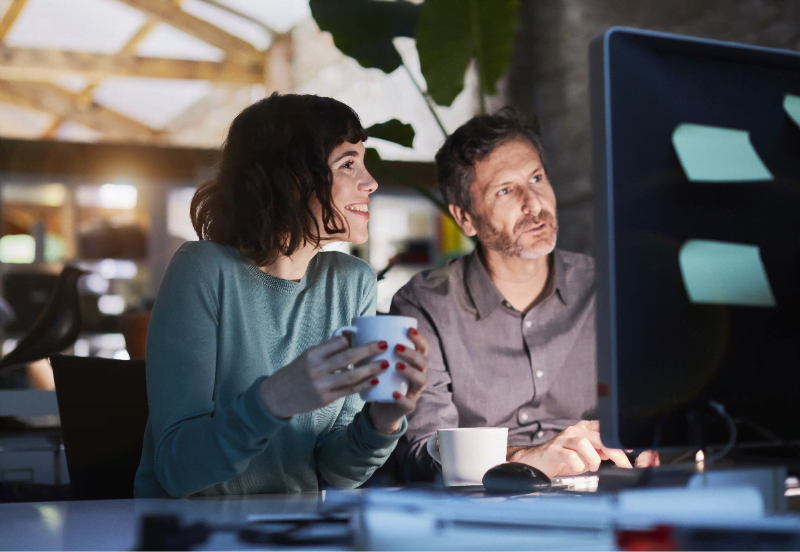 Het voorbereiden van apparaten is nooit zo eenvoudig geweest
Geef je creativiteit een boost
Patiënten helpen
Inplaats van bezig te zijn met papierwerk
---
Waarom kiezen mensen ervoor in de zorg te werken? Om hun dagen te vullen met kantoorwerk? Natuurlijk niet!
Door mensen in de gezondheidszorg de juiste hulpmiddelen en oplossingen te geven, zorgen we ervoor dat er meer tijd overblijft om patiënten te helpen in plaats van de administratie te doen. Voor een moderne gezondheidszorg die draait om patiënten.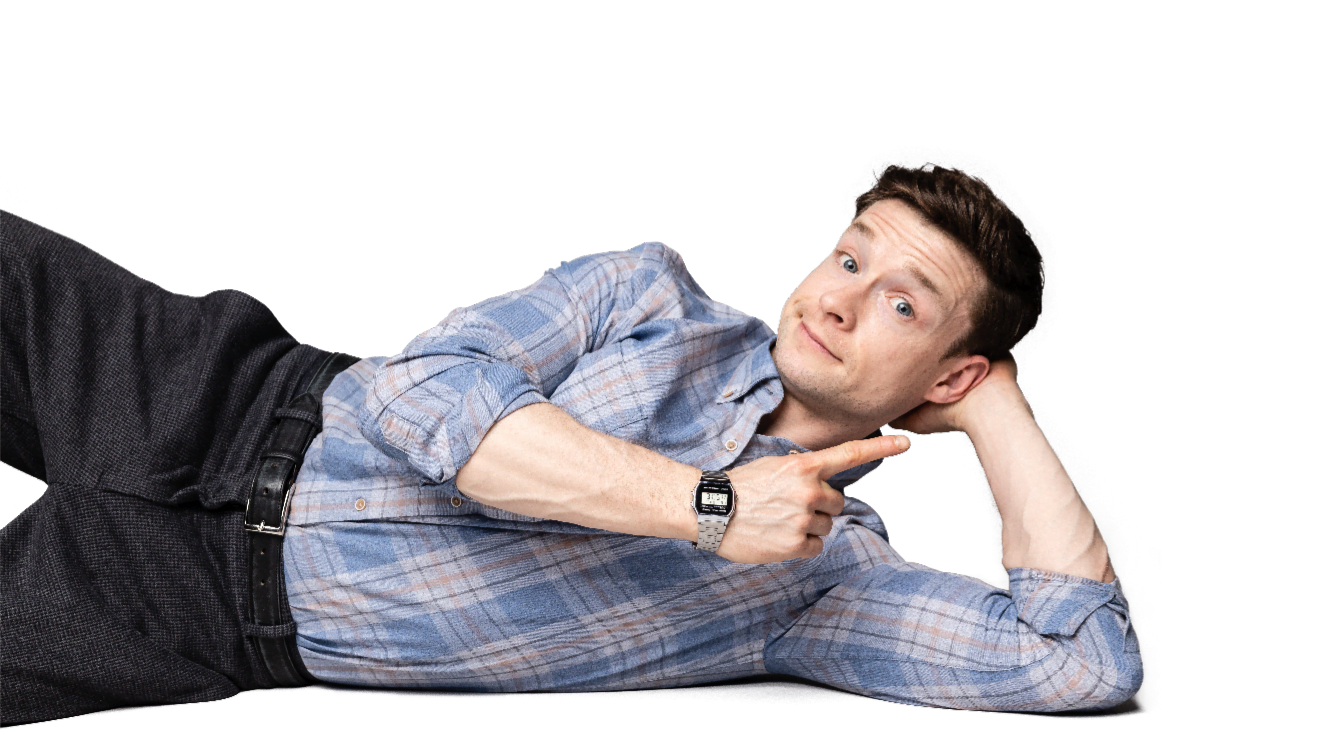 Zinvol werk zorgt voor geluk
We gebruiken technologie om levens te verbeteren.
We komen graag met u in contact
---
Neem vandaag nog contact op met onze experts. Ons team komt graag met u in contact om uw vragen en opmerkingen te beantwoorden. Klik op de knop en vul het formulier in. We nemen zo snel mogelijk contact met u op.