<!-Subtext (optional)->
Workstations designed to empower AEC professionals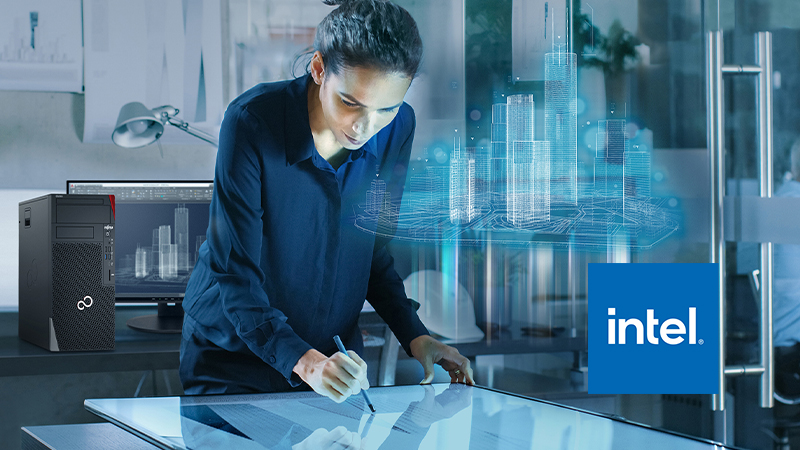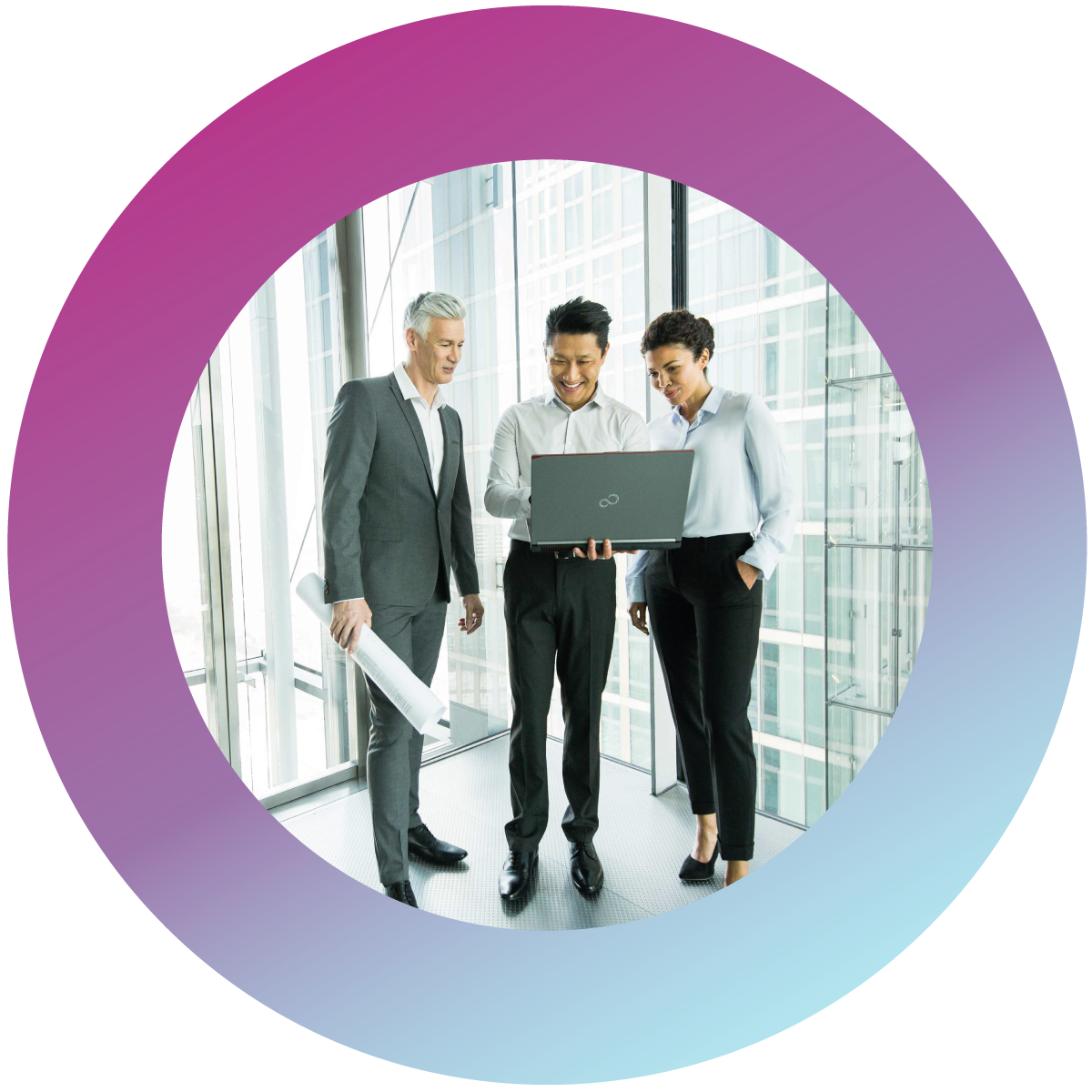 Architecture, Engineering and Construction (AEC)
---
Today, time is the new competitive edge. Especially with AEC, what can be done faster, is always better. Even more so with tasks such as reality modelling, simulation and Virtual Reality (VR), getting the right output in a shorter time is of utmost importance.
For Architecture, Engineering and Construction firms, this need for speed has gone from an everyday challenge to capturing new opportunities, thanks to advanced and emerging processor and memory technologies.
Fujitsu´s CELSIUS workstations take the technology advantage one step further. Engineered with CAD professionals and engineers in mind, CELSIUS workstations are designed to handle the rigors of the AEC industry including fast and efficient rendering of everyday tasks such as Building Information Models (BIM), validating materials, and conducting stress analysis.
Create better. Deliver faster.
---
Building Information Modeling (BIM)
Playing a pivotal role in the AEC workflow, Building Information Modeling (BIM) streamlines the entire project lifecycle - form design and engineering to construction and operations - by collaborating data, teams and workflows. Such heavy workloads require a system that delivers seamless performance throughout.
Experience high-precision models in greater detail on CELSIUS workstations that are perfect for both entry-level and advanced BIM/3D/CAD applications. These state-of-the-art systems are optimized with leading design applications such as Vectorworks Architect, AutoCAD and Revit.
Capture every nuance
---
Virtual reality
Experiencing a building, even before it's built is now possible, all thanks to virtual reality. VR facilitates the demonstration of building designs at full scale in vivid details virtually, allowing teams to visualize and understand the space and proportion of the structure. Since VR applications require substantial hardware to render high quality graphics and optimize frame rates, a high-performance, powerful system is critical to handle the workloads.
Accelerate your virtual reality applications with FUJITSU CELSIUS workstations. Configured with the latest professional-grade graphics cards from NVIDIA, CELSIUS workstations are built to go the distance for even the heaviest VR tasks, allowing you to create high-fidelity 3D architectural designs and graphics effortlessly.
Bringing designs to life
---
Design visualization
Powerful new technologies like real-time visualization are transforming BIM-centric workflows for AEC by leveraging powerful engines to deliver high fidelity graphics at high frame rates. It is enabling fast production of stills and animations with photorealistic outputs.
Real-time visualisation will benefit from a Fujitsu CELSIUS workstation with high-end graphics card, which is much more powerful than a GPU typically used for BIM. With it you can get real-time interactivity and advanced performance to create realistic models with detailed 3D structures using an AutoCAD-configured CELSIUS workstation. Now you can deliver the best application output for design visualization, rendering and complex problem-solving.
Power-up new possibilities
---
Reality modeling
In reality modeling capturing an entire building requires multiple scans from different locations, often resulting in tens or hundreds of individual point clouds. These then need to be processed and registered into a single dataset using a powerful system with a multi-core CPU.
Powered by high-end professional graphics cards, CELSIUS workstations can process and register huge volumes of data with ease and support software that are more multi-threaded than others. With it you can generate highly-detailed 3D models from simple diagrams, while the high-speed performance and fast storage and large memory of the CELSIUS custom-configured workstation makes it an ideal solution for demanding workflows.
Beyond form and structure
---
Simulation
With changing and growing market demands, an increasing number of simulation tools are now adopted by AEC. From using traditional applications to understand a building's structural behavior and impact virtually, to using advanced tools to drive wind, geotechnical, fire engineering and more, to developing social distancing strategies, simulation equations are becoming more complex.
A Fujitsu CELSIUS workstation with multiple GPU cores can accelerate simulation by effortlessly handling the heavy datasets generated and facilitate a seamless project flow. A CELSIUS workstation comes with a powerful combination of the latest Intel® Xeon® and Core™ vPro® processors, advanced graphics cards, large memory and fast storage, which allows you to visualize, simulate and render massive 3D models in real-time.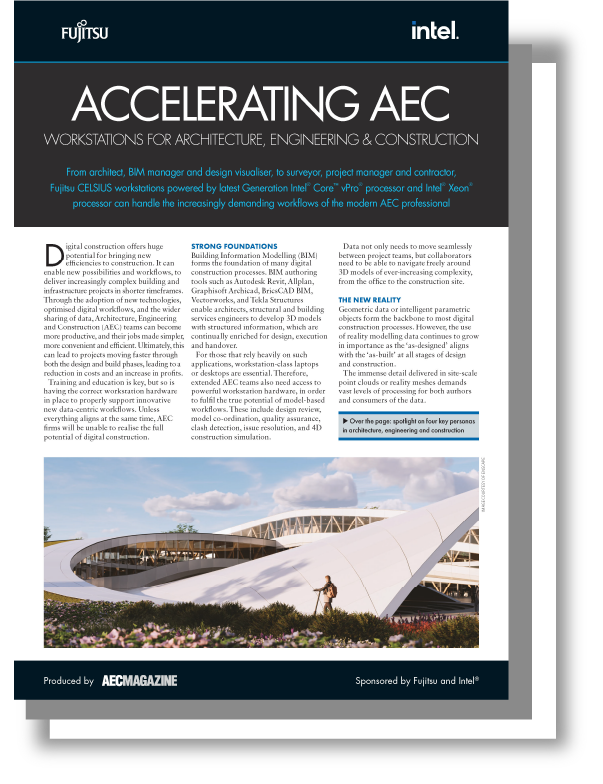 UYO architects
---
We were able to quickly and easily turn the CAD project into interactive, real-time experience. Using CELSIUS H mobile workstation even allowed us to bring the VR to the green fields, which were yet to become a house.
Ready to run workstations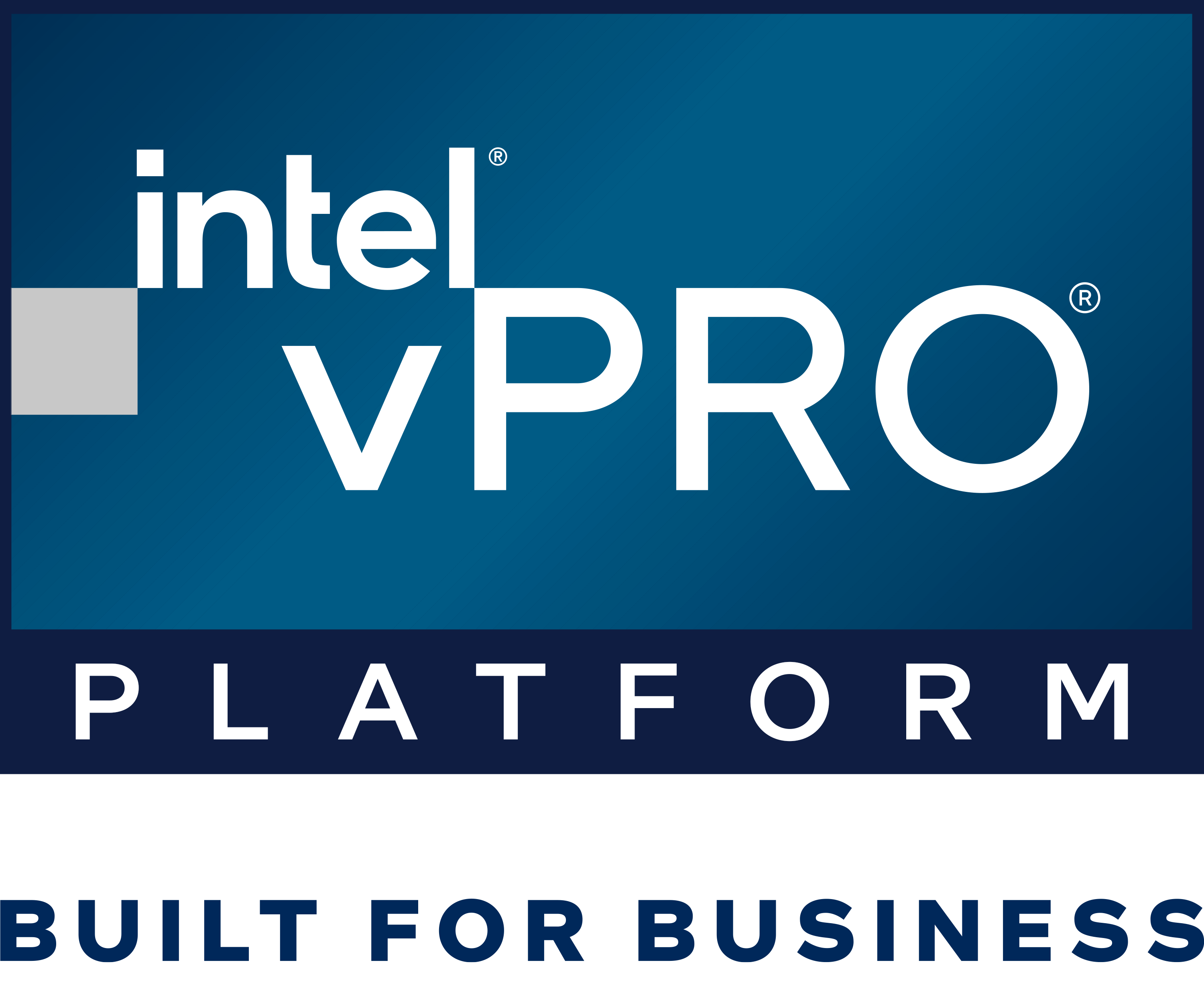 Why CELSIUS workstations?
Innovate. Outperform. Exceed expectations.
When an architectural or engineering design or simulation is commissioned, time is of essence. It is important that the different facets of the task, design, analysis, and visualization, run simultaneously to be completed in a short time span. From 3D modelling in AutoCAD to walkthroughs using 3ds Max, to engineering design, the biggest challenge of the engineer is not the tech specs. It is how the workstation remains stable, available, and reliable, day after day. This is why Fujitsu CELSIUS workstations are the perfect fit, for any industry.
With over three decades of expertise in workstation area, Fujitsu is one of the top innovators in designing, engineering and producing workstations.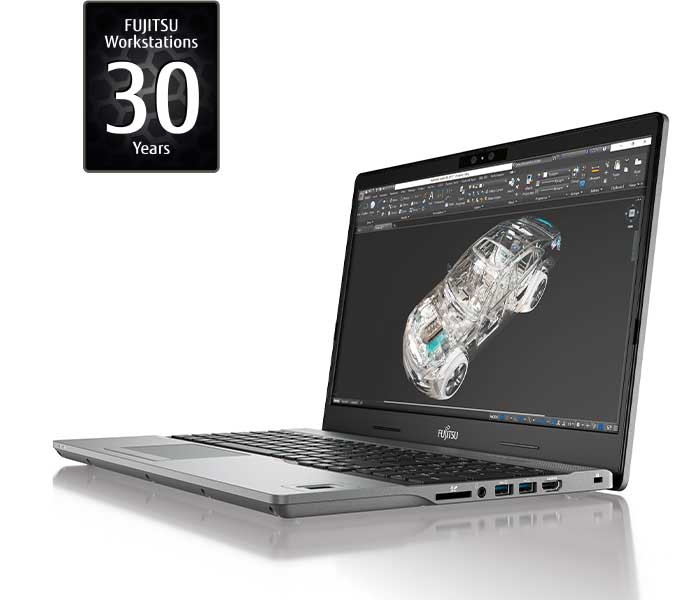 What gives us the edge
Enterprise-grade security
Extensive service partner ecosystem
Intel vPro® platform • Built for business
Performance for productivity
Out-of-the-box, business - class performance powers workloads, analyzes data quickly, simplifies connectivity, maximizes employee prodcutivity, and delivers long battery life.

Security from cyberthreats
Built-in, hardware-enhanced security helps provide a highly secure platform foundation which helps protect against attacks below the OS, coupled with remote recover capabilities.

Business-class remote manageability
Remotely discover, repair, and help protect your networked PC fleet - even when the device is powered off, out of band, or outside the firewall.

PC fleet stability
Stable, validated hardware enables smoother fleet management and business continuity.