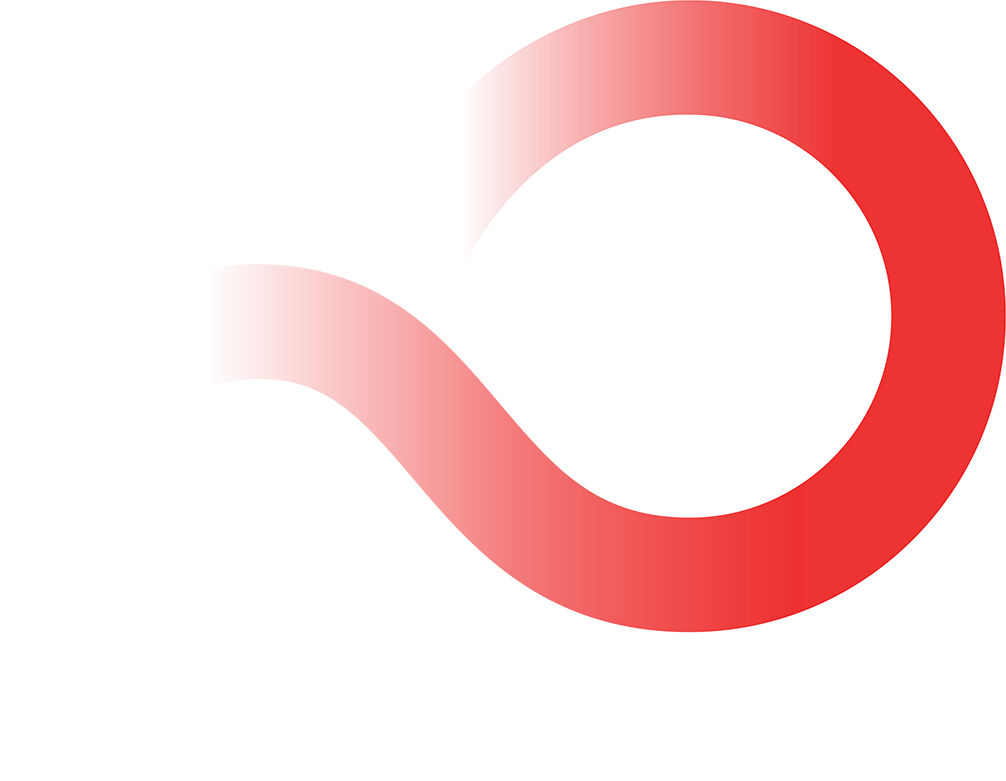 Wij zetten technologie in om het leven mooier te maken
Wij zijn een wereldleider op het gebied van technologie en bedrijfsoplossingen die organisaties en de wereld om ons heen veranderen.
Vanuit onze lange traditie waarin wij innovatie en expertise leveren, werken wij constant om bij te dragen aan de groei van de samenleving en onze klanten.
Our Purpose
Ons doel is de wereld duurzamer te maken door via innovatie het vertrouwen in de samenleving te versterken.
Wij hebben opnieuw stilgestaan bij de rol die Fujitsu wil spelen in deze veranderende wereld.
Ons doel vormt de drijfveer van elke actie, van elke persoon bij Fujitsu.
What We Do
Het creëren van nieuwe mogelijkheden door mensen, technologie en ideeën met elkaar te verbinden, om zo tot een meer duurzame wereld te komen waar iedereen zijn dromen kan najagen.
Door ons integratievermogen en onze geavanceerde technologie samen te brengen, willen we uw organisatie laten floreren en bewegen we naar een meer duurzame wereld.
Wij noemen dit 'Fujitsu Uvance'.
Het staat voor onze bedrijfsfocus op technologie en sectoroverstijgende functies.
Met Fujitsu Uvance commiteren wij ons aan het transformeren van de wereld tot een plaats waar mensen in welvaart en vertrouwen kunnen leven.
Sustainable
Manufacturing

Consumer
Experience

Healthy
Living

Trusted
Society
Digital
Shifts

Business
Applications

Hybrid IT
Key technologies
Technology is at the heart of sustainable transformation. Fujitsu Uvance's sustainable transformation solutions are rooted in a discerning choice of five advanced technologies. Each is capable of delivering differentiated business results today – and into the future. By focusing on these technologies, we ensure consistency across the portfolio and provide the breadth necessary to succeed with diverse business challenges across industry verticals.
Computing

Network

AI

Data & Security

Converging
Technologies
How We Work with You
Mensen komen bij ons op de eerste plaats. Wij geloven in de kracht van diversiteit en onze waarden empathie, vertrouwen en ambitie zijn de drijfveer achter alles wat wij doen.