Fujitsu: Building an Intelligent Mobility Ecosystem
With digital technologies reshaping the world we live and work in, the transport sector is becoming more connected than ever before. Within this superstructure, transport operators face unique challenges across sea, air, rail and road. Whether it's enabling a stress-free customer journey, maximizing physical and digital security, or reducing costs across the ecosystem, overcoming these challenges is crucial to industries and economies everywhere.
For over 50 years, we've been setting the pace within the transport sector, helping our customers use emerging technologies to deliver true business value. By equipping you with the latest innovations across Internet of Things, Artificial Intelligence, Cloud and Data Analytics, we can help you transform your business. With digital technologies reshaping the world we live and work in, our sector is becoming more connected than ever before.
Trends & Insights
Human Centric Innovation – Driving a Trusted Future

At the beginning of each financial year, we set out our Fujitsu Technology and Service Vision: a collection of ideas, principles and foresight that guides our actions for the next twelve months and beyond.

In 2019, our vision revolves around trust. How can we use ICT to rebuild trust in people's livelihoods, business, and society? Because without it, we won't be able to achieve our vision of the future: a world that is sustainable and inclusive – and ultimately, trustworthy.


The Role of Emerging Technologies in Driving Operational Efficiencies and Business

The transport sector's relationship with tech is changing. To create more efficient and proactive services, the sector must overcome its hesitance to emerging technologies and embrace the new digital world. With the support of a trusted partner, making crucial tech decisions that shape the future can be considerably easier.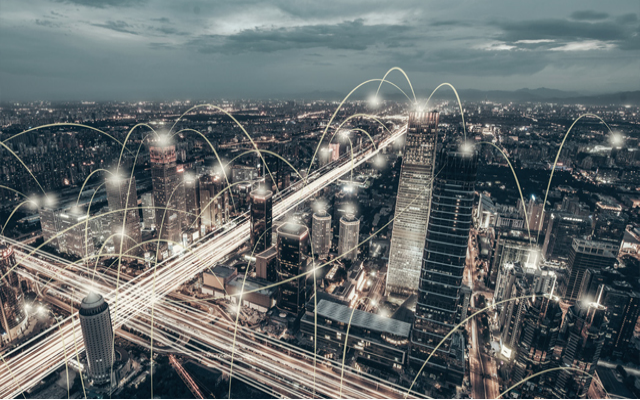 Videos
What makes a company Human-Centric?
At Fujitsu, our people are delivering value and innovation every day. Meet some of the people helping to drive a trusted future.
Fujitsu's Co-Creating Programme
What's happened, and how do philosophies enhance your business?