<!-Subtext (optional)->
Process Mining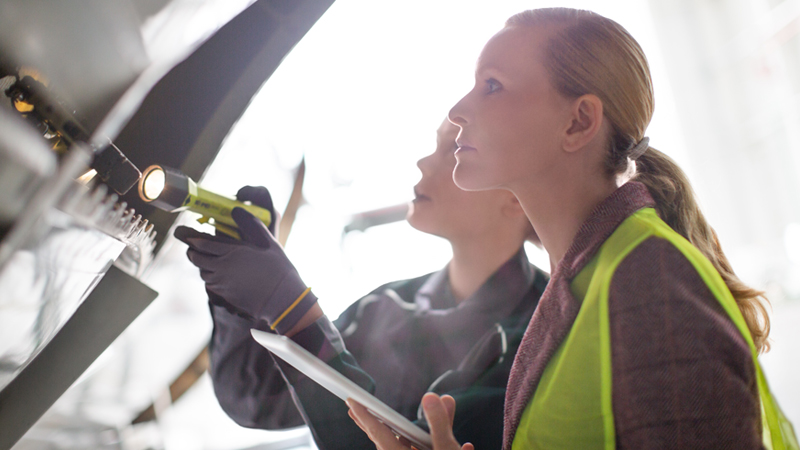 Most business processes are more difficult than you think
Businesses these days rely on digital information to stay afloat in a competitive market, making process mining software more useful than ever. Process Mining connects directly to your data sources and turns raw data into intuitive process graphs and dashboards that help you discover, automate, and monitor your processes, continuously.
Benefits process mining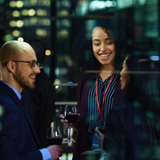 Higher customer
satisfaction
 
Bottlenecks in the process are identified and can then be resolved. This streamlined process leads to higher customer satisfaction.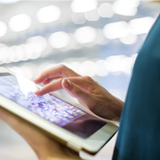 Cost reduction
 
 
Process optimizations and the application of automation results in a lower time expenditure. This results in cost savings.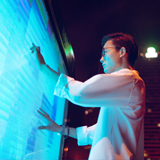 SLA monitoring
 
 
Through process mining it is possible to set up a business dashboard that continuously monitors the processes. If one item within the process slows down, immediate action can be taken.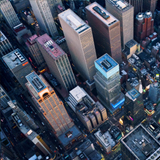 Modernization
 
 
Process mining provides great insight into the frequency and systems used within a process and shows what could be modernized.