<!-Subtext (optional)->
Ransomware Prevention for Endpoints
RPE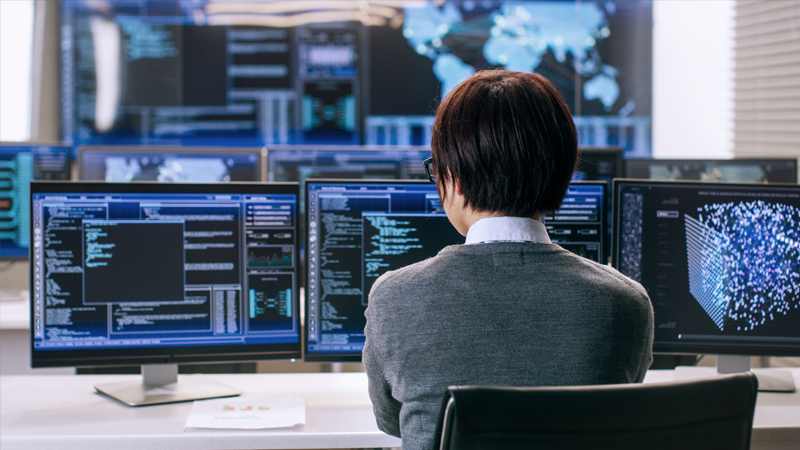 Preventive deep learning cybersecurity service
Ransomware Prevention for Endpoints (RPE) is the only prevention-first service for cybersecurity which is powered by Deep Learning, to stop ransomware, and zero day exploits. This unique revolutionary service from Fujitsu and Deep Instinct is based on the most advanced form of AI that will prevent attacks before they can land inside your environment reducing your reliance of detection and response. RPE stops >99% of all malware threats within 20 milliseconds and has virtually no false positives.
What makes RPE unique in the market?

Prevention-first approach
>99% unknown threat accuracy 

Deep learning framework
Partnership Fujitsu and Deep instinct
 
RPE is a collaboration between Fujitsu and Deep Instinct. Together, we have introduced this revolutionary service to the Dutch market to bring a proactive solution to a cybersecurity market which is over focused on reactive, detection and response. Deep Instinct provides the prevention-first deep learning framework and Fujitsu implements and advises for its customers. Deep Instinct was the only new entrant included in the renowned Gartner Magic Quadrant for Endpoint Protection Platforms in 2022.
Watch video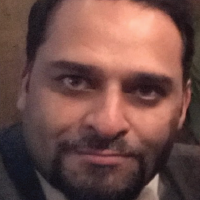 "RPE can prevent attacks before they land inside your environment and dramatically lower false positives and alerts. This immediately relieves pressure on security teams, providing them with more time for proactive security. Collaborating with Fujitsu means having a reliable and trustworthy partner. We can support our customers in the best way possible ."
Atif Ahmed, Deep Instinct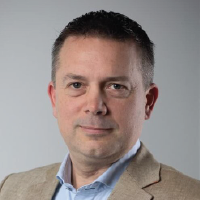 "Despite the fact that companies are protected against ransomware attacks, the business still suffers. This is due the exploitation of zero-day vulnerabilities by ransomware. Thanks to deep learning, we are shifting the focus from responding to cyber-attacks to preventing them."
Jeroen Bouma, Fujitsu
Want to know more about RPE?
Please complete the form below and we'll be in touch very soon.