<!-Subtext (optional)->
Blockchain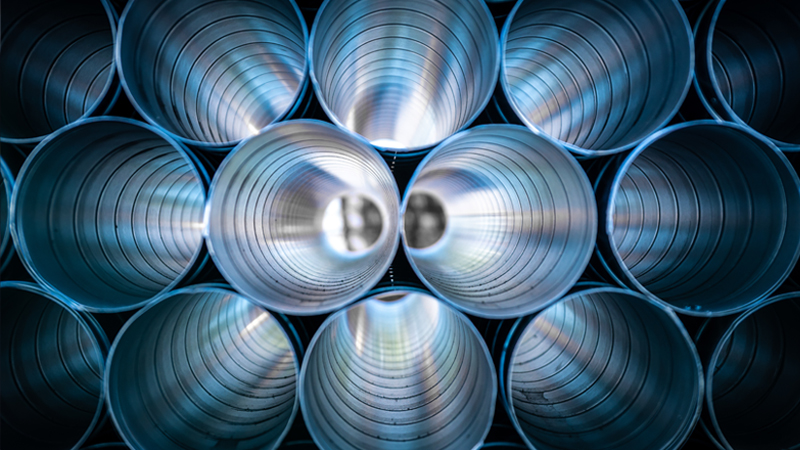 Blockchain – Distributed Ledger Technology (DLT)
Enterprise blockchain solutions - paving the way to stable, trusted, distributed business ecosystems
How can enterprise blockchain and distributed ledger technology (DLT) fill the gaps and expand business capabilities? Simply put - integration, specifically the integration of trust into data and transaction processes with a cryptographically verifiable digital ledger. Increasing trust in data drastically raises its value to the business.
Blockchain and distributed ledger technology (DLT) are fundamentally built on the concept of decentralization across different systems, locations, and people (nodes) in order to deliver trust, transparency and security. As data is dynamic, smart contracts and chaincode are used to establish the rules for data formatting, who can modify the data and in which circumstances.
This inherent foundation of trust enables businesses to disrupt, reimagine and revolutionize how they transact internally, among each other, and with their customers using data from a myriad of sources.
In the face of an unpredictable global economy and volatile supply chains, a secure, trusted and connected business ecosystem offers a wide range of benefits: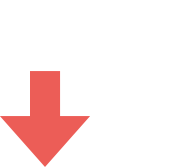 Reduced Risk - replaced by transparency.
*75% of organizations cite increased transparency as a key driver for the adoption of DLT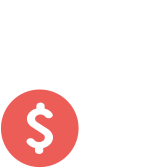 Unlocked Value - new business models, ways of working and models of trust.
*68% of business leaders view the ability to build new revenue streams and business models as a key driver behind the use of DLT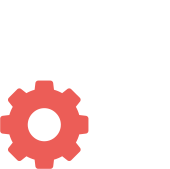 Improved Efficiency - reimagined business models reduce/eliminate friction.
*66% of organizations cite increased operational efficiency as a key driver behind DLT adoption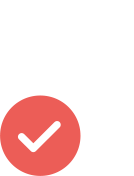 Increased Integrity - safer, improved ecosystems.
*61% of business leaders cite data integrity as a key driver behind their plans for DLT adoption