<!-Subtext (optional)->
Realize creativity – get the big picture faster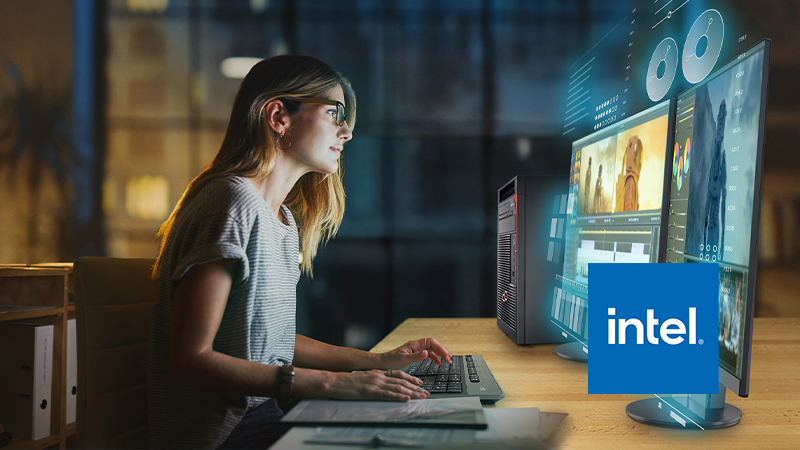 Media and Entertainment
---
Since the first quarter of 2020, the pandemic has been stimulating transformation at a rapid pace in the Media and Entertainment industry to help meet the exponential demand of quality content. As we all know, M&E industry is a world in which content is king; a world where one must create ground-breaking content that wows audiences and outshines competitors in record time. Emerging technologies, such as 8K video, over-the-top (OTT) streaming, virtual reality (VR), and high dynamic range (HDR) imaging, have forever changed the way content is consumed.
Today, it has become imperative for production houses, animation studios, design, Augmented Reality, and Virtual Reality organizations alike to evaluate the gap between the human and machine by enabling creators with next-gen hardware and software solutions to realize creative vision.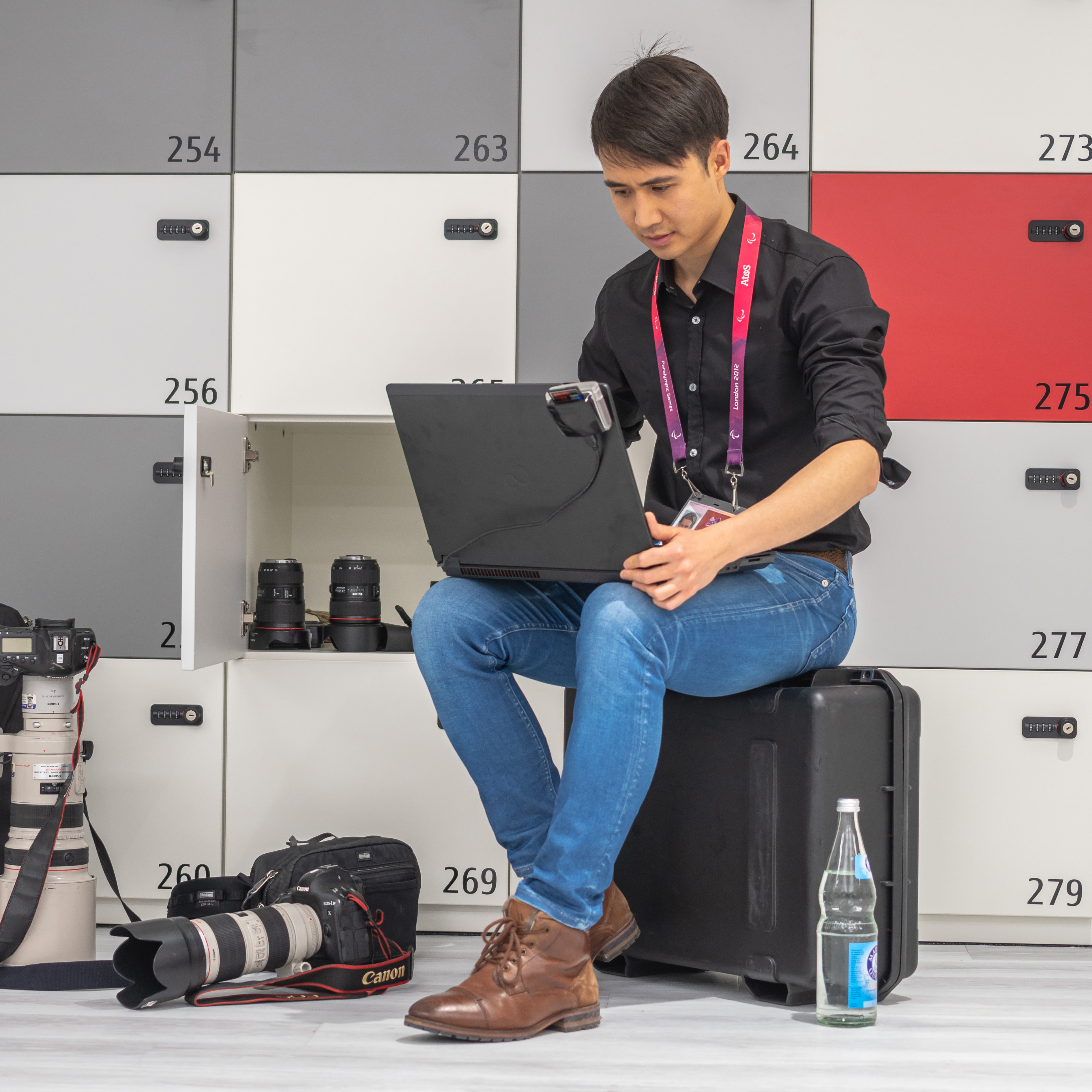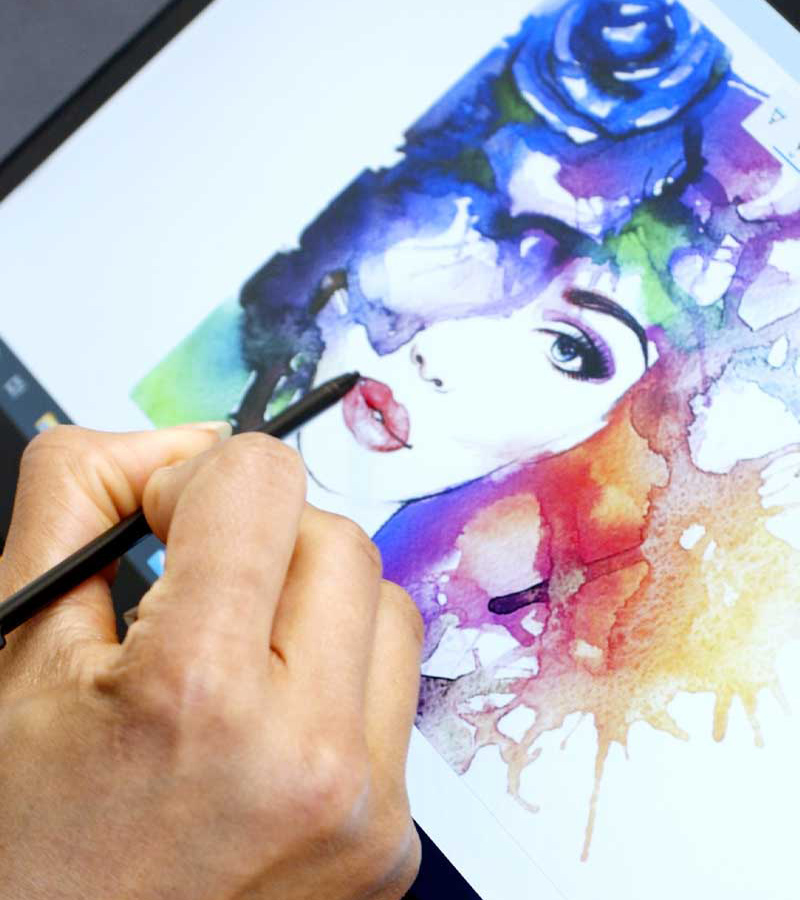 When measured in frames per second, time is worth a lot more than money
---
Time is money, quite literally, in the Media and Entertainment (M&E) industry - because the faster you are able to deliver your best, the better business you do. Be it film and television production, broadcasting, VR-based game development or advertising, modern day creators need powerful tools - both hardware and software to realize their creative vision.
Powered by Intel® Xeon® and CoreTM vPro® processors and customized for the needs of Media and Entertainment (M&E) professionals, FUJITSU CELSIUS workstations are designed to boost creative workflows, accelerate time to market, and reduce inevitable risks even in the final stages of production.
Raise the bar, no holds barred!
Photography

Graphic design

Photogrammetry

Video editing

Image editing

3D and visual effects

Post-production

2D & 3D animation

Design visualization

AR and VR content creation

Renderings
Key M&E software applications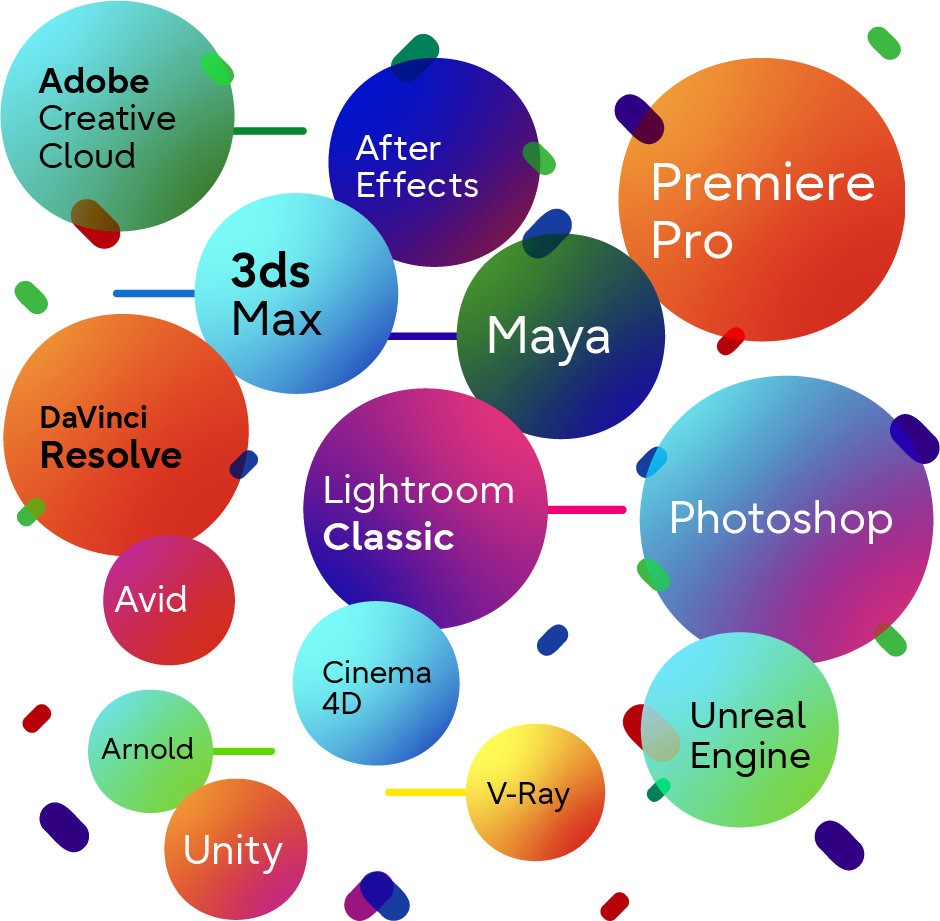 Fujitsu CELSIUS workstation stories
Make movies faster
---
CELSIUS workstations made the photogrammetry possible for this project. We accelerated our work time per episode by about 30% and reduced animation production time by almost six months.
Yoshinori Asao, President, Gaina Co., Ltd. Photogrammetry; M&E.
Gigapixel panorama stitching
---
Fujitsus most-powerful workstation is at the heart of an ambitious project by Jeffrey Martin, a panoramic (360-degree) photographer based in Prague. Martin was mentioned in the Guinness Book of World Records for creating the world's largest panoramic photo.
Boost your creativity with FUJITSU workstations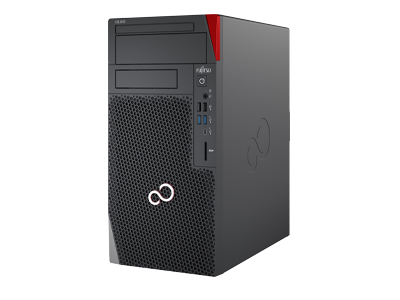 CELSIUS W5011
Perfect for entry to mid-level
M&E and creative workflows


CPU Type - 11th Gen Intel® Core™ or Intel® Xeon® W-1300 processors

Frequency - Up to 5.1 GHz

Cores - Up to 8

Memory - Up to 128GB DDR4-3200MHz

Graphics - Up to NVIDIA® RTX™ A5000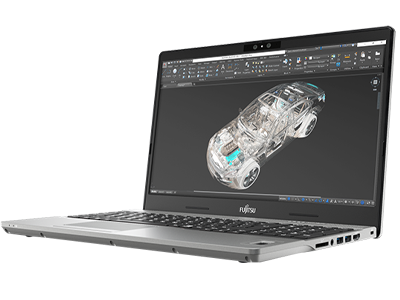 CELSIUS H5511
Ideal for graphic design, image
and video editing


CPU Type - 11th Gen Intel® CoreTM vPro® processors

Frequency - Up to 4.8 GHz

Cores - Up to 4

Memory - Up to 64GB DDR4, 3200 MHz

Graphics - NVIDIA® T500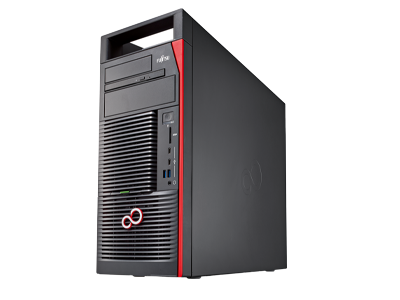 CELSIUS M7010
VR Ready, optimized for high-end
M&E workflows


CPU Type - Intel® Core™ X-series or Intel® Xeon® W processors

Frequency - Up to 4.6 GHz

Cores - Up to 18

Memory - Up to 512GB DDR4-2933MHz

Graphics - Up to NVIDIA® RTX™ A6000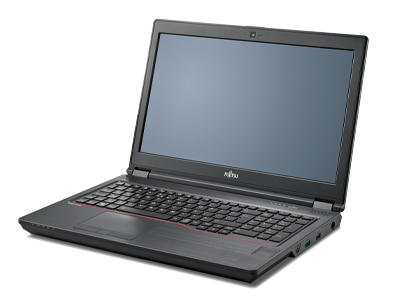 CELSIUS H7510
Workstation power on-the-go
for creative pros


CPU Type - 10th Gen Intel® Core™ or Intel® Xeon® processors

Frequency - Up to 5.3 GHz

Cores - Up to 8

Memory - Up to 128GB DDR4-2666MHz

Graphics - Up to NVIDIA® Quadro RTX™ 3000
Why CELSIUS workstations?
Bring your ideas to life.
---
With over three decades of expertise in workstation area, Fujitsu is one of the top innovators in designing, engineering, and producing workstations for creators and media and entertainment professionals.
Equipped with the latest professional graphics cards from NVIDIA, Intel® Xeon® and CoreTM i CPUs, massive memory and storage, Fujitsu CELSIUS workstations offer the highest levels of performance and visualization. With it, you can achieve next level reliability while creating complex 3D animations, renderings, and creative content at high speed, without any loss of output quality.
What gives us the edge
Enterprise-grade security
Extensive service partner ecosystem
Discover how
FUJITSU CELSIUS workstations
can help accelerate your Media and Entertainment workflows and save you time.