<!-Subtext (optional)->
Take your transformation to the next level
Private 5G and Edge Computing Services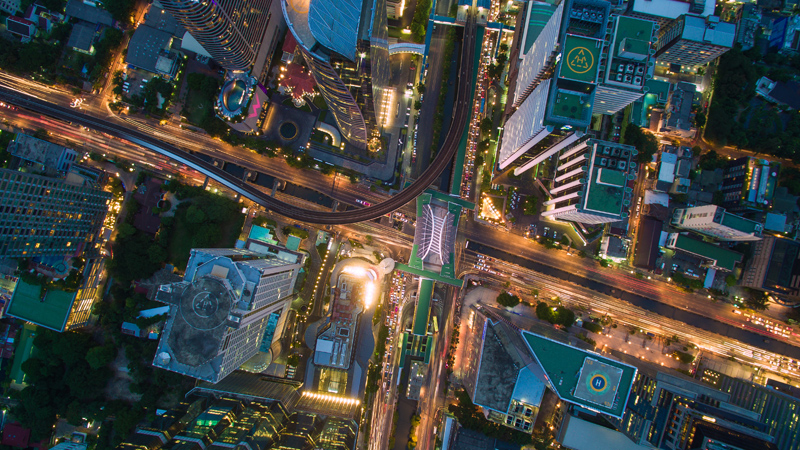 Private 5G networks: Your platform for innovation
Transformation is a journey not a destination. So constant adaptation to changing customer requirements or proactive shaping or disruption of industries are and will stay top on the agenda. Technologies play a decisive role in innovating. As technologies improve and new ones appear, you need the ability to adopt and deploy them to transform the way you work now and unlock the potential of totally new possibilities at speed.
With Private 5G and Edge Computing Services you gather, process, and utilize massive amounts of data generated by IoT devices. Autonomous machines, vehicles, and other technologies can now do more with less human intervention on either the factory floor, in warehouses and logistics or, in forests and mines.
The rollout of 5G is a key moment in delivering turbo-charged computing and communications power. It's a revolution that will enable your organization to reach the next level of agility, flexibility, security, and innovation.
Why? Because 5G must not be deployed as a network technology only, but as an innovation platform which combines the power of high-speed, high capacity, low latency communications and the capability to support more devices that will enable completely new processes and services. It enables you to leverage the power of huge amounts of data exactly – in real-time.
Unlocking that power isn't about one technology or supplier: it takes an ecosystem.
Fujitsu's ecosystem empowers your innovation platform
The power of 5G is striking. But embedding 5G into an ecosystem of technologies elevates it to a new level. Add edge computing services, AI, machine learning and data analytics the utilization of data will reach a completely new level. We bring together the technologies, partners, and suppliers to create the innovation platform for your business.
This is an exciting time to begin harnessing the power of Private 5G networks because while many use cases are emerging, there is immense scope to innovate and transform the way your business works, supports its people, secures its assets, and delights its customers.
Specifically, the fact that 5G supports massive Machine Type Communications (mMTC) means that you can deploy and support an array of sensors, cameras, and IoT devices to deliver a real cutting edge to your operations. It also means you can make the most of automation, autonomous vehicles, as well as empower people to do more and do it faster in all industries.
Private 5G in the manufacturing industry
Manage production sites in real-time, ensure high productivity and safety.
How Fujitsu helps you to take your transformation to the next level

Transform at your pace
Start with specific use cases, achieve results, understand where a Private 5G network can really make a difference, and make strategic decisions about how your transformation journey can progress.
We'll be with you at every step of the way. We consult, co-create, design architectures, source the right technologies and services, bring in a wide network of partners, manage change, and deliver outcomes.

Integration is key
We will integrate industry applications, platforms, and hybrid cloud to ensure that you achieve your objectives for each use-case. Fujitsu is highly experienced in opening up opportunities for IoT, AI, Extended Reality (VR & AR), network and device security, network design, construction, and deployment.

Run with confidence
And, of course, we also ensure that the innovation platform is both secure and protected, so that you can run your business with confidence. It also means you can learn from current experience to take the next steps in leveraging the power of 5G/Edge computing.
Recommended content for you
End-to-end solutions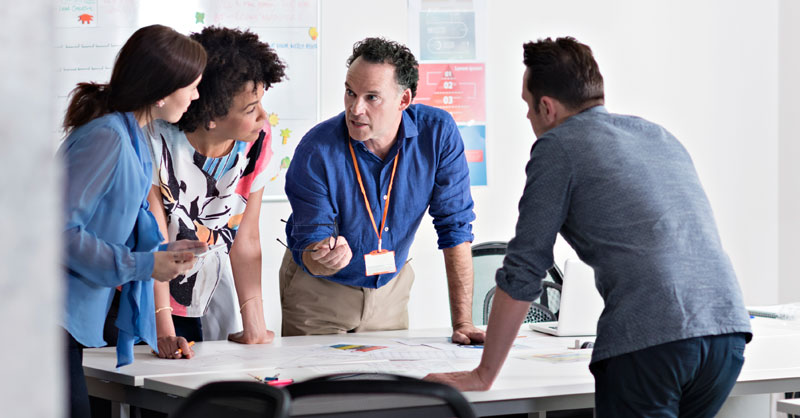 5G discovery workshop
We help identify your immediate needs and select specific use cases where the power of massive Machine Type Communication, ultra-reliable and low latency and enhanced mobile broadband deliver swift business value as well as help unlock future use-case possibilities. We match technologies, services, and solutions to the use case and agree next steps.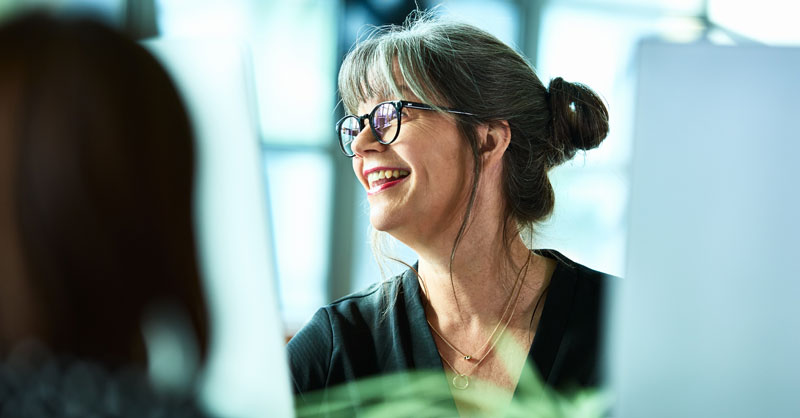 Implementation, managed service and build on success
We install and configure, manage, and support your Private 5G network. And we continue to monitor and learn so that we can identify additional use-cases that will benefit your business. The objective is to leverage the power of Private 5G networks as a key part of your continuing transformation journey.
Why Fujitsu Private 5G and Edge Computing Services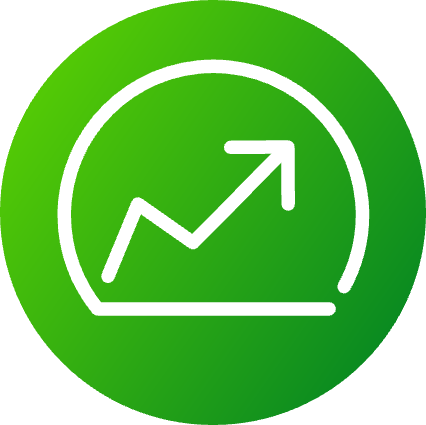 Advance your digital transformation and enhance its reach to a wide range of devices like cameras, all kinds of sensors and IoT devices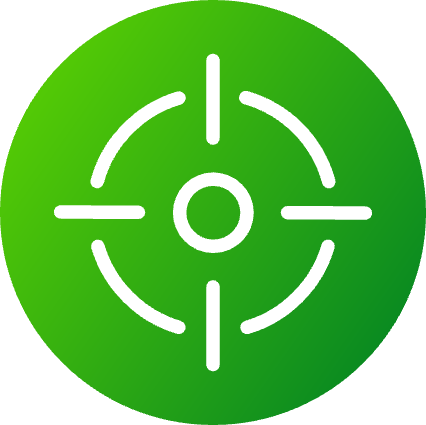 Deliver a Private 5G innovation platform perfectly orchestrated and optimized, focused on your needs and objectives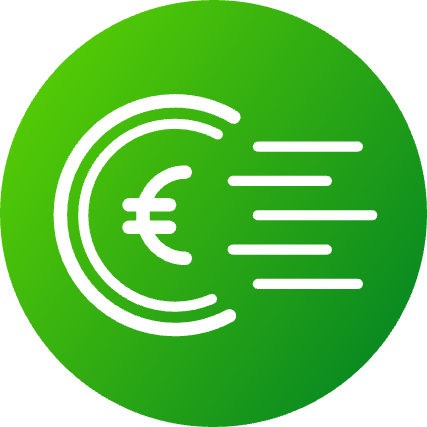 Get fully managed 5G connectivity as a service – on a pay-per-use basis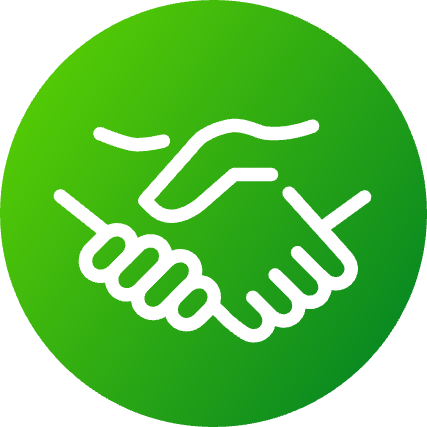 Your employees can focus on the business topics, we deliver the solution to make it happen