<!-Subtext (optional)->
Rent a virtual machine!
Fujitsu uSCALE for virtualisation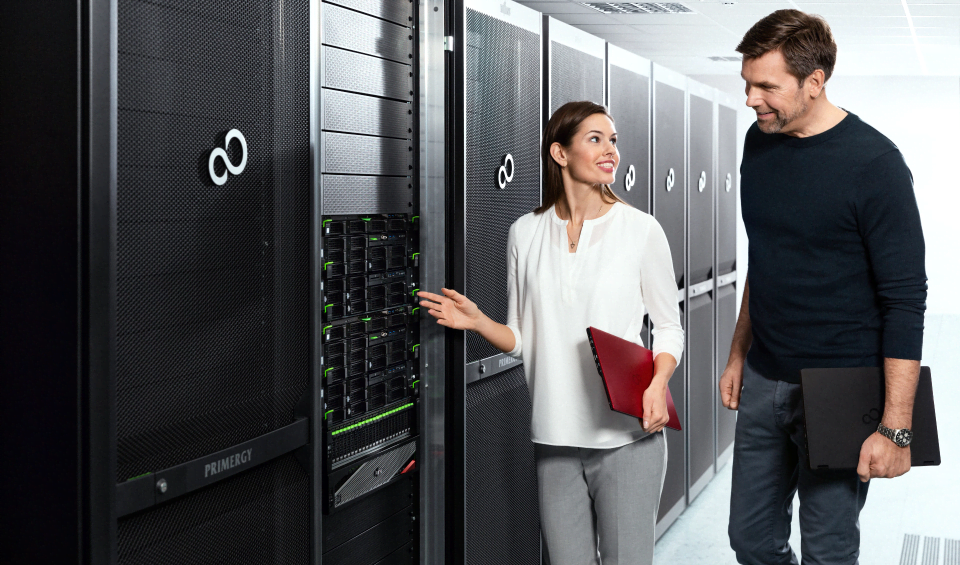 Create a software-based or virtual representation of applications, servers, storage and networks to reduce IT costs, while increasing efficiency and flexibility.
Virtualisation is an important step in optimising resources and has become the standard when it comes to reducing IT complexity and costs. This need now forms the basis for an agile and flexible data architecture that can build on and support modern application workloads in the edge-core cloud.
Whether you are looking to expand the virtualised capacity of your data centre or your business is making the move to virtual machines for the first time, Fujitsu uSCALE provides the flexibility and agility your business needs, all "as a service" at a lower total cost of ownership compared to offer traditional hardware purchases.
Fujitsu uSCALE brings public cloud-like agility to on-premise data centres, combining the benefits of pay-per-use with the security and control associated with private clouds.
We know many As-a-Service models from our everyday life.
An example of this is car sharing. Car sharing saves costs: Purchase, insurance, etc. are shared amongst many people. You don't have to worry about maintenance and repairs either.
Owning a car can quickly end up costing several hundred euros a month. In the city, it is more often a good idea to have a car-share membership so you can pay on a per-use basis.
With IT infrastructure too, it can take a long time before the one-time acquisition costs pay off compared to an as-a-service model. Such a model also offers many other advantages.
Source: Statista 2022
What services are included?
We have something to counteract the anonymity of service bots: real experts. For all important questions, a dedicated uSCALE Customer Success Manager is at your side responsible for the uSCALE experience through onboarding assistance, implementation, service reviews, consumption reporting, forecasting, and planning.
Fujitsu uSCALE for virtualisation
Fujitsu uSCALE for VM's offers a cloud-like, flexible and cost-effective business model for on-premise infrastructures that meets the growing requirements of your specialist departments. Fujitsu uSCALE offers predefined configurations for VM infrastructures based on modular building blocks. Whichever option you choose, you can quickly deploy resources to your site and expand capacity as needed. The flexible billing model is based on the measured use of the IT infrastructure, which gives you a transparent overview of both costs and use.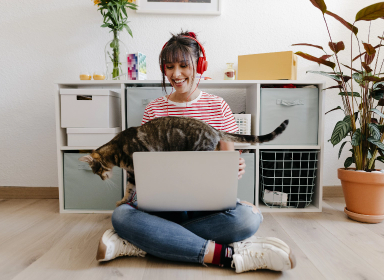 Powerful servers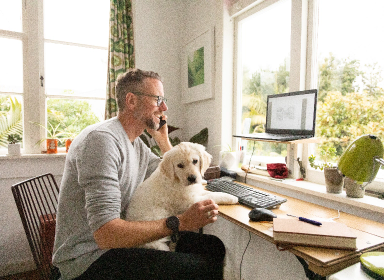 Cloud-like virtualisation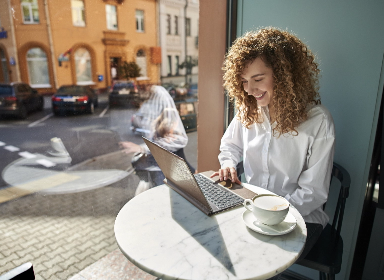 Versatile integration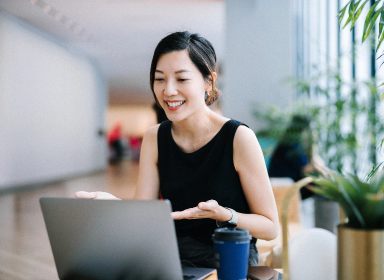 Needs-based billing model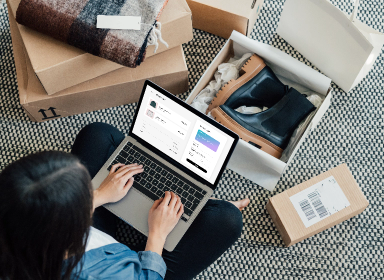 Complete security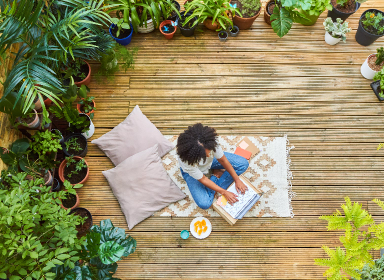 Additional resources on demand
Fujitsu uSCALE: On-premise IT infrastructure "as a service" virtualisation
---
Benefit from a cloud-inspired business model while maintaining control of your IT infrastructure and how you use your business and customer data, without sacrificing agility and flexibility.
Enjoy price certainty for a predictable period and only pay for what you use - with no hidden costs due to mandatory services.
Benefit from the latest technologies at your on-premise location (or in your co-location data centre).
Grow fast with a flexible IT infrastructure without disrupting your IT department and reduce administrative burdens by optimising the available hardware.
Virtualisation for all workloads
---
Flexibility
30% - 70% flexibility, 80 - 1440 VMs
---
---
Services
Installation services, dedicated uSCALE Customer Success Manager (CSM) as direct contact (24x7 multilingual) for all business questions, Break & Fix, maintenance and warranty service, asset and configuration management, capacity management, ITIL process management for BAU services, operational monitoring

Download specifications in detail
Fujitsu uSCALE Price Estimator Tool
---
Four simple steps - that's all it takes for a first indication. Follow the link to start your Fujitsu uSCALE experience. The tool provides easy estimates for ready-made solutions such as server, storage, data management and workplace offerings.
Find your contact
Get more information about Fujitsu uSCALE. Your personal contact will be pleased to assist you.
Thank You. We have received your request and will get back to you shortly.