<!-Subtext (optional)->
Versatile and risk-free as a service computing
Fujitsu uSCALE for computing power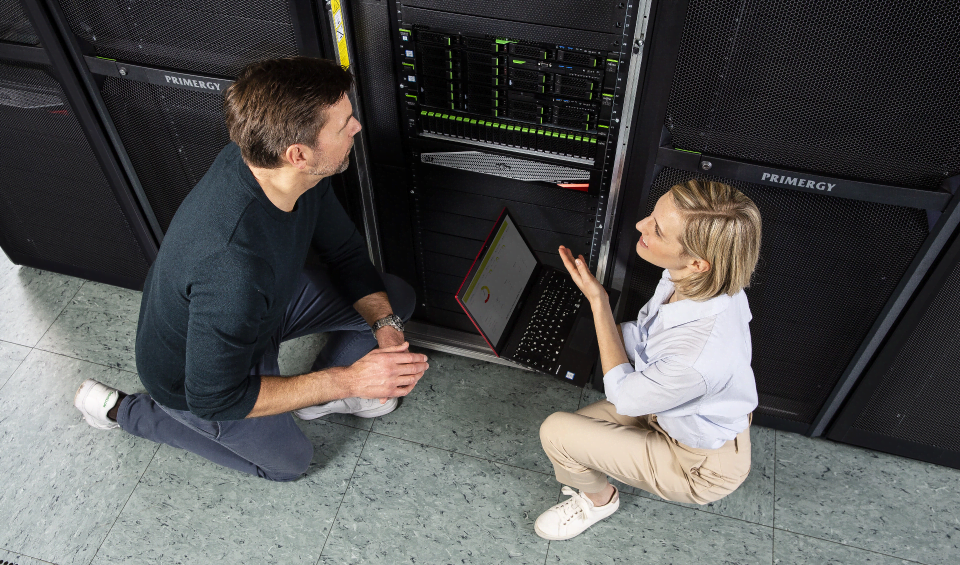 What is Server as a Service?
The cloud has now become an indispensable technology building block for innovative companies. Thanks to cloud computing, companies have the freedom to use IT resources as needed and cost-effectively for their digitisation goals.
Infrastructure as a Service (IaaS) is a cloud computing service that provides pay-as-you-go basic computing, storage, and network resources on an as-needed basis. By migrating your enterprise infrastructure to an IaaS solution, you can reduce on-premise data centre maintenance, save on hardware costs, and gain real-time business insights.
Fujitsu uSCALE for Compute offers flexible "as a service" solutions for on-premise IT infrastructures, using PRIMERGY x86 servers to provide the performance, manageability and scalability our customers need to support their diverse workloads, but without the associated costs and the risk of over-provisioning associated with traditional hardware deployments. The servers are available when needed and you only pay for the capacity actually used.
We know many As-a-Service models from our everyday life.
An example of this is music streaming services.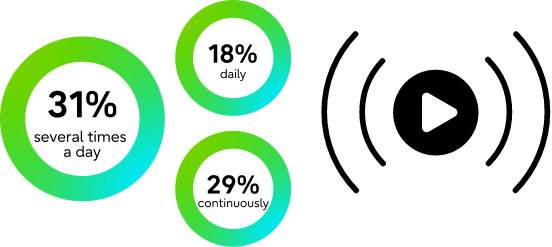 According to a recent survey, almost 30% of respondents use music streaming services at least daily. Several songs and albums are streamed per session, which means that the costs for purchasing the titles individually are significantly higher than the monthly costs for the streaming platform.
With IT infrastructure too, it can take a long time before the one-time acquisition costs pay off compared to an as-a-service model. Such a model also offers many other advantages.
Source: Statista 2022
How to get more capacity?
Fujitsu uSCALE allows customers to consume infrastructure, on-premise, with monthly usage-based ("cloud-like") billing as a service. uSCALE give organizations the ability to scale their infrastructures up or down, at a rate that best fits to their business needs.
Your scaling advantages with Fujitsu uSCALE
Maximum reaction speed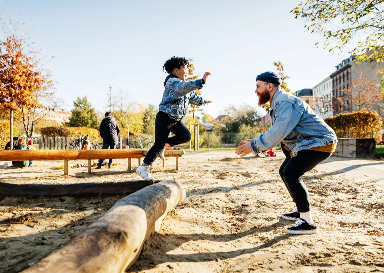 The right hybrid cloud mix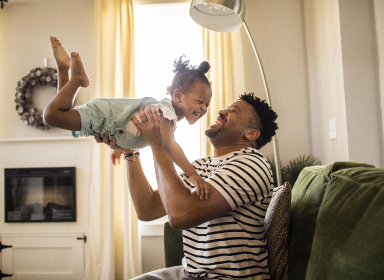 State-of-the-art technology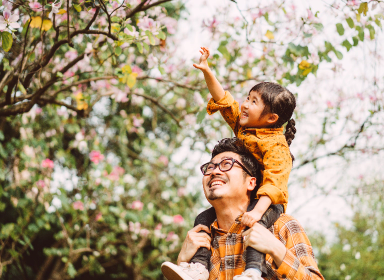 High flexibility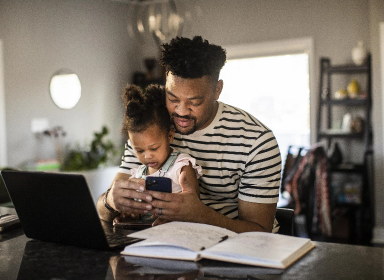 Transparent billing model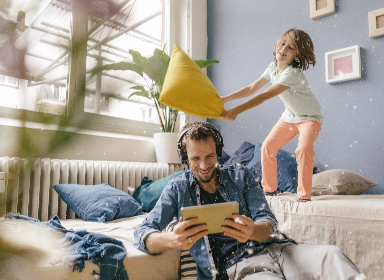 Protect your own data flexibly
Ready-made solution examples
Billing
Usage is billed per node.
---
Flexibility
> Usage is billed per node.
> 30% - 70% flexibility
> 4 - 36 nodes
> Individual system configurations are possible
---
---
Services
Installation services, dedicated uSCALE Customer Success Manager (CSM) as direct contact (24x7 multilingual) for all business questions, Break & Fix, maintenance and warranty service, asset and configuration management, capacity management, ITIL process management for BAU services, operational monitoring

Download specifications in detail
Fujitsu uSCALE Price Estimator Tool
---
Four simple steps - that's all it takes for a first indication. Follow the link to start your Fujitsu uSCALE experience. The tool provides easy estimates for ready-made solutions such as server, storage, data management and workplace offerings.
Fujitsu uSCALE includes everything you need for your business ambitions.
---
Servers and systems are installed at your on-site data centre and billed based on usage. In addition, other resources are made available as a "reserve" so that you can have additional capacities at your fingertips if you need them.
Powerful infrastructure for every application
You can configure our server on-premise services individually and migrate them ideally to your environment. No matter what you need resources for, whether 3D rendering, big data or complex business applications: With Fujitsu uSCALE you have the right platform offering maximum security and scalability.
Risk-free scaling of resource-intensive projects
Projects such as virtualisation, big data, analytics or deep learning are essential for successful business transformation. However, the high investment costs entail long decision-making cycles and high risk. Common on-demand computing solutions also have to make compromises in terms of compliance and data security.
Fujitsu uSCALE solves this problem, as your company gets a fully scalable server-based on-premise "as a service" solution, while allowing you to adapt the resources provided to your needs at any time.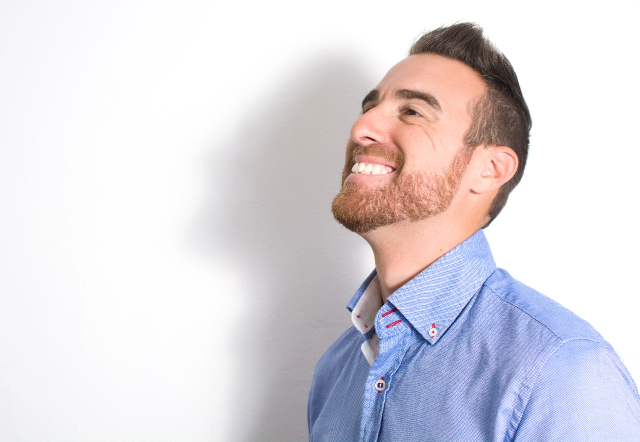 Your all-round carefree service
When you work with Fujitsu, you work with people who understand both your uniqueness and your IT needs.
Your Fujitsu Customer Success Manager is there to help you get the most out of the Fujitsu uSCALE for Computing solutions.
Your contact person takes care of all your concerns related to the management of your environment. This includes, for example, maintenance support, configuration management and the monitoring of ongoing operations.
24/7 reachability
Multilingual support
360° support - One contact person for all concerns
What is cloud computing?
Cloud computing is a model for the provision of IT resources and services in which computing power, storage capacity, databases and other IT infrastructure components are provided as services over the Internet. Users can decide for themselves which resources they want to use and how long they want to use them for.
This means that the services are no longer tied to one location, but can be used from anywhere. This means greater flexibility and scalability for companies which no longer have to provision and manage their IT resources themselves.
Cloud computing enables companies to reduce their IT infrastructure and save costs by only using the resources they actually need. In addition, by using third-party on-demand services, companies can focus on their core business and respond flexibly to ever-changing business needs.
Cloud computing can be used with a variety of different services. The most common services are:
Infrastructure as a Service (laas)
Platform as a Service (PaaS)
Software as a Service (SaaS)
As a result, the use of cloud computing services has increased significantly in recent years, as more and more companies have recognised the advantages of this model. Small and medium-sized companies in particular benefit from the modular structure of the cloud, as they only use the services that they actually need.
Comparison of cloud models: IaaS, PaaS and SaaS
IaaS
(Infrastructure as a Service)
---
The IaaS environment provides users with a virtual infrastructure that is managed by the provider. This includes network components, server systems and storage space.
The IaaS environment is the most flexible of all cloud environments as it gives users the most control over their environment.
PaaS
(Platform as a Service)
---
PaaS is a preconfigured environment in which applications can be developed and deployed. PaaS provides a set of tools and components required to successfully deploy an application.
This includes web servers, databases, security functions and control mechanisms. PaaS is less flexible than IaaS as it gives users limited control over their environment.
SaaS
(Software as a Service)
---
The SaaS environment provides users with a full-featured application that they can use over the Internet. SaaS applications are often delivered through a monthly or yearly subscription.
The SaaS environment is the least flexible of all cloud environments, as users have limited control over their application and its environment.
Bring the benefits of the cloud to your data center with Fujitsu uSCALE
Get more information about Fujitsu uSCALE. Your personal contact will be pleased to assist you.