<!-Subtext (optional)->
Fujitsu uSCALE
Just let go – and focus on your target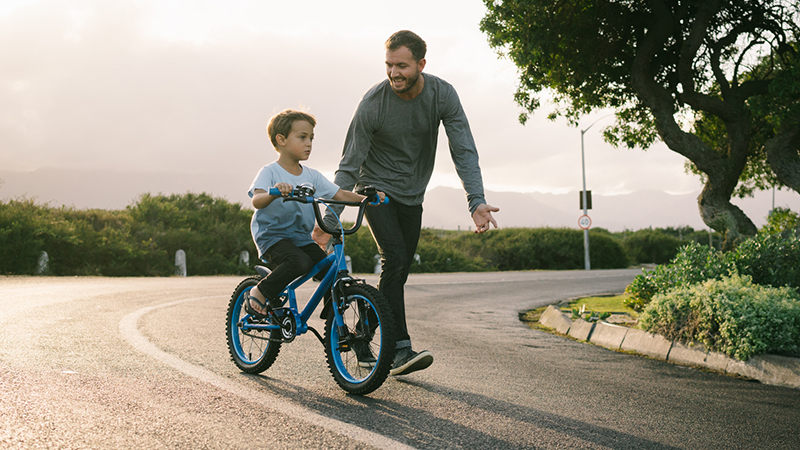 Never before has the economy been as dynamic as it is today. Teams work widely distributed, often mobile and not infrequently scattered across the globe. Even the last analog processes are digitized, and the entire supply chain is gradually being finely granularly networked. With the greatly increased demands for agility, efficiency, and scalability, it is quickly becoming clear that the previous technologies are increasingly reaching their limits. For many organizations, cost and lack of time are the biggest hurdles to digitizing their business, followed by uncertainty about security and data protection.
A new IT operating model is required
With as-a-service models, organizations can bring their infrastructure up to date and adapt to constantly changing requirements. It simplifies the handling of technologies, increases agility, and reduces costs. Fujitsu uSCALE delivers flexible, on-premises IT infrastructure as-a-service solution via monthly consumption-based billing based on actual usage. uSCALE supports business resilience, increases financial and technical flexibility, and you gain freedom from up-front investments. It helps to improve time-to market by leveraging pre-provisioned buffer capacity that is deployed in your data center ahead of business needs.
Quicker response to changing business and customer needs
Enables businesses to grow faster and shortens purchasing cycles
Eliminate upfront capital costs via a consumption-based offering
Scale up or down on demand with built-in buffer capacity
Improve utilization and reduce overprovisioning
Let's co-create your data-driven enterprise