Fujitsu uSCALE
<!-Subtext (optional)->
Fujitsu uSCALE – pay-per-use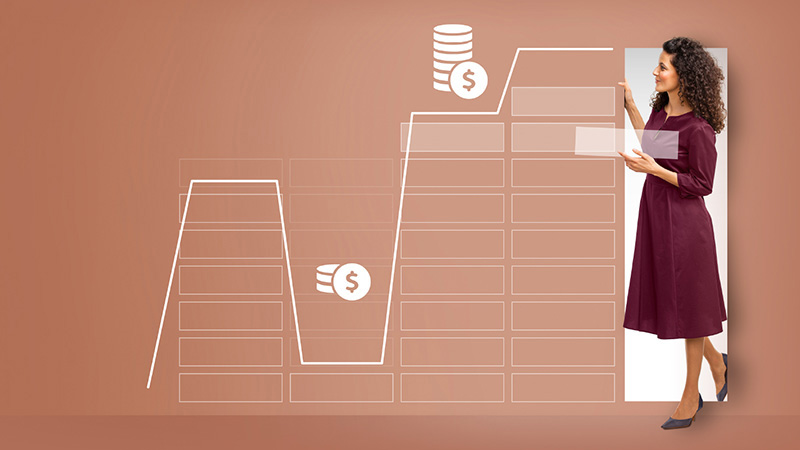 Resiliency and agility
Empower your data center with sustainable and scalable IT service on demand
The pace of change and disruption across market sectors is forcing organizations to achieve new levels of agility to compete. Digital transformation and organizational resiliency demand that business and IT leadership join forces to deliver initiatives with unprecedented speed and flexibility.
A new operating model is required
uSCALE supports business resilience, increases financial and technical flexibility, and you gain freedom from up-front investments. Improve time-to market by leveraging pre-provisioned buffer capacity that is deployed in your data center ahead of business needs.
Values of agile pay-per use IT service
Flexibly scale up and down IT infrastructure and services
Build your solution with the appropriate services
De-risk investment and reduce debt of overprovisioning