<!-Subtext (optional)->
Fujitsu uSCALE:
On-premise IT infrastructure "as-a-Service" offering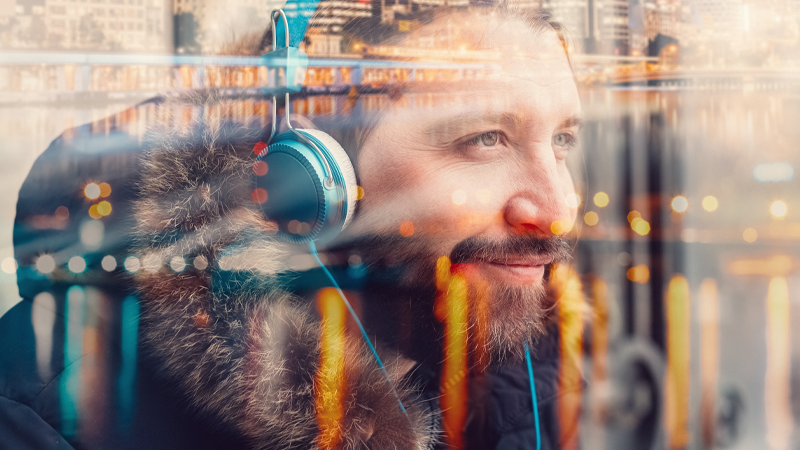 Cloud or on-premise? Fujitsu uSCALE, our as a service offering providing the best of both worlds.
Why consumption-based models in your own data center are more than a smart alternative for your IT infrastructure?
As-a-Service for your IT infrastructure - in your own data center? Exactly! Because migration to the cloud is not always the only suitable option to control IT costs. Fujitsu uSCALE is the smart alternative when other operating models to the cloud are sought for compliance, regulatory or security reasons. Benefit from cloud-like as-a-service advantages by renting servers, storage system or integrated systems for your own data center, with capacities tailored precisely to your needs, including an intelligently calculated scaling reserve for peak loads. In this way you enjoy all the benefits of a cloud model, with the data remaining completely under your control.
As-a-service: Scalable, flexible and sustainable
---
In a recently published analyst research study, 725 companies from 10 European countries were asked about the usage scenarios of asa-service models and what is the role of IaaS and consumptionbased approaches?
As such, the study offers important insights for companies that are currently or will be reviewing their IT infrastructure in the near future and are looking for new, sustainable and usage-efficient asa-service solutions.
Read the analyst research study
How Fujitsu uSCALE helps organizations in achieving their individual sustainability goals
---
Fujitsu uSCALE offers flexible on-premise aaS solutions with monthly and consumption-based billing. This means: You only pay for the resources that you actually use. This allows you to save on your investment costs and enables dynamic growth - with a significantly faster pay-back period.
The Fujitsu way is to make the world more sustainable by building trust in society through innovation. With innovative technologies paired with a business model like Fujitsu uSCALE, we actively support our customers in achieving their sustainability goals. This is part of our commitment to continuously look for ways how we can improve both efficiency and effectiveness of your IT. Our consumption-based, as-a-service model can help you achieve your sustainability goals through eliminating overprovisioning, increasing resource utilization, optimizing asset management, as well as reducing energy consumption.
Case Study: Fujitsu uSCALE in practice
Double safety net with uSCALE
Customer
DGD Krankenhaus Sachsenhausen (KHS) is a diaconal acute care hospital that treats about 40,000 inpatient and outpatient cases annually. The KHS data center acts as a central point for the provision of IT services for the network's facilities.
---
Challenge
>Centralize IT services
> Significant increase in data, following acquisition of facilities
>End of maintenance for IT infrastructure
>Legal requirements for digitization
>Shortage of skilled staff
---
Solution
>Fujitsu uSCALE in the central data center (on premises)
>Stable systems and high reliability
>Flexibly scalable memory: short-term additions or deductions
>All-Flash technology: equal priority for all applications
>Standardization and consolidation of IT services and software
Learn more about this project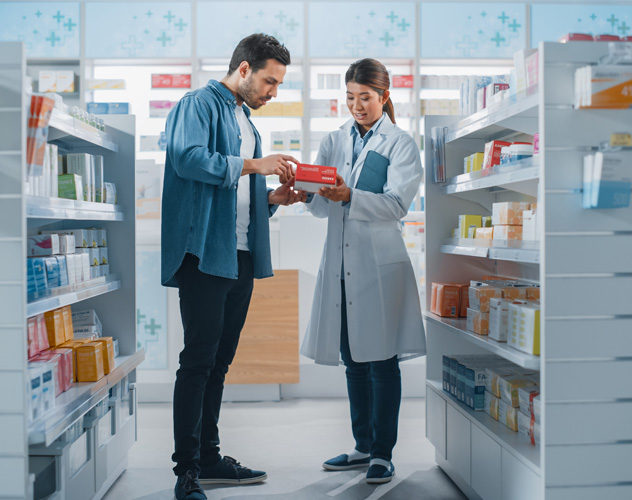 Let's take a look at your IT costs
---
Fujitsu uSCALE Price Estimator makes it easy to estimate monthly operating costs across IT infrastructures.Based on the tool and a few simple steps it is possible to quickly estimate the costs of a consumption-based offering for servers, storage, workplace devices, virtualization, or SAP environments. Follow the link to start your Fujitsu uSCALE experience.
Benefit from all the advantages of modern IT infrastructures with Fujitsu uSCALE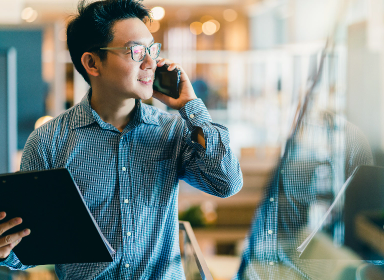 Maximize agility
Pay-per-use- model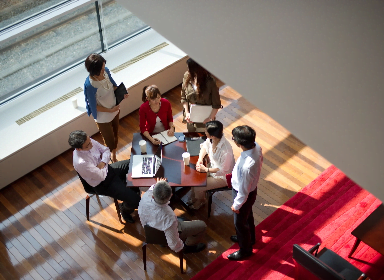 Always access to a contact person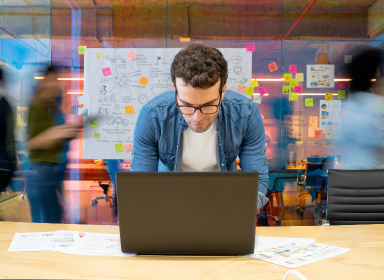 Remarkably low base costs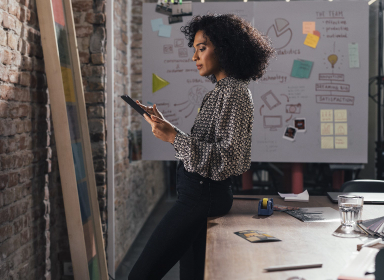 Also available for Desktop as a Service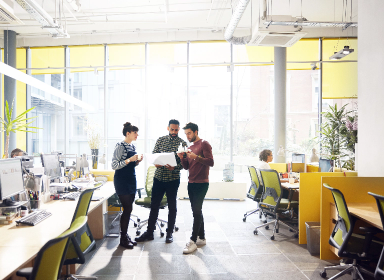 Your data in safe hands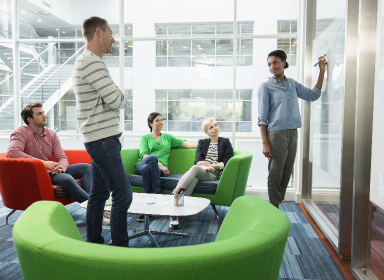 Understandable price structure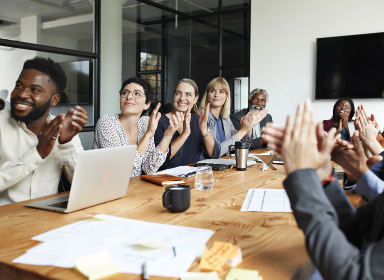 State-of-the-art technology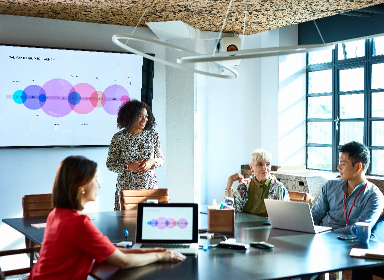 Combination of on-premise IT and cloud IT
Fujitsu uSCALE in a nutshell
Fujitsu uSCALE delivers flexible, on-premises IT infrastructures "as-a-service" solution via monthly consumption-based billing based on actual usage. Benefit from an IT solution that precisely focuses on your specific needs, saves investment costs, enables dynamic growth, and realize faster time to value.
Case Study: Fujitsu uSCALE in practice
City of Ludwigshafen selects pay-per-use for storage
Customer
With 172,000 inhabitants, the city of Ludwigshafen am Rhein is one of three major cities in the Rhine-Neckar metropolitan region and an economic powerhouse in Rhineland-Palatinate.
---
Challenge
> High-performance, scalable SAN-on-demand
> High complexity, due to data center relocation and latency optimization
> Unpredictable data growth because of digitization
---
Solution
> Fujitsu uSCALE in data center on Premises
> Flexible capacity adjustment: add or remove capacity as needed
> Real-time access to archive data, e.g. eFiles
Learn more about this project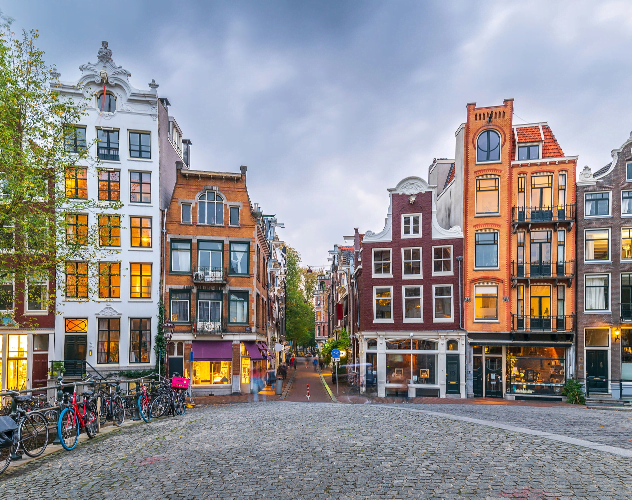 Fujitsu uSCALE Customer Success Portal
---
Fujitsu's uSCALE Customer Success Portal provides direct access to all relevant information about uSCALE services - cost, capacity and consumption. This means better control and prediction of expenses and performance, with flexible scaling options to adapt to varying demands.
IaaS, PaaS, SaaS and DaaS - why smart rental models are on the rise
This is an approach whereby everything is made available and consumed "as a service."
This service model is particularly common in cloud computing. Depending on the model, this can be ready-to-operate software (SaaS), a platform (PaaS), or an entire infrastructure (IaaS).
It is also important to choose between private cloud and public cloud. In practice, most companies opt for a hybrid cloud that combines both cloud models. In this case, sensitive data and applications are stored on local server or storage systems, while non-critical data is operated on IT infrastructures in the public cloud.
Regardless of the service and cloud model, the following is true: "as a Service" models offer higher flexibility and fast availability, as the services can be obtained from anywhere via the Internet. Furthermore, it does not require any in-house, technical expertise.
And Fujitsu uSCALE is now bringing these advantages of the cloud to your local data center.
Without knowing it, we often use as-a-service models in everyday life.
An example of this are E-scooters and other mobility solutions.
According to a recent survey, 83% of respondents use E-scooters at most once a month. Buying one yourself would quickly cost several hundred euros. Therefore, the use of E-scooter sharing offers is a worthwhile alternative.
Even with IT infrastructures, it can take a long time before the one-time acquisition costs pay off compared to an as-a-service model. Moreover, such a model also offers many other advantages.
Source: Boston Consulting
Infrastructure as a Service
Desktop as a Service
Platform as a Service
Software as a Service
The right cloud for the right workload
---
That depends on the size of your company and the volumes of data processed. At large organizations in particular, hybrid cloud models offer a new level of flexibility for achieving the set business goals.
More about Hybrid Cloud
Bring the benefits of the cloud to your data center with Fujitsu uSCALE
Get more information about Fujitsu uSCALE. Your personal contact will be pleased to assist you.