<!-Subtext (optional)->
Your cloud-like experience with class-leading container management
Fujitsu uSCALE for Containers with SUSE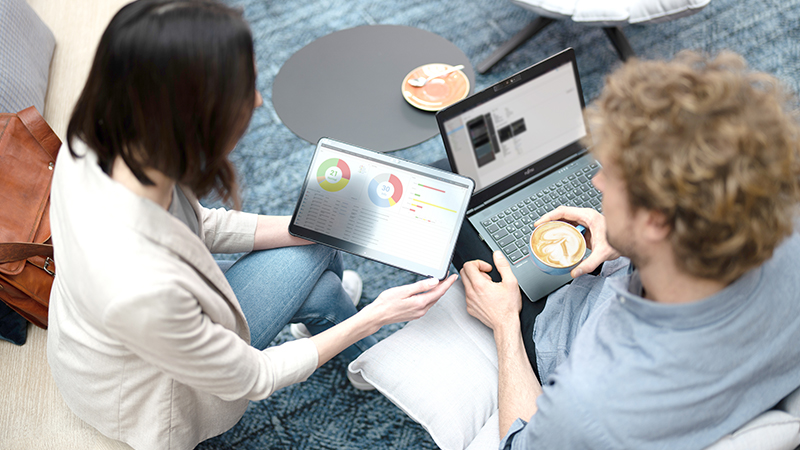 Modernize application development and IT operations with containers
Taking inspiration from the innovation brought about by shipping containers, which transformed global goods transportation, container technology enables the development of applications in a manner that permits them to be coded once and subsequently executed without the need for reconfiguration. This execution can take place across various platforms such as laptops, cloud infrastructure, IoT devices, edge computing, and on-premises environments. Containers are particularly well-aligned with the principles of DevOps and Continuous Integration/Continuous Delivery (CI/CD) because the distinctions between testing and production environments become inconsequential. This is because all requisite dependencies are encapsulated within the container itself. Consequently, containers foster enhanced collaboration and productivity between development (Dev) and IT operations (Ops), resulting in swifter and more effective problem-solving. Ultimately, this translates to more streamlined application development, the creation of higher-quality applications, and a reduced time-to-market.
Streamline and enhance your container solutions
In the rapidly accelerating landscape of business transformation, modern enterprises are actively seeking a more secure, swift, and cost-effective approach to application development. For numerous entities, this approach centers around the use of containers. Gartner's projections highlight that by 2027, over 90% of global organizations will have integrated containerized applications into their production systems, marking a substantial leap from the less than 40% adoption rate observed in 2021(1)
To enable organizations to fully leverage the extensive advantages offered by containers – including enhanced portability, efficiency, agility, expedited app deployment and startup, heightened security, simplified management, and increased flexibility – Fujitsu and SUSE have unveiled their innovative solution, known as Fujitsu uSCALE for Containers with SUSE. This container solution, delivered as a service within a hybrid cloud environment, is meticulously crafted to empower companies to innovate faster and adapt more quickly to change, reduce total cost of ownership (TCO), improve security as well as increase operational efficiencies.

Source: (1)Gartner Report: The CTO's Guide to Containers and Kubernetes
On-premises IT infrastructure "as-a-Service" offering
Fujitsu uSCALE is a consumption-based IT model that offers the flexibility of the cloud with the security of on-premises solutions—all at a predictable monthly cost.
It will provide you with a financially transparent, technically scalable, and compliant IT setup for your business strategy without causing major disruption to your IT department.
Container as-a-service
As a part of the continuously growing portfolio of consumption-based offerings, Fujitsu uSCALE for Containers with SUSE seamlessly integrates the Kubernetes container management platform with the Fujitsu's on-premise as-aservice uSCALE business model.
Containers help solve challenges in developing, deploying, and maintaining applications. Rancher is a complete software stack for teams adopting containers. It addresses the operational and security challenges of managing multiple Kubernetes clusters across any infrastructure, while providing DevOps teams with integrated tools for running containerized workloads.
Leveraging Fujitsu uSCALE for Containers with SUSE empowers organizations to accelerate digital transformation by enabling rapid deployment, effortless scalability, and a cost structure based on individual containers. All of this is under your management, and you have the flexibility to choose between an on-premises setup or a colocation environment.
Your business benefits with Fujitsu uSCALE for Containers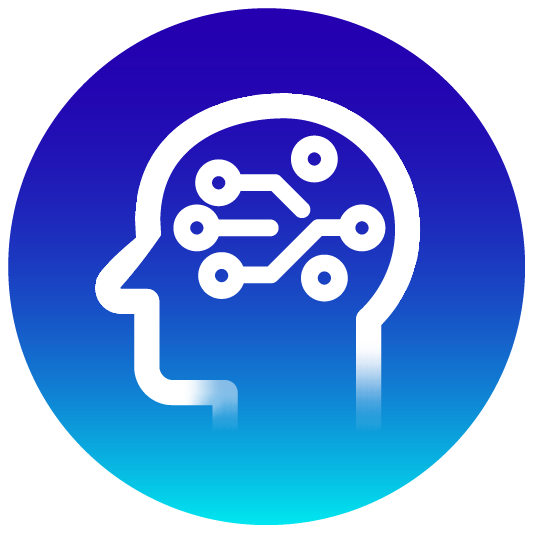 Self-service container management using SUSE Rancher running on onpremises Fujitsu IT infrastructure in your own data center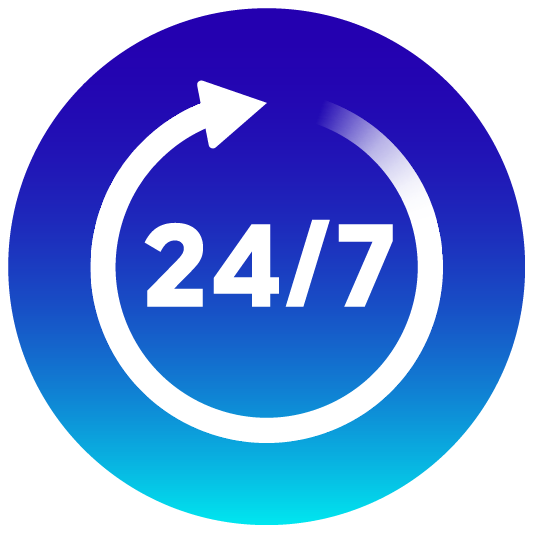 Services for onboarding assistance, installation, and implementation phase as well as ongoing support for the completed solution by dedicated Customer Success Manager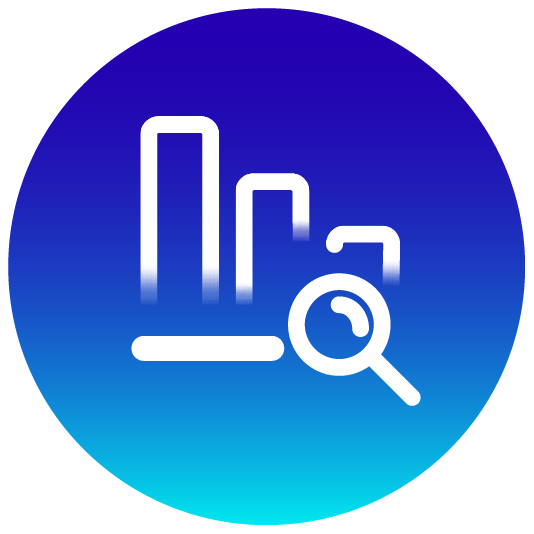 Monthly consumptionbased billing based on actual usage. Infrastructure is in place and ready to support growth. Avoid lengthy procurement and supply challenges.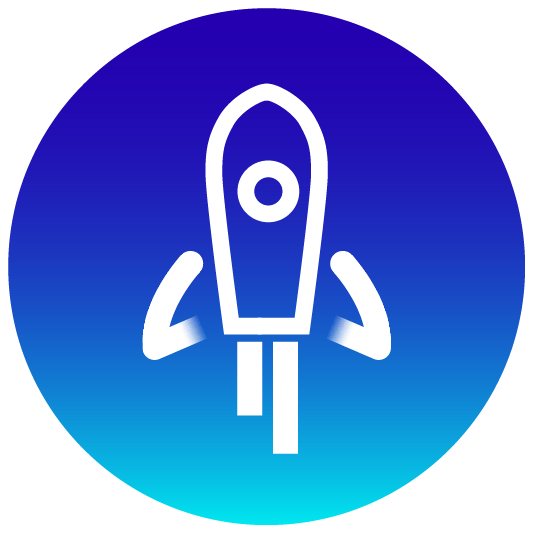 Benefit from an IT solution that is precisely aligned to your specific needs with a pay-as-you-go business model which offers flexible up and down options.
Ready-made solution examples
Fujitsu uSCALE for Containers with SUSE offers flexible "as-a-service" solutions for on-premises IT infrastructures, using latest generation PRIMERGY x86 servers in combination with SUSE's Rancher Kubernetes management platform to provide efficiency, agility, faster app delivery and startup our customers need to support their digital transformation.
In practice, Fujitsu deploys sufficient capacity to meet your initial demand + a buffer zone for growth. Each month billing is based on actual usage subject to a minimum volume lock. The capacity is delivered as a service for between 3 to 5 years.
More information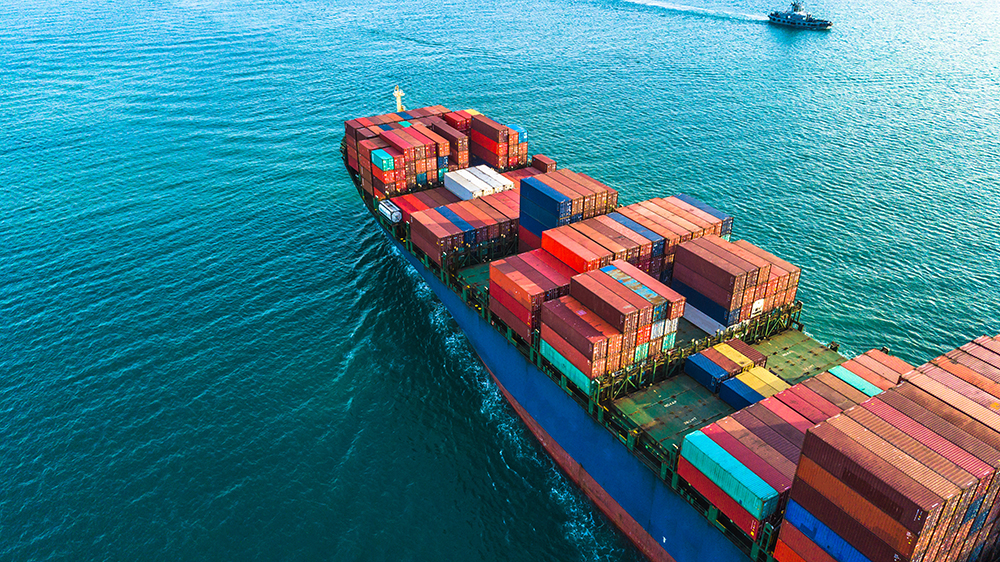 Let's take a look at your IT costs
Fujitsu uSCALE Price Estimator makes it easy to estimate monthly operating costs across IT infrastructures. Based on the tool and a few simple steps it is possible to quickly estimate the costs of a consumption-based offering for servers, storage, virtualization, or SAP environments. Follow the link to start your Fujitsu uSCALE experience.
Bring the benefits of the cloud to your data center with Fujitsu uSCALE
Get more information about Fujitsu uSCALE. Your personal contact will be pleased to assist you.