<!-Subtext (optional)->
Fujitsu uSCALE for SAP
Solutions to optimize your SAP IT Infrastructures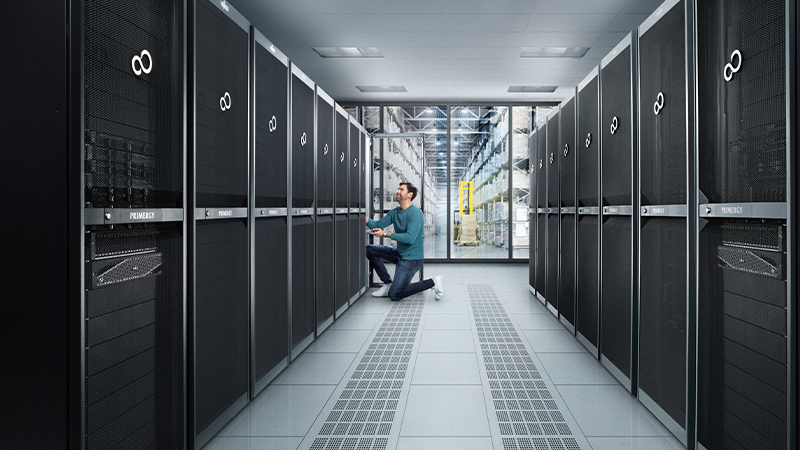 Maximize the potential of your SAP transformation journey
SAP as one of the most important applications worldwide can be operated nearly everywhere. Due to the end of support for SAP Business Suite in 2027, new technology platforms and tools should help accelerate progress towards SAP S/4HANA transformation, as well as support in development of industrial solutions.
One strategic benefit available from migration is the ability to connect your business to be more adaptable. You get fully connected, real-time data to provide a complete view of your business and across upstream and downstream supply chains.
One factor that makes SAP S/4HANA more connectable is that it is the first version of the ERP to be truly cloudnative. This characteristic opens up all the benefits of cloud migration and the ultimate flexibility of SAP workload placement. However, workloads in hybrid environments are extremely complex.
When it comes to SAP hybrid cloud adoption, Fujitsu uSCALE for SAP delivers holistic and tailored cloud transformation of SAP environments, working with its partner Equinix. Our combined offering is a complete hybrid cloud connectivity solution, including access to global business ecosystems on the Equinix platform using a competitive model by embracing a cloud-like model. Grounded on Fujitsu's pay-per use model, Fujitsu uSCALE for SAP includes the initial consultation using special unique SAP tools such as Fujitsu SystemInspection and Fujitsu BestPlace Services for each customer based on real behavioral performance, sizing, and strategic direction. The consultation will identify its optimum hybrid approach to empower and fulfill the SAP-driven digital transformation in a cost-effective way, on the multi-platform and improve the data mining with different clouds.
Many new ways to consume and pay for IT
In the past, the ways of obtaining IT solutions were quite restricted. There was the alternative between a one-off capital invest or a lease agreement for a specified period. However, the situation has transformed significantly, with new opportunities including pay-as-you-go or subscription-based services that are inspired by the popularity of public cloud services and SaaS software.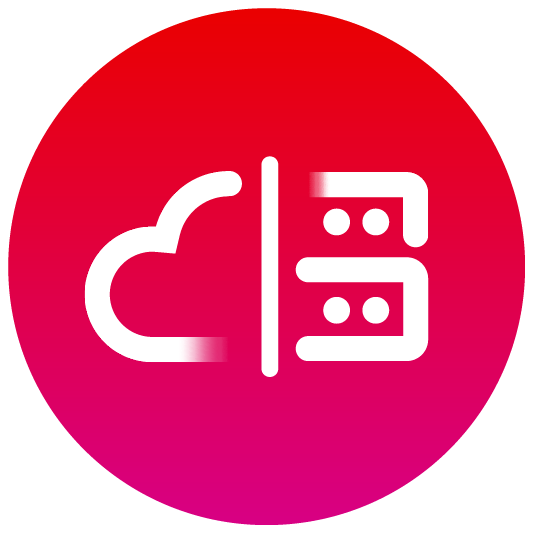 Consumption-based IT models have gained popularity in recent years since they are not limited to cloud-based applications. Nowadays, they can also be utilized for server, storage systems and all kind of IT infrastructures that are operated within your own data center but provide cloud-like advantages. According to recent predictions (*1), 40% of newly procured premises-based compute and storage will be consumed as a service by 2025, up from less than 10% in 2021.
If this sound interesting, read on!
Source:
*1: 4 Predictions for I&O Leaders on the Path to Digital Infrastructure:
(https://www.gartner.com/en/articles/4-predictions-for-i-o-leaders-on-the-path-to-digital-infrastructure)
Speed up your business
Fujitsu uSCALE brings the real cloud benefits into your data center. It delivers flexible, monthly billed on premises IT infrastructures "as-a-service" solution based on an in-depth review of customer's needs.
Your scaling advantages with Fujitsu uSCALE for SAP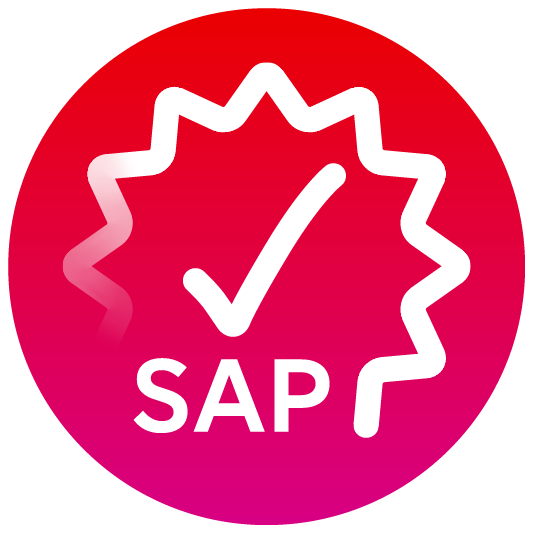 End-to-end SAP portfolio
Comprehensive range of services, solutions and innovative platforms for SAP S/4HANA.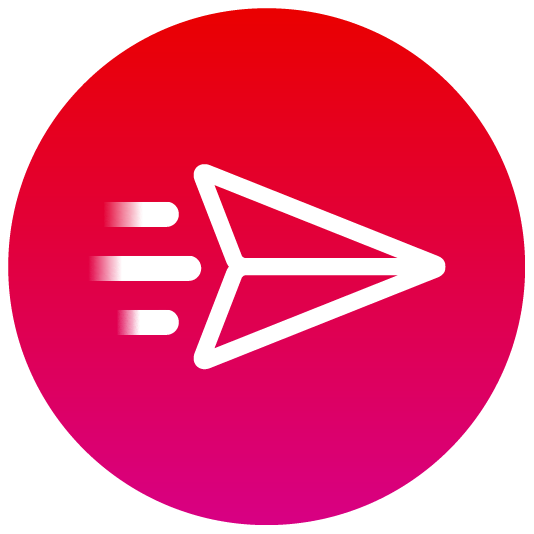 Enhance flexibility
Scale up and down on demand and don't risk over or underprovisioning, all in line with your business needs.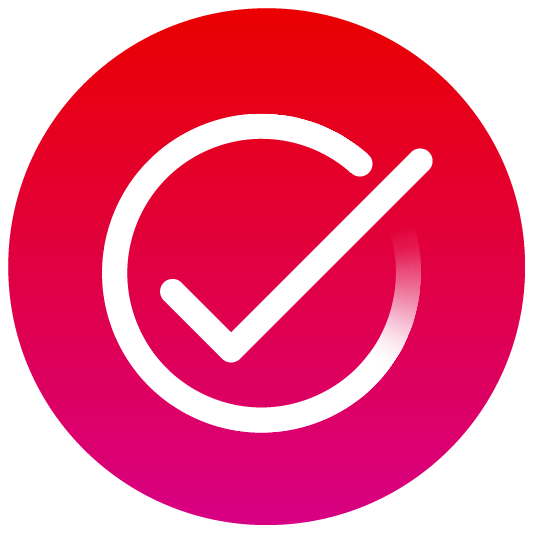 Simple & predictable
Monthly consumption based billing based on actual usage. Infrastructure is in place and ready to support growth. Avoid lengthy procurement and supply challenges.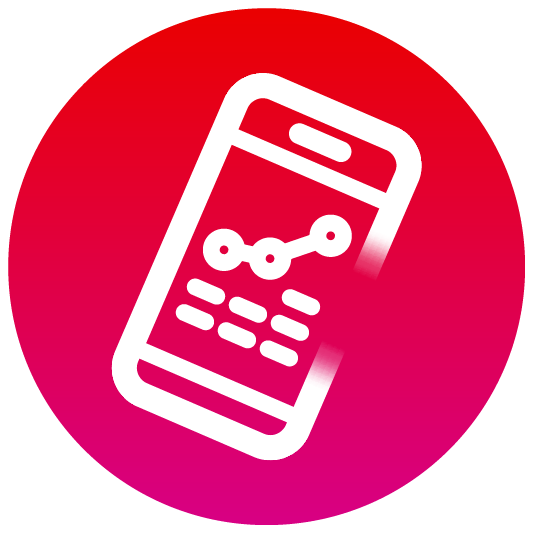 'As a Service' Consumption Model
Focus on your business. The service delivery team will ensure that you don't have to worry about your infrastructure and instead invest in innovations.
Ready-made solution examples
Fujitsu uSCALE for SAP offers the latest SAP-certified hardware infrastructure for SAP workloads on a consumption-based model. This cloud-like solution can be privately managed and hosted in-house or in a hosting provider. In addition, the offering helps to beneficially map SAP data and applications on multi-platforms using Fujitsu's unique Data and Application tools to assess the right mix of technology platforms.
---
Charging basis
Customers pay monthly (per SAPS / memory / TB)
---
Flexibility
Up to 20% volume flexibility
---
---
Service foundation
Installation Services, dedicated uSCALE Customer Success manager (CSM) who is the direct point of contact (24x7 multi-lingual) for any business queries, Break & Fix, Maintenance Support and Warranty Services, Asset and Configuration Management, Capacity Management, ITIL Process Management for BAU Services, Operational Monitoring
---
Fujitsu uSCALE Price Estimator Tool
---
Four simple steps - that's all it takes for a first indication. Follow the link to start your Fujitsu uSCALE experience. The tool provides easy estimates for ready-made solution offerings.
Bring the benefits of the cloud to your data center with Fujitsu uSCALE
Get more information about Fujitsu uSCALE. Your personal contact will be pleased to assist you.