Fujitsu Graduate and Industrial Placement Programme

Welcome to Fujitsu Graduate and Industrial Placement Recruitment
If you are looking for a Graduate job or Industrial Placement position in the challenging and ever-changing world of IT, Fujitsu is the place for you. At Fujitsu, our people are essential to us delivering against our strategic priorities. The Graduate and Industrial Placement Programmes are aligned to our corporate strategy and are highly valued in Fujitsu. The structured development programmes offer people the opportunity to shape their careers and build valuable networks. If you want to start your career with a company that is dedicated to developing its talent, then apply now!
Award and nominations
We are proud to run an award winning programme, please see below for the recognition and rewards that we have received so far.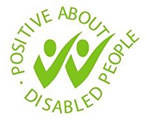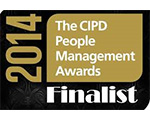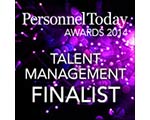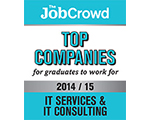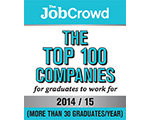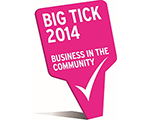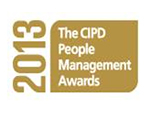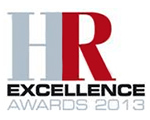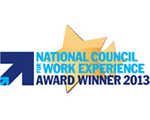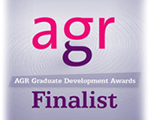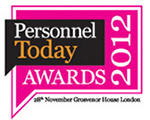 Top of Page