Technical Computing
Enriching the Future by Contributing to the Development of Science and Technology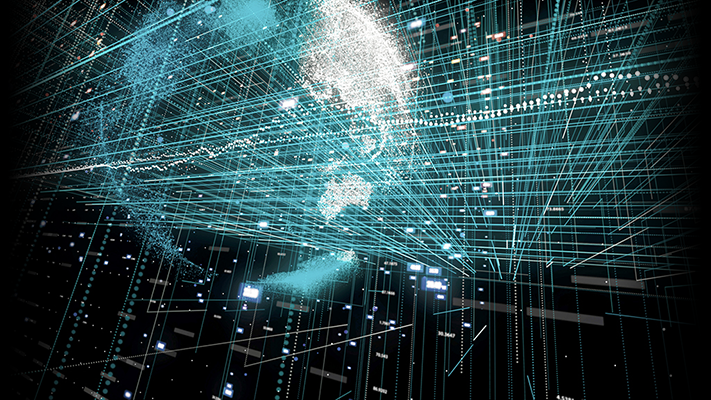 Society faces a number of climate change, sustainability and healthcare challenges. In the increasingly urgent search for solutions to these issues, scientists and researchers often rely on technical computing abilities. In many cases they apply advanced computational modeling and simulation capabilities to specific scientific research and engineering tasks. As the stakes rise, many of these projects call for a new class of IT – exascale computing – with the capacity to deliver the horsepower needed to perform the most sophisticated, compute-intensive calculations and simulations.
Positioned at the forefront of the technical computing space, we are involved in numerous ground-breaking projects dedicated to resolving the world's most pressing dilemmas. Our experience, broad portfolio and innovative lead make us the partner of choice not only among research and government bodies, but also among the fast-growing number of companies that are increasingly exploring the advantages of technical computing.
Building on our long-standing history of innovation, over 40 years of experience in the development of supercomputers and the exceptional depth and breadth of our offering, we provide the enabling technologies and services for a wide range of aerospace, meteorology, astronomy, healthcare and industrial projects. We have also teamed up with numerous prominent research agencies to design bespoke solutions for the most varied and challenging technical computing applications.