Harnessing the Potential of Hybrid IT: Unleashing Fresh Societal Benefits in the Digital Era
Written by Kiran Hegde on 20/09/2023
In today's rapidly evolving digital landscape, Hybrid IT has emerged as a transformative force that transcends business benefits. By integrating traditional IT infrastructure with cloud-based solutions, Hybrid IT is contributing to the overall betterment and welfare of individuals, communities, the environment, and society at large.
Digital Transformation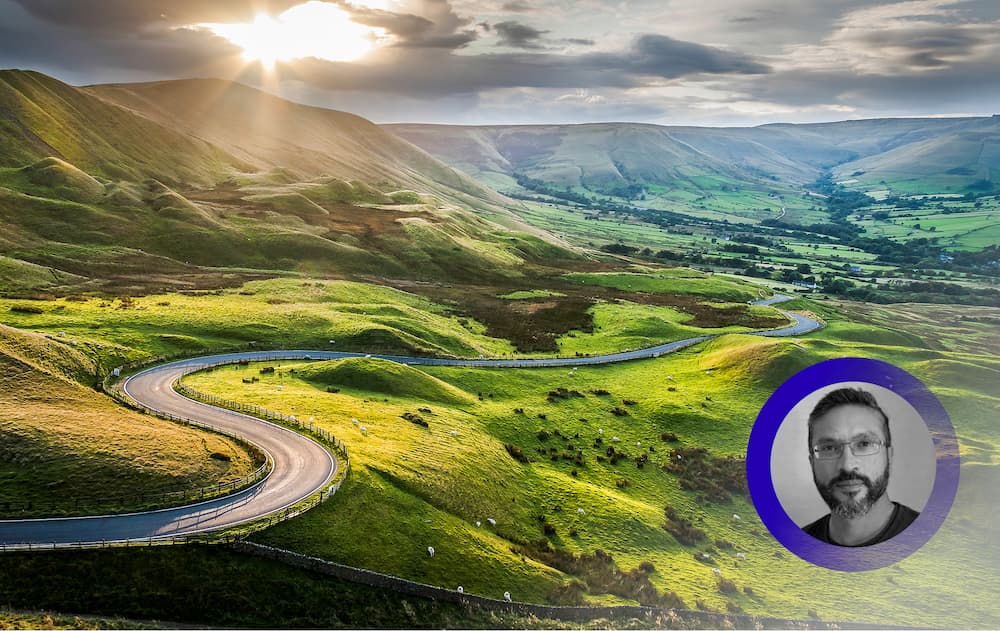 Speeding Up Sustainable Transformation
Fujitsu knows that an organisation's sustainability journey is inextricably linked to its digitisation journey. Hybrid IT contributes to sustainability transformation by optimising resource utilisation and reducing environmental impact. Cloud services allow organisations to scale their operations dynamically, ensuring resources are utilised efficiently and minimising waste. By adopting Hybrid IT, businesses can reduce energy consumption, minimise hardware waste, and lower their carbon footprint.
In addition to helping large scale organisations become more sustainable, Fujitsu's expertise in Hybrid IT has benefited the environment by enabling technology that can combat natural disasters and protect the environment. For instance, the increase in bushfires in New South Wales necessitated a digital remedy to facilitate the sharing of crucial information among firefighters. Fujitsu helped establish a network of partners to ensure swift delivery of vital data to the precise locations where it is most needed, namely, every fire truck and crew in New South Wales Fire Service.
Adding Societal Value
Improving emergency responses isn't the only way Hybrid IT is transforming how governments deliver services to citizens. By adopting cloud technologies, governments across the world are beginning to streamline administrative processes, improve data management, and enhance public services. More and more frequently, citizens are accessing government services online, reducing paperwork and waiting times. Additionally, Hybrid IT enables governments to leverage data analytics for insights into public needs, enabling evidence-based policy decisions and efficient resource allocation.
One such example is how Hybrid IT is playing an increasingly vital role in healthcare, driving innovations that improve patient care and outcomes. By combining secure on-premises infrastructure with cloud-based healthcare applications, providers can streamline processes, enhance data sharing, and enable real-time collaboration among medical professionals. This leads to more accurate diagnoses, personalised treatment plans, and ultimately, better patient care. Hybrid IT also facilitates telemedicine, enabling remote consultations and bringing healthcare access to underserved areas.
Earlier this year, Fujitsu introduced a cutting-edge cloud-based platform for the healthcare sector in Japan, revolutionising personalised healthcare and drug development. This innovative platform facilitates the seamless transformation of medical data from electronic medical records of healthcare institutions, ensuring strict compliance with Japanese laws. Moreover, it securely consolidates health-related data, paving the way for future advancements. Going forward, Fujitsu hopes to harness the power of AI and IoT in this platform to establish a more efficient universal healthcare system in Japan, while fostering collaboration with diverse medical institutions and companies to establish a digital health ecosystem that generates fresh societal value.
Empowering Organisations
Overall, Fujitsu is continuously exploring the ways in which Hybrid IT can go beyond traditional business advantages, extending its transformative power to create new benefits for society. We know that one of the real benefits of taking a hybrid approach is the opportunity it offers to augment existing services and provide new capabilities. While most organisations sector-wide understand that Hybrid IT capabilities are vital to thriving in a digital-centric age, many struggle to realise its true potential for transformation. That's where trusted partners like Fujitsu come in. We can empower organisations of all shapes and sizes to tackle challenges and unearth the ways they can enhance their societal value.
By harnessing the potential of Hybrid IT, we can build a more connected, safe, and sustainable future for all.