<!-Subtext (optional)->
Global Fujitsu Distinguished Engineer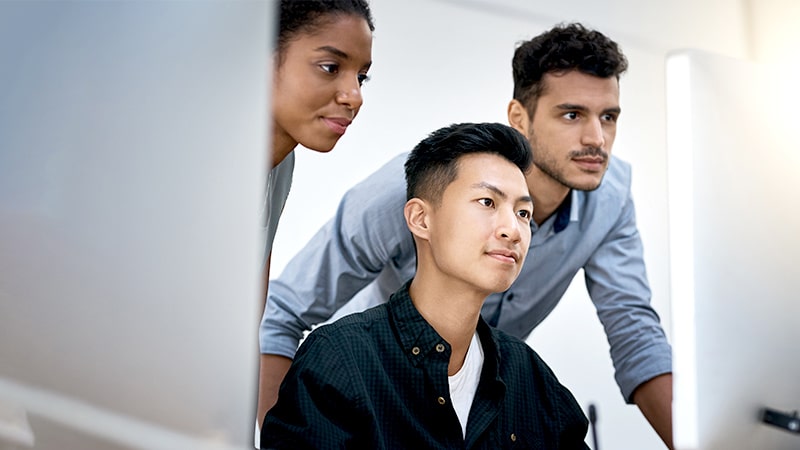 Yuki Unno
Message
In 2012, I initiated cybersecurity research, and since then I have been analyzing the modus operandi of attackers and developing countermeasures against cyber attacks to minimize the damage to society and our customers.
In recent years, I have been engaged in the development of security technologies for AI-implemented systems, aiming to realize an affluent society where people can safely use AI.
Achievements
2012: Initiated cybersecurity research.
2014: Made press release on rapid detection technologies for internal hidden activities by malware, and established products via PFU. - 2015: Awarded the Fujitsu Achievement Award and 7 domestic and overseas awards, including from SC Magazine Review, Info Security Product Guide's Award, and Interop Tokyo Award.
Fujitsu Develops Technology to Quickly Detect Latent Malware Activity in Internal Networks
2016: Made a press release on rapid forensic technologies for ascertaining all the details of cyber attacks at a glance, and commercialized through Fujitsu. 2017: Awarded the Fujitsu Achievement Award. 2018: Appeared in articles in Gartner Magic Quadrant for Managed Security Services, Worldwide.
Fujitsu Develops High-Speed Forensic Technology to Grasp at a Glance the Entirety of a Cyber Attack
2019: Made a press release for AI technologies that determine whether action is needed against a cyber attack, aroused public interest, and implemented a PoC for a key customer, Company A.
Fujitsu Develops AI Technology to Determine the Necessity of Cyberattack Responses
2020: Developed security analysis technology using AI for the Vehicle-Security Operation Center (V-SOC) alongside Fujitsu Research of Europe.
2021: Worked on development of security technology for AI systems with the aims to create a society where people can safely use AI.
Value Creation
Established the BSides Tokyo security community towards global exchange of technology Planned and held conferences and workshops every year since 2018
Gave talks on cybersecurity as a representative of Fujitsu in response to invitations from multiple academic societies, forums, and symposiums.

Institute of Electronics, Information and Communication Engineers' Society Conference, Second German-Japanese Security Forum, 24th Shirahama Cyber Crime Symposium, etc.

Submission of articles on security to Gijutsu-Hyoron's "Software Design" and the Technical Information Institute's "Optimization, Introduction, and Application of R&D Using Artificial Intelligence".
Worked as Analysis Subcommittee Member of Ministry of Internal Affairs/NICT's "Analysis Work Related to Cyber Attacks", International Workshop on Advanced Techniques and Algorithms for Security and Privacy (ATASP) Program Committee, CSS Program Committee Member, and contributed to the development of security research
Worked as lecturer for Kogakuin University lectures and seminars held by the ISACA, and Japan Network Security Association (JNSA), and contributed to development of cybersecurity talent