<!-Subtext (optional)->
Global Fujitsu Distinguished Engineer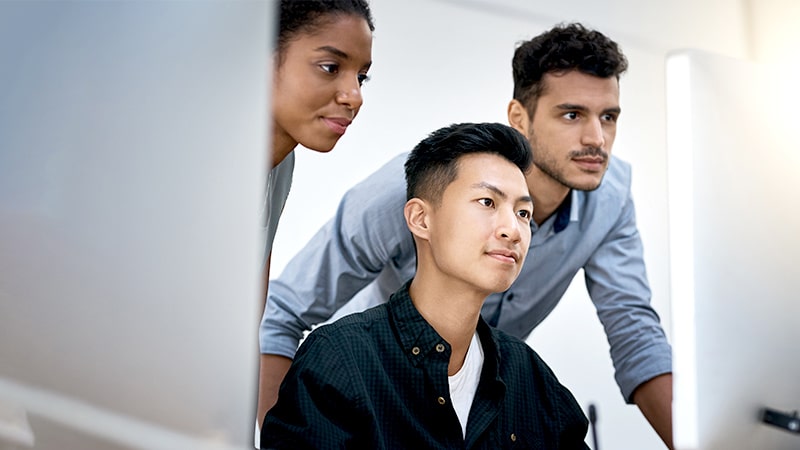 Yuichiro Ajima
Message
I am currently working on supercomputer systems development. My technical areas of expertise are system architecture and interconnect. To present, I have been engaged in the development of the Fugaku and the K computer, and the PRIMEHPC series. In the development, I was in charge of the specifications for Fujitsu's Tofu Interconnect.
Achievements
Developed the system-wide interconnection networks for the K computer and Fugaku, contributing to improving the performance of applications in the broad area of supercomputing. Obtaind and holds the essenstial patent of the interconnect technology. Currently actively presents papers and talks at international conferences, and lectures at universities.
[Awards received]
Medal with Purple Ribbon (a type of Japanese Medals of Honor), 2020 (Related Link)
Science and Technology Award (Development Category) Commendation for Science and Technology by the Minister of Education, Culture, Sports, Science and Technology, 2017
National Commendation for Invention, Imperial Invention Prize, 2014
The Ichimura Prize in Industry for Distinguished Achievement, 2012
Value Creation
These technologies led to the realization of the K computer and Fugaku, which both took the top positions in renowned benchmark rankings. The K computer was the first to ever top each of the TOP500, HPCG, and Graph500 rankings. Fugaku also ranked first in the world for the newly established HPL-AI benchmark, becoming the first supercomputer ever to top 4 rankings. In addition to the contributions of the K computer and Fugaku to society and scientific technology, they also contributed to improved brand awareness as the symbol of Fujitsu's technical prowess.​​​​​