<!-Subtext (optional)->
Achieve together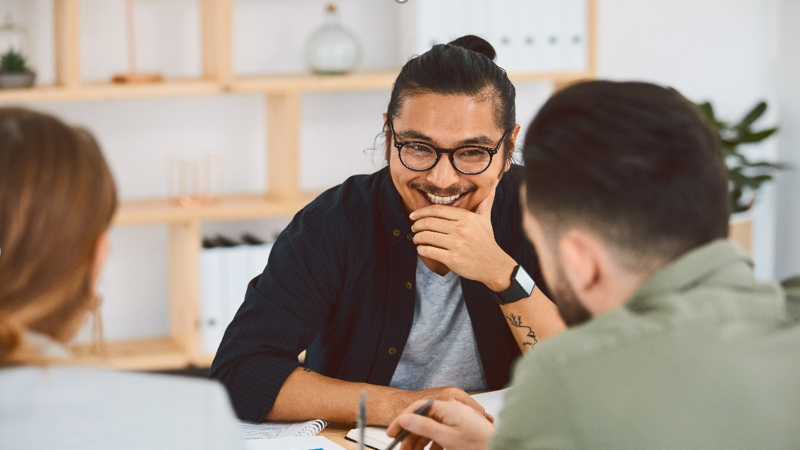 Achieve together
At Fujitsu, we change the way the world looks - by working together to achieve the extraordinary. And in these uncertain times, we still find creative ways to work as a team and deliver outstanding results for all. If you want to work alongside people with different ideas, in an inclusive business, that will welcome you and support you, come and co-create the future at Fujitsu.
Diversity and Inclusion
Be Completely You. We strive to be a responsible business that reflects the diversity of our world, and build an inclusive culture within Fujitsu where everyone can be completely themselves. We celebrate difference and ensure that people can succeed regardless of their personal identity (especially their gender) sexual orientation, gender identity, race, ethnicity, health, disability, age and more.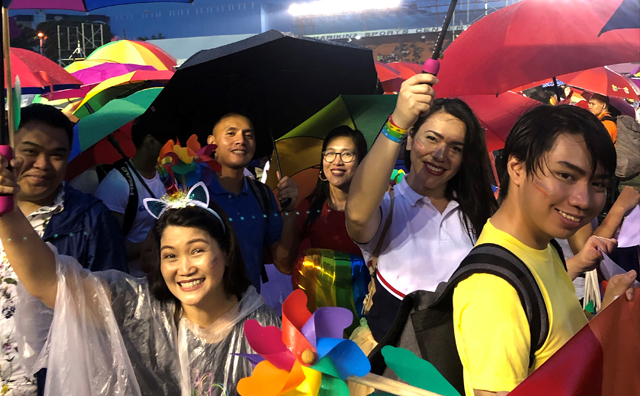 Photo: Fujitsu Employees celebrating Pride in Manila
Our Diversity and Inclusion Strategy
By setting a clear D&I strategy, based on our corporate value; "We value our employees, who respect diversity and support individual growth" we have developed an overview what acts as a guideline, helping further advance our effort towards D&I within our culture. We believe that D&I goes even further then the above-mentioned factors nowadays and we commit to include this in our culture.
Meet Our People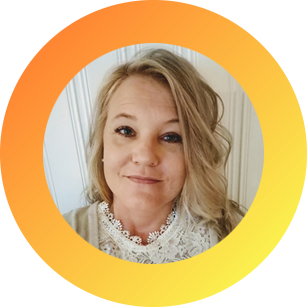 "I started my career within Fujitsu as a Service Desk agent. I learned more about Fujitsu as a company, more about our processes, culture, effective ways of working, technical matters, our customers and got familiar with people in different roles inside the company. In Service Desk, I also had the opportunity to work in several different roles such as Customer Coordinator and later a Process Controller's role then eventually Manager. Although my Role has been Manager related for quite some time now I have had so many different challenges offered to me in shapes of different projects over the years such as outsourcing Service Desk teams, transferring services to different locations, building up new functions, automation projects, mentoring for Managers, inclusion in diversity programs and so much more. These extra responsibilities have kept my job very interesting over the years." - Johanna Leino, Senior IT Operations Manager – Process Control, Finland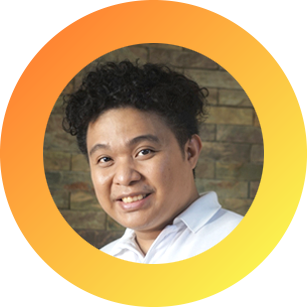 "My family is definitely my number one inspiration to keep working. But the question is, why here in Fujitsu? I get excited by the idea that possibilities are infinite and that I can take part in actively shaping tomorrow with my colleagues, our customers, and the society – and these values are embedded in the Fujitsu brand. I love the fact that my job description is almost literally to solve problems for our customers. It is a privilege that I get to extend this problem solving to my colleagues, hopefully also serving as an inspiration to others along the way, as the General Manager and other company leaders have been to me." - Earl Royce Hugo, Service Management Lead, The Philippines
Meet more of your future colleagues