<!-Subtext (optional)->
Transforming the future
Meet Our People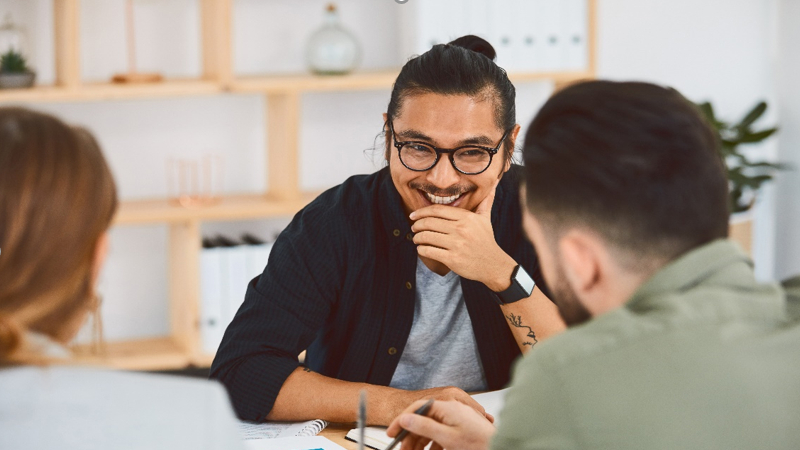 Meet your future colleagues
At Fujitsu, we change the way the world looks - by working together to achieve the extraordinary. And in these uncertain times, we still find creative ways to work as a team and deliver outstanding results for all. If you want to work alongside people with different ideas, in an inclusive business, that will welcome you and support you, come and co-create the future at Fujitsu.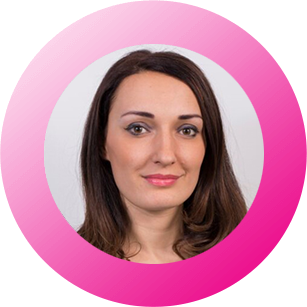 Nada Stankovic
Current Position: Client Services Director – Customer Service Management
Location: Canberra, Australia
When you started work at Fujitsu: End of 2011
What is the number one reason that keeps you coming to work every day? I really like coming to work in our Barton office in Canberra – this is due to a combination of factors including primarily enjoying my role, feeling valued, trusted and challenged, seeing many opportunities for growth and further career progression and having alignment with the wider Fujitsu values, and more directly, those of my immediate team and management. We also create many opportunities for social interaction and getting to know our peers and colleagues as individuals. Being a mother to small children, it makes a true difference that the time I spend away from them focusing on my career is in this environment of positive culture where our individual situations are respected and reasonable work-life balance possible.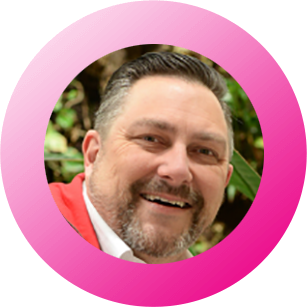 Jeroen Mulder
Current Position: Lead Architect/Country Lead Multi-Cloud
Location: Netherlands
When you started work at Fujitsu: April 2017
Why did you choose Fujitsu? After almost 18 years with my previous employer I found it was time for change. However, after a long career in IT, you don't want to work for just any company. Fujitsu convinced me that it really is a company that cares for its people. They practice the human-centric approach that they preach. Next to that, they are truly driven by innovation – human-centric innovation.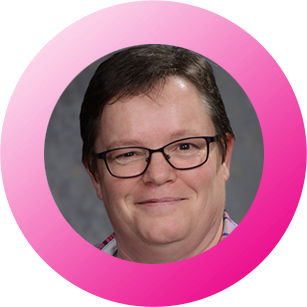 Lucy McGrother
Current Position: SOAR Lead Platform Integrator
Location: Manchester, England
When you started work at Fujitsu: March 2001
Why did you choose Fujitsu? I started as a TSS2 when I first joined what was then ICL in a windows support team. I helped implement and support amongst other things Exchange Clustering on the first major Windows 2000 deployment in Europe. I was a TSS4 by the time I left this project and after a brief stint on a smaller project, I joined the Enterprise Management team in Manchester, where I worked on most accounts that we supported at some point.
In my last year in Enterprise Management, I was invited to the company's first Ada Lovelace Day which is a networking event aimed specifically at women and has been instrumental in changing the course of my career.
Since then I've moved to work in the platform team of the SOC and more recently joined the SOAR project team which is building the new SOAR solution which will underpin the move to an Advanced Threat Centre. I have had the opportunity to host Hour of Cloud sessions for people in the company and I've also recently become one of the first Associate Fujitsu Distinguished Engineers which has included a trip to my first FDE conference which was held in Berlin, Germany.
No day is the same, I'm always learning and getting stretched daily.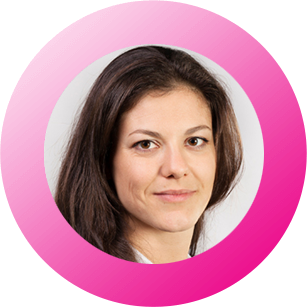 Anne Talagrand
Current Position: HR Business Partner
Location: France
When you started work at Fujitsu: May 2018
Tell us about your career journey within Fujitsu. Since I arrived in Fujitsu, I have learnt a lot. I have become to know the fascinating world of Fujitsu where I feel that possibilities are unlimited! I have met great and talented people, and I have already had the opportunity to participate in EMEIA initiatives. I enjoy the international side of the company. The atmosphere is good, I really feel like I am working within a Tech company! Finally, I enjoy the flexibility I have in managing my working hours; work life balance at Fujitsu is good!